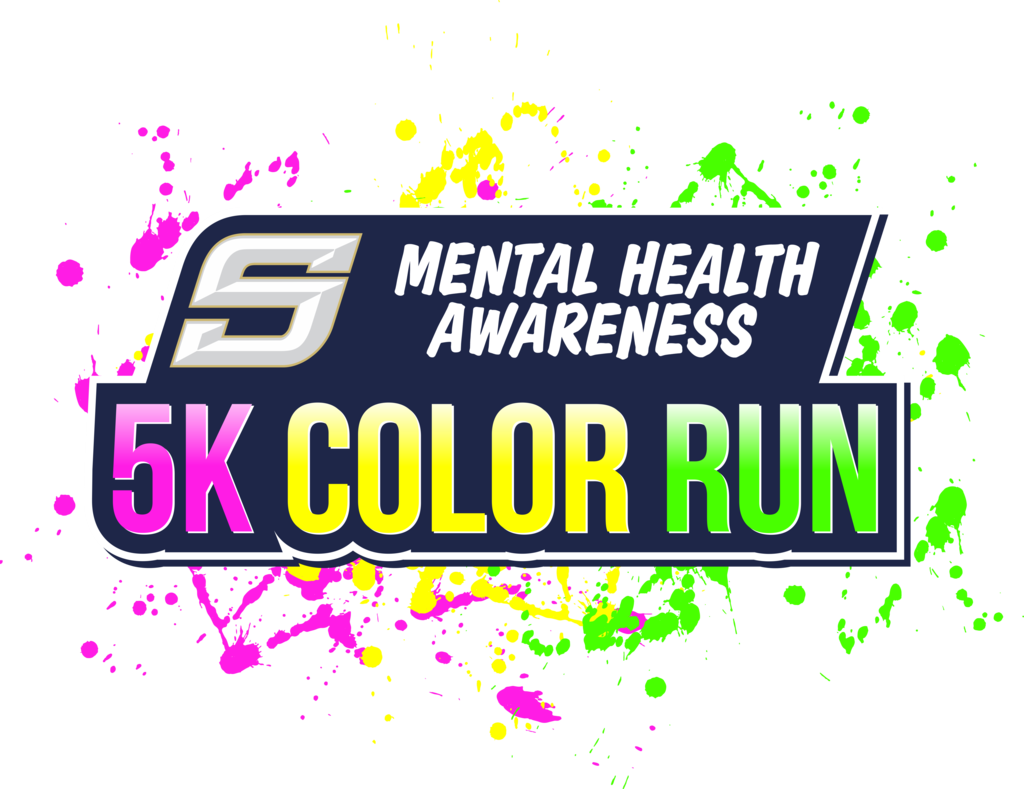 Information for Monday, January 17th.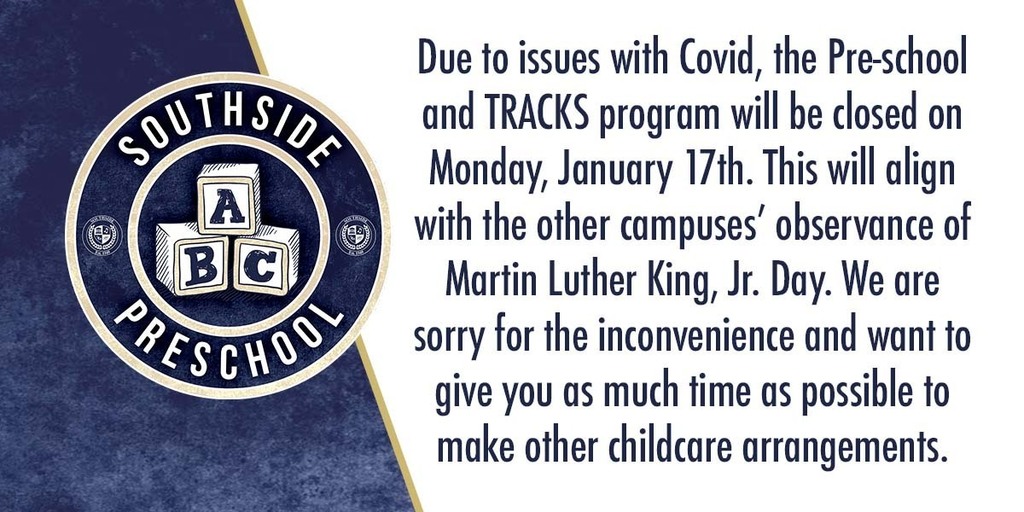 Southerner Spotlight

Families of Southside Students may request school meal pick up during the Christmas Break. A drive-up event will be held on Tuesday, December 21 and Tuesday, December 28. Each box will contain five school lunches and five school breakfasts. Meals can be picked up between 9:30-11:30. Sign up via Google Form or call Rhonda Fowler at 870-251-2341. Registration Ends Tuesday, December 14, 2021 at 2:00 PM
https://docs.google.com/forms/d/1BjNX4p17BWyaZ0a_RPJBWIXXgXJDUTZnK0LtR3Y50fY/edit?ts=61a7f40c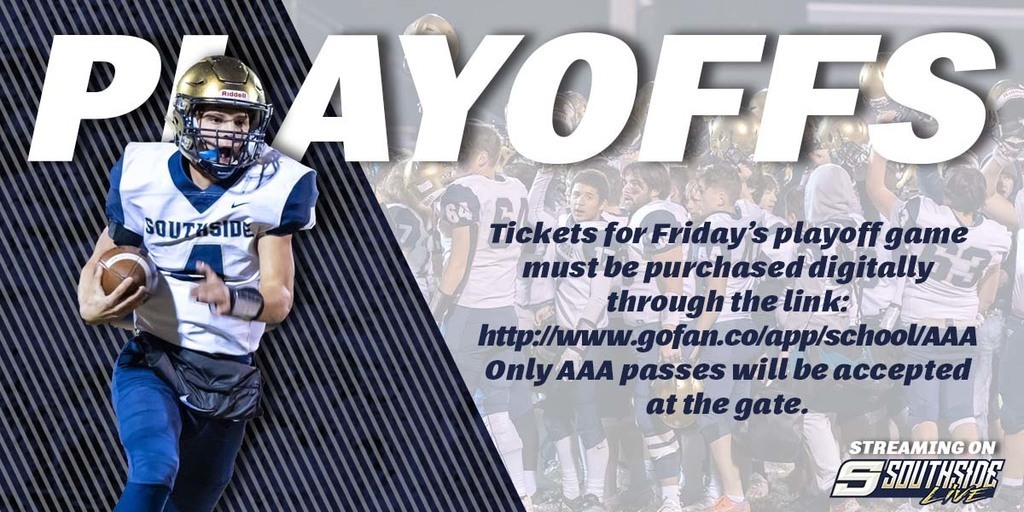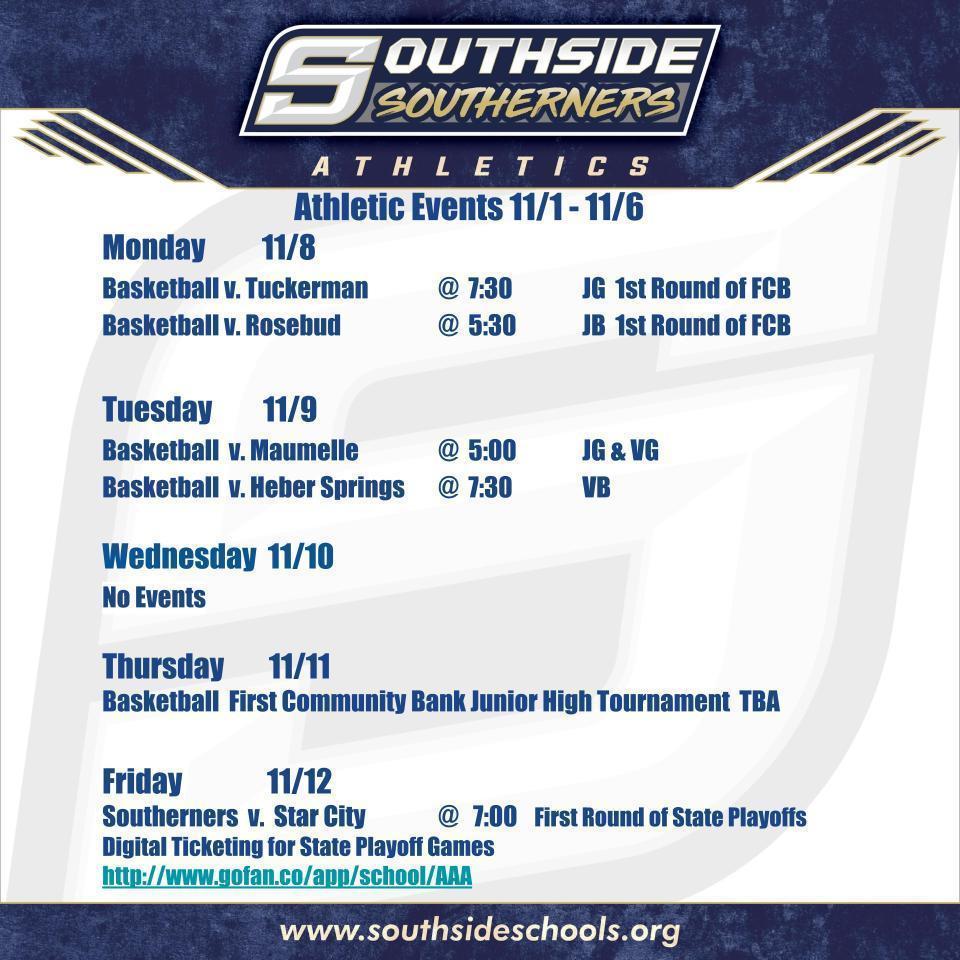 We're asking for your support.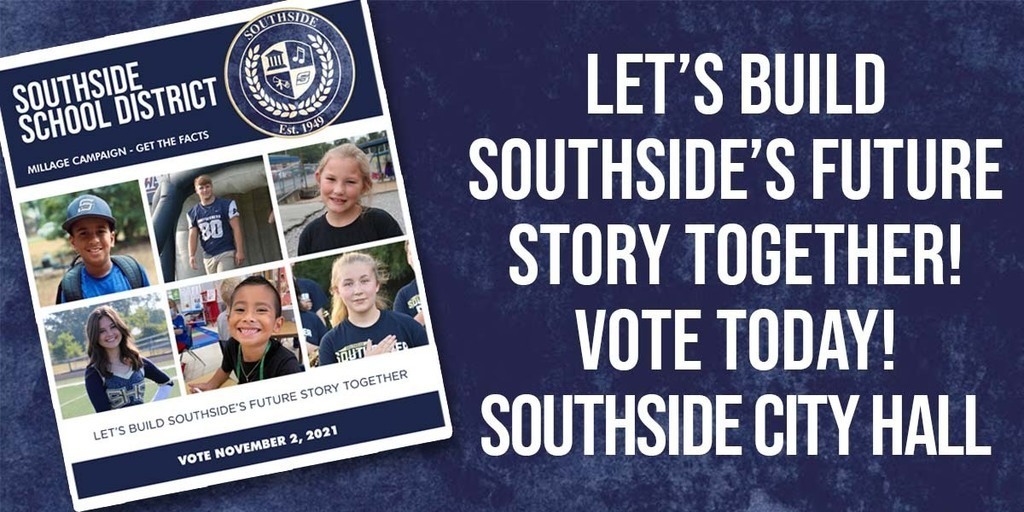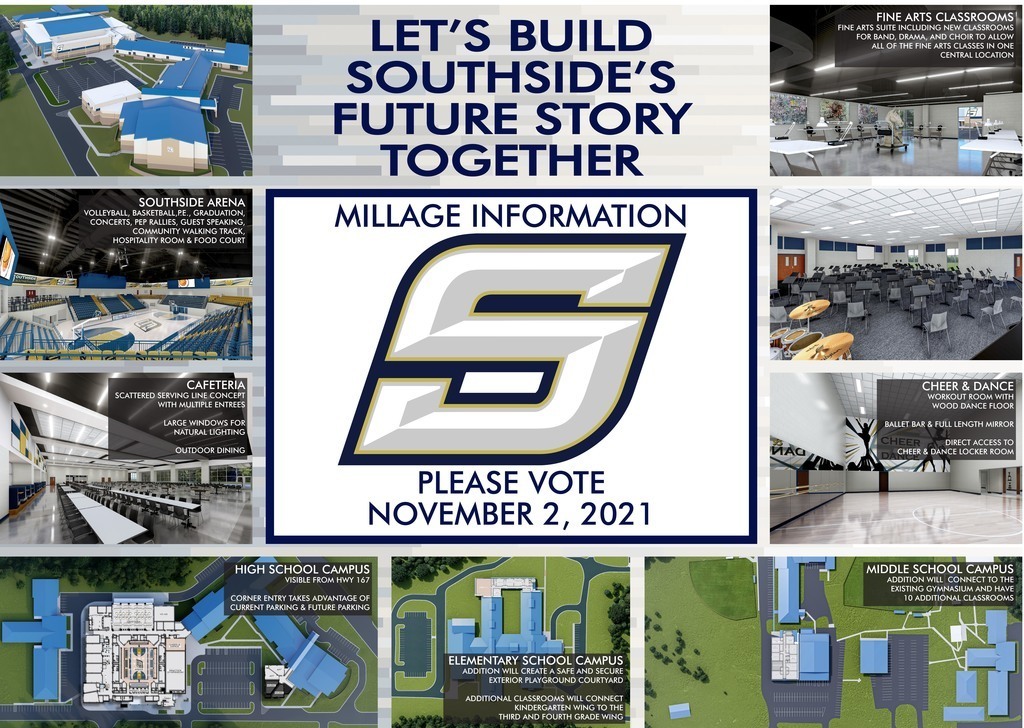 Students enjoyed a visit from the Peco Chicken who delivered Halloween Trick or Treat bags for their upcoming festivities.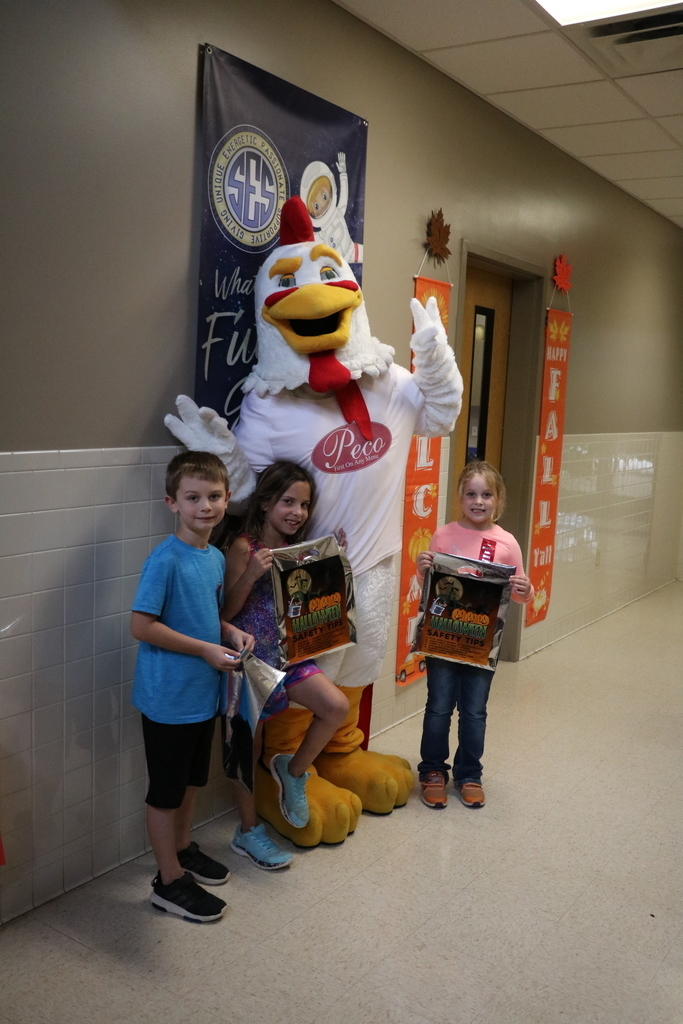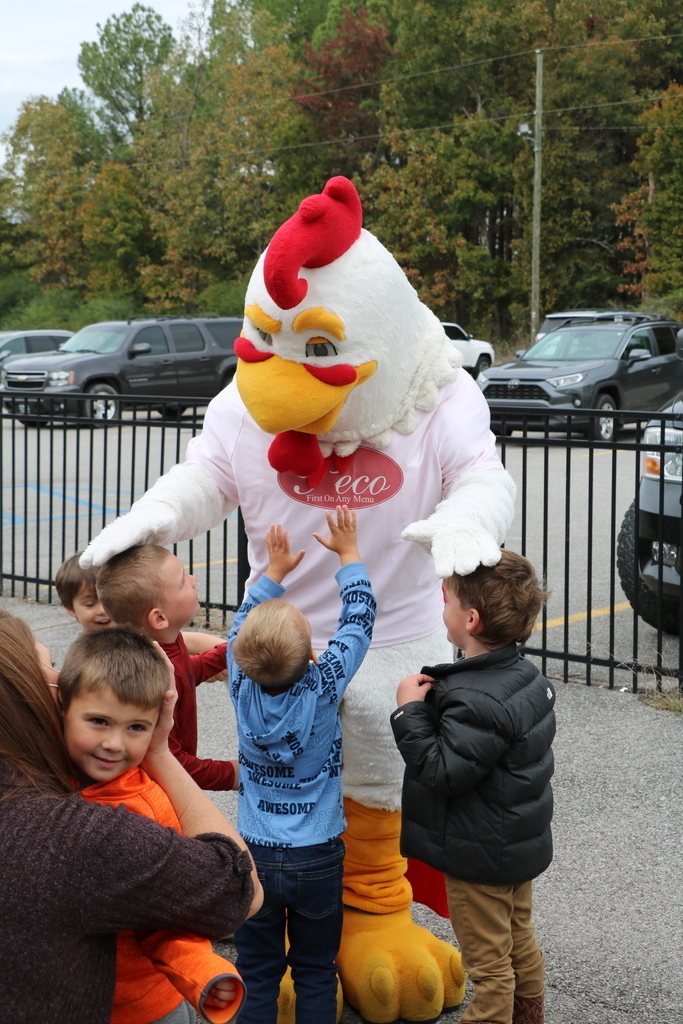 We're asking for your support.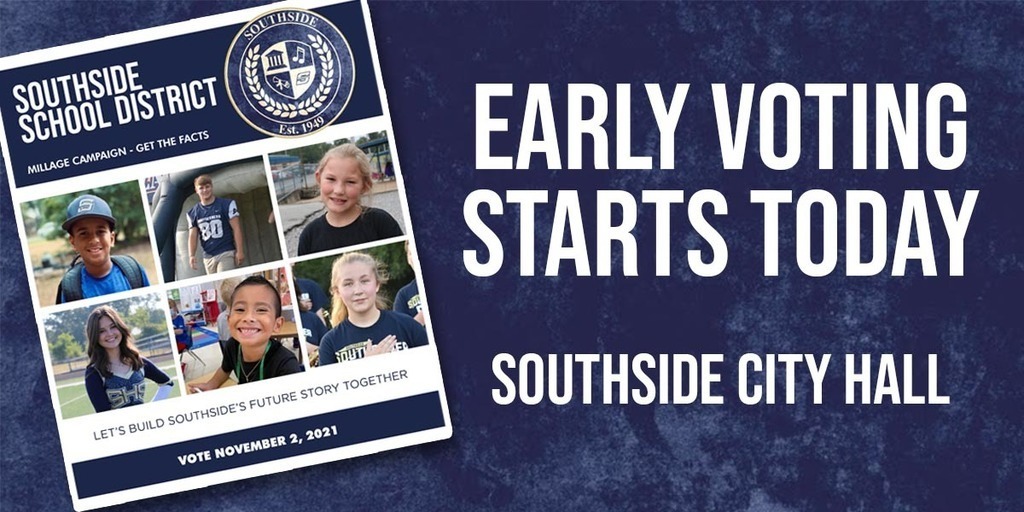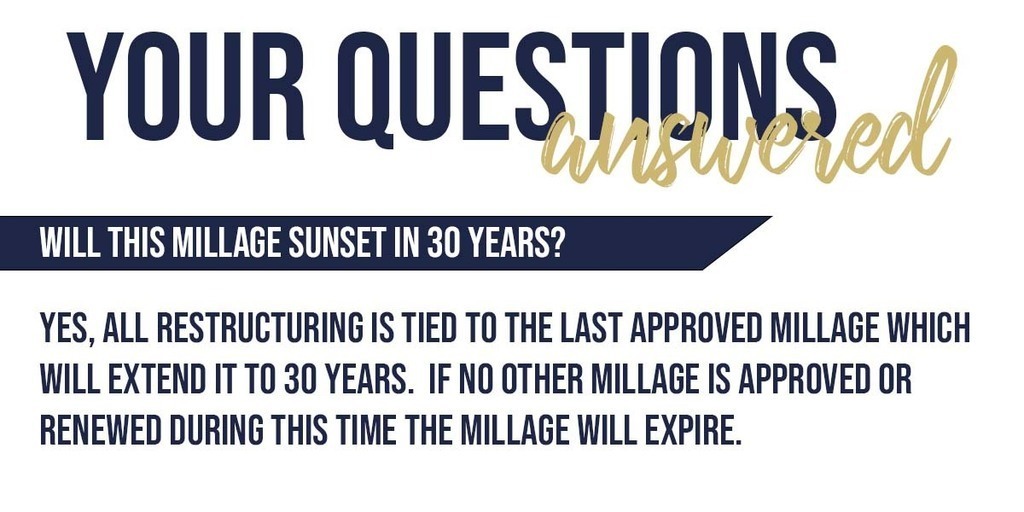 The S.T.E.A.M. Club is hoping to raise enough money through these sales to study at the Dauphin Island Sea Lab. Please follow the link to the store if you'd like to support this exciting opportunity.
http://stores.rawkimprinting.com/sssteam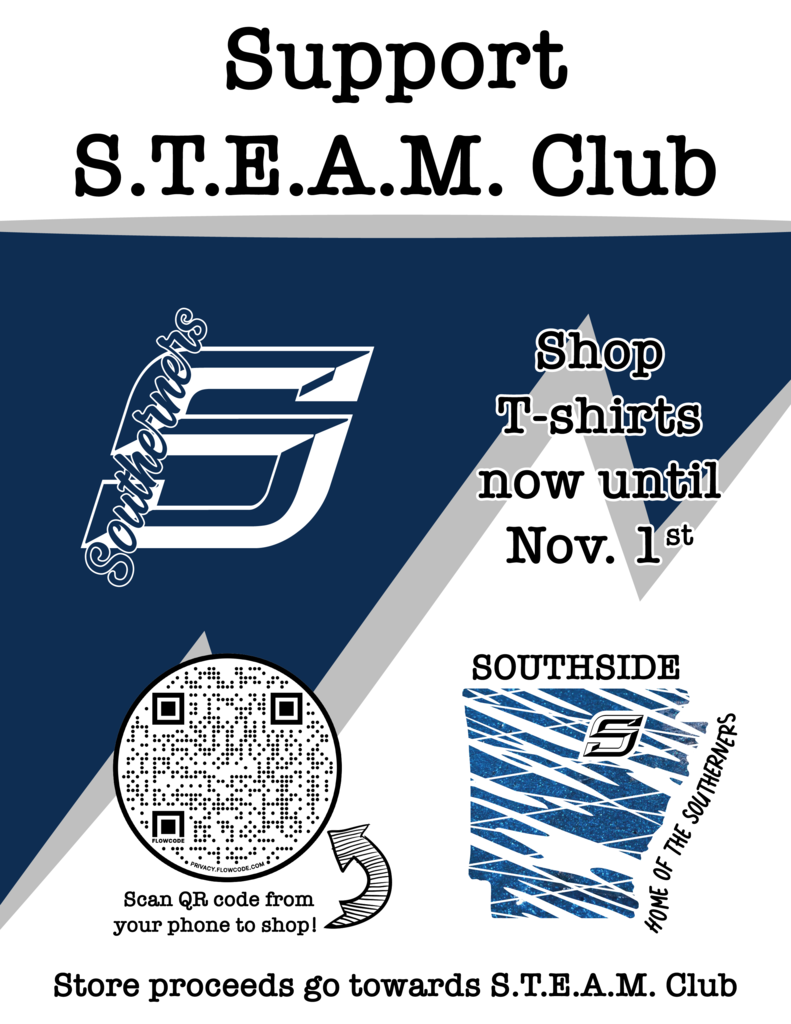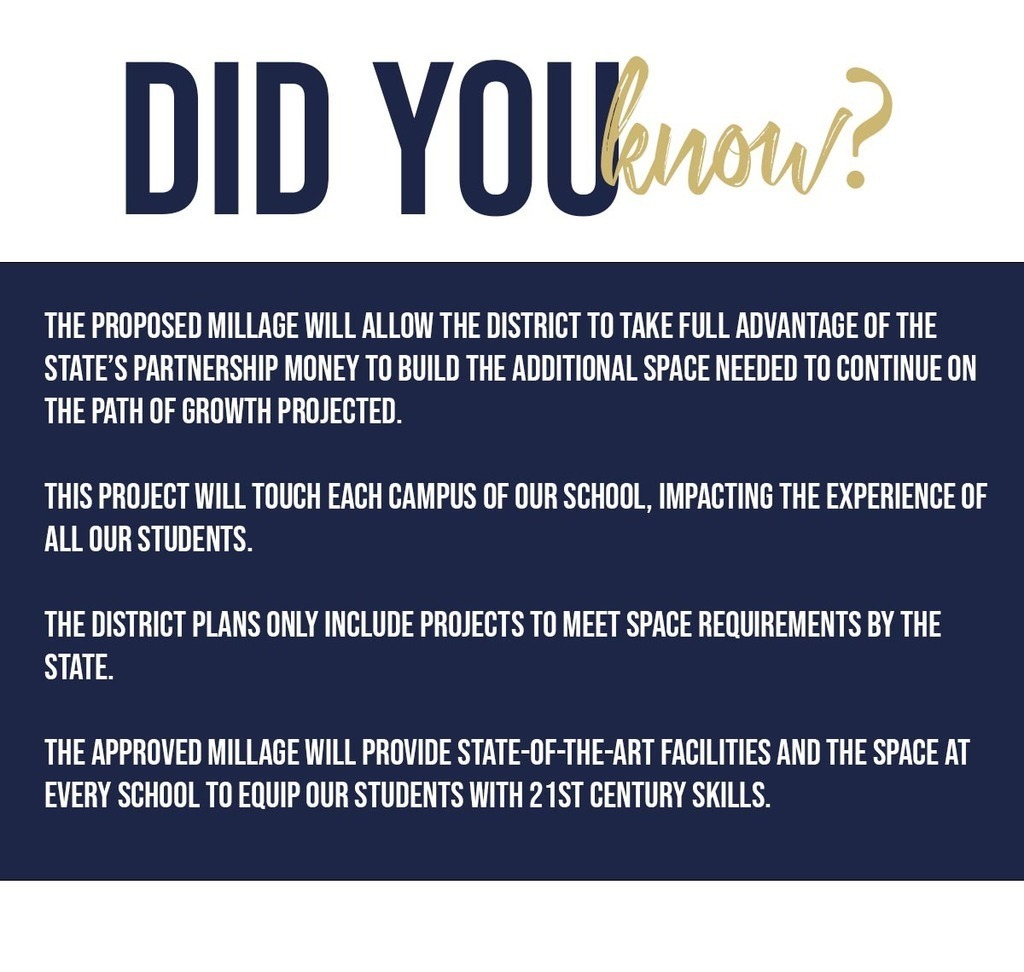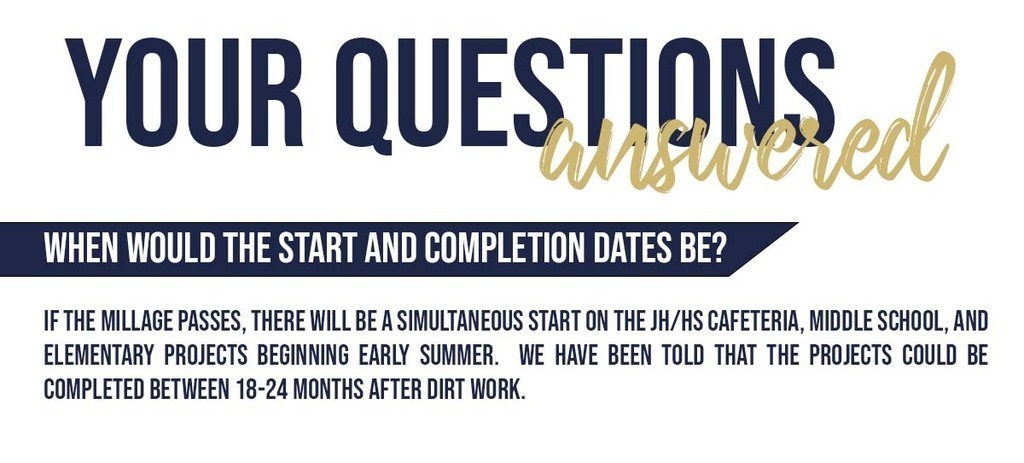 We want to answer any questions you have!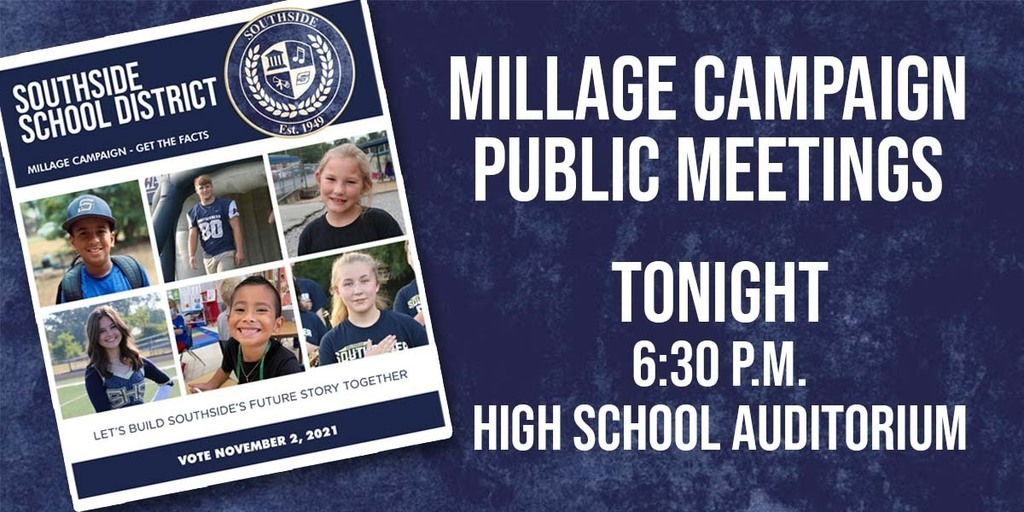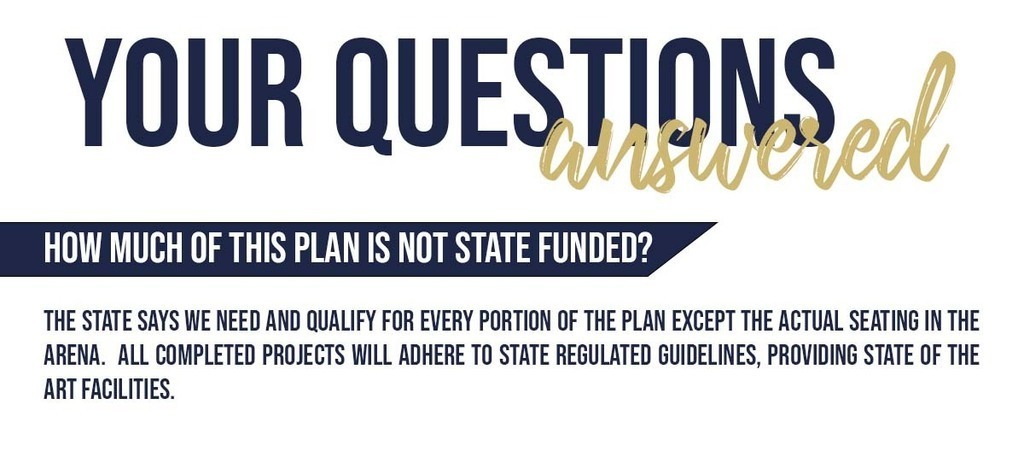 The Southerner Comfort Closet will be open this Tuesday, October 19th from 3:00-7:00 p.m. (During parent-teacher conferences). Stop by for free clothing, jackets, shoes, soap, and other personal care items. Located at 99 Scott Drive, across from the Junior High.