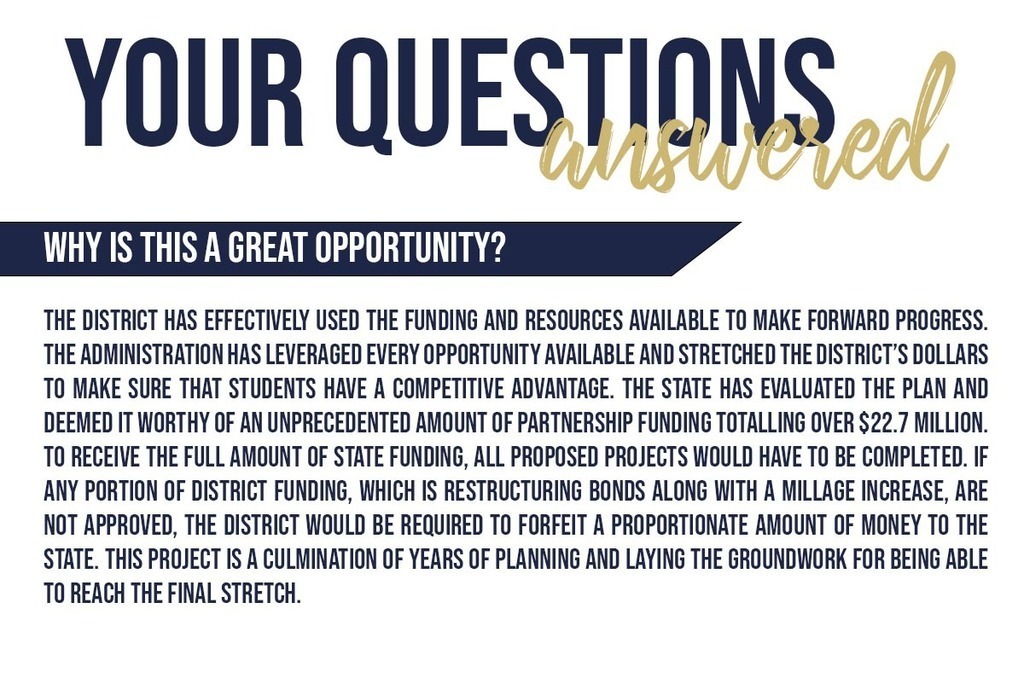 Look for the M&P tent at the game tonight!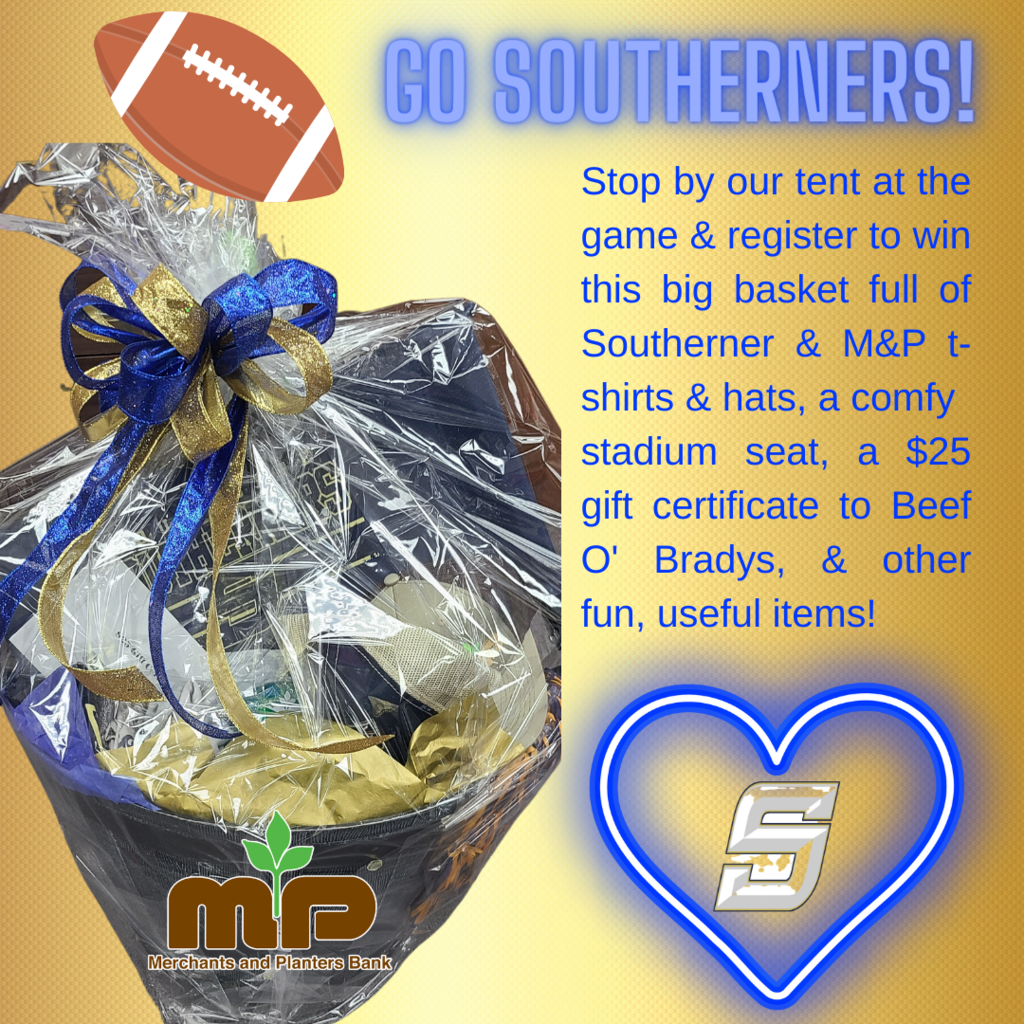 We want to answer any questions you may have!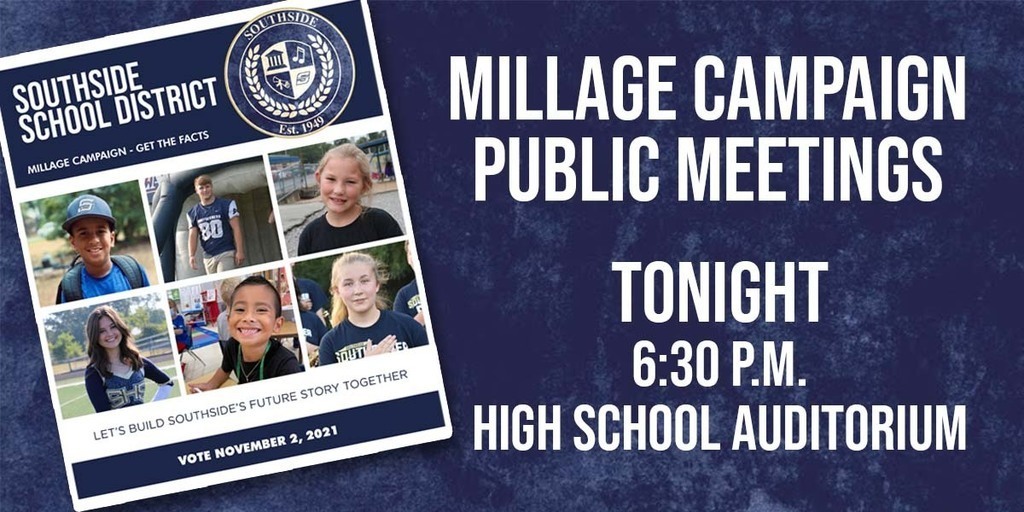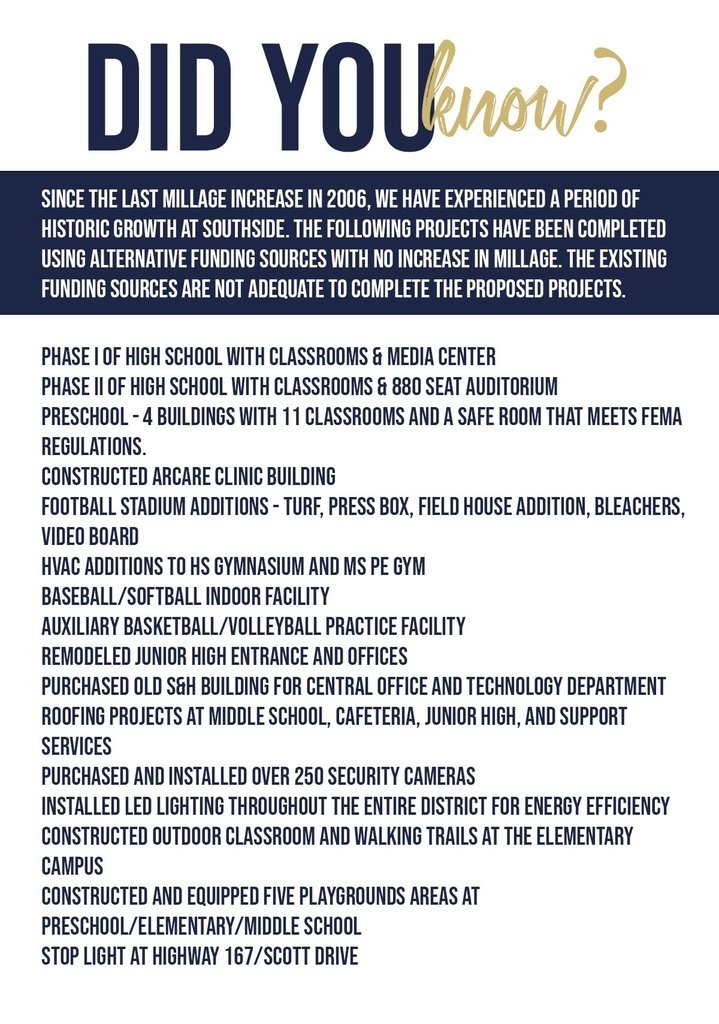 Southerner Spotlight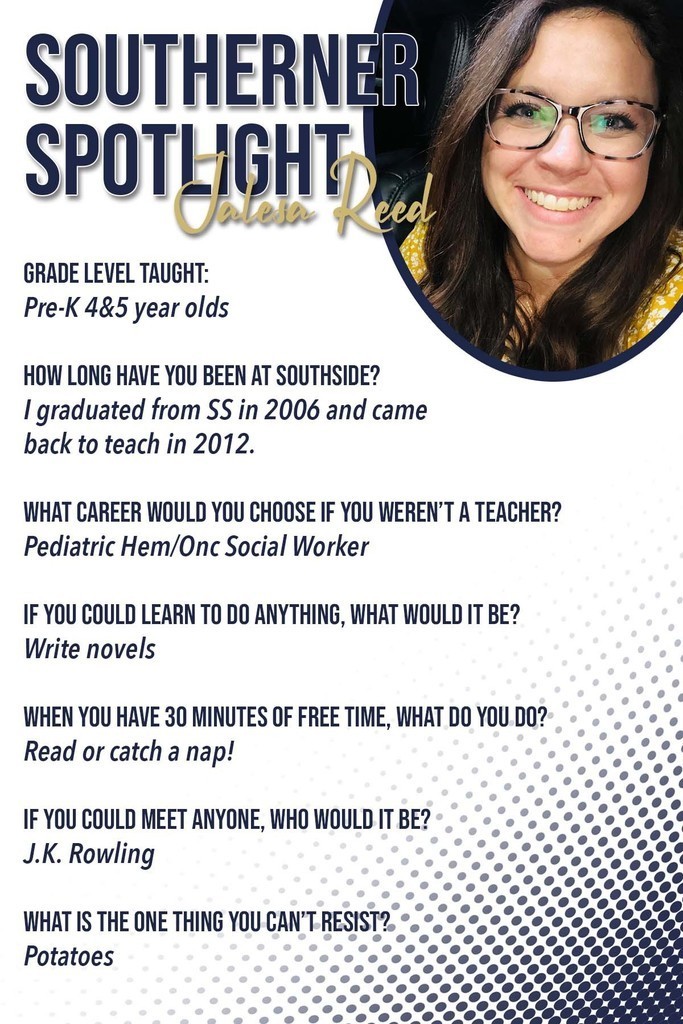 We're asking for your support.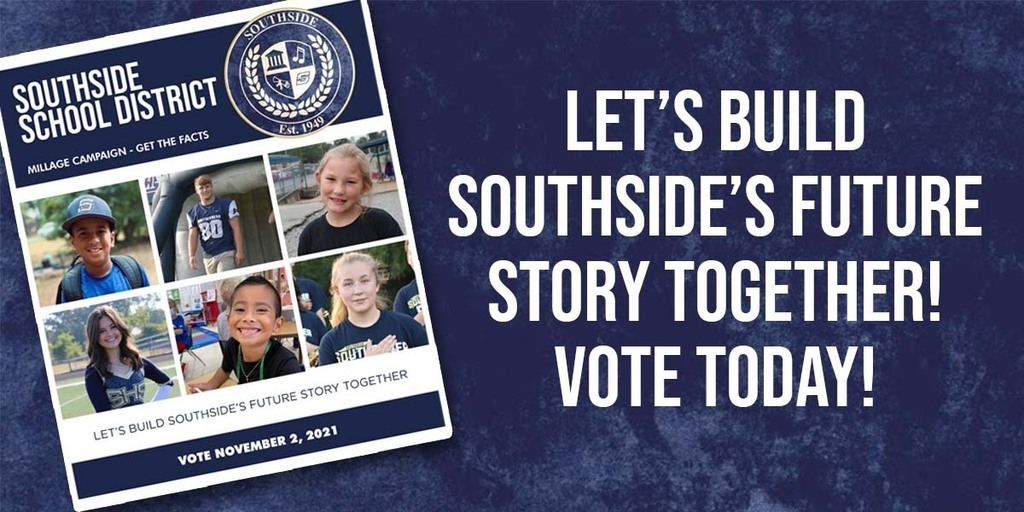 For more information or to ask specific questions, please note the upcoming public meeting times.

Spirit Week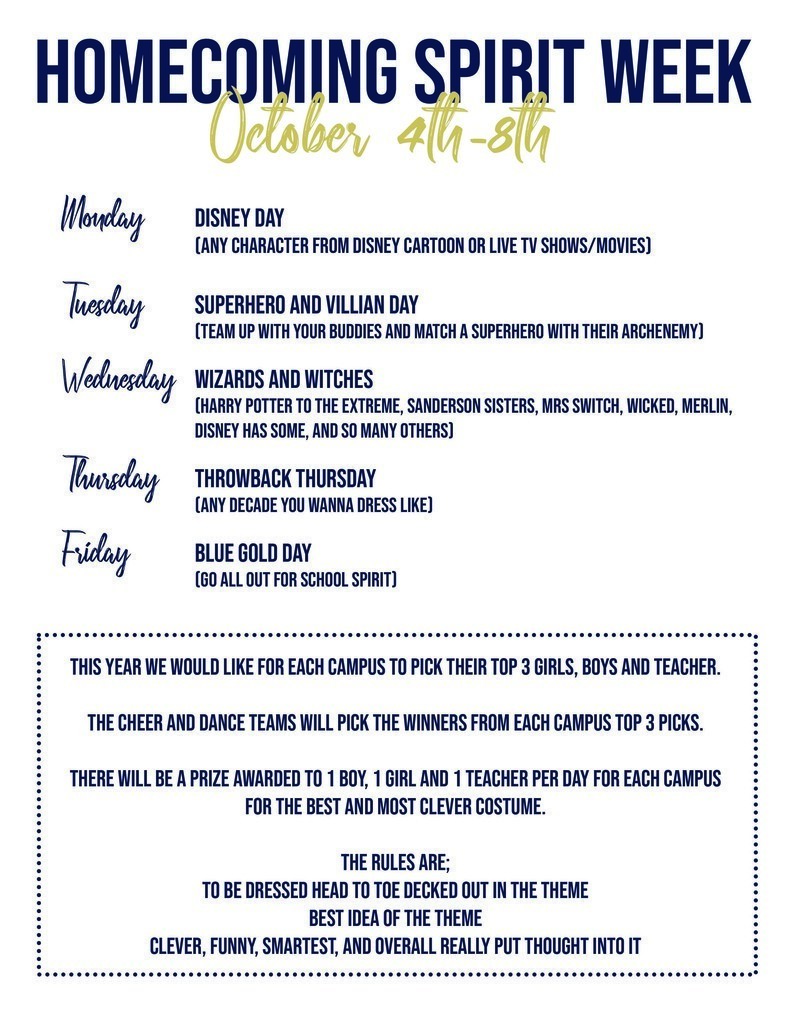 The Southside 4-H Club would like to say a huge thank you to the entire Southside School District for embracing the GO...FIGHT...WIN AGAINST HUNGER Food Drive for our food pantry again this year! You collected 9,324 items in just one week! Southside Southerners most certainly know how to take care of their community! Thank you for helping provide much needed assistance to our friends here in our community! There was a competition between the buildings in our district and the Southside 4-H Club presented a "traveling trophy" to the winning building at halftime during the football game Friday. It was a very close contest, but the winning building was Southside Elementary School, with 3847 donations! Totals from each building: Preschool 1908, SES 3847, SMS 2882, SJHS 209, SHS 478 Total - 9,324 Winning Classes: Ms. Maggie 774, Mrs. Grace 928, Mrs. Dayberry 759, Mrs. Burrow 486, Mrs. Dahl 55 Mrs. Gilliland 183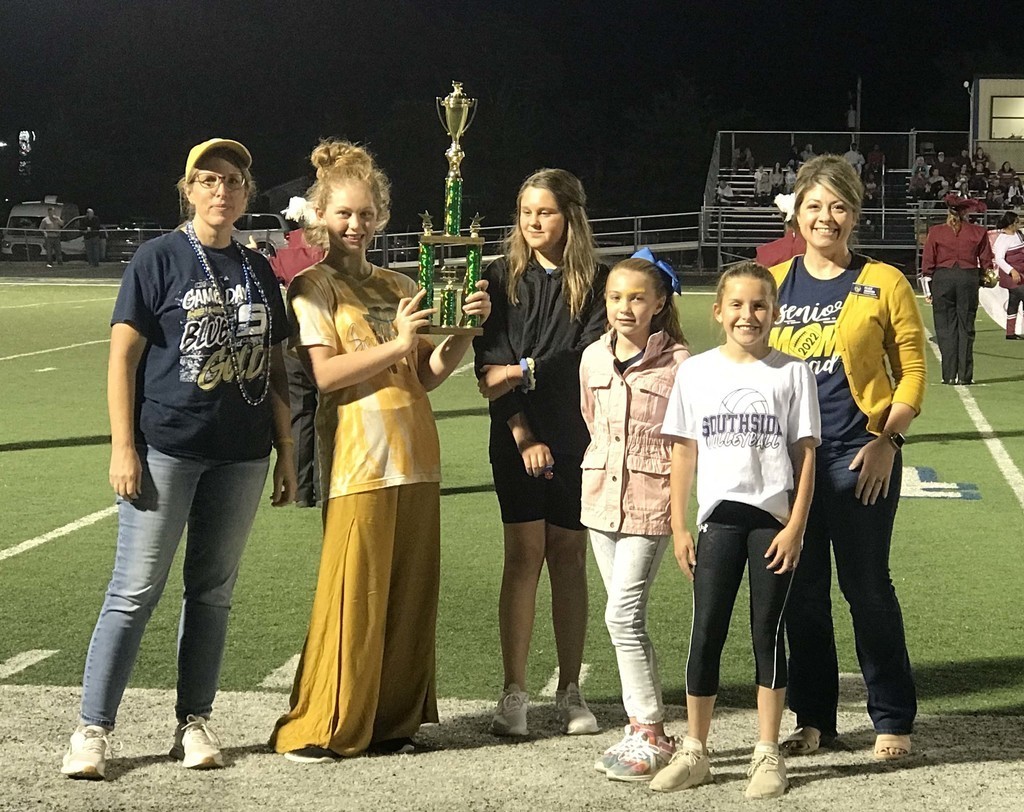 Food Drive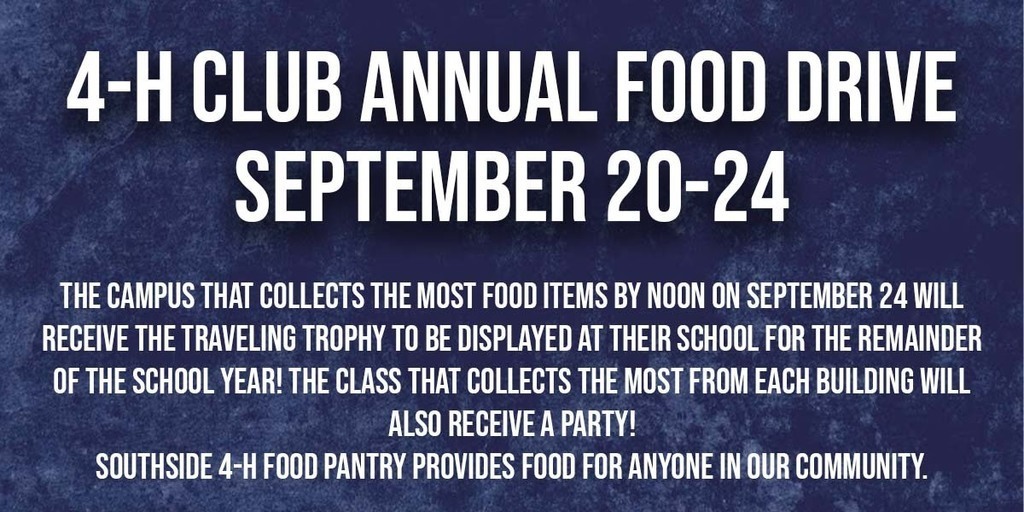 4-H Food Drive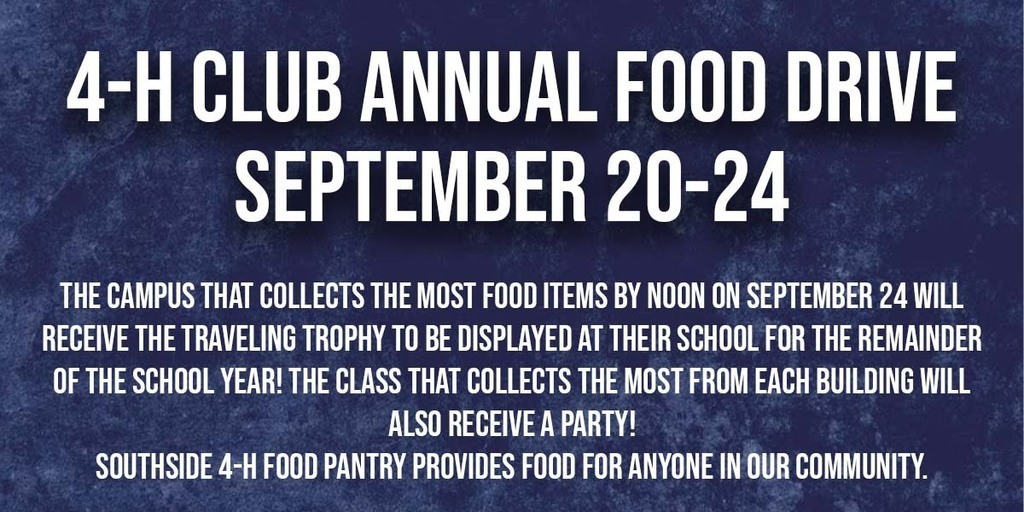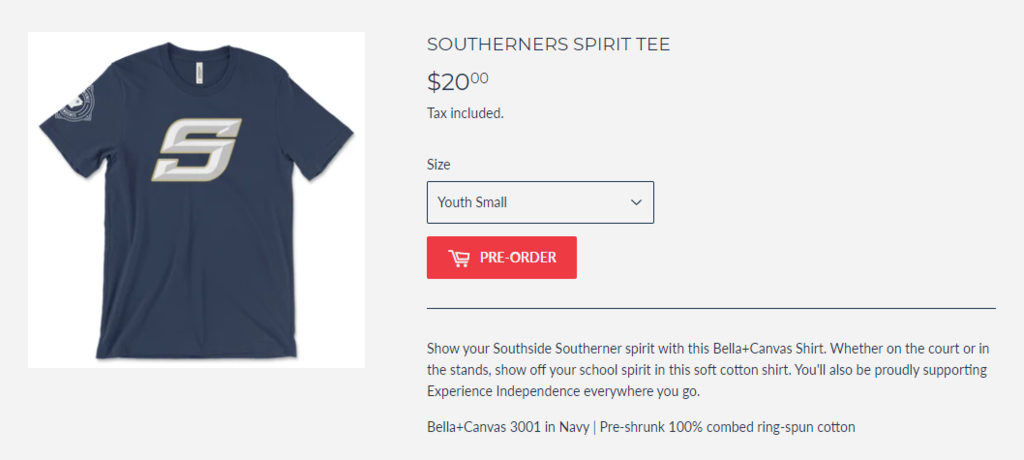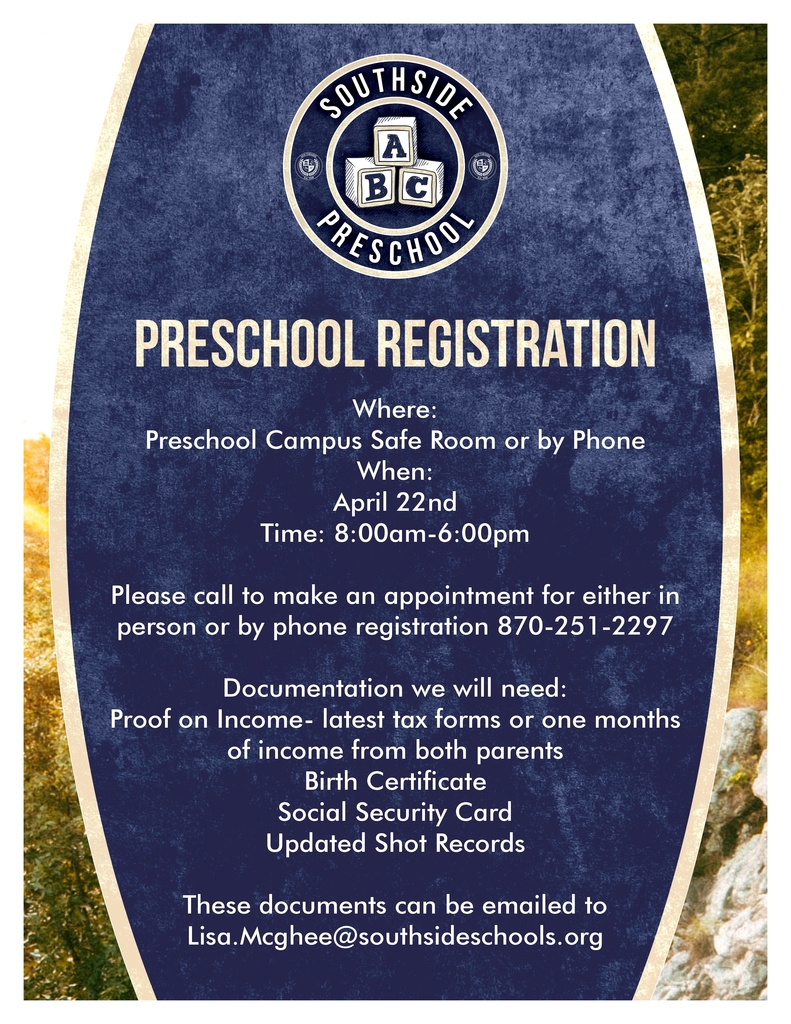 Registration has begun for summer baseball, softball and t-ball. You can find the registration form here:
https://5il.co/p6ig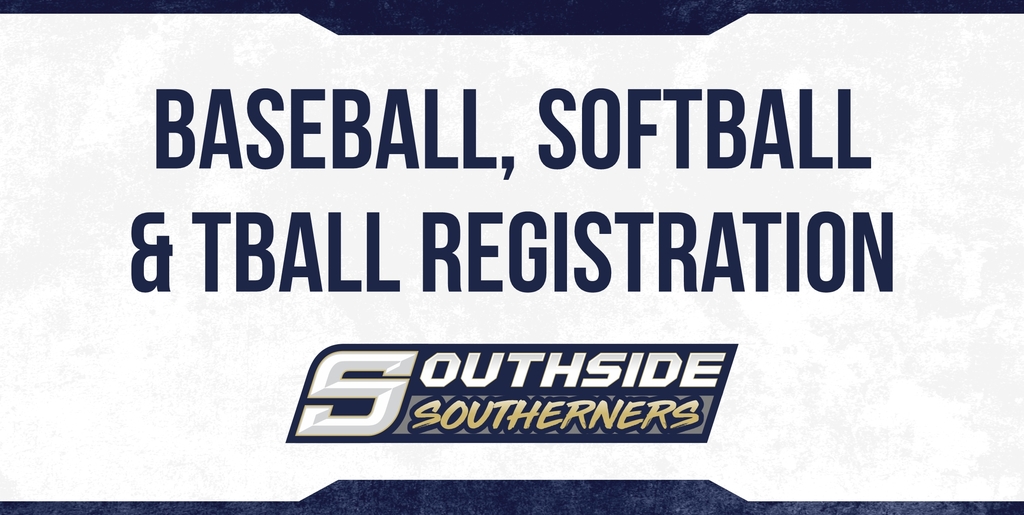 Registration has begun for summer baseball, softball and t-ball. You can find the registration form here:
https://5il.co/p6ig

In order to continue to protect the health of our students and staff, we want to remind families that no outside deliveries are accepted. We ask that you celebrate Valentine's Day gifts, bouquets, and balloons at home this year. Thank you for your continued understanding and support during the COVID-19 Pandemic. As always, please feel free to contact your child's principal with questions.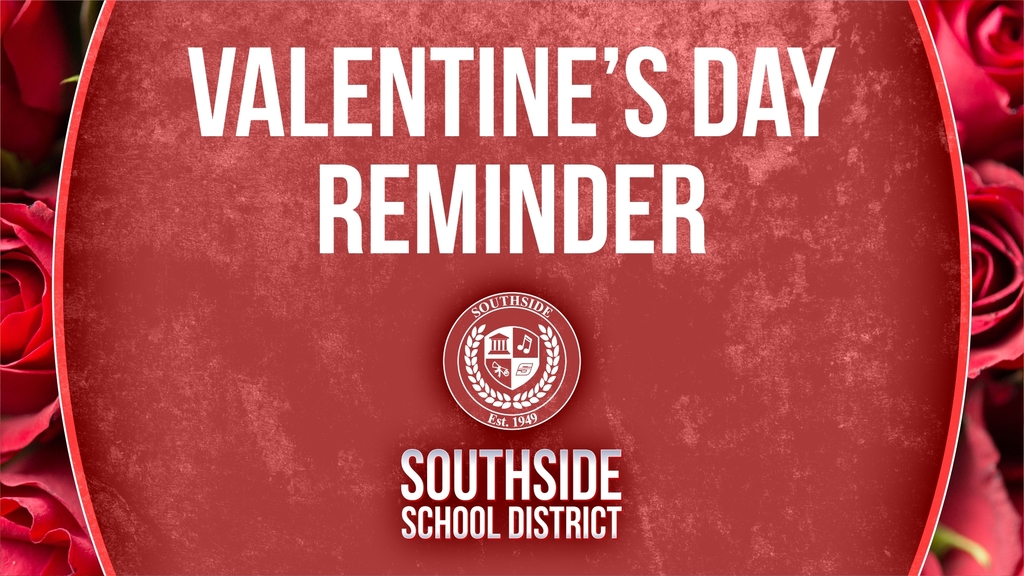 Through collaborative efforts with Wilson Wil-Sav Pharmacy, teachers and Staff of Southside Schools were able to receive the first dose of the COVID-19 Vaccine. The staff of the pharmacy worked with school nurses Maggie Henderson, Tifney Roberts, and Leea Godush to provide a vaccination clinic onsite at our school. We appreciate the team effort to protect the safety of our staff, school, and community. #BetterTogether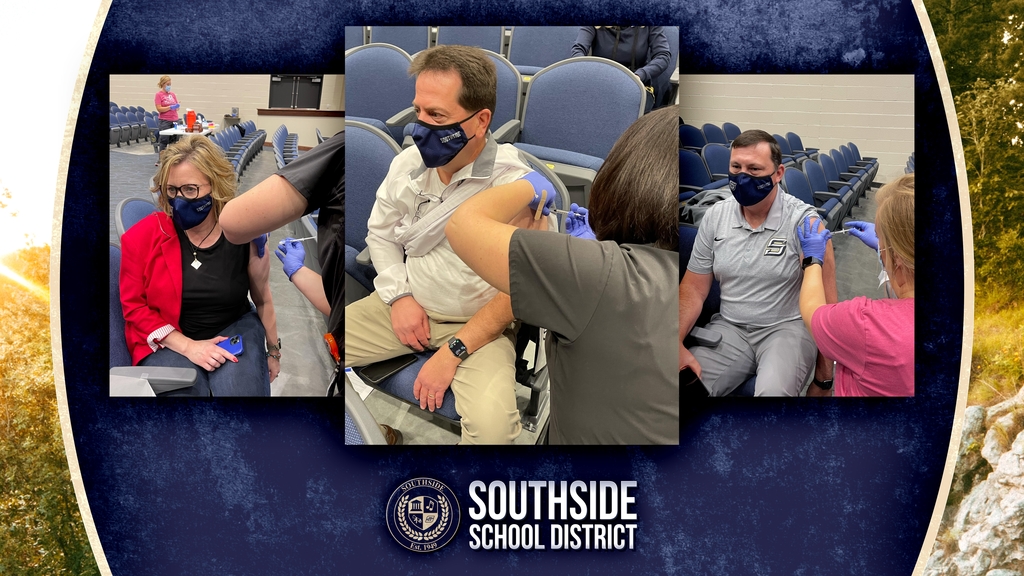 Change to the School Calendar Southside School will not be in session on November 23-25. These days will now be added to the end of the school year. Southside Preschool and TRACKS program will be open November 23-25. At the preschool, November 23-25 will be Non-ABC days. If you have questions on childcare, please call Lisa McGhee at 870-251-2297.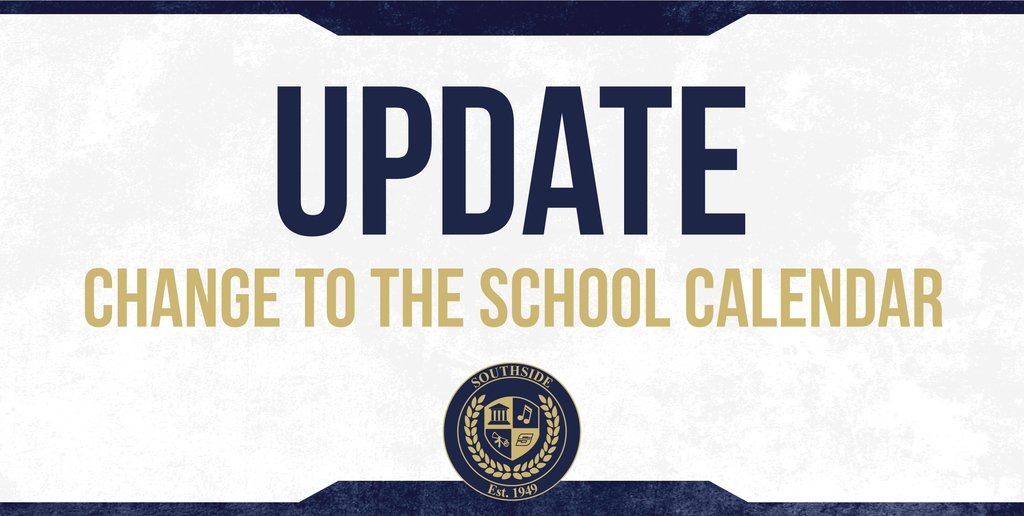 We have open slots for our virtual preschool program through HIPPY! Enroll your child today! Homebased Preschool/Kindergarten Readiness Program Digital Curriculum Available No Contact Delivery Option Free Supplies and Materials 3 and 4 year olds *Child must be at least 3 years old before December 31st **Based on income eligibility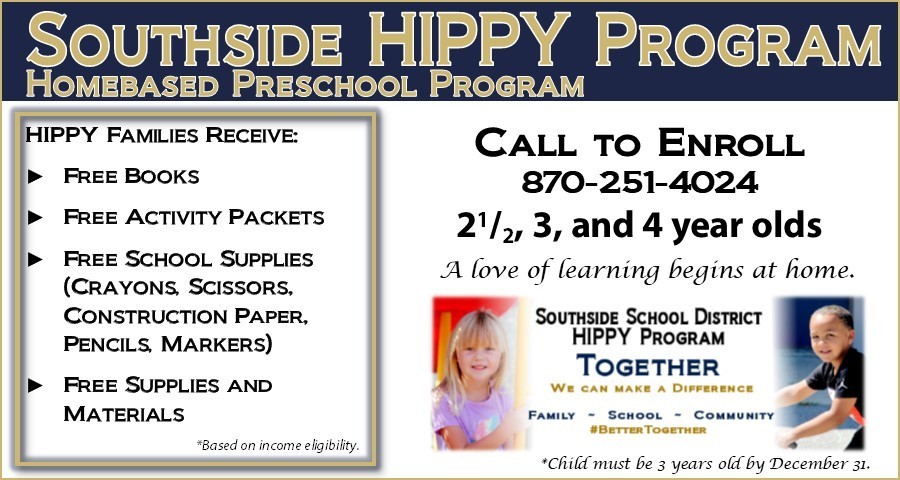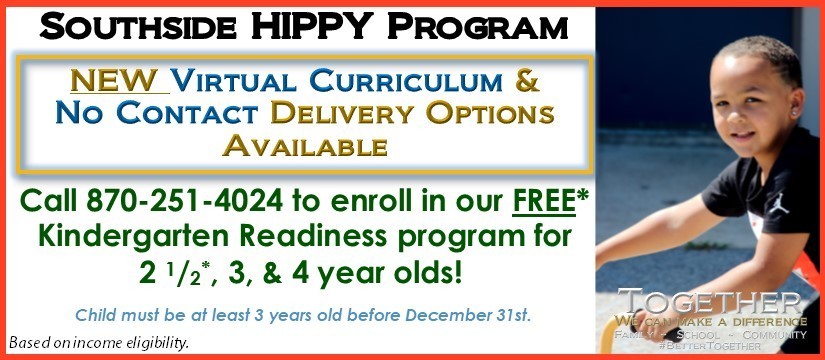 Happy Birthday, Davie!