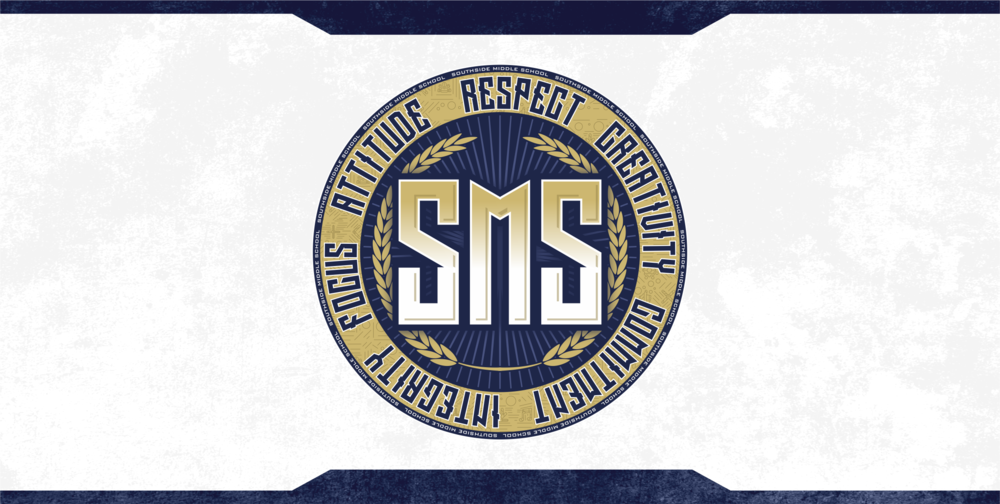 -Morning car riders, please be on the passenger side of the car for quick exit.-Student and teacher ...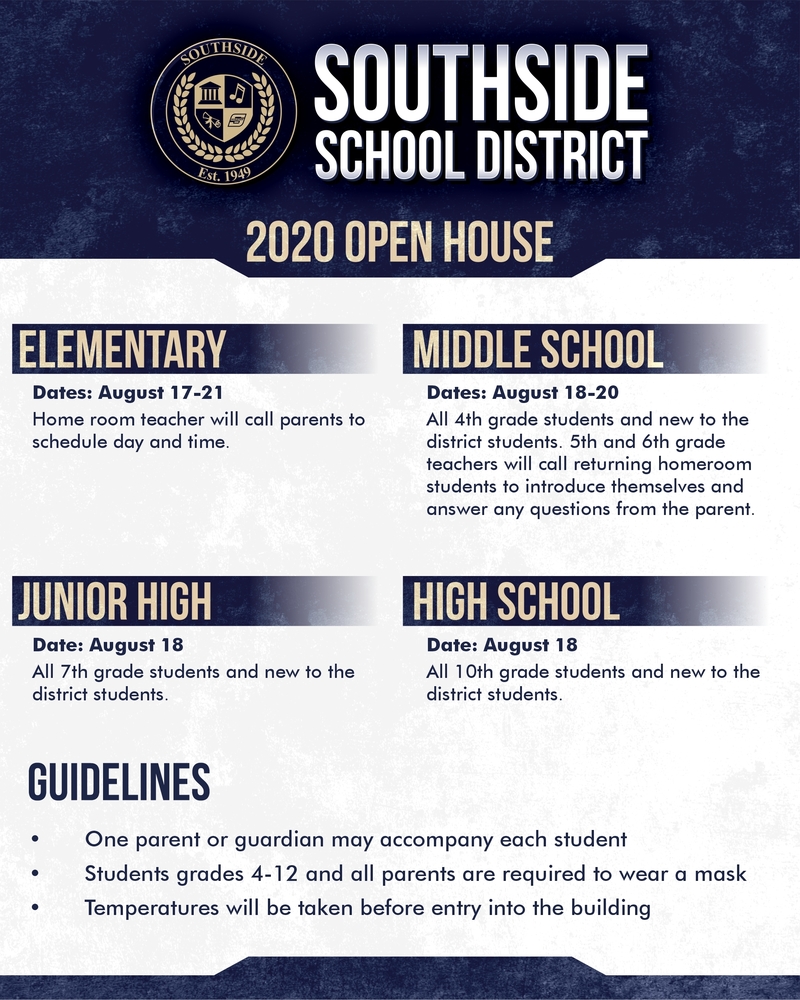 It is time for Open House, however this year will be a bit different! Please review your child's ope...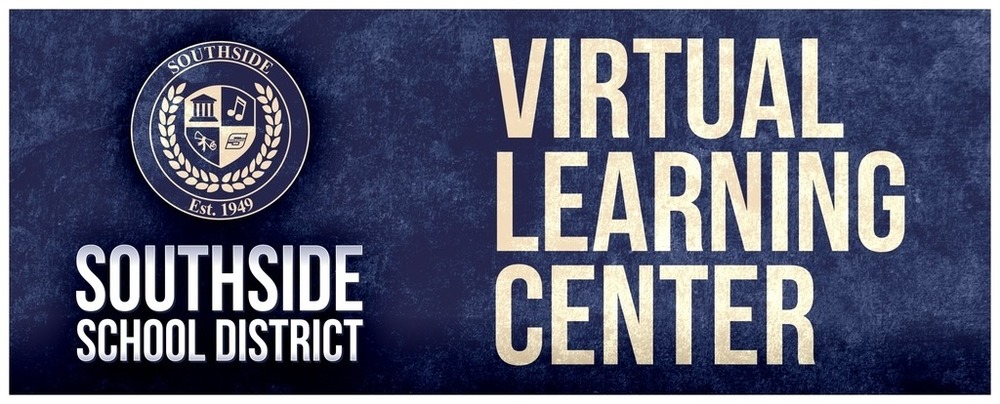 If learning from home is the best option for your family, let us know by completing this form with y...