Boys & Girls Southerner Basketball
Southerner Basketball Information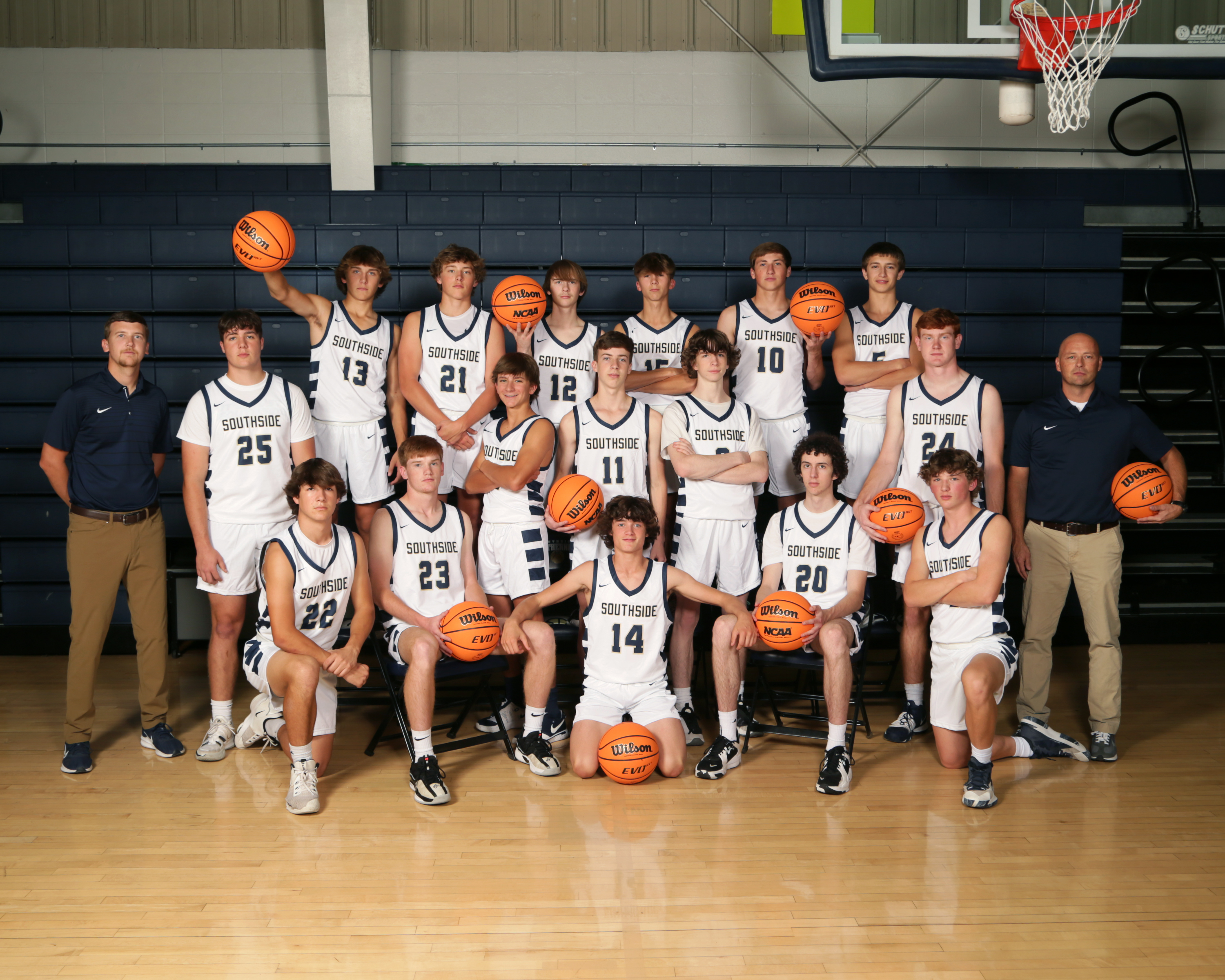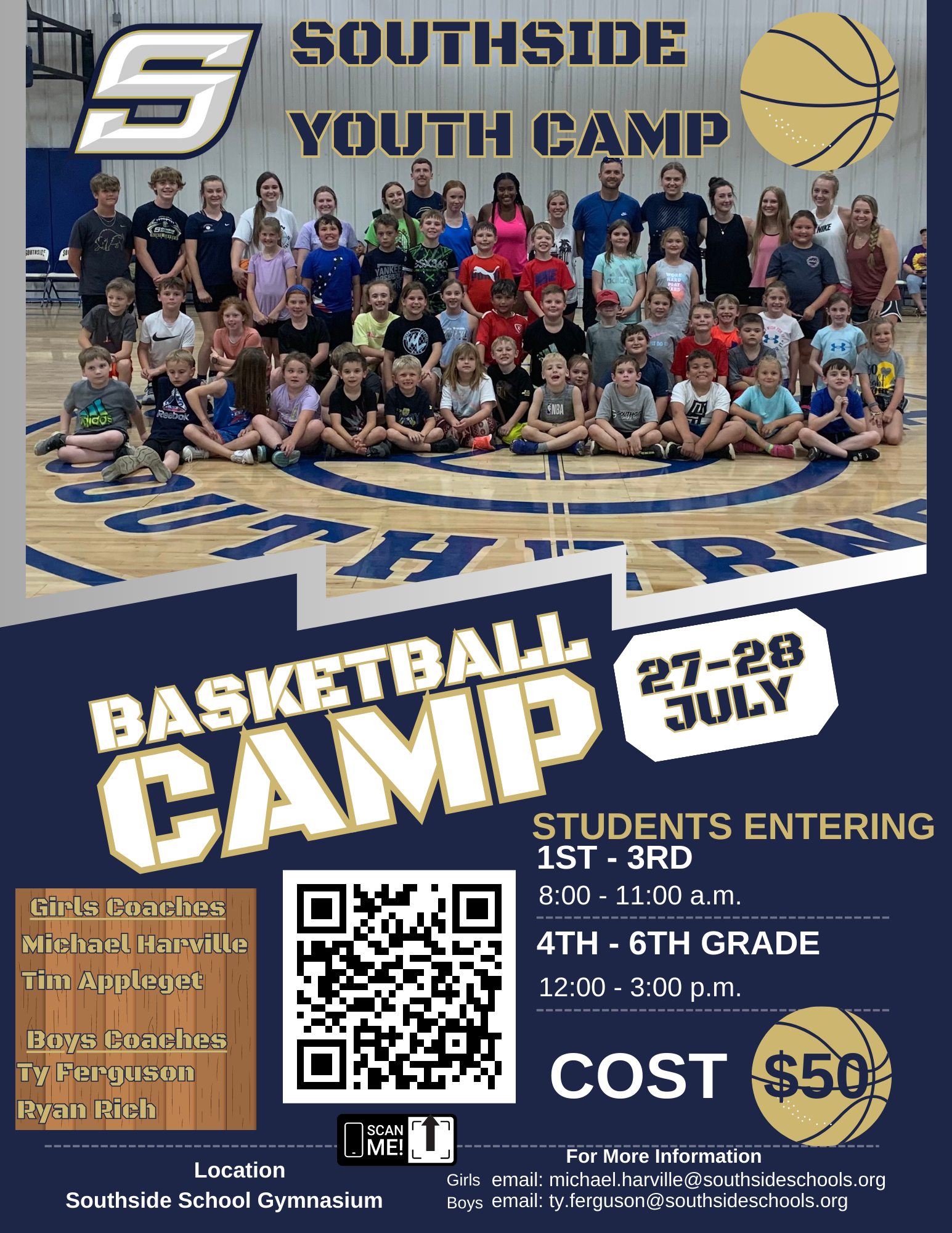 Coach Ferguson comes from Newport High School where he led the Greyhounds to Conference, District Tournament and Regional Tournament runner up finishes, a 3A State Tournament appearance and was voted 3A-2 Coach of the Year.
Prior to Newport, Ty was a head coach at Bradford High School and an assistant coach at Jacksonville High School where he helped lead the Titans to the 2020 5A State Championship.
Additionally, he has several years of AAU coaching experience with the Wings Elite/Woodz Elite and he currently coaches with HoopLife where he is the head 16u coach and Assistant Director.
Southerner Basketball Summer Schedule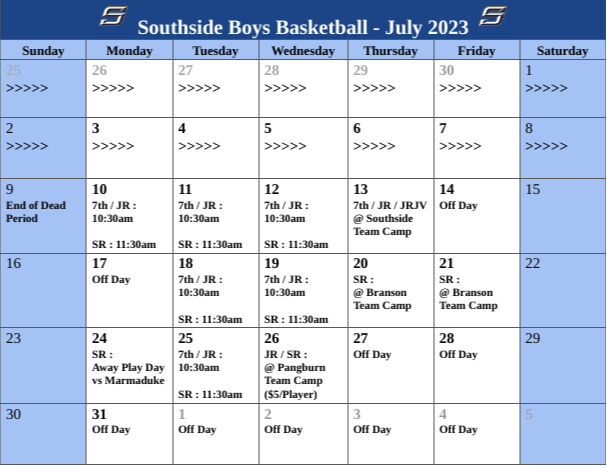 Lady Southerners Basketball Information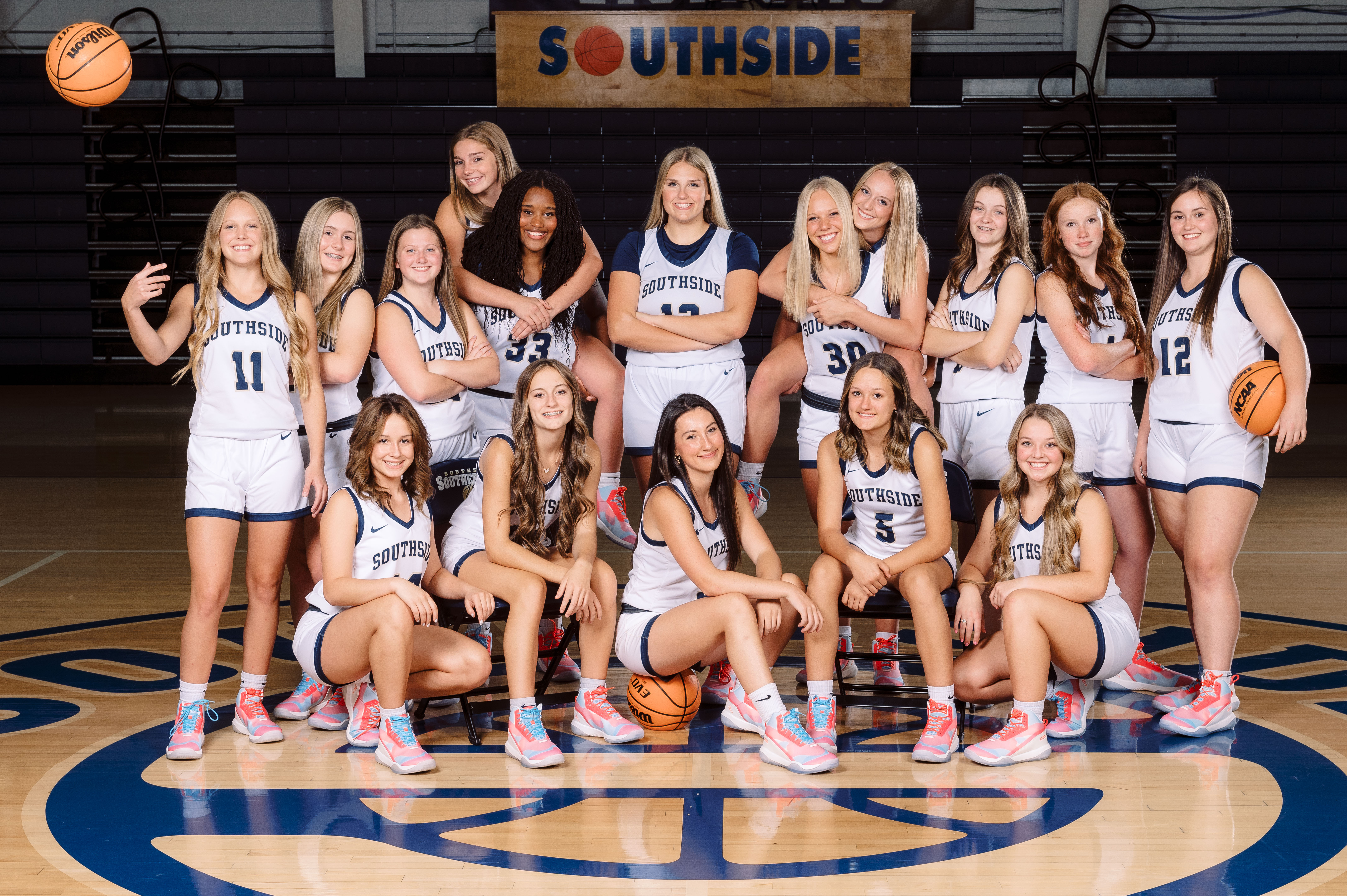 I spent my first 10 years of my career at Mayflower Middle School as a Jr. High Boys Basketball coach and Sr. High Basketball Assistant, in those 10 years we won multiple conference and district tournament championships. Most notably, Sr. High played in 5 state quarterfinals, 4 state semifinals and 2 state championship games. I currently have 8 former players playing collegiate basketball on the boys and girls side. In my first two years at Southside we have an overall record of 51-9, (30-0) with back to back undefeated conference titles, a district tournament championship and a state tournament berth. Presented with the 2021-2022 and 2022-2023 4a-3 Outstanding Coach of the year. I am married to Rachel who is the 7th grade English teacher/Communications Director and we have 2 awesome boys, Hollis and Higden.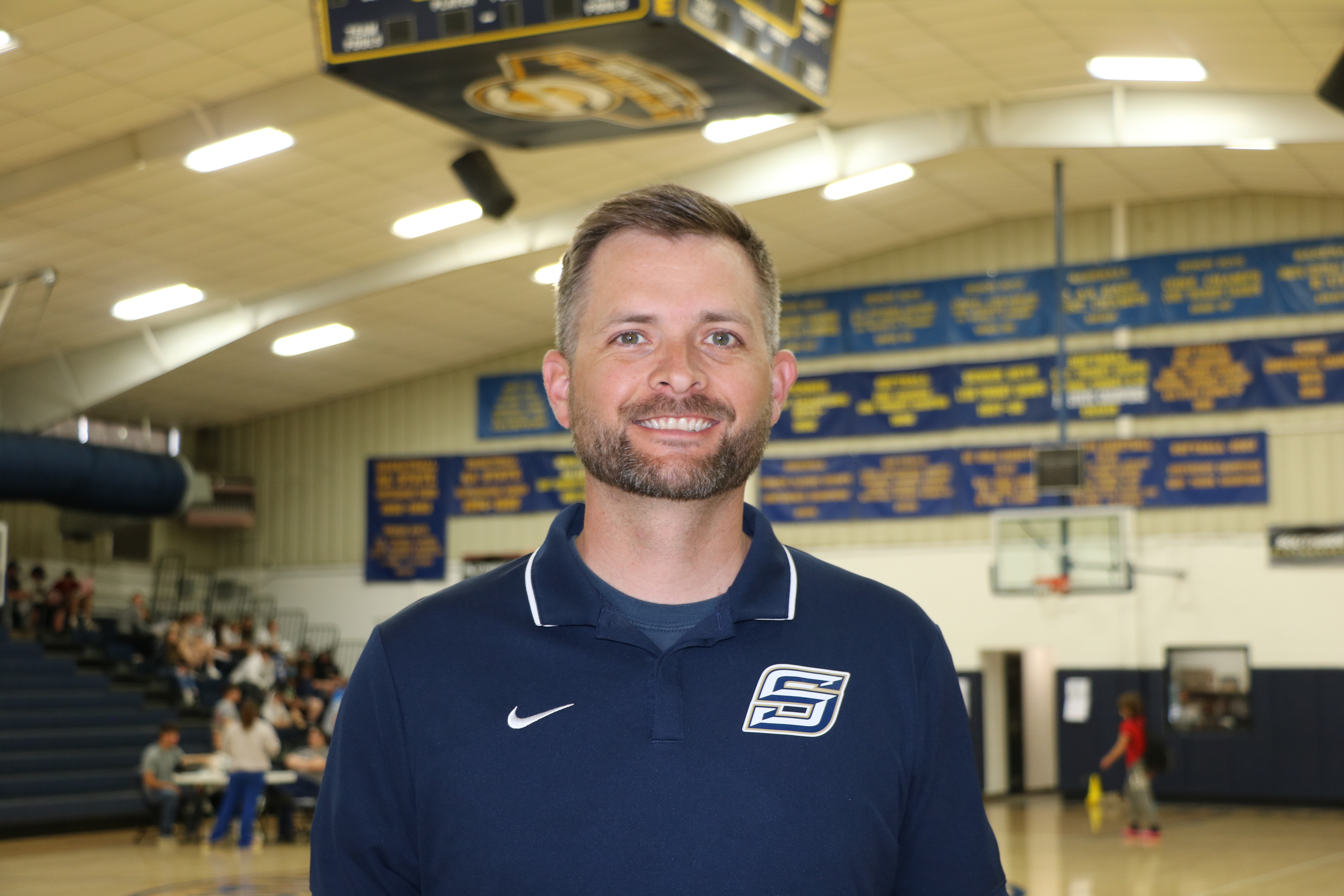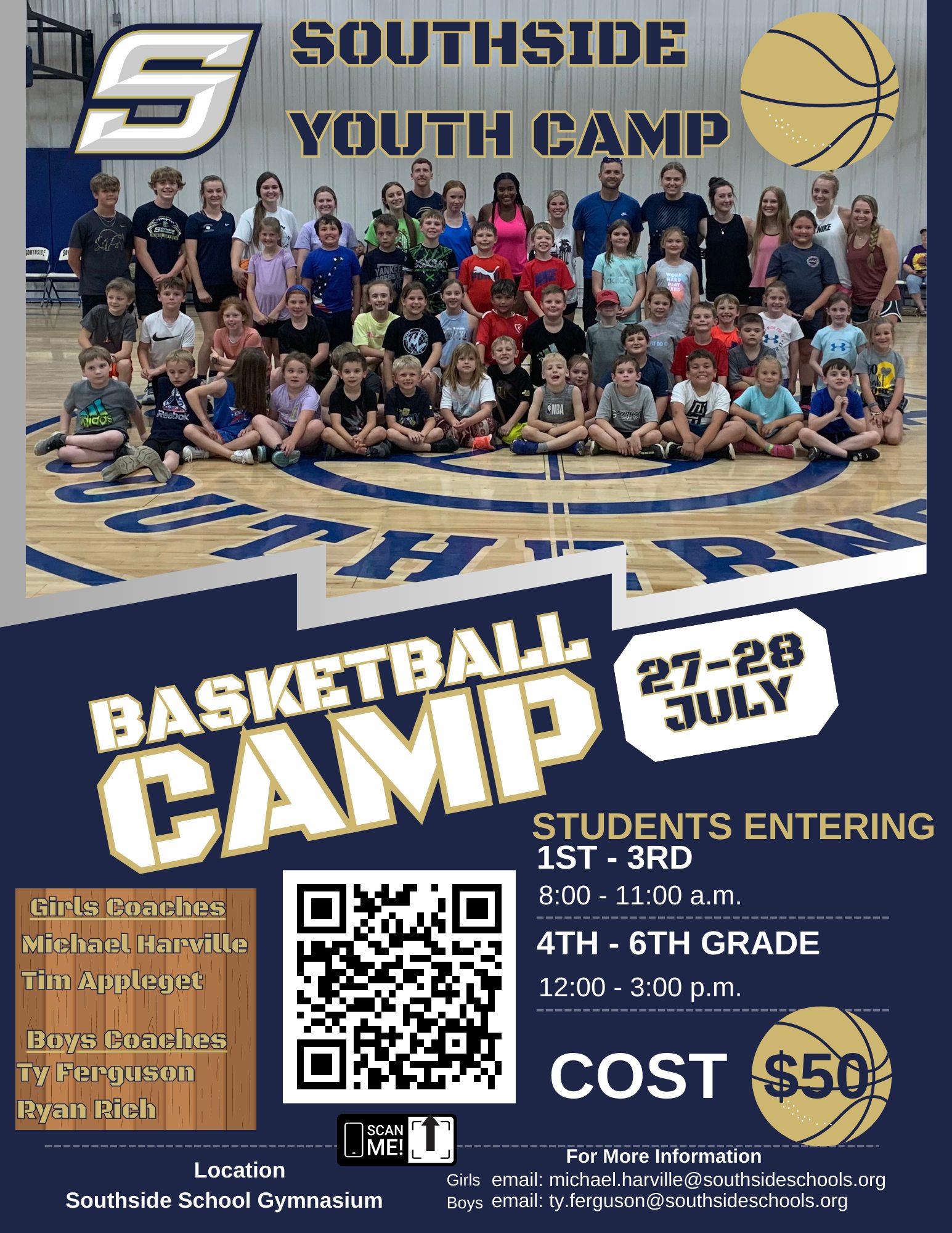 Lady Southerner's Summer Basketball Schedule