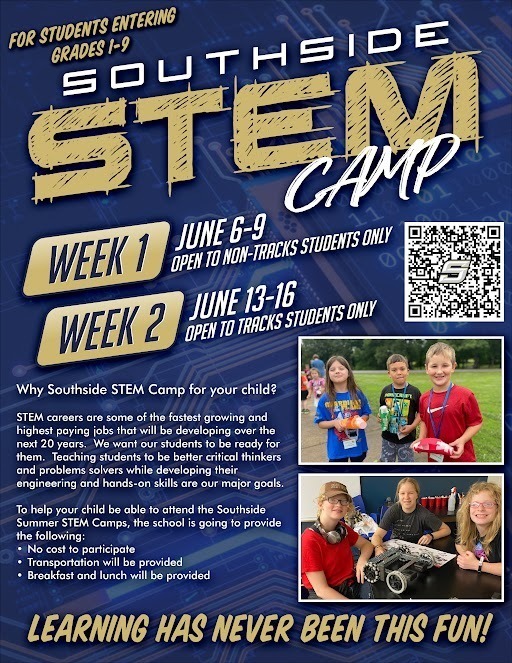 In honor Principals Appreciation Day, we are so thankful for our fearless leaders! Thank you for creating a school that we love to come to!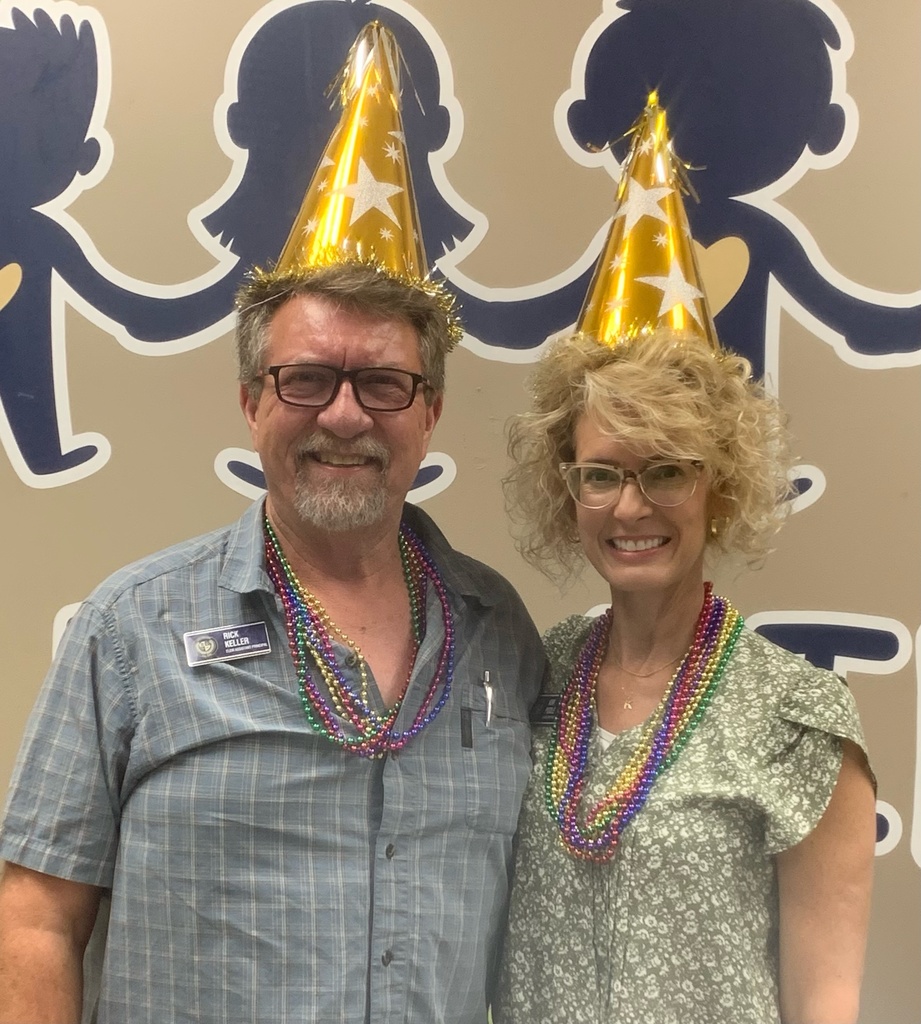 Mark your calendars for this exciting opportunity! More information will follow closer to camp time.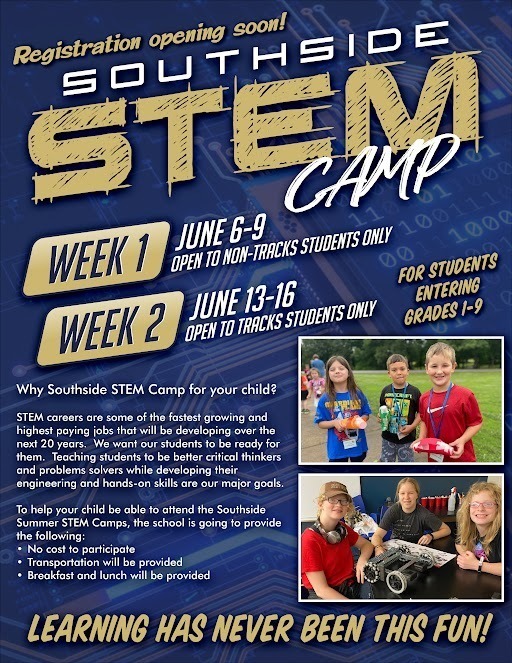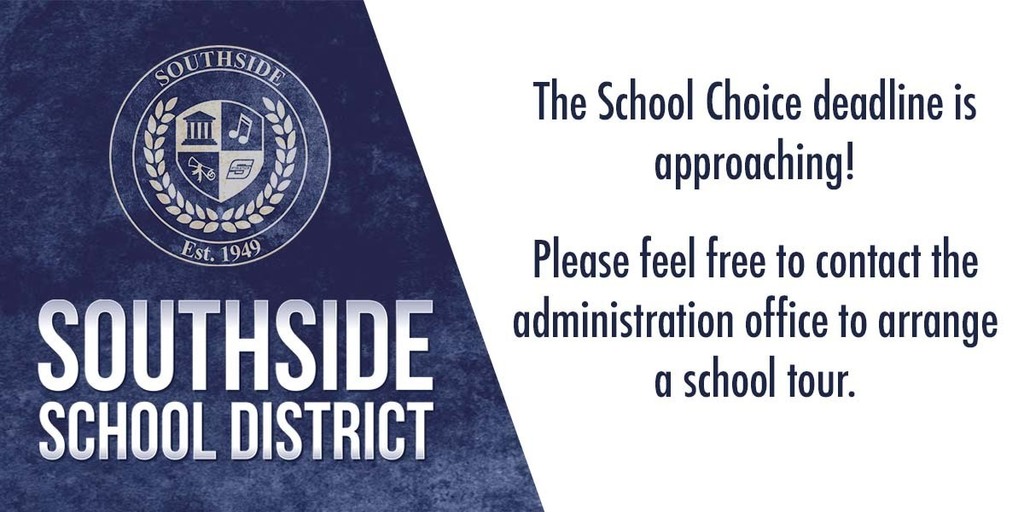 Third grade kicked off testing week with a carnival celebration! Students enjoyed trading in tickets to play games and earn prizes. A great time was had by all!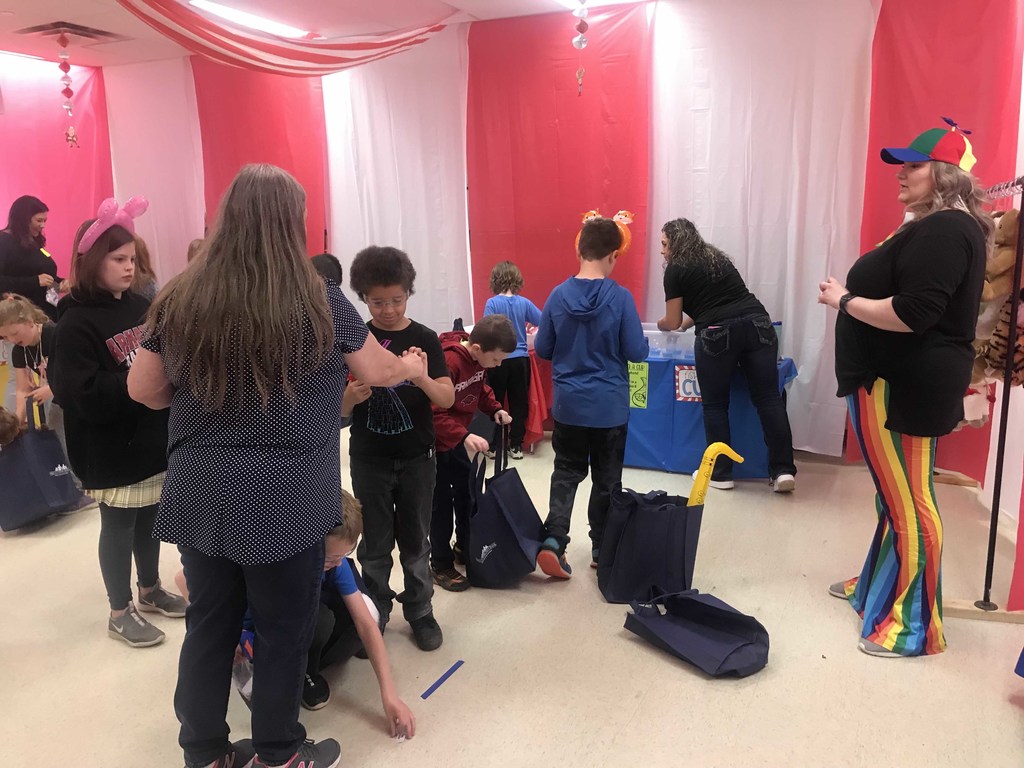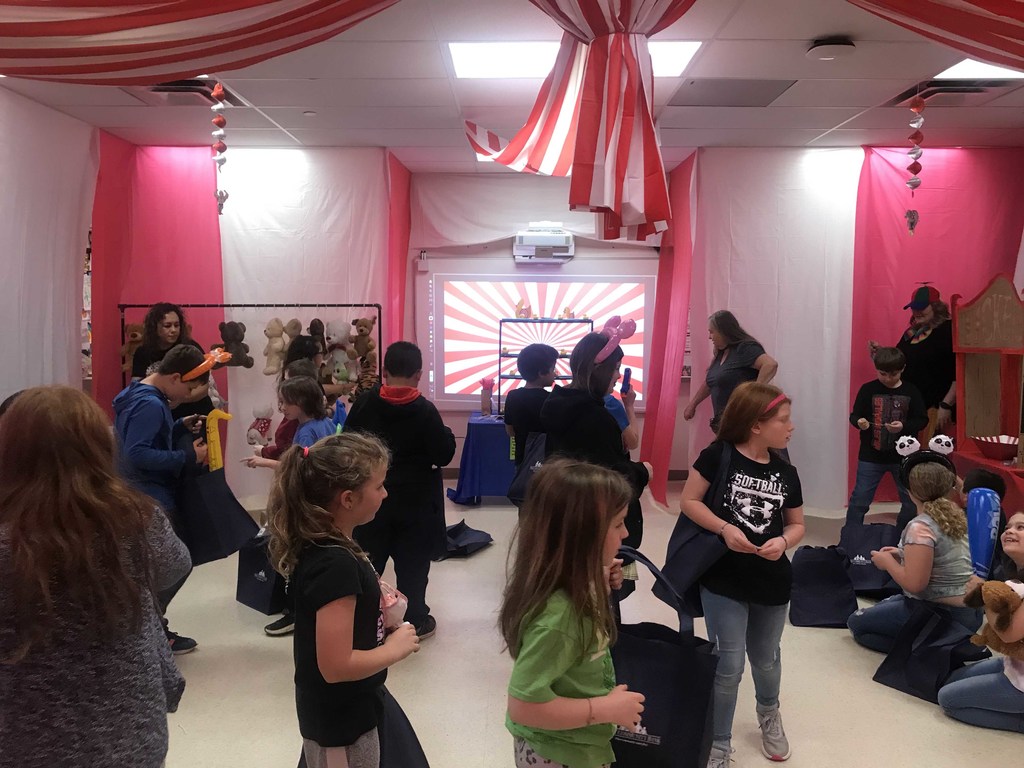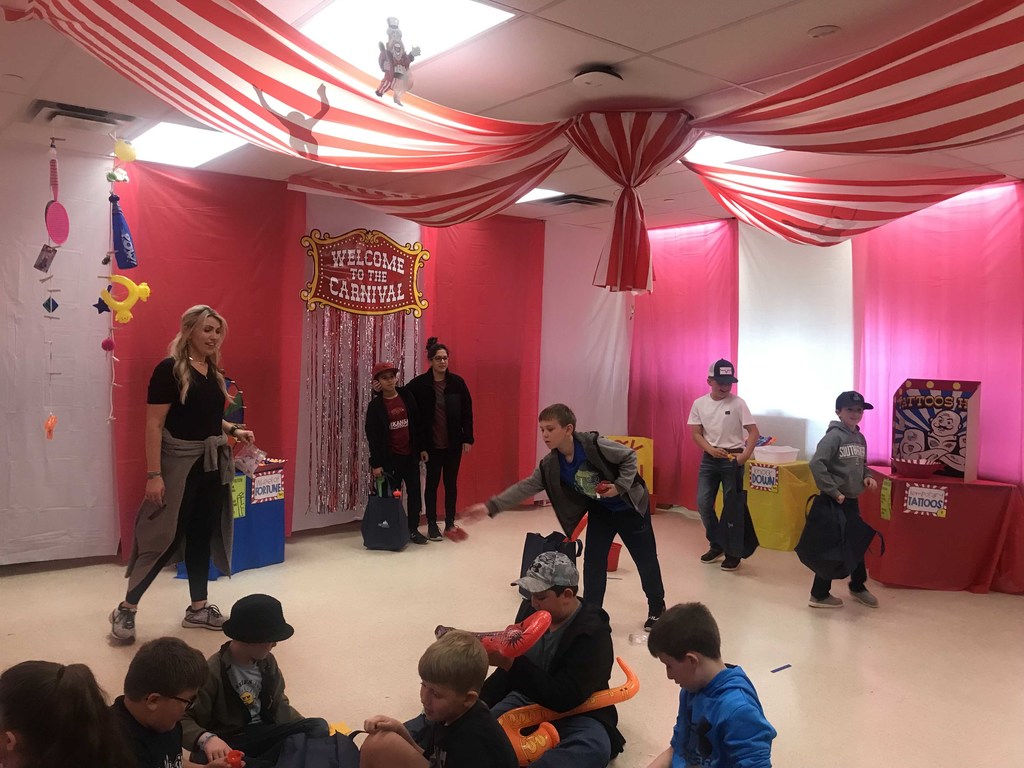 Due to the pending weather threat, Southside School District will release car and bus riders at 12:30 today.

If you missed our Kindergarten Registration day and would like to register your child to start kindergarten in the 2022-2023 school year, please submit your information via the attached form. A member of our Elementary faculty will contact you to follow up on the registration process.
https://forms.gle/EZuVp3eAycdrNWeT9

If you are interested in Virtual Enrollment for the 2022-2023 school year, please view the attached form for qualifications and an application. The deadline to submit the application is May 1st.
https://forms.gle/7hF4HF1dHR4gWHwF9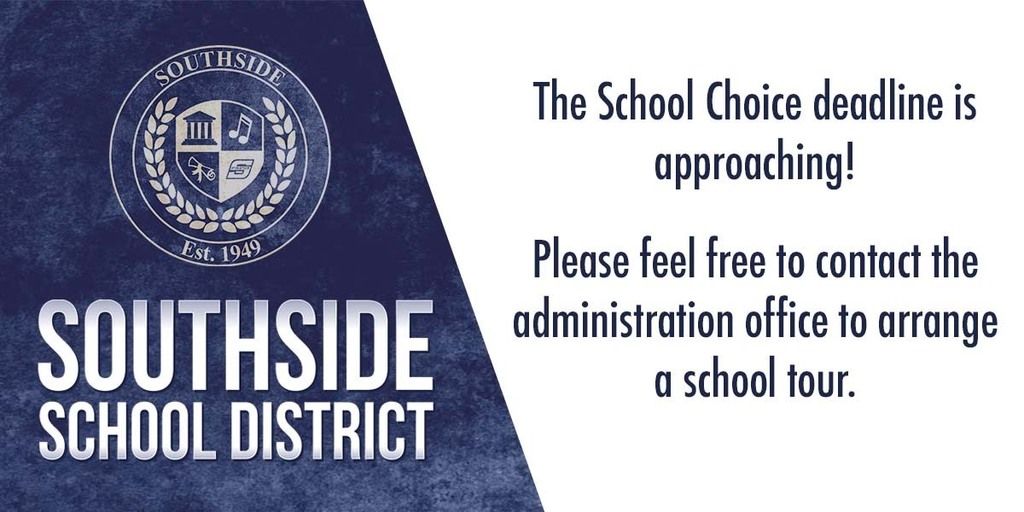 Goodies will be delivered on Thursday, April 14th!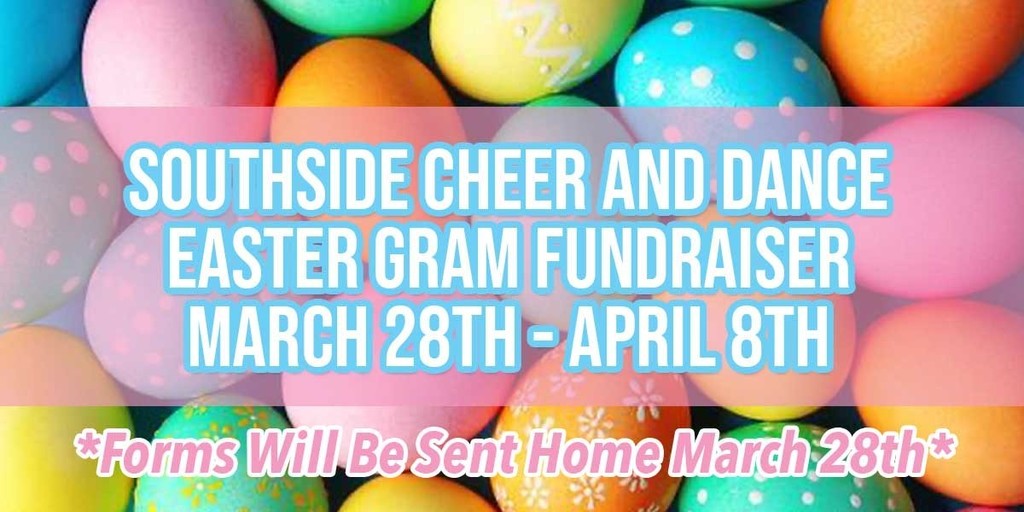 The school board approved the alternate calendar at the regularly scheduled board meeting Monday night. The 2022-2023 school year will begin on August 18th and end on May 12th.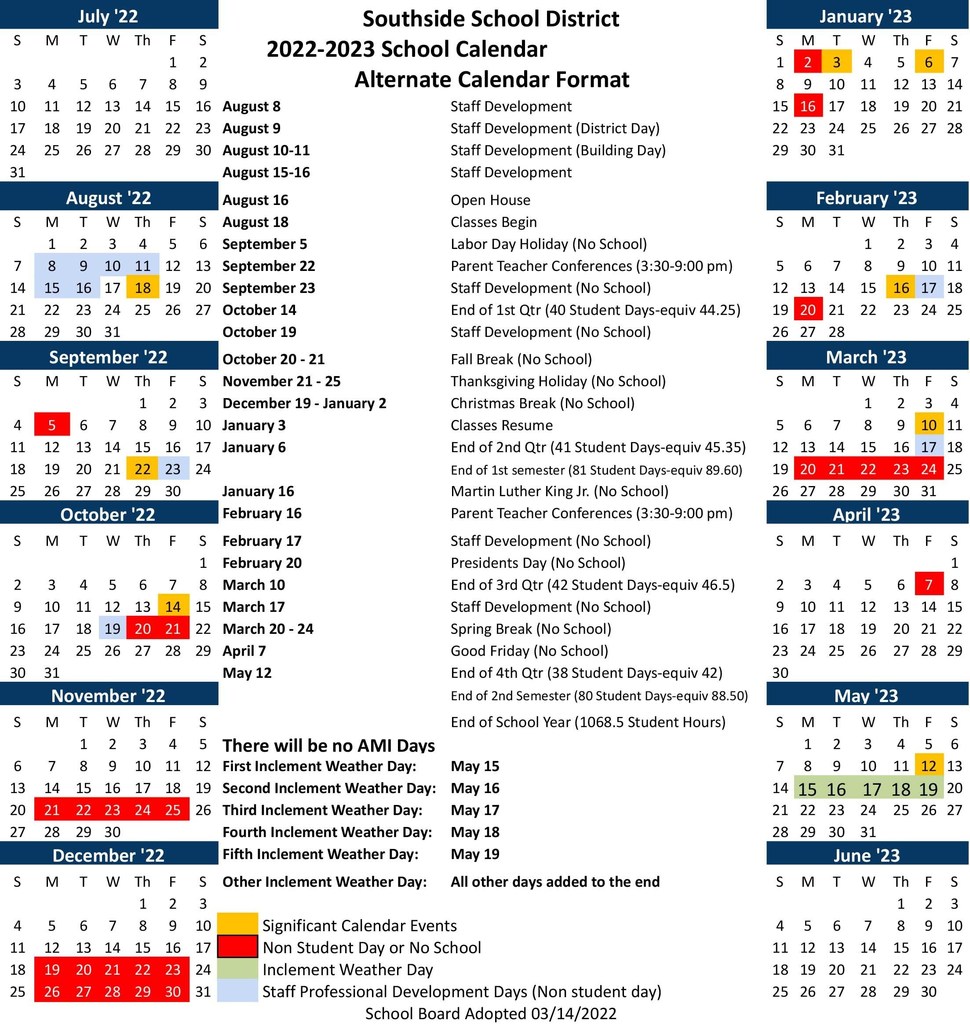 Due to the threat of inclement weather, Southside School District will release student drivers at 2:00 p.m. today. All other dismissals will follow at 2:30.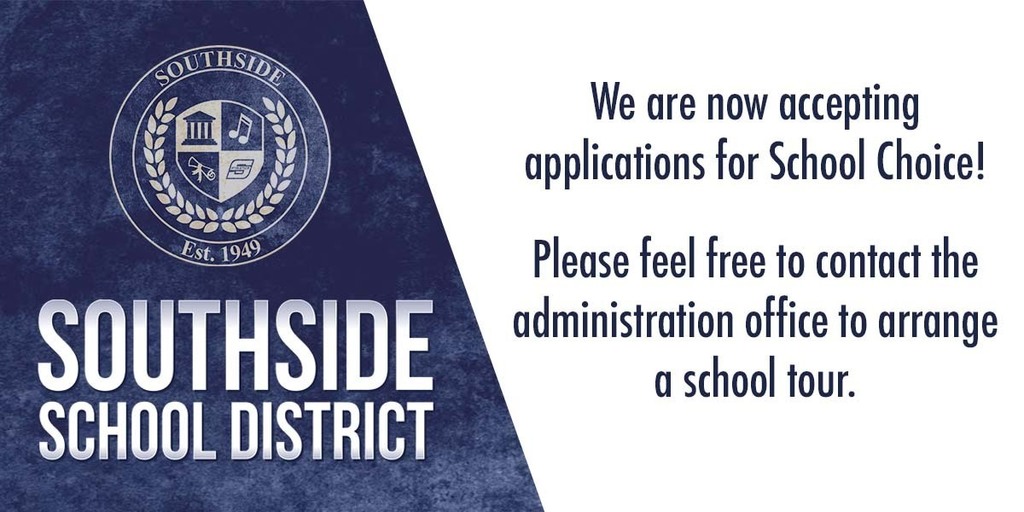 Southside Shoutout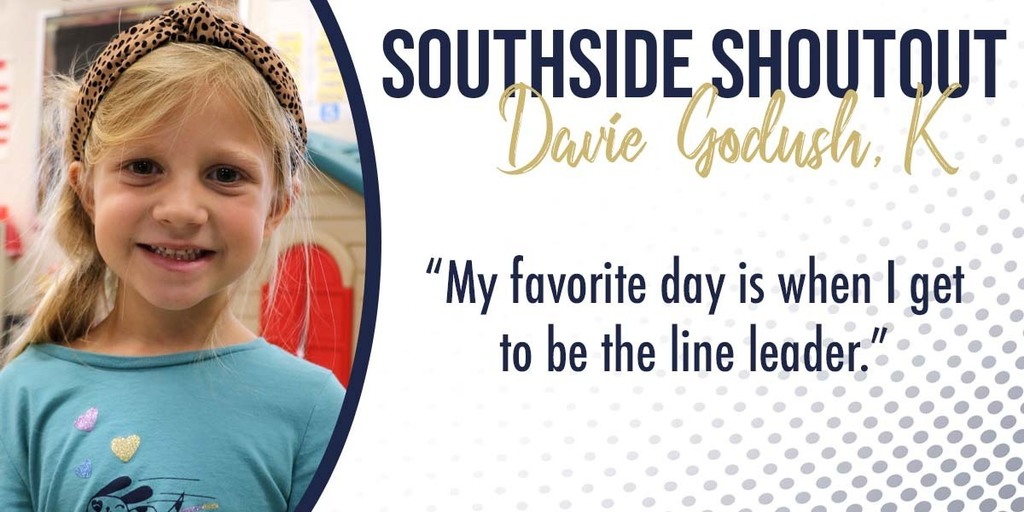 Winterfest Talent/Club Recognition Night is being rescheduled to Saturday, March 5 at 6:30. We are sorry for the schedule conflicts this may cause, but we are erring on the side of caution. If you have any concerns or questions, please contact Angie Weaver at 870-612-2846

The Southside School District will be closed to onsite instruction on Friday February 25th, 2022 due to inclement weather. This will be AMI Day 7.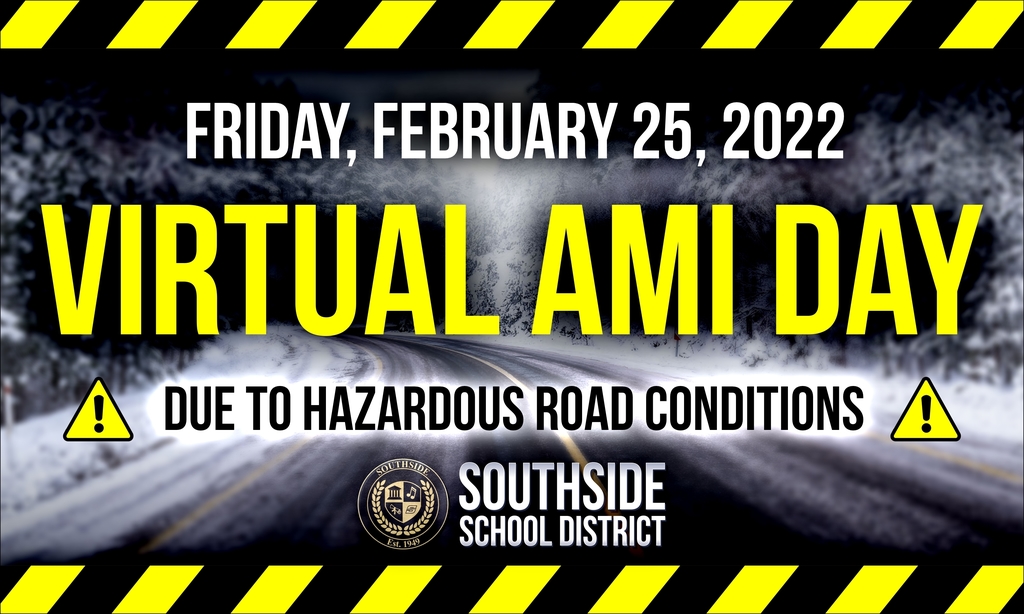 Ms. Smith's class made magnetic slime! Each kiddo enjoyed seeing what all they could create with it!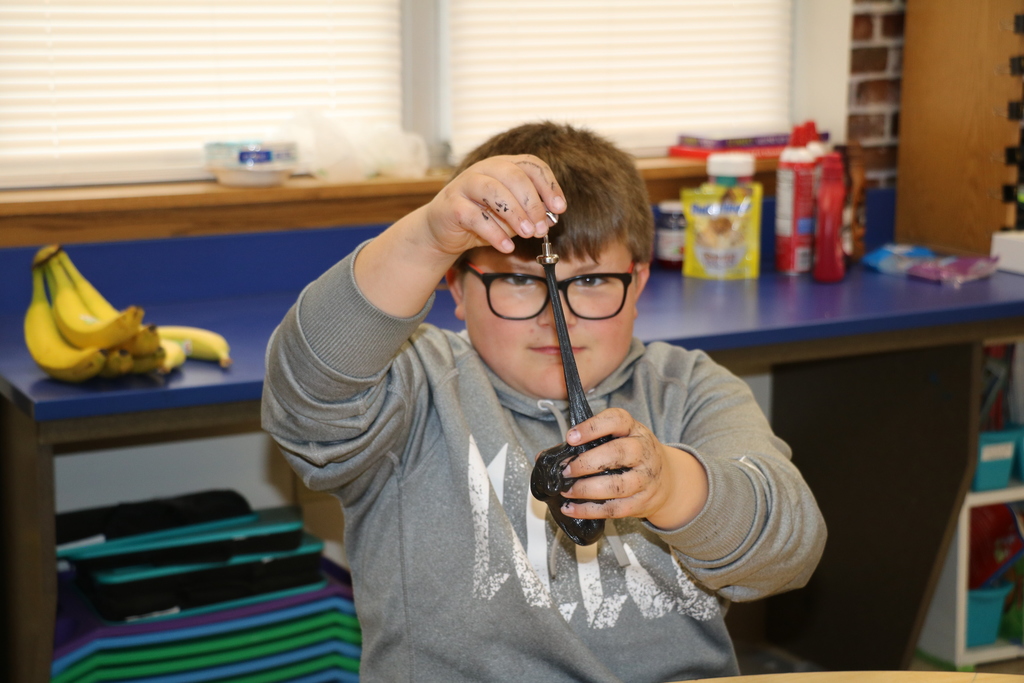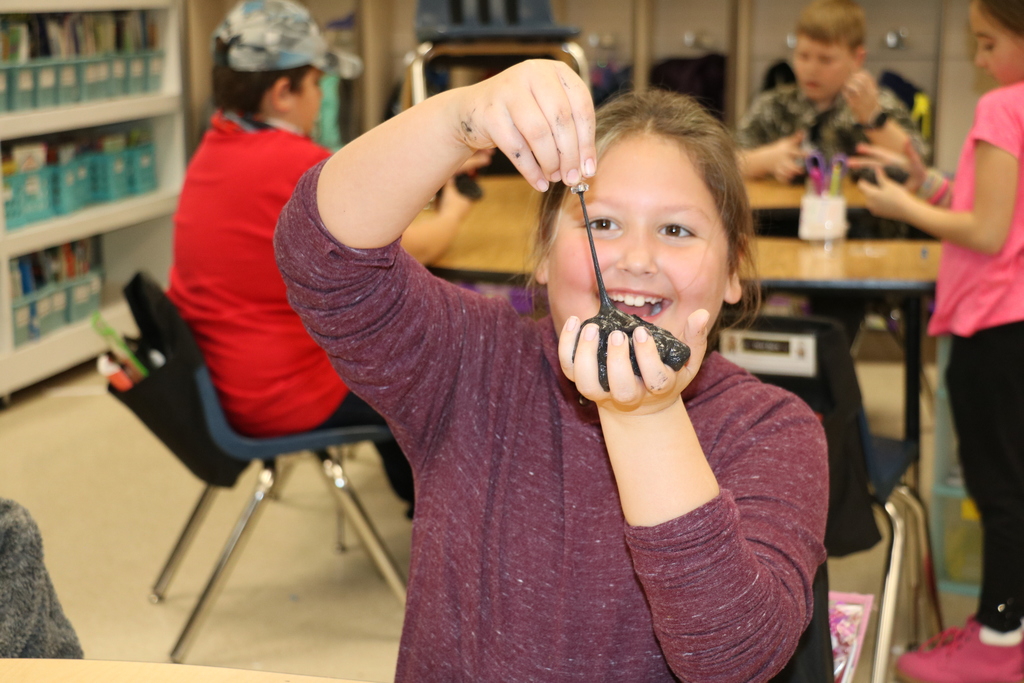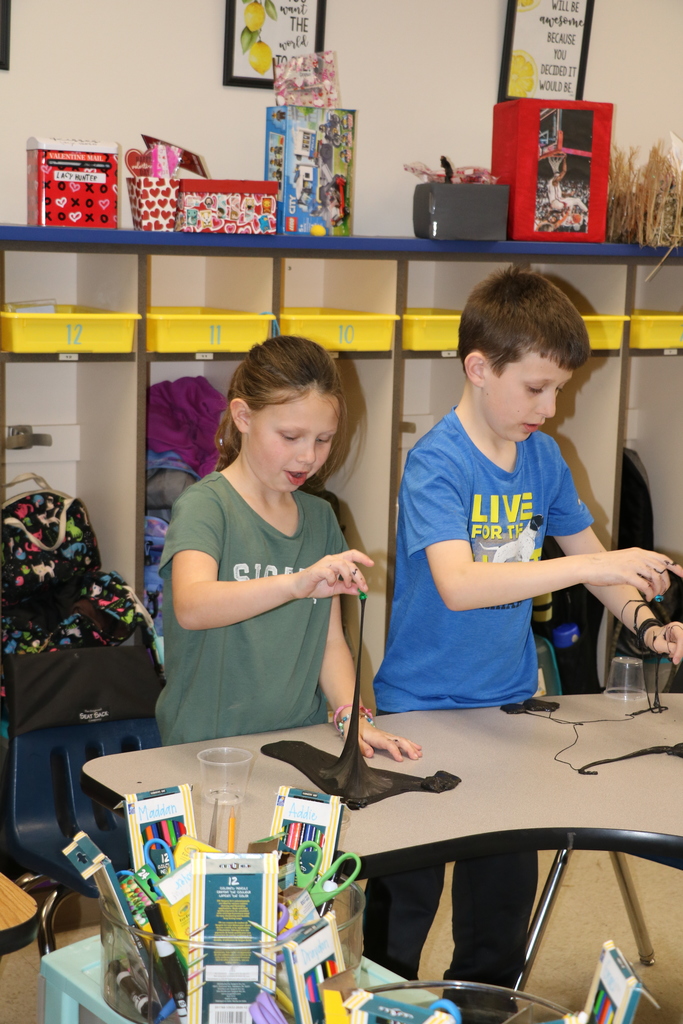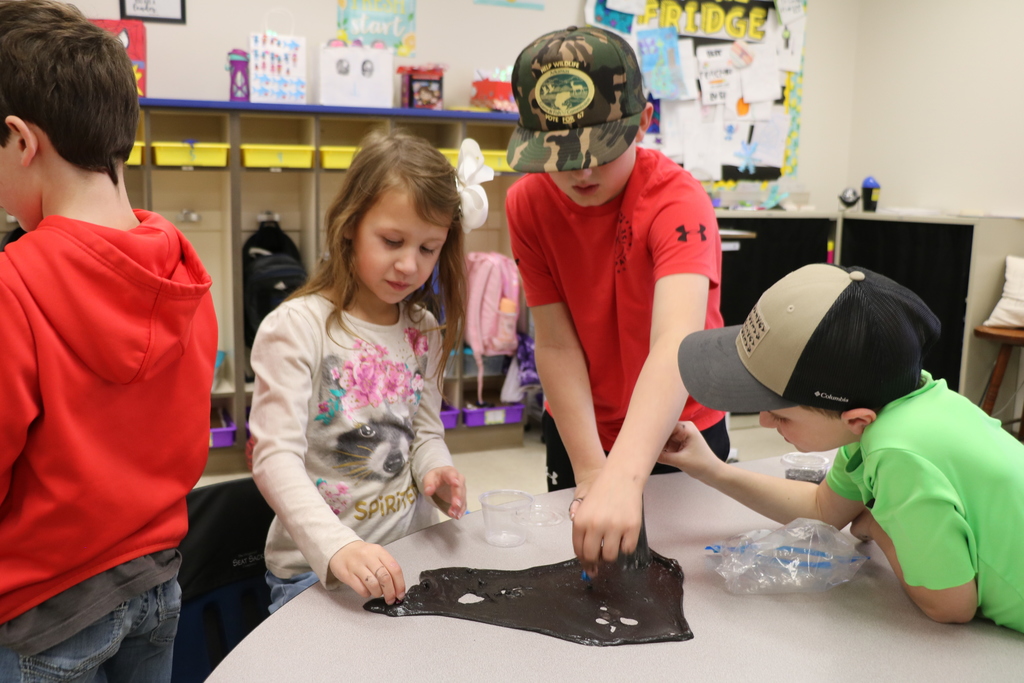 In light of recent updates that Governor Hutchison announced concerning quarantine guidelines in schools, Southside's School Board has voted to suspend its' face covering policy at this time. We appreciate your understanding as we navigate these new guidelines.

Our District has been asked by the Senate Education Committee to encourage our community to participate in the ARBroadBandNow Survey. This is a very important tool for understanding and addressing current broadband access issues for our schools and students. It is a quick, twelve question survey you can complete using the attached link. We appreciate your participation!
https://www.surveymonkey.com/r/JFSRYZH