The Southside Elementary STEM camp is designed to make learning fun again! We want our campers to experience how enjoyable learning about science, technology, engineering, and math can be while also getting back to the basics of how kids learn - by discovering the unknown! For more information and to register click here:
https://sites.google.com/southsideschools.org/southsidestem/home

The school choice deadline for the 2021-2022 school year is just around the corner! You can find the form at the link below or call 870-251-2341 for more information about how to enroll your student in Southside Schools.
https://www.southsideschools.org/browse/155009#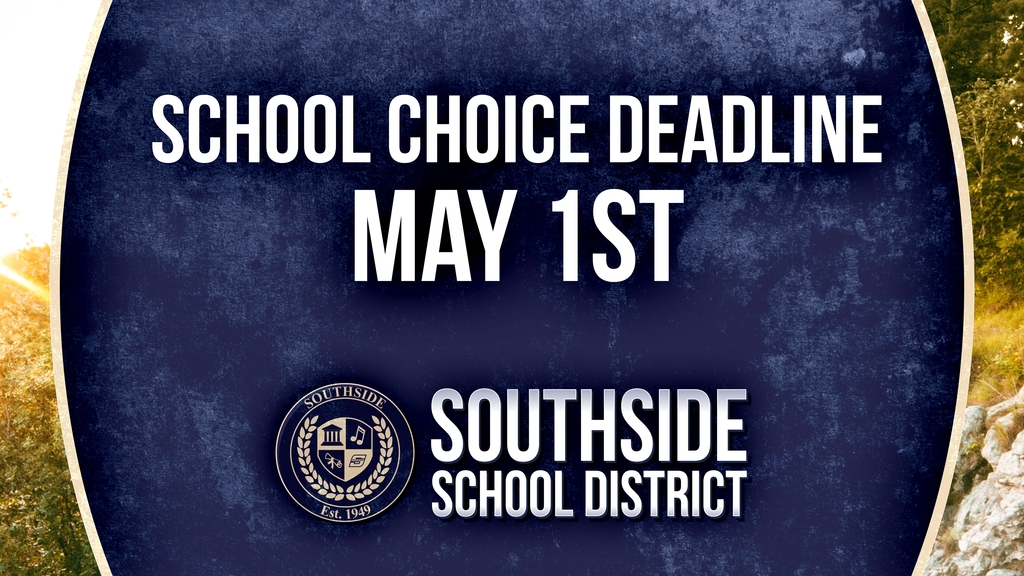 The Southside School District will offer a virtual learning day on Friday, April 2. Students are welcome to join the learning on campus or join the learning from home. For more details, please contact your student's principal.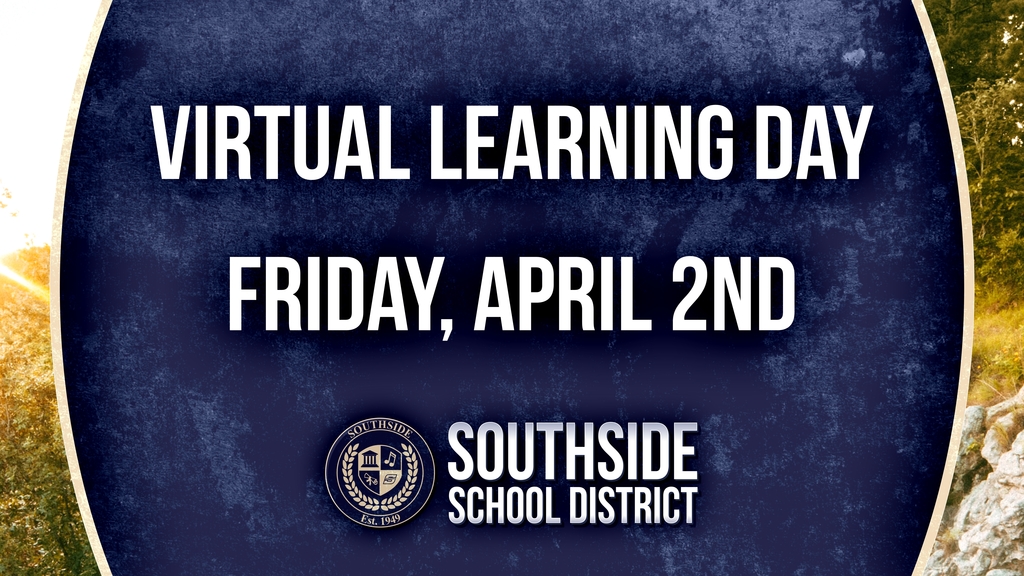 What is the next chapter in Southside Schools' Future Story? Here is a sneak peek! More details to come.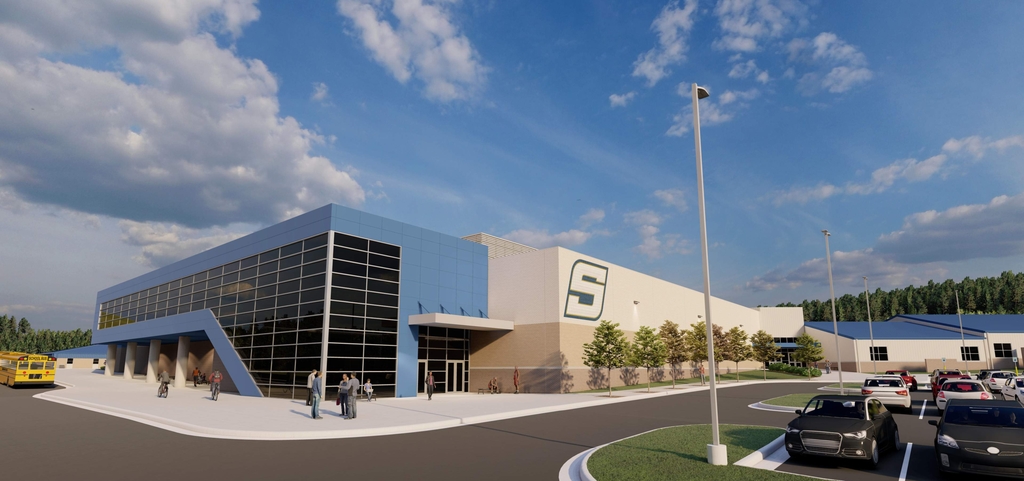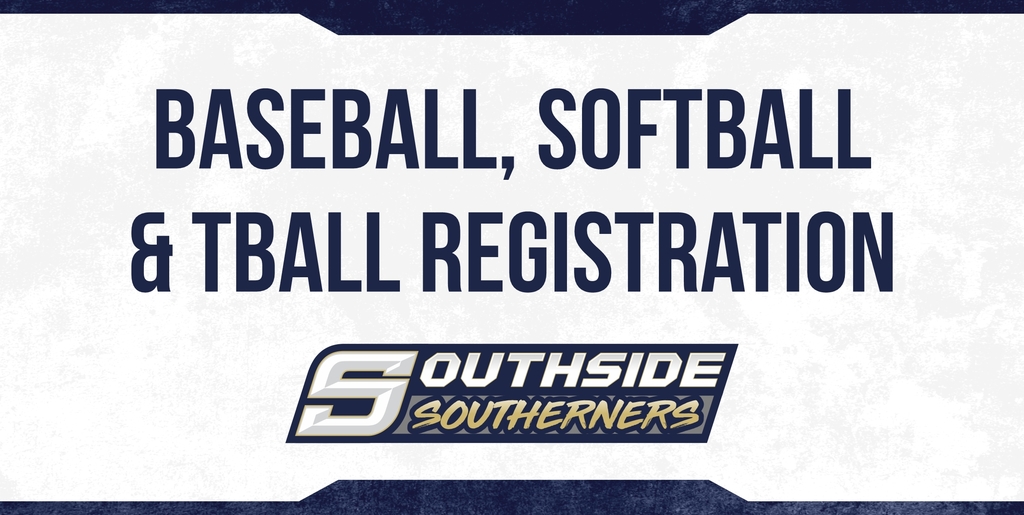 During spring break, families of Southside Students may request a free school meal pick up. A drive-up event will be held on Monday, March 22, 2021. The box will contain 5 days of school meals (breakfast and lunch). Meals can be picked up between 10:00 am and 12:00 pm. Registration Ends Thursday, March 4, 2021 at 2:00 PM:
https://forms.gle/sZRDmumcbFRyB86E8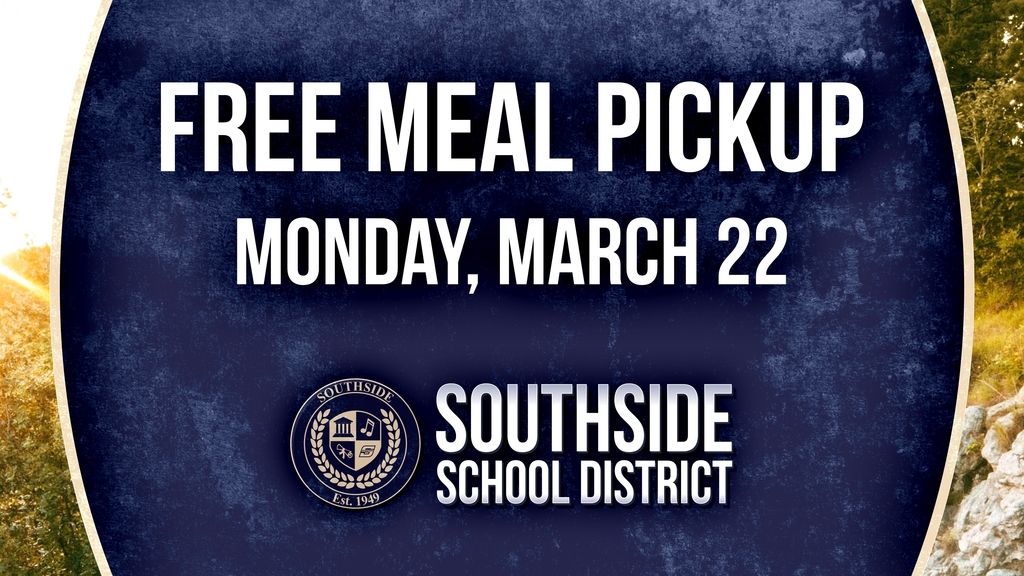 Registration has begun for summer baseball, softball and t-ball. You can find the registration form here:
https://5il.co/p6ig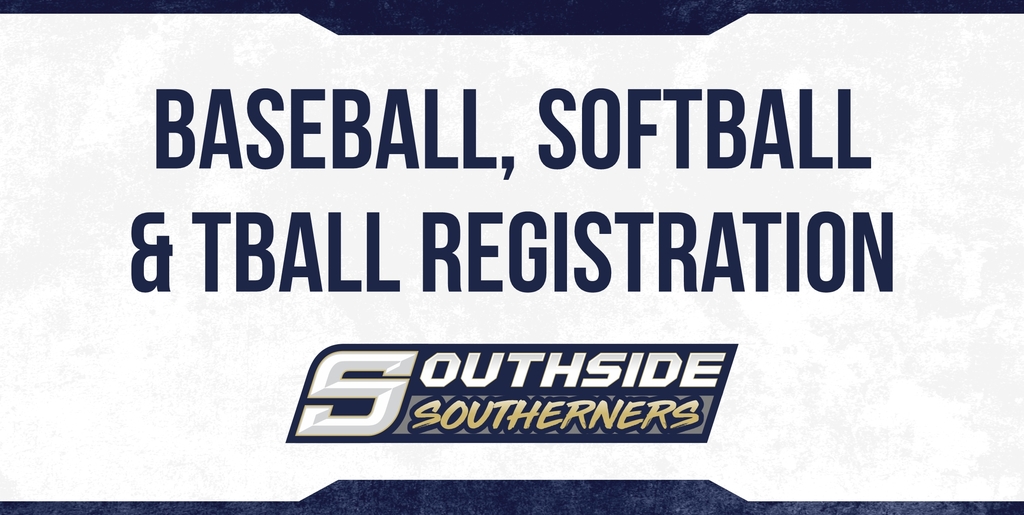 Registration has begun for summer baseball, softball and t-ball. You can find the registration form here:
https://5il.co/p6ig

School counselors are ALL IN FOR ALL STUDENTS every day. Thank a school counselor today! #NSCW21

In order to continue to protect the health of our students and staff, we want to remind families that no outside deliveries are accepted. We ask that you celebrate Valentine's Day gifts, bouquets, and balloons at home this year. Thank you for your continued understanding and support during the COVID-19 Pandemic. As always, please feel free to contact your child's principal with questions.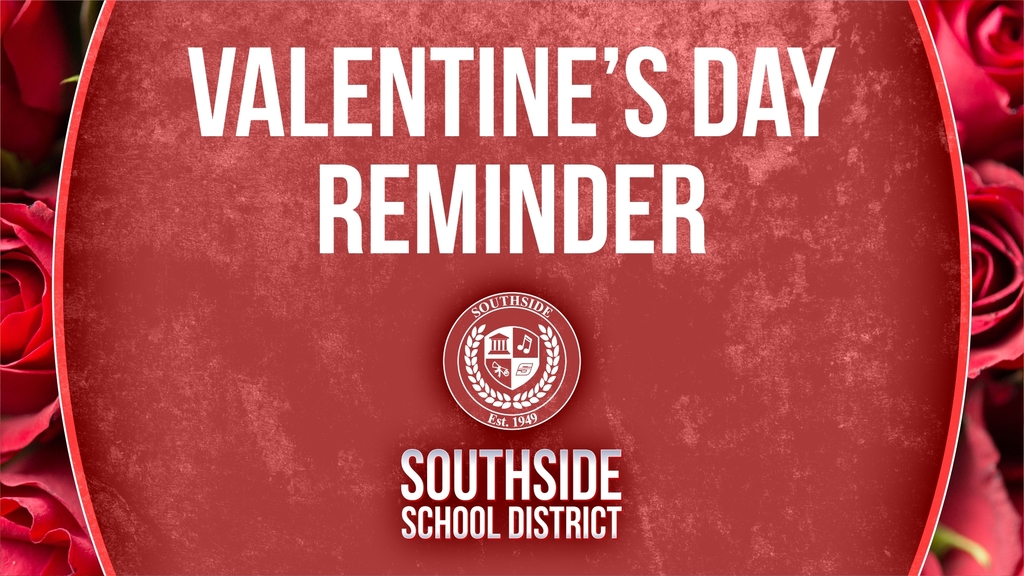 School counselors are "All In For All Students" every day. Have you thanked your #schoolcounselor today? Celebrate National School Counseling Week (Feb. 1–5) #NSCW21.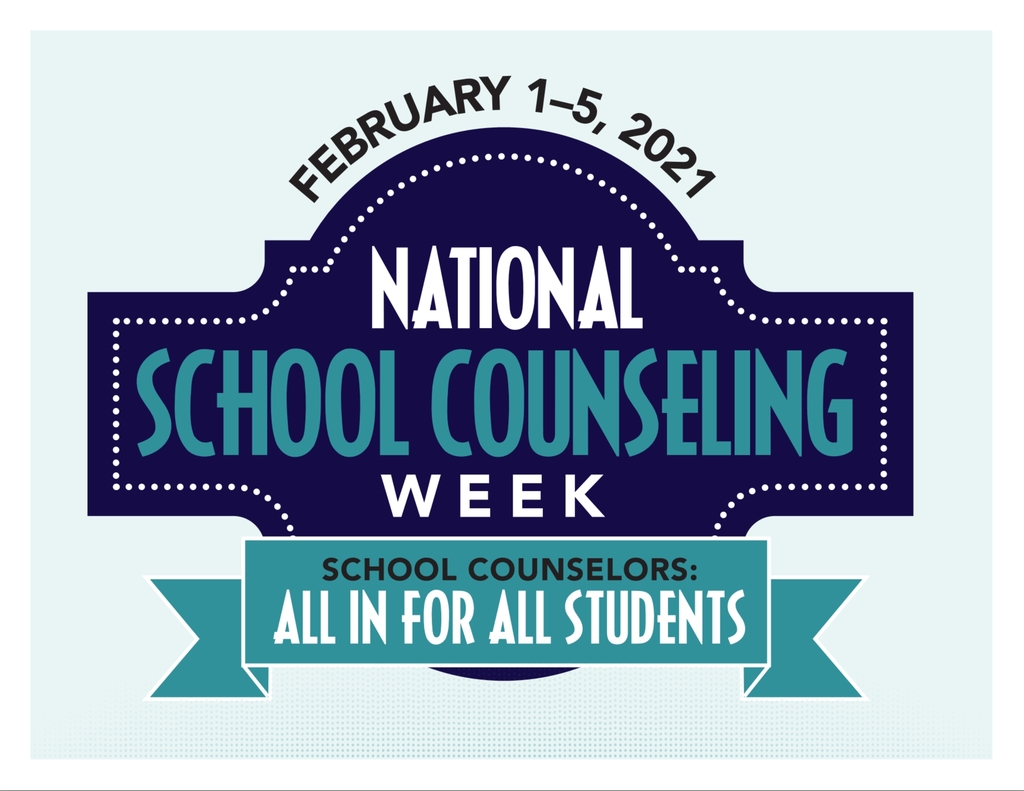 Through collaborative efforts with Wilson Wil-Sav Pharmacy, teachers and Staff of Southside Schools were able to receive the first dose of the COVID-19 Vaccine. The staff of the pharmacy worked with school nurses Maggie Henderson, Tifney Roberts, and Leea Godush to provide a vaccination clinic onsite at our school. We appreciate the team effort to protect the safety of our staff, school, and community. #BetterTogether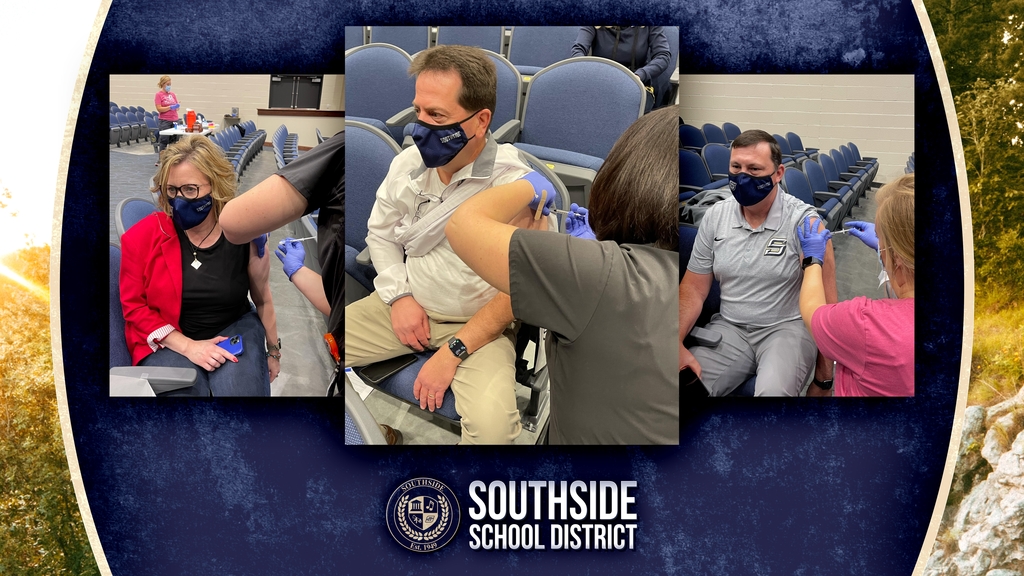 Change to the School Calendar Southside School will not be in session on November 23-25. These days will now be added to the end of the school year. Southside Preschool and TRACKS program will be open November 23-25. At the preschool, November 23-25 will be Non-ABC days. If you have questions on childcare, please call Lisa McGhee at 870-251-2297.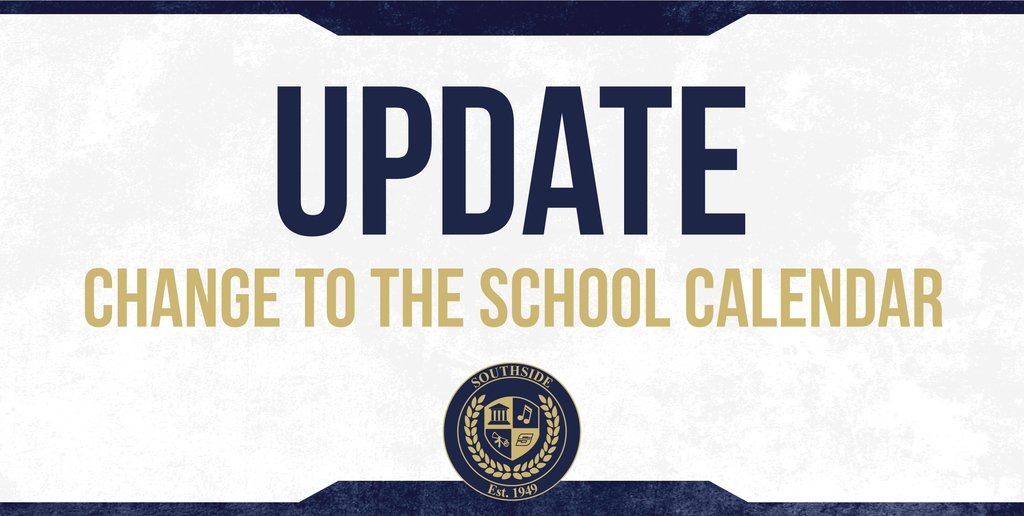 We have open slots for our virtual preschool program through HIPPY! Enroll your child today! Homebased Preschool/Kindergarten Readiness Program Digital Curriculum Available No Contact Delivery Option Free Supplies and Materials 3 and 4 year olds *Child must be at least 3 years old before December 31st **Based on income eligibility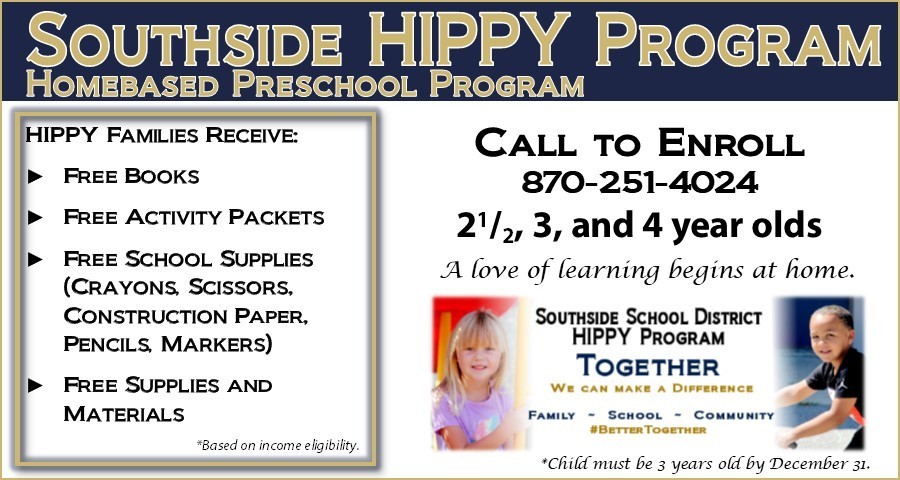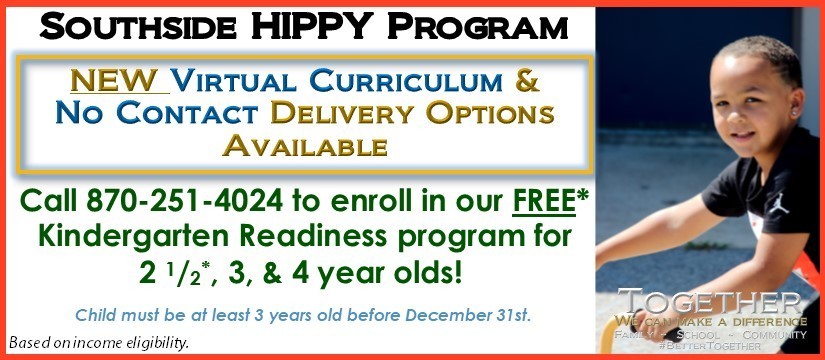 Today was a GREAT day! It was wonderful seeing all of those sweet smiling faces! Thank you all for your patience as we work through some of our new procedures. Each day will get better and better. If you are picking your child up in the afternoon, please remember to go down King George, come behind the school, and then get in line. This will keep the traffic from backing up onto the highway. Maps outlining this procedure will be sent home with everyone tomorrow. Again, thanks for a great first day. You all are awesome!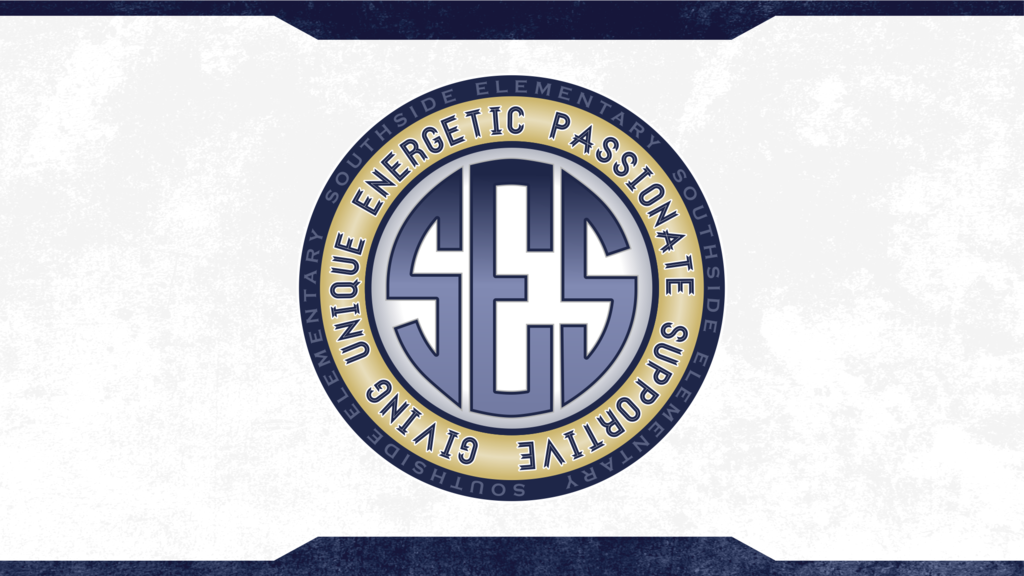 Please take a moment to review our morning student drop off traffic maps for your child's campus.