Please join us for Homecoming festivities tomorrow!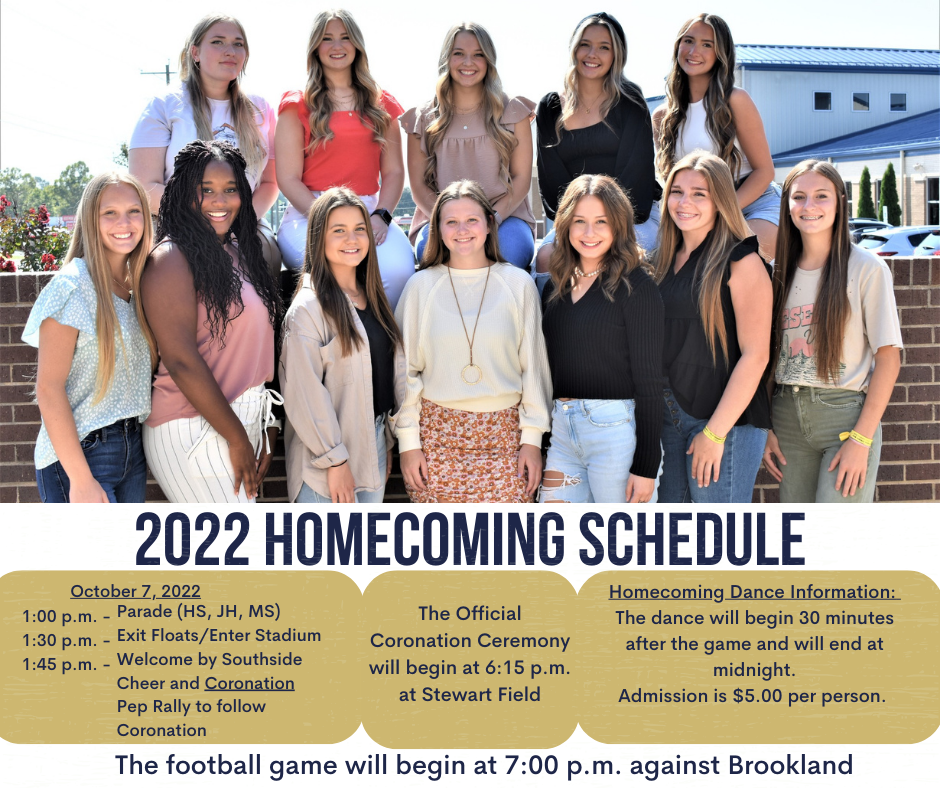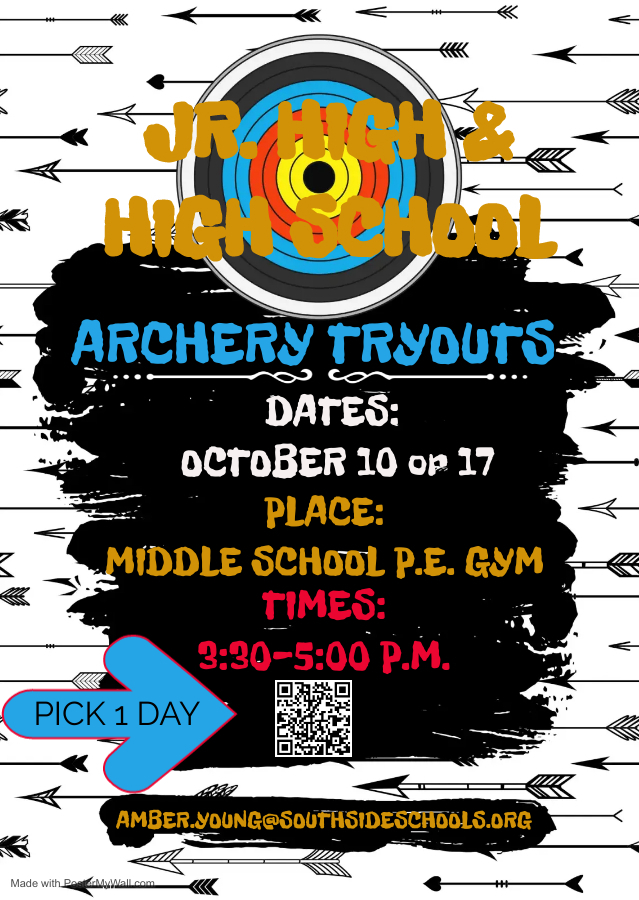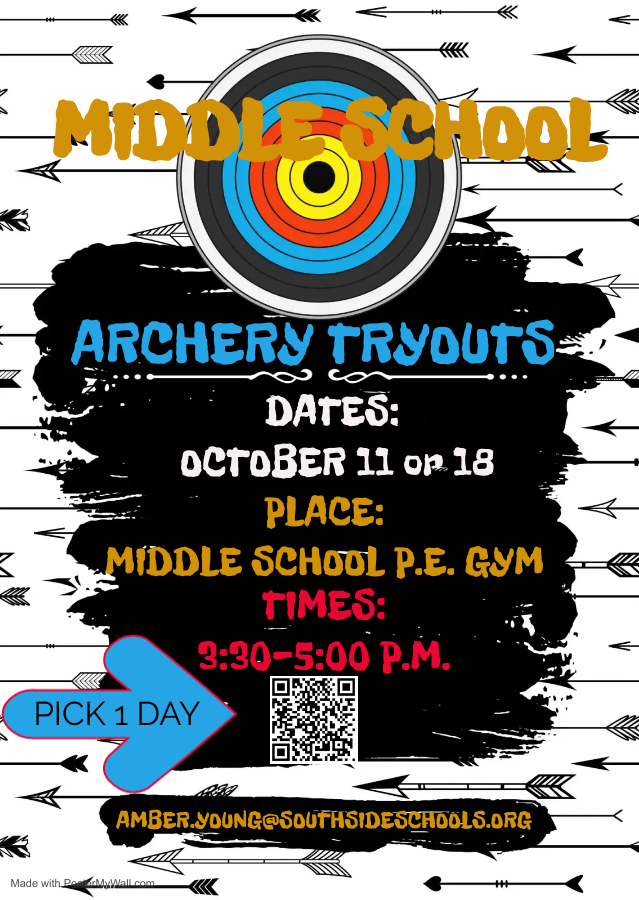 Students attending homecoming check this out!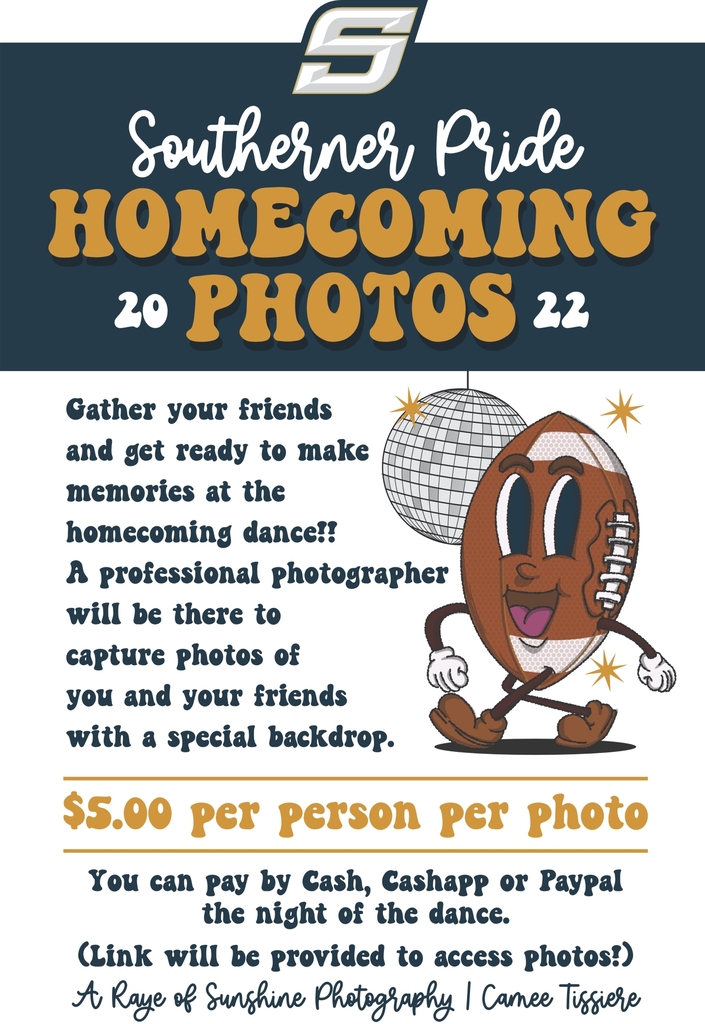 Here's a look at what's going on this week in Southerner athletics!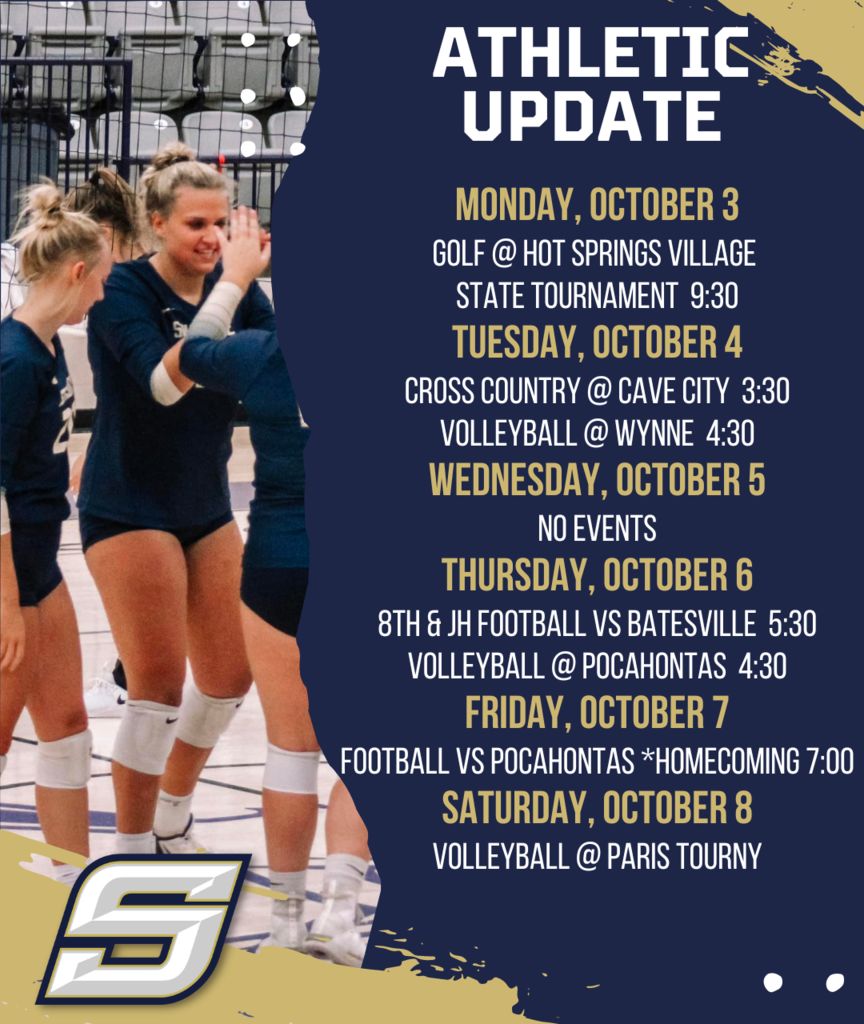 FREE Clothing and Food Drive on Saturday, Oct. 1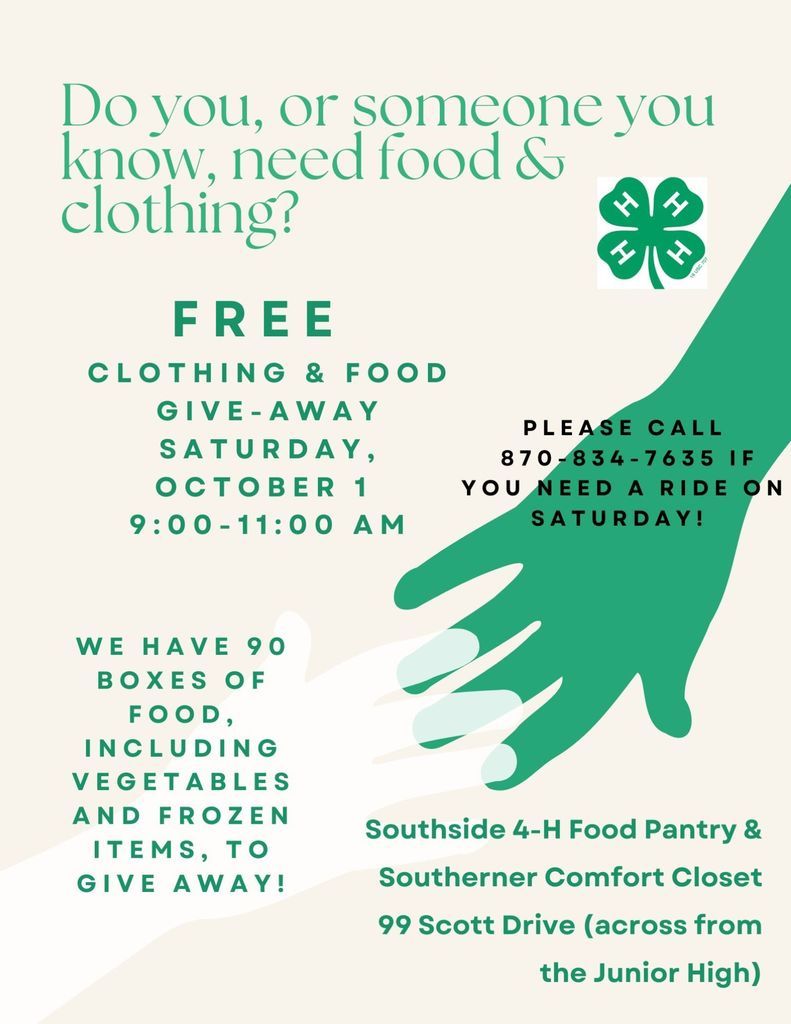 Here is a look at what's going on in Southerner athletics for this week!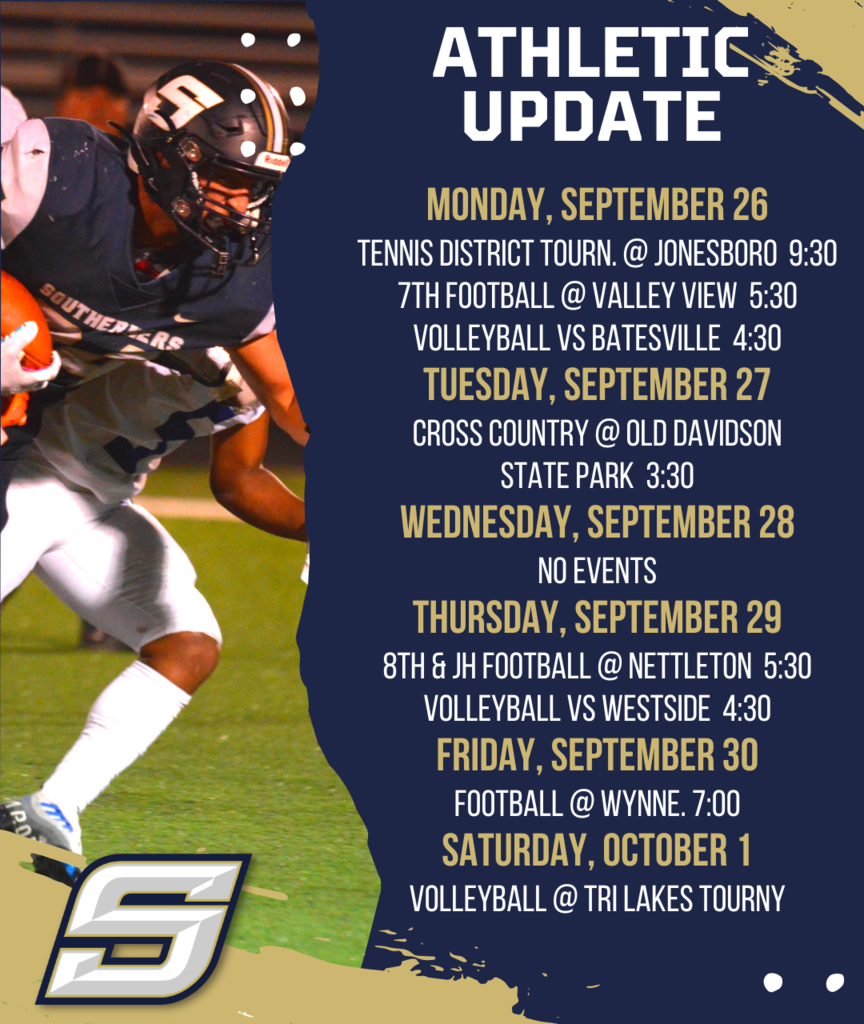 UACCB will be set up in front of the high school and in the high school large quad to allow students and their families a chance to discover their future story. Southside students grades 7 through 12, can participate in free classes with the secondary career center. Southside School District encourages students and their families to learn more about the free opportunities Southside and UACCB have to offer during parent teacher conferences.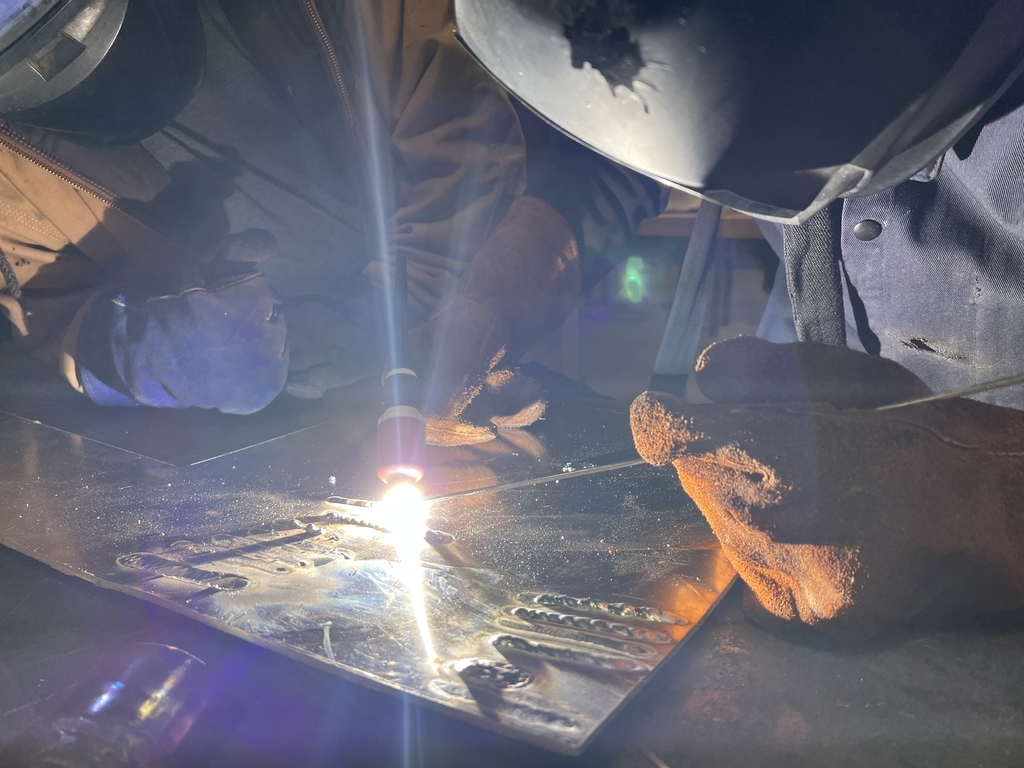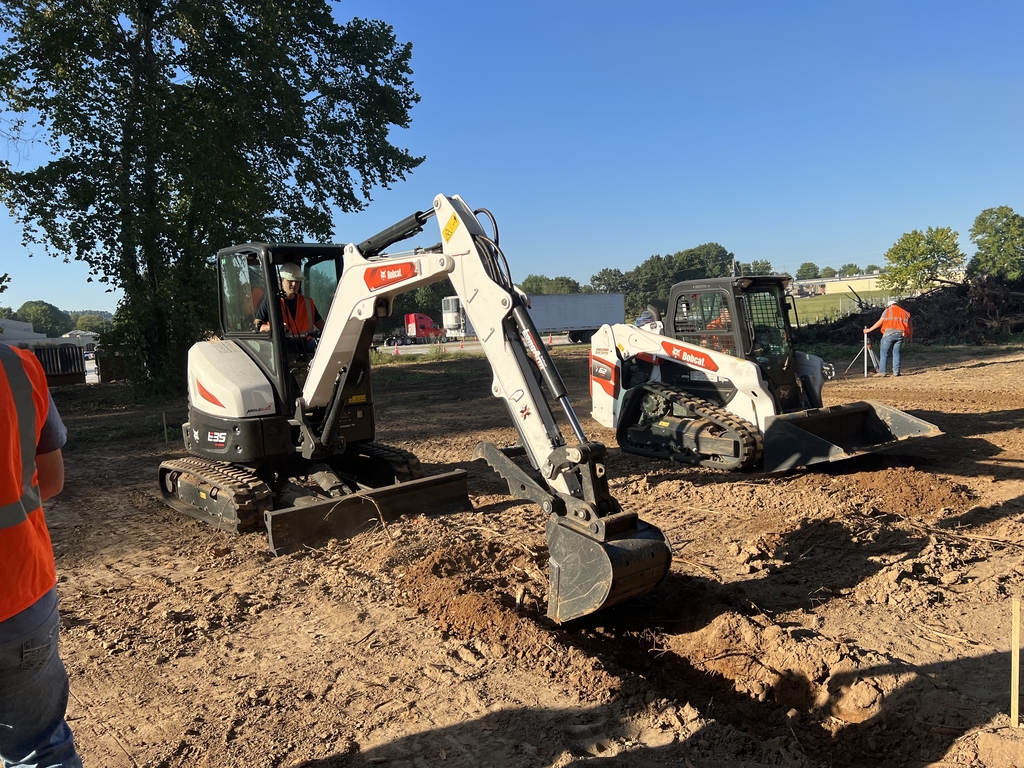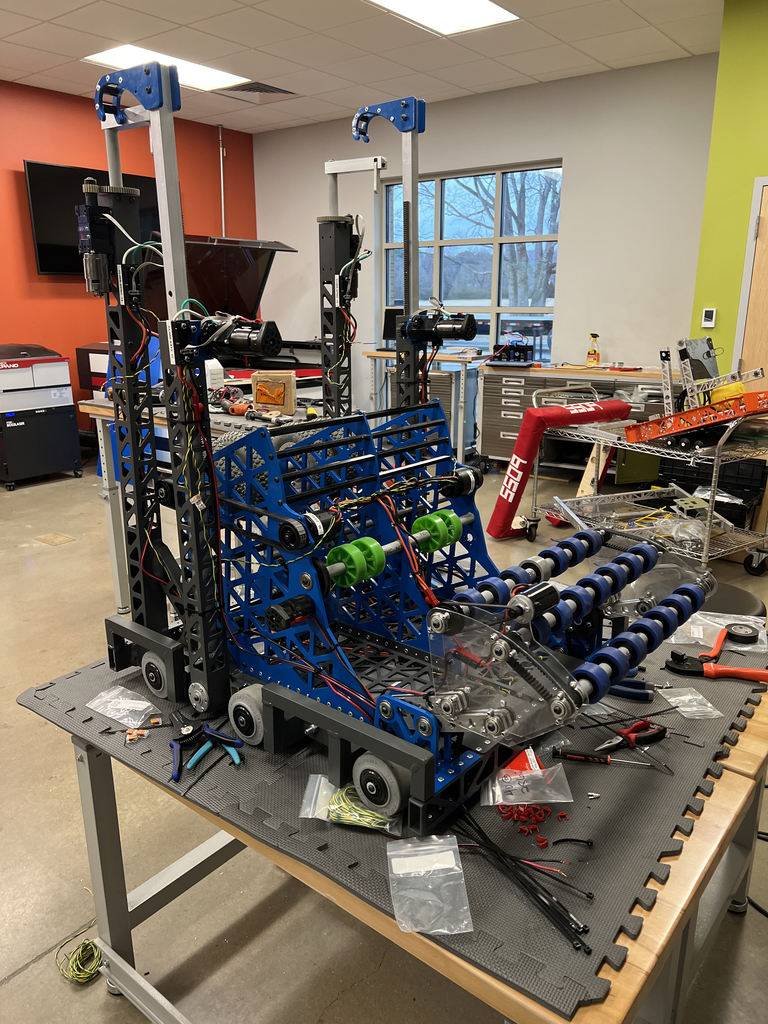 This Friday, September 23, will be the 4th Annual Tackle Childhood Cancer football game. Please wear GOLD in support of Childhood Cancer Awareness Month!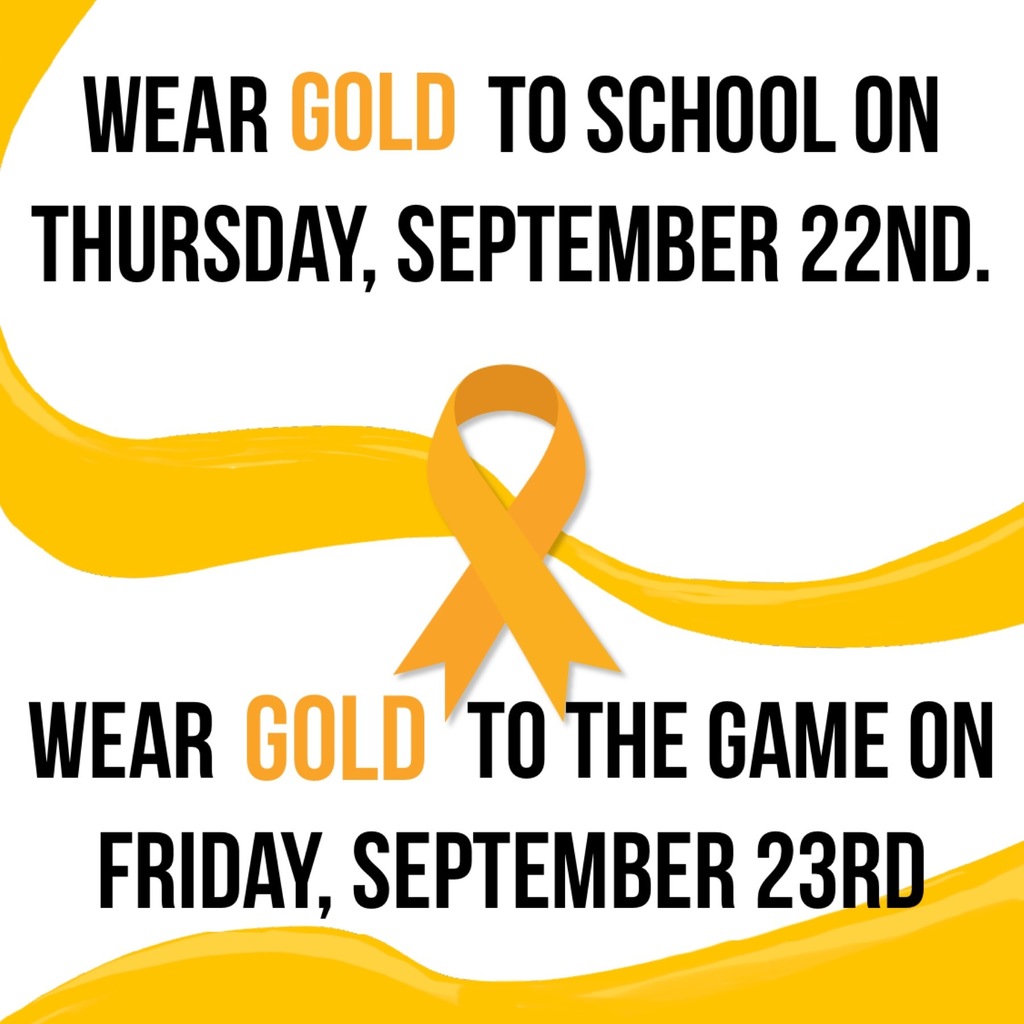 The Southside 4-H Club will be giving away food boxes and clothing on Saturday, Oct. 1.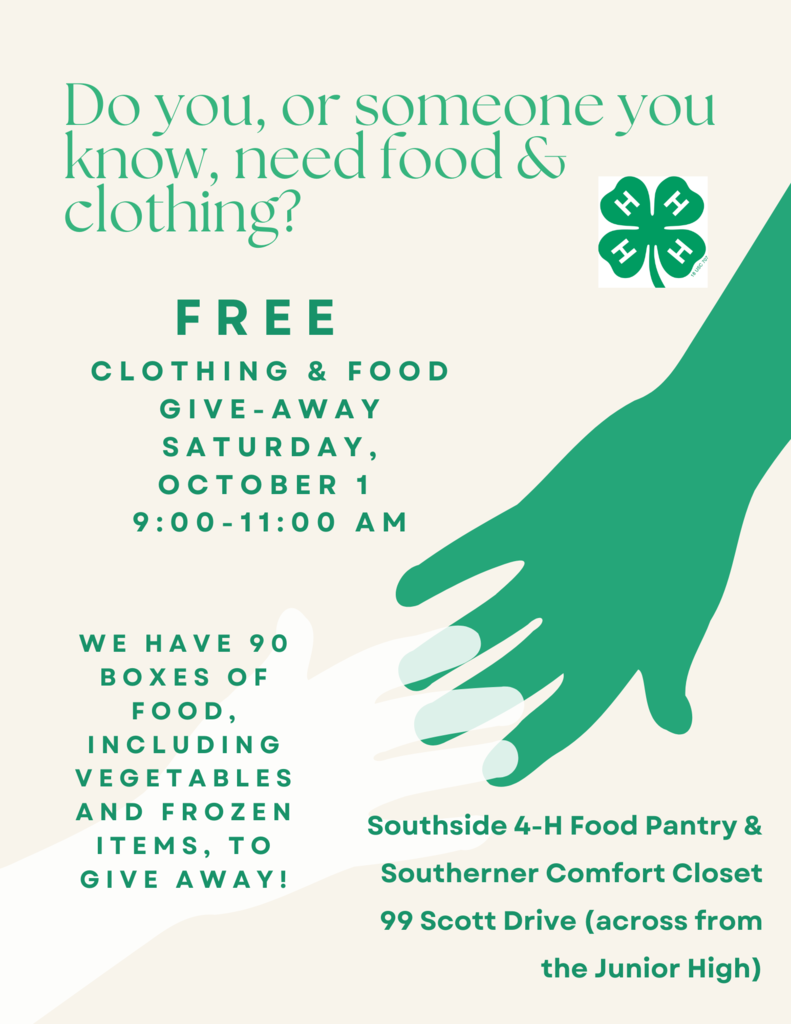 Southside Athletic Update September 19-23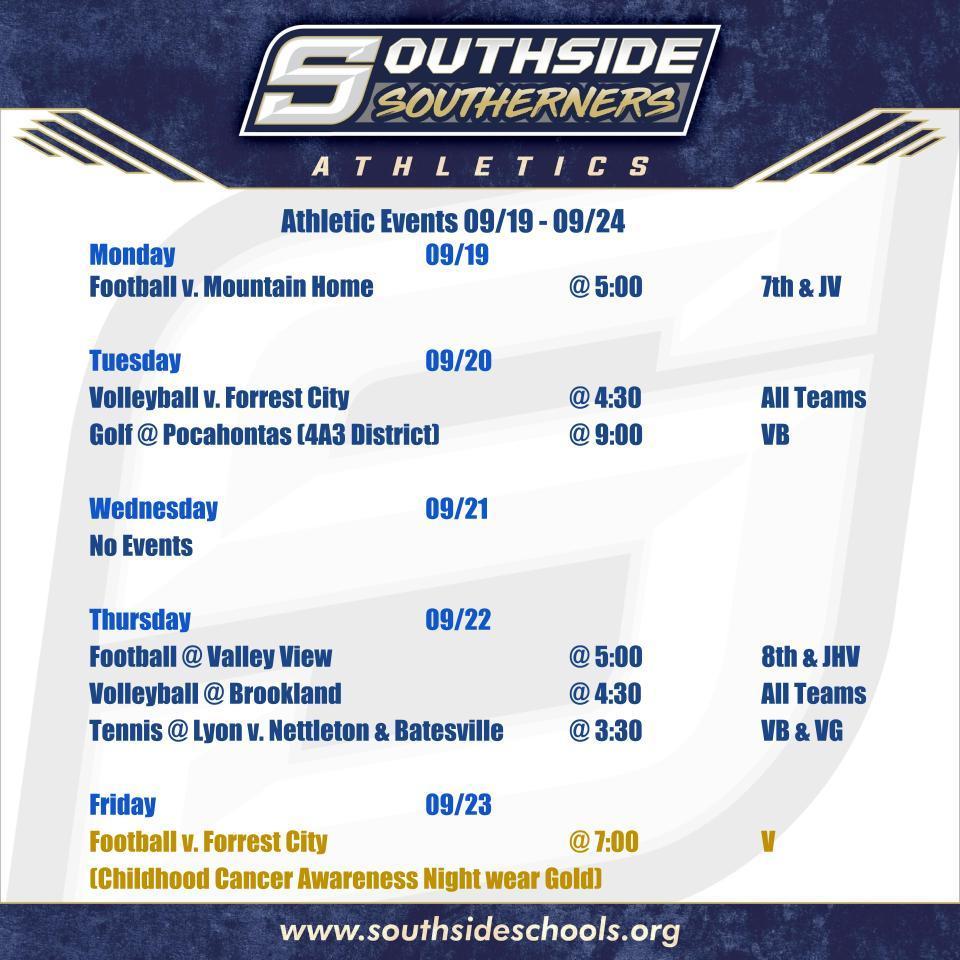 Jr. High and Sr. High Spirit Week theme days!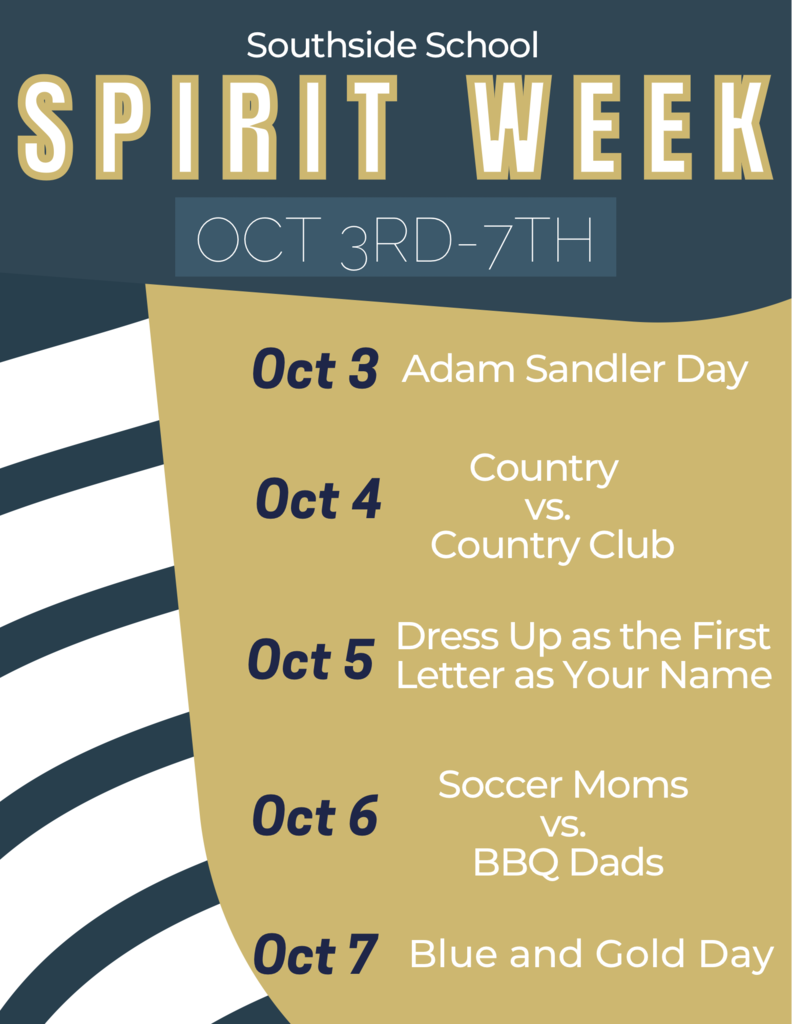 Preschool, Elementary and Middle School Spirit Week theme days!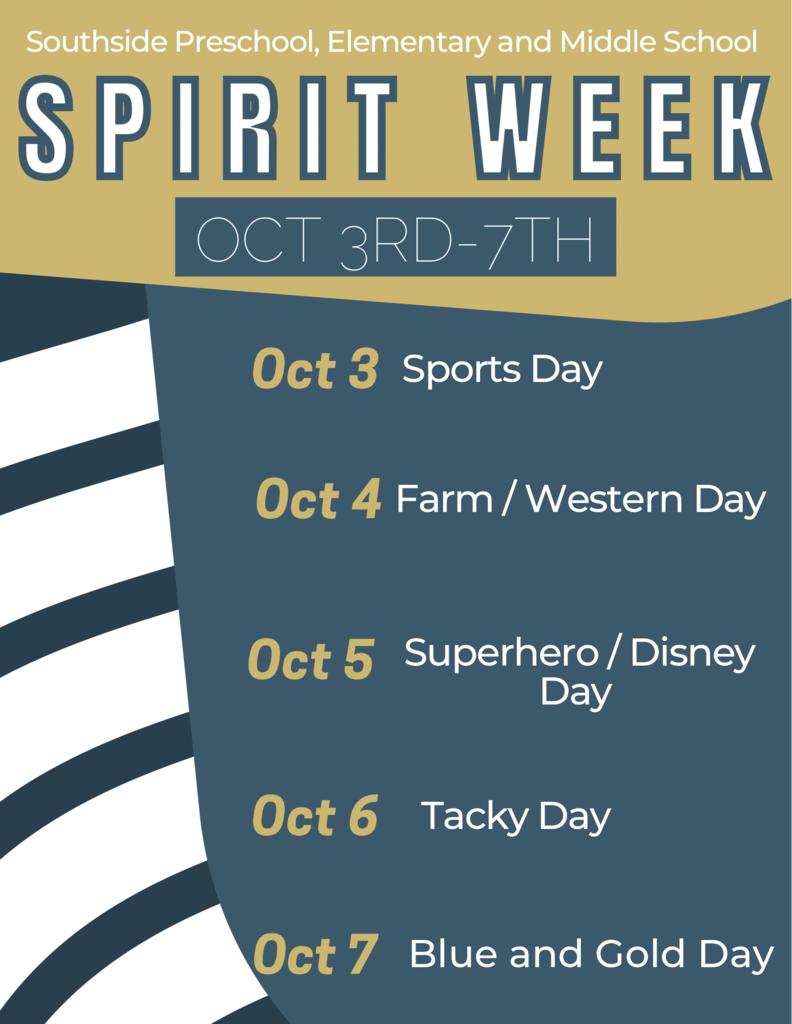 Here's a look at what is going on this week in athletics!

Southside Charter High School students have earned academic honors from the College Board National Recognition Programs. These National Recognition Programs grant students with academic honors that can be included on college and scholarship applications and connect students with universities across the country, helping them meaningfully connect to colleges and stand out during the admissions process. Colleges and scholarship programs identify students awarded National African American, Hispanic, Indigenous and/or Rural/Small Town Recognition through College Board's Student Search Service. "We're thrilled that our students have earned this recognition. We are very proud of them for their achievements in their classrooms and on College Board assessments," said Lisa Rich, School Counselor. "These programs help students stand out to colleges during admissions." Students who may be eligible have a GPA of 3.5 or higher and have excelled on the PSAT/NMSQT or PSAT 10, or earned a score of 3 or higher on two or more AP Exams; and are African American or Black, Hispanic American or Latinx, Indigenous, and/or attend school in a rural area or small town. Eligible students will be invited to apply during their sophomore or junior year and will be awarded at the beginning of the next school year. Students will receive their awards in time to include them on their college and scholarship applications. Interested students should see their school counselor for details. "We want to honor the hard work of these students through the College Board National Recognition Programs. This program creates a way for colleges and scholarship programs to connect directly with underrepresented students who they are hoping to reach," said Tarlin Ray, College Board senior vice president of BigFuture. "We hope the award winners and their families celebrate this prestigious honor and it helps them plan for their big future."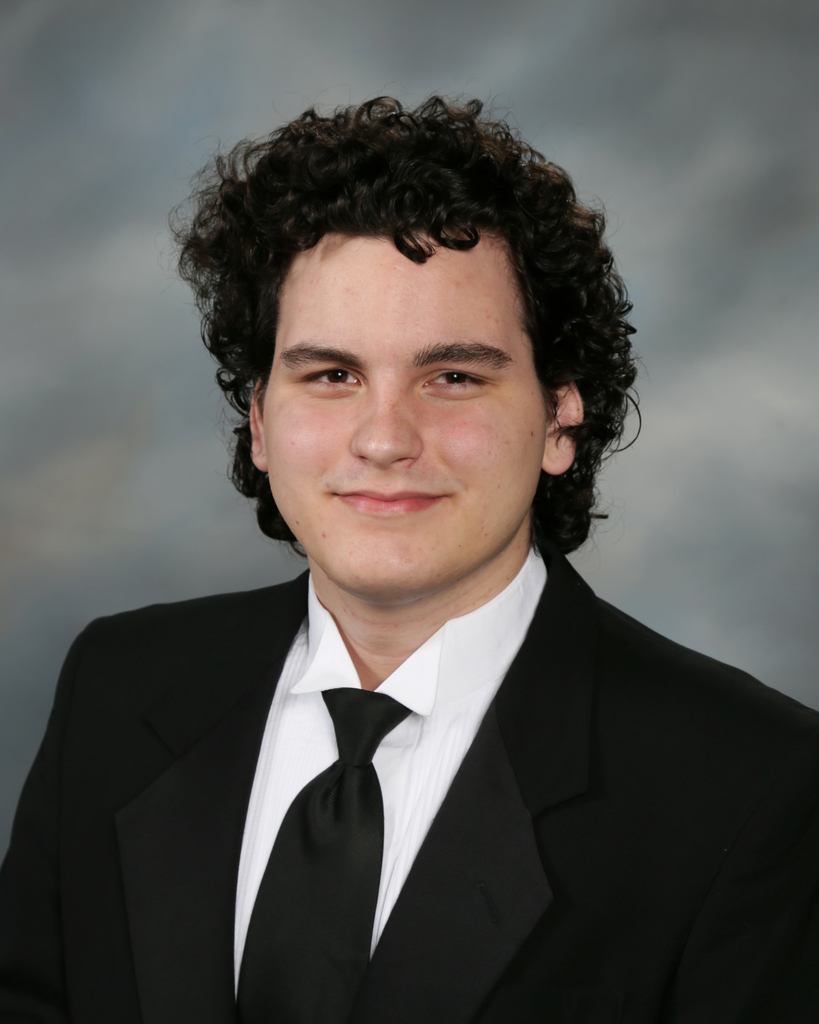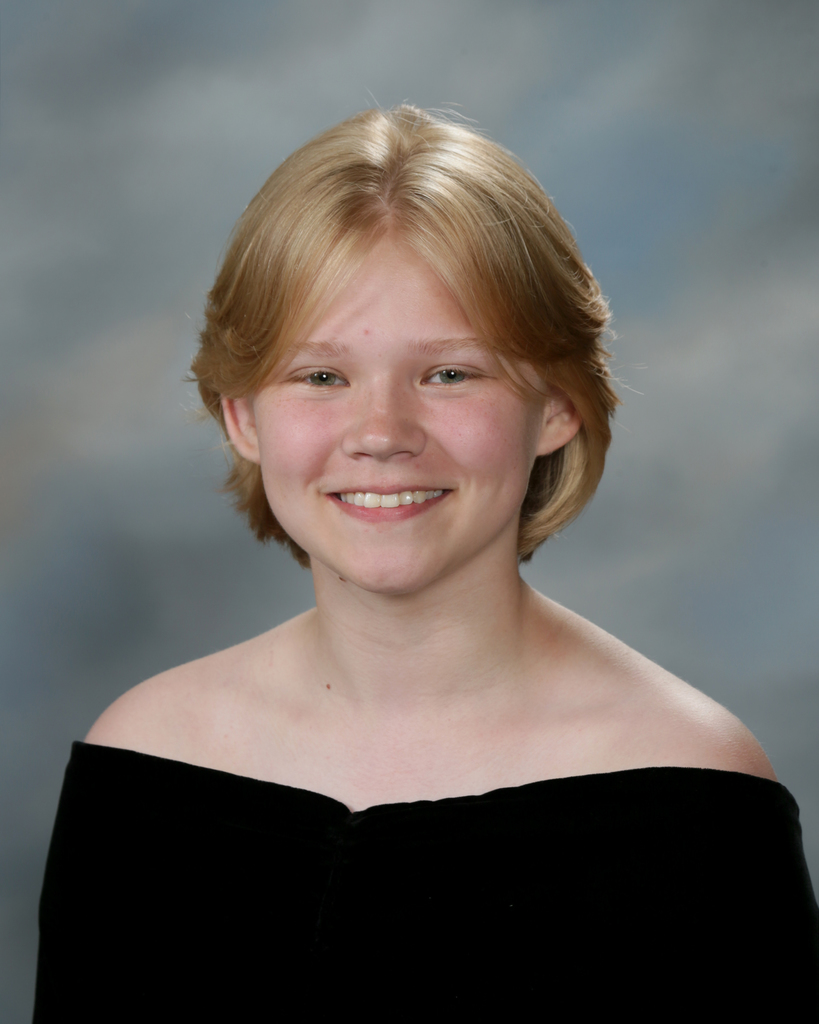 Keep up with our sports teams this week with our athletic update!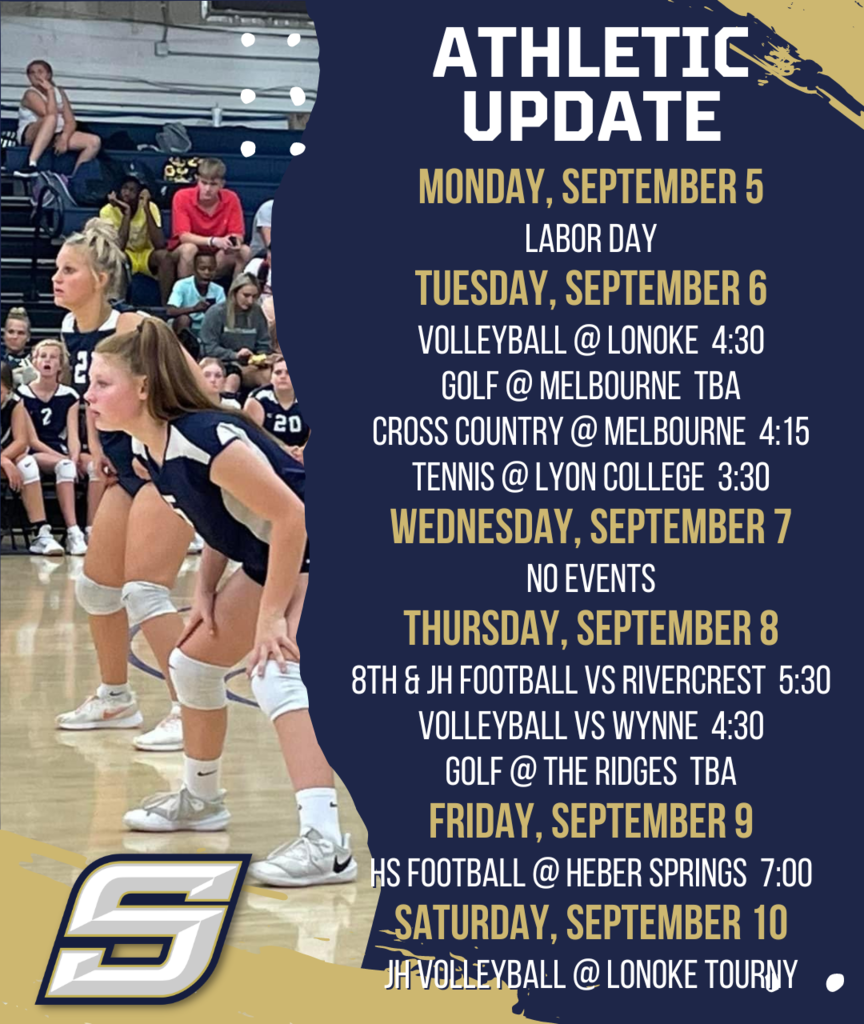 The Southside 4H Food Pantry will be open Thursday 4-6 PM.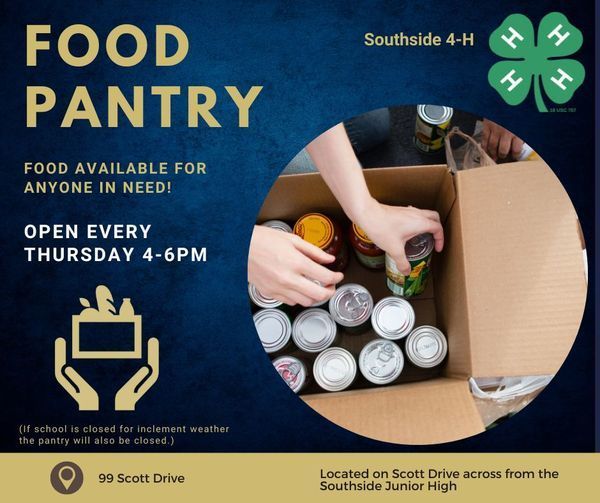 Here's a look at what's going on this week in athletics!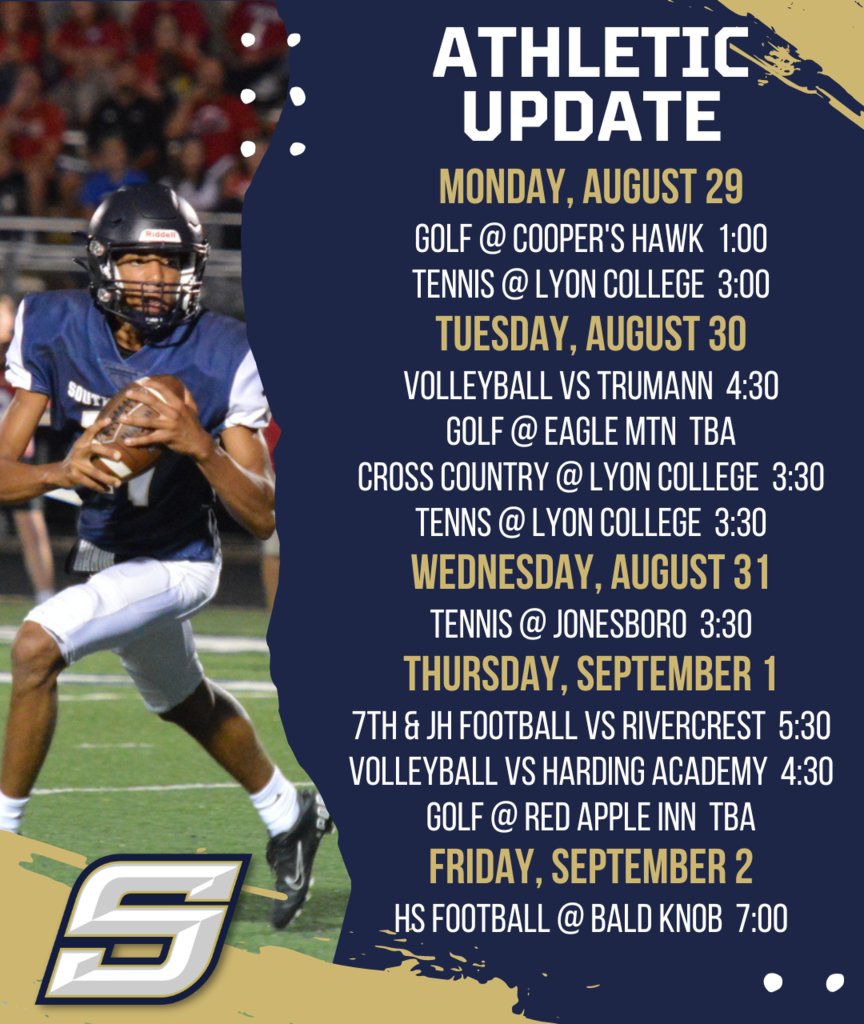 Thank you to our community partner Southside Sonic for donating burritos for the annual Arkansas Activities Association voters rep meeting this morning!

Here's a look at what's going on this week in Southside Athletics!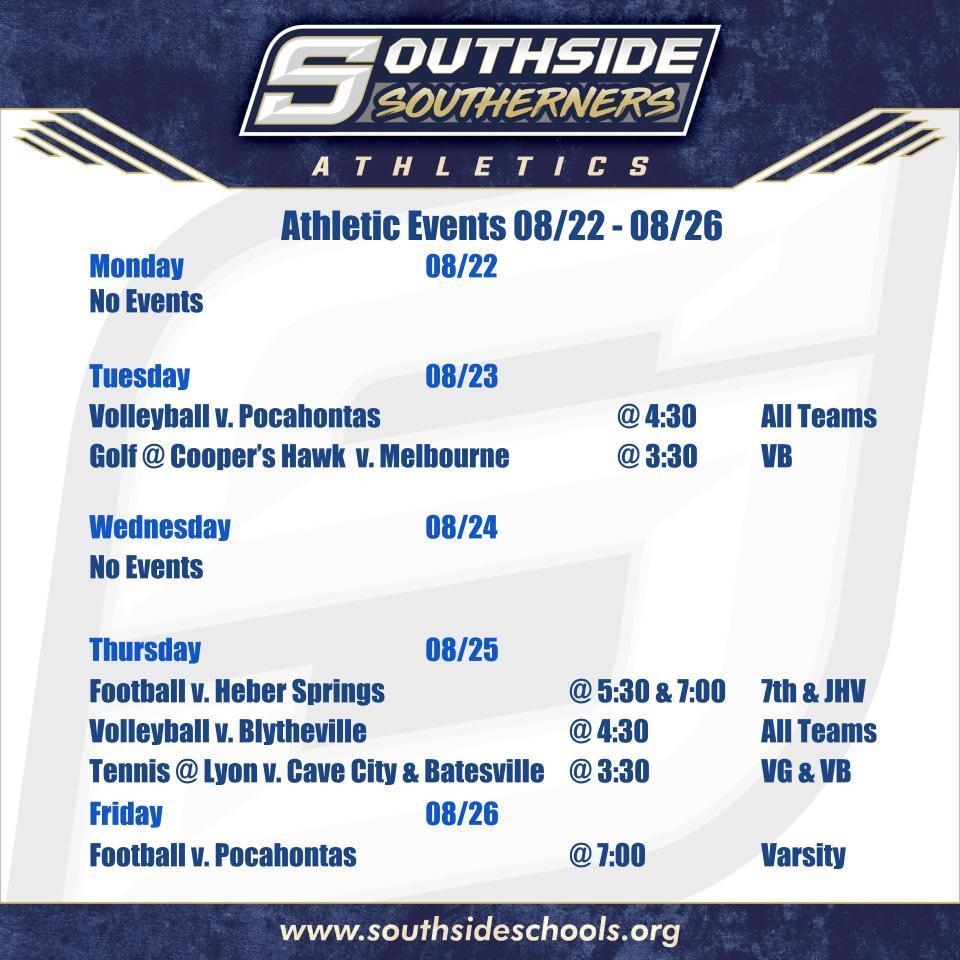 Elementary car rider UPDATE! Please use the new road South of the main entrance for morning drop off and afternoon pick up for your students. Please only use the main entrance if you plan to park and walk your students to the front entrance. There will be signage posted by Thursday morning as well as staff to help.