2023 Summer Activity Calendar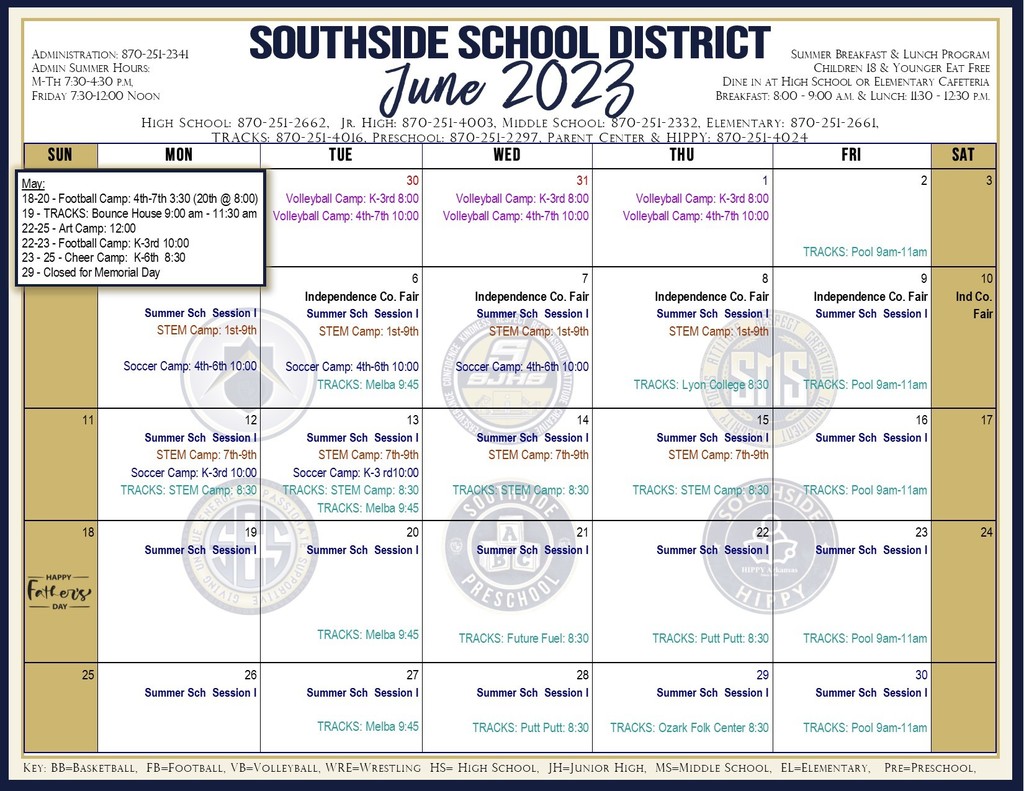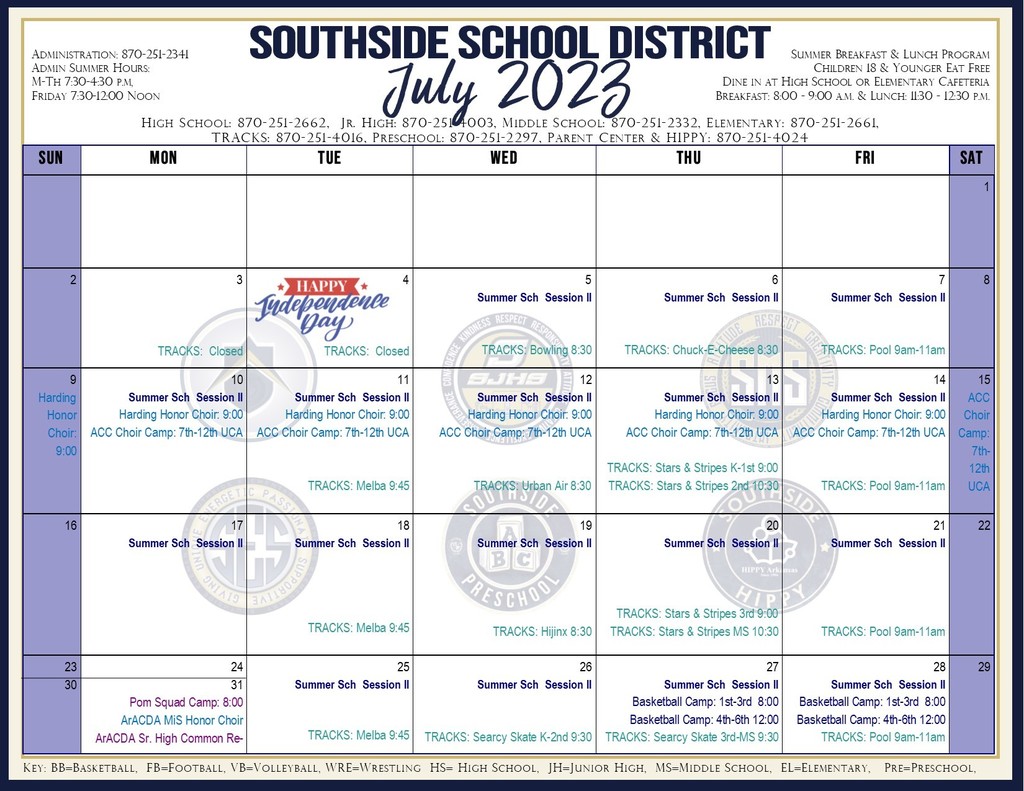 Congratulations to our own, Nancy Moody for being awarded Employee of the Year from Glenda Haley with Opaa! Nancy was recognized for what she does every day to uphold the Opaa! Core Values and care for the students of Southside Public Schools. Thank you Nancy, and congratulations!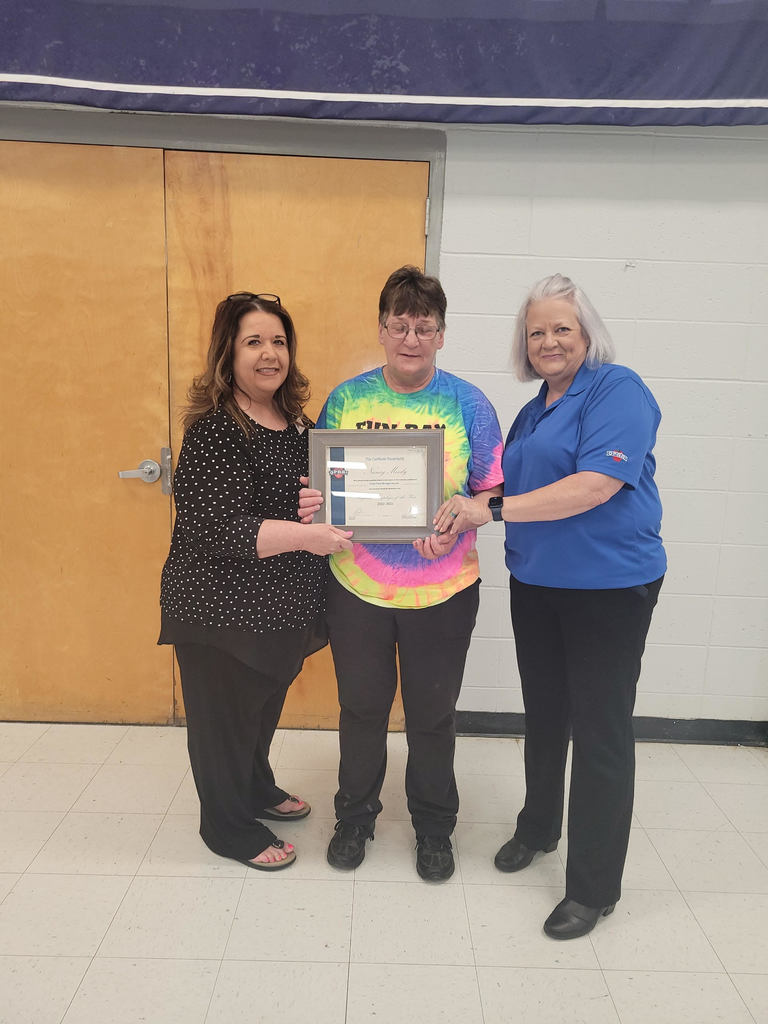 Please take a look at the 2023-2024 School Supply List.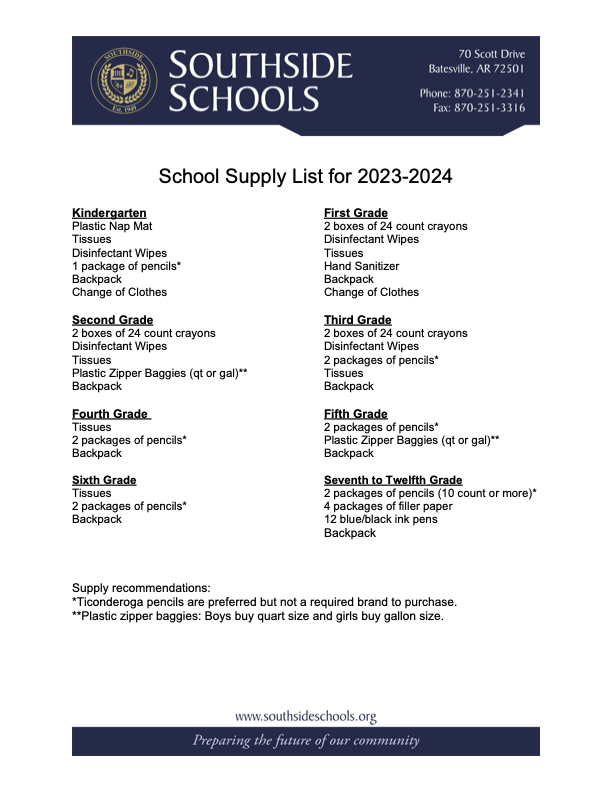 Free meals this summer for anyone age 18 and younger! Meals will be served at Southside Elementary and Southside High School, Monday through Friday at 8 a.m - 9 a.m. and again at 11:30 a.m. - 12:30 p.m. For more information, contact Carrie Douglas at 870-251-2341 or email
carrie.douglas@southsideschools.org
.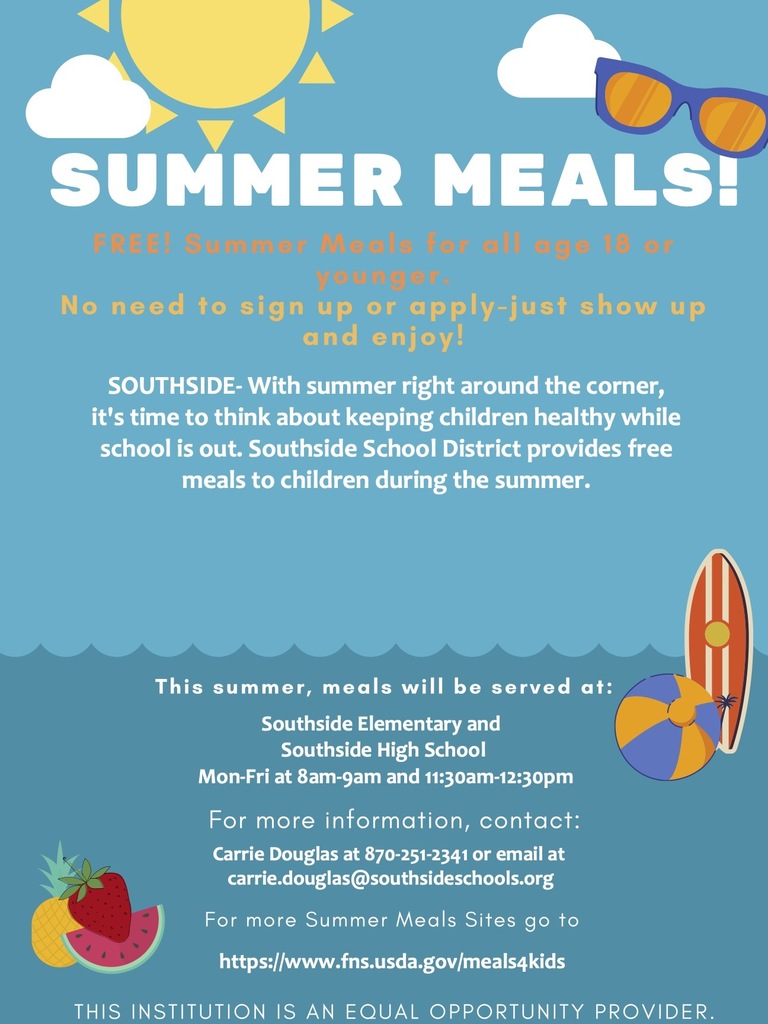 Southside School District Update: The last day of school is Thursday, May 18, 2023.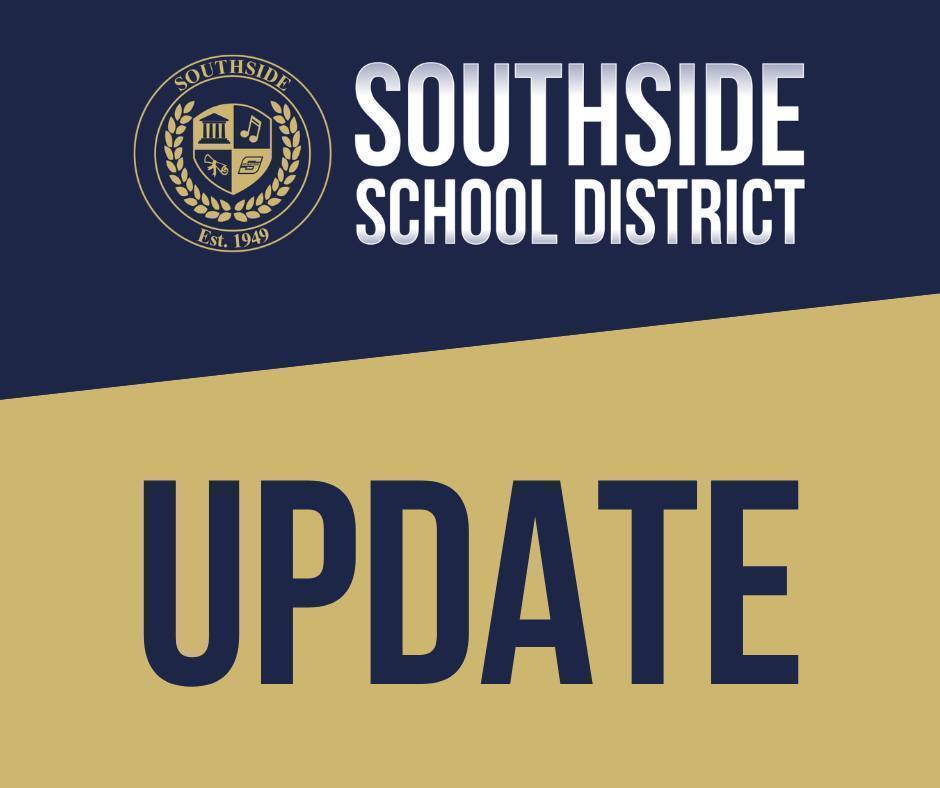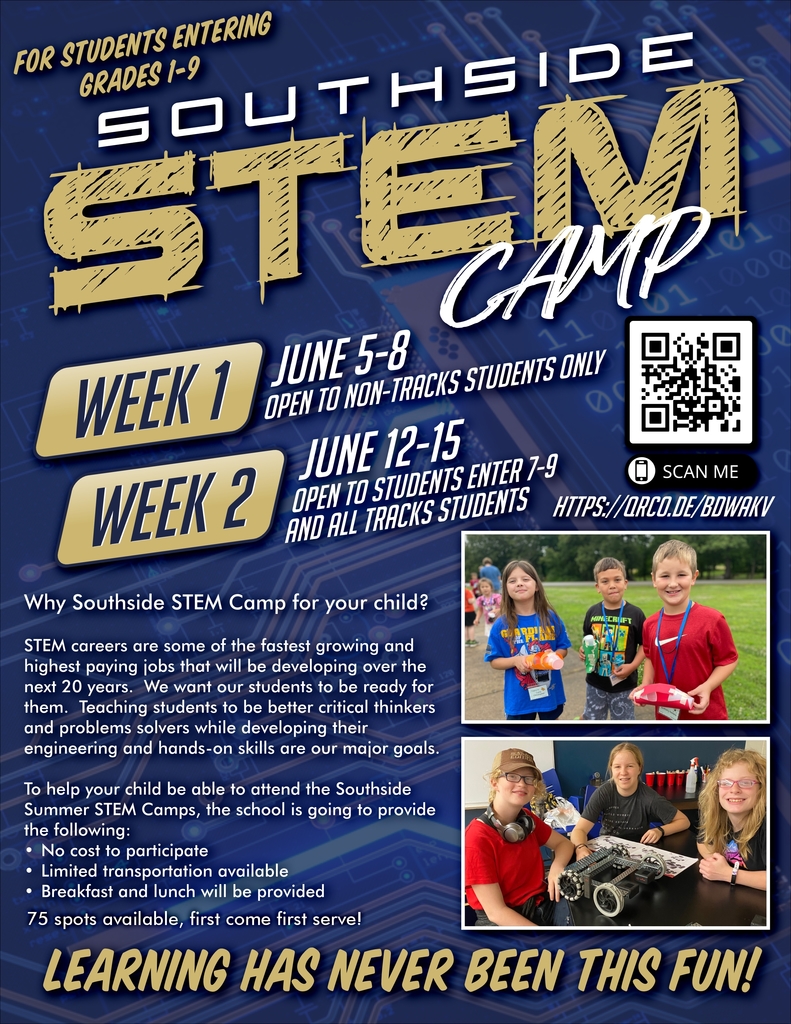 Happy Teacher Appreciation week to every hardworking teacher Southside is so lucky to have!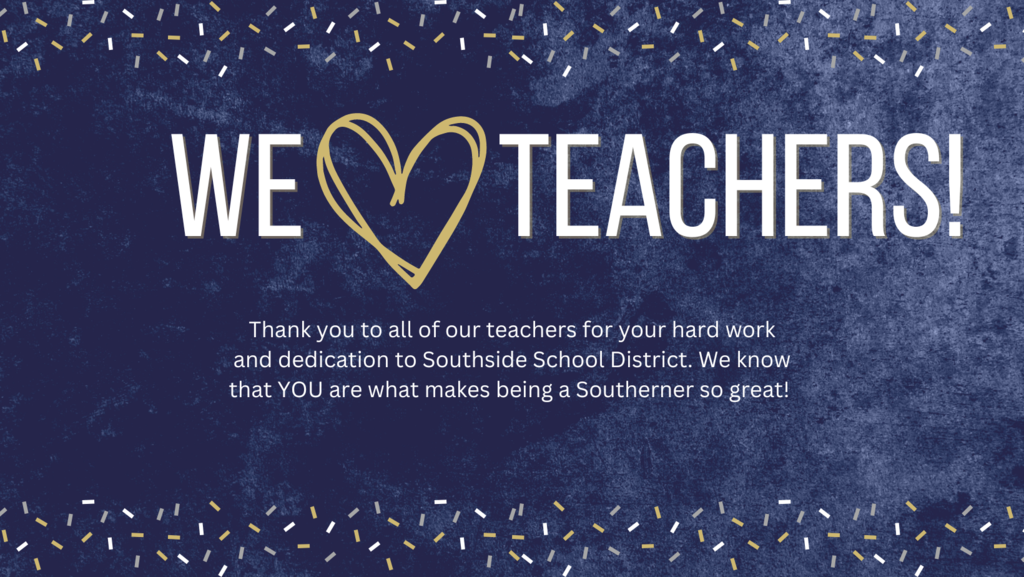 Congratulations to our very own Ms. Novella for being named the AAFC Howard Wallace Federal Coordinator of the Year! Superintendent Stevens said, "Novella has been instrumental in our growth over the past several years by being a positive force for what is right. She is revered by our teachers, administrators, and school board as a key piece of the district. The most important part of her characteristics is her deep love for the success of students and her willingness to go above and beyond to serve others." Congratulations Ms. Novella! We are all proud of you and proud to share this Southside Community with you.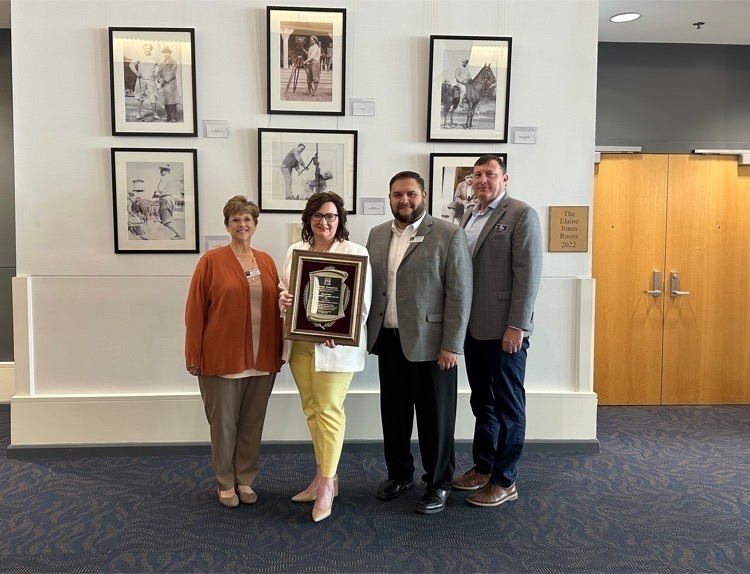 Thank you so much to our Lunch Room Heros! We would be unhappy, hungry, hangry, grumpy and all around worse off without them. Please take a minute to thank these wonderful ladies for their hard work and dedication to our students and staff.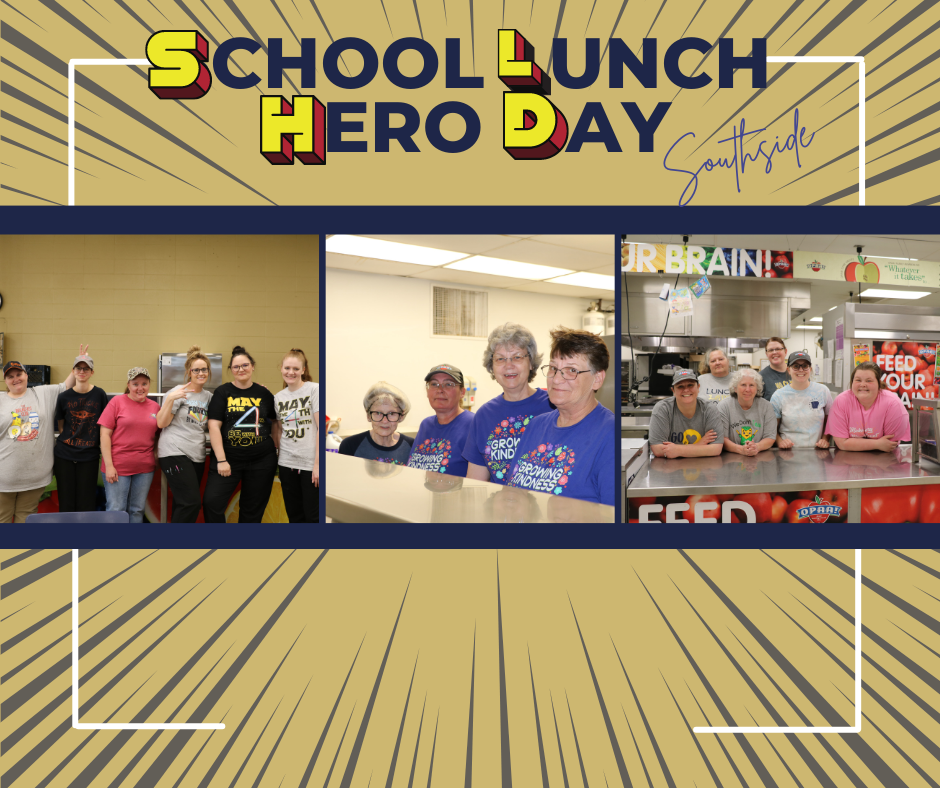 Athletic Update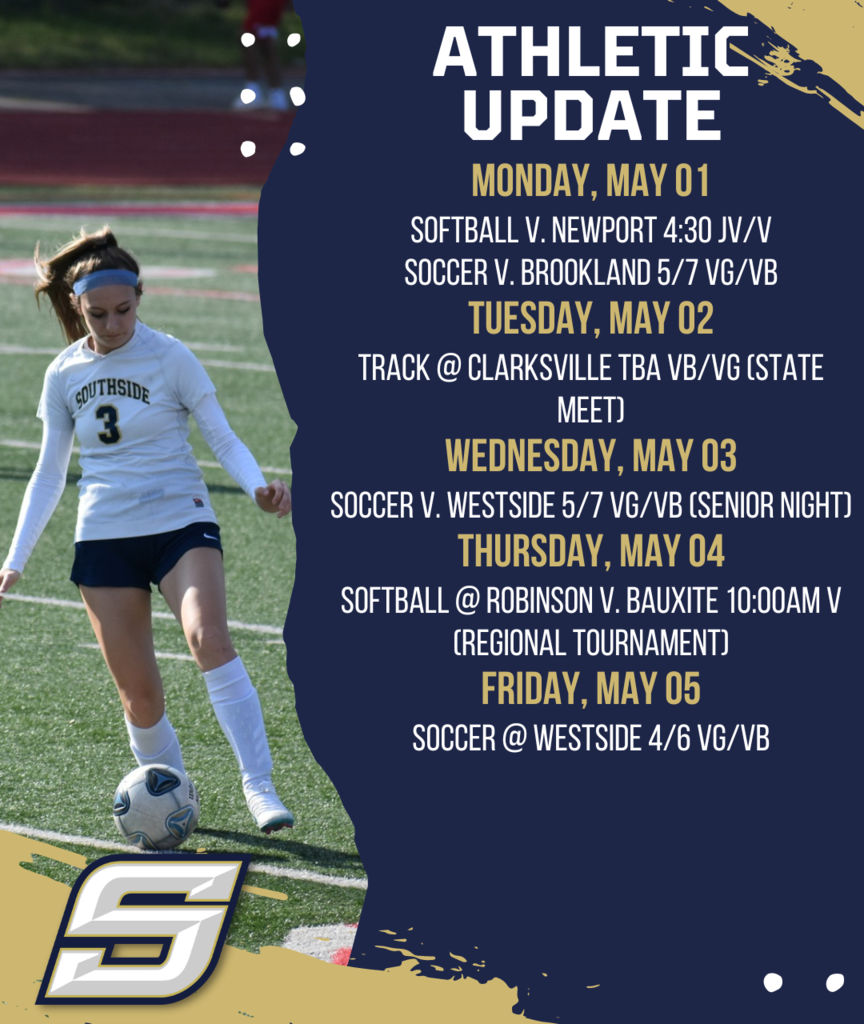 This crew is always worth celebrating! Thank you so much to all of our principals for their hard work and dedication to the Southside students and community.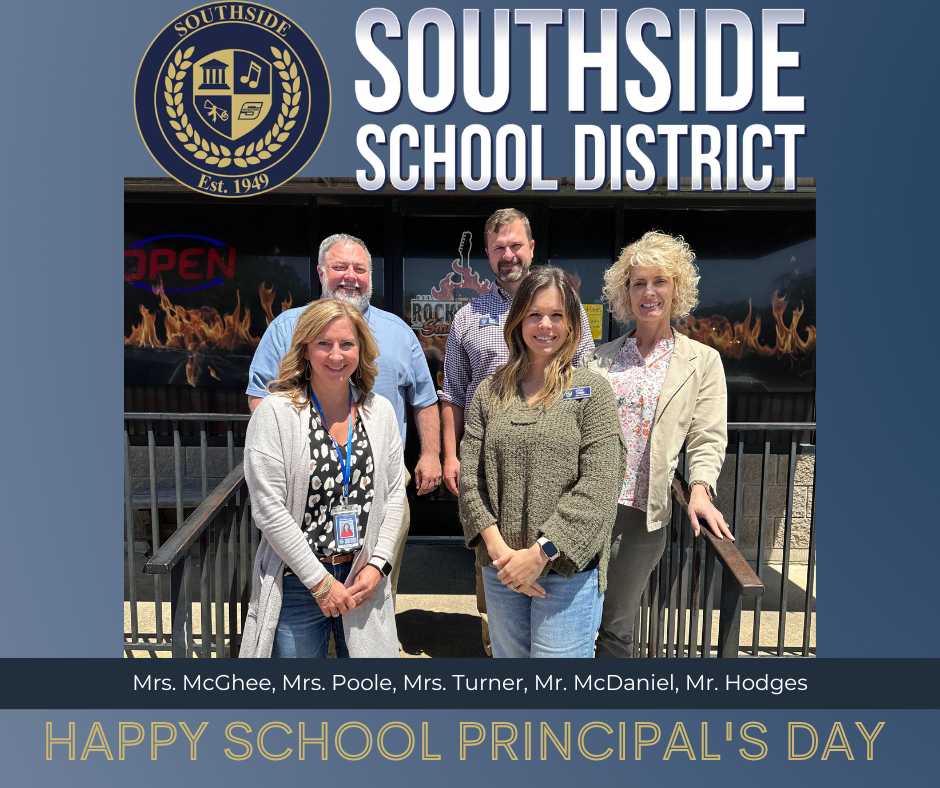 Just a friendly reminder... the School Choice deadline is Monday.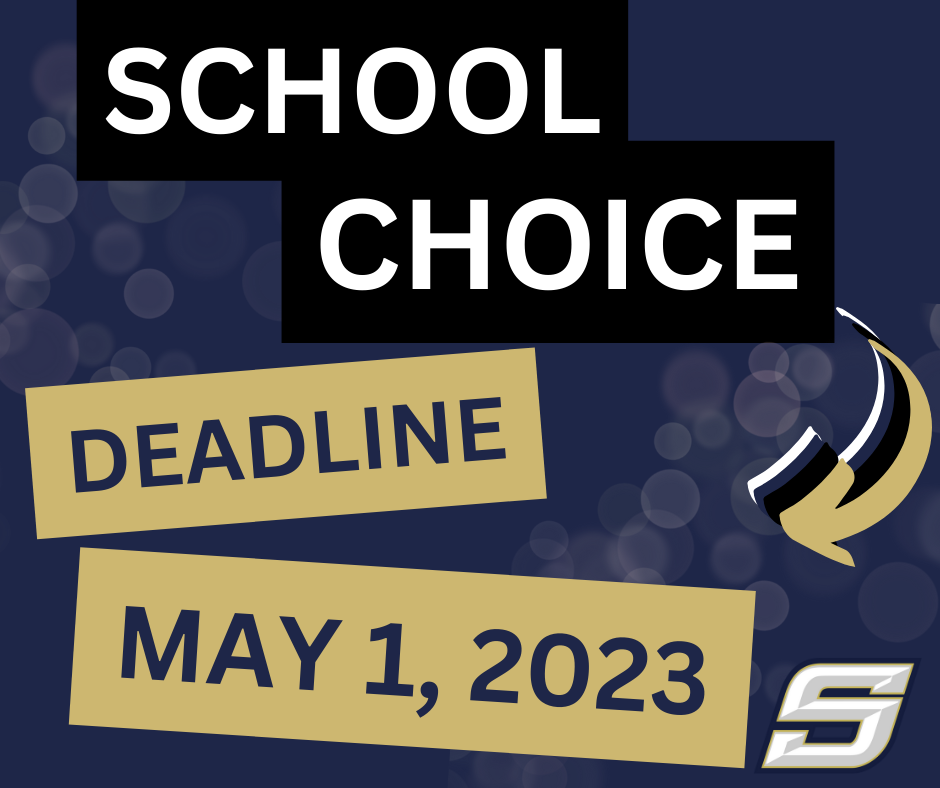 We hope you can join us!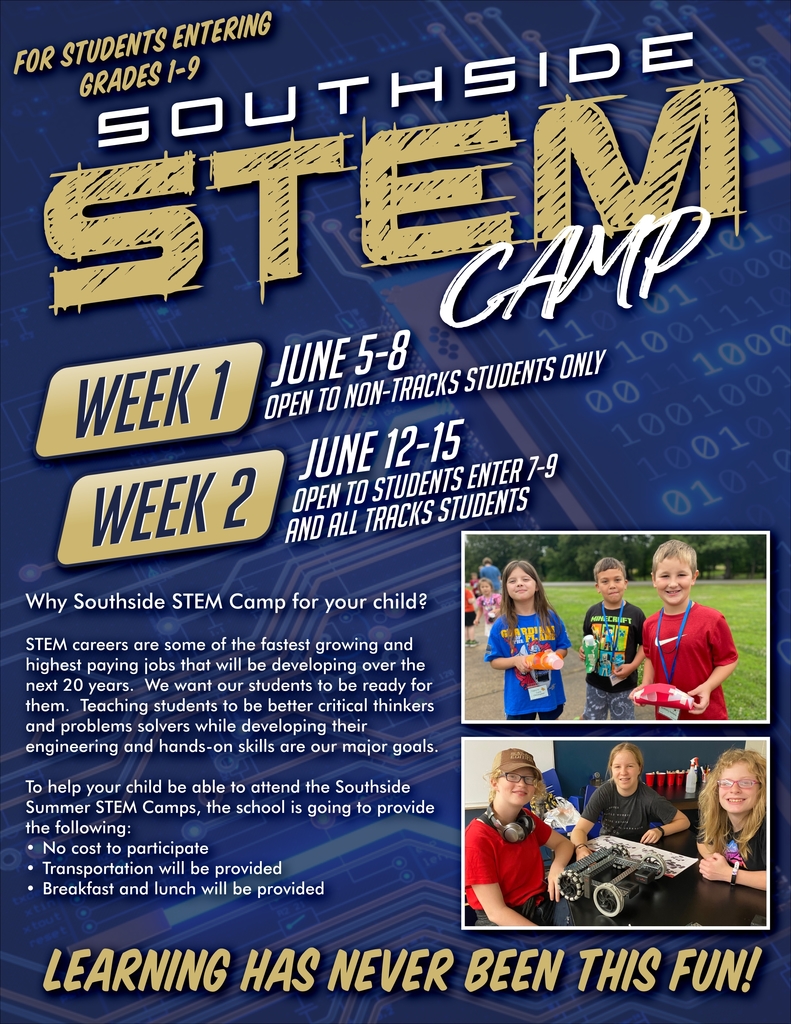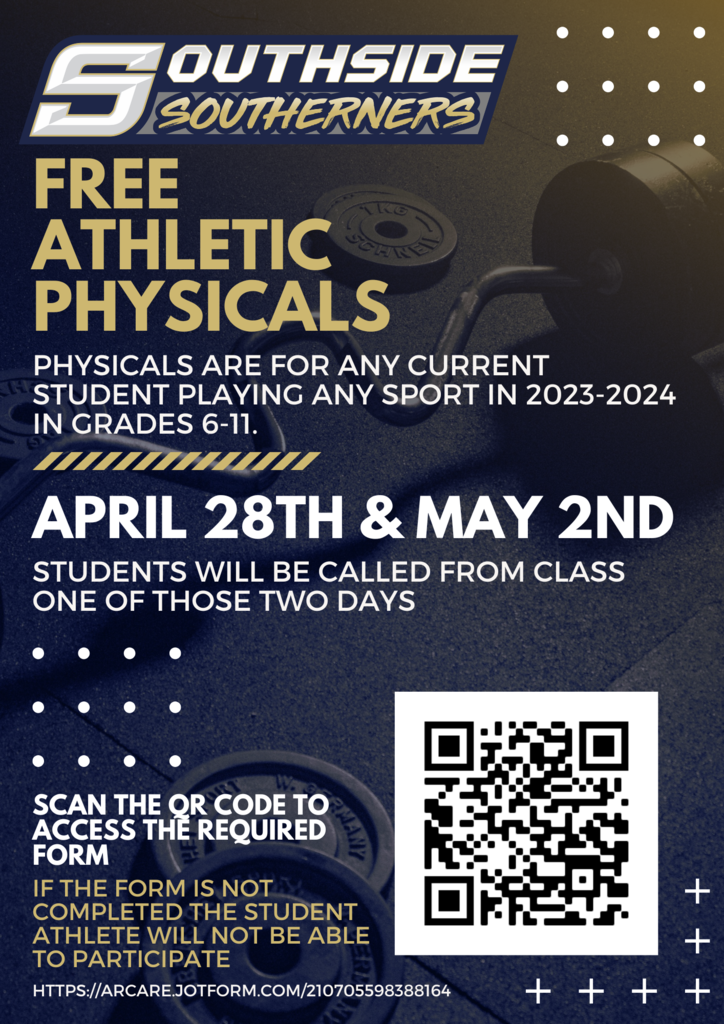 Your future story is our future story. The school choice deadline is Monday and we would love to answer any questions you might have about Southside School District. Feel free to give us a call at 870-251-2341 or come by the administration building for a tour.
https://www.southsideschools.org/page/school-choice-info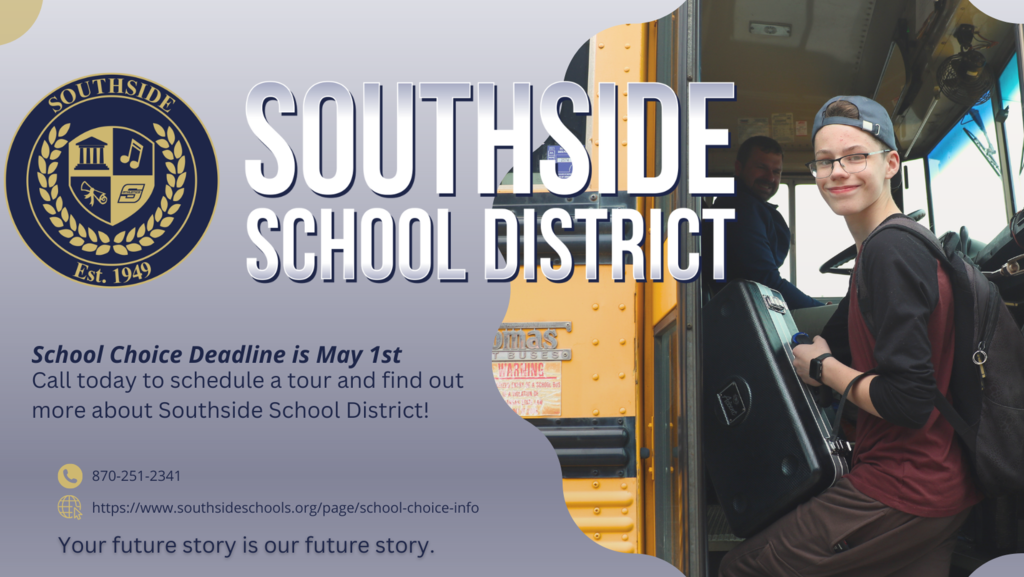 Athletic Update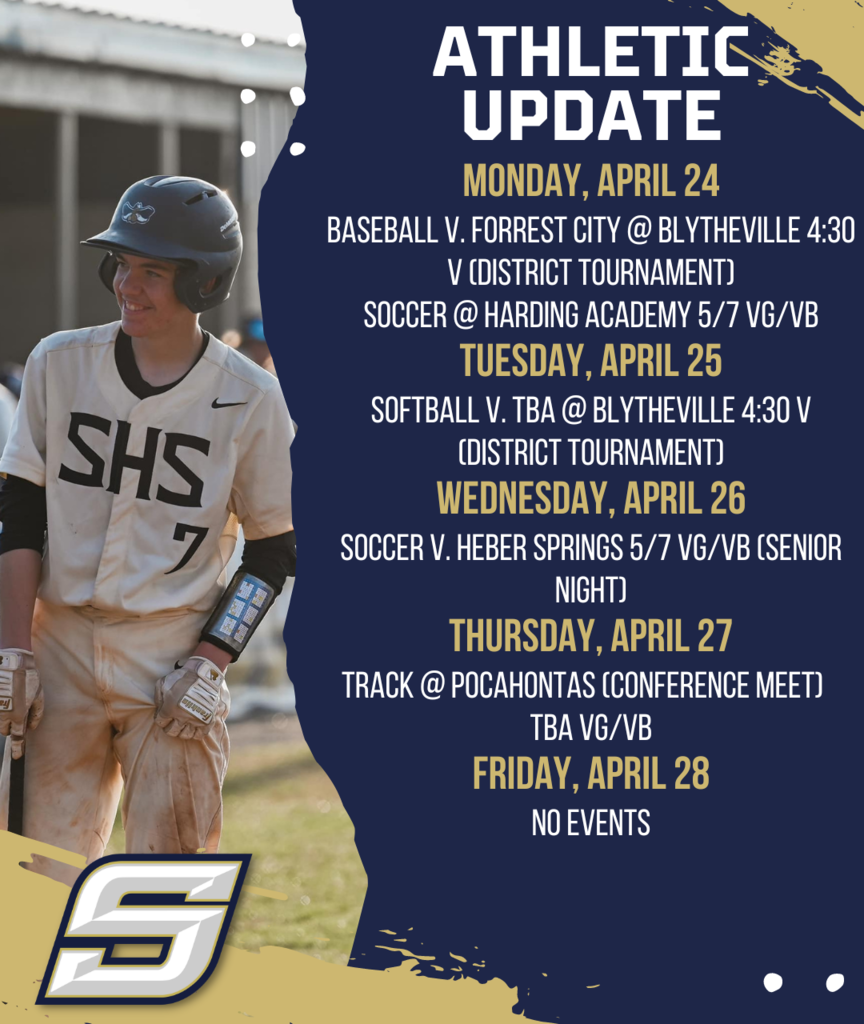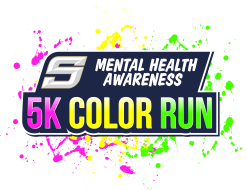 There's been a substitution for tomorrow's big day! We can't wait to see you all there!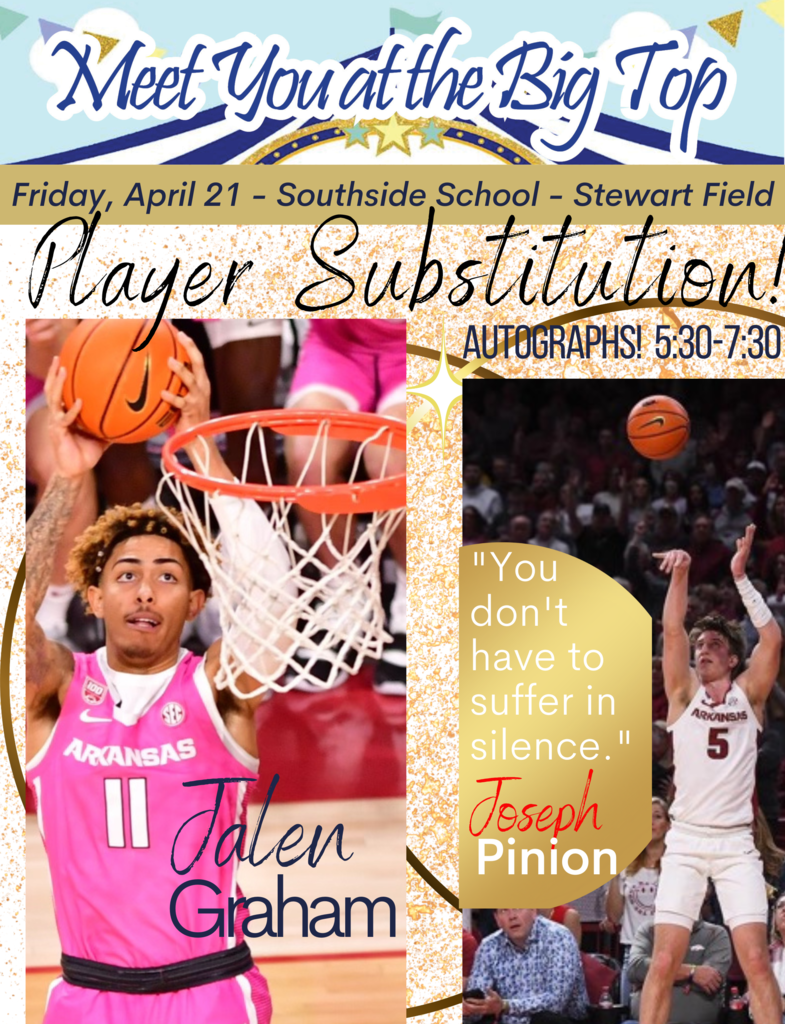 Congratulations to our own Ms. Novella for being chosen as the Arkansas Literacy Association's Administrator in Reading recipient! We are so proud and grateful for the work she does to spread the love of reading not only in our community, but across all of Arkansas.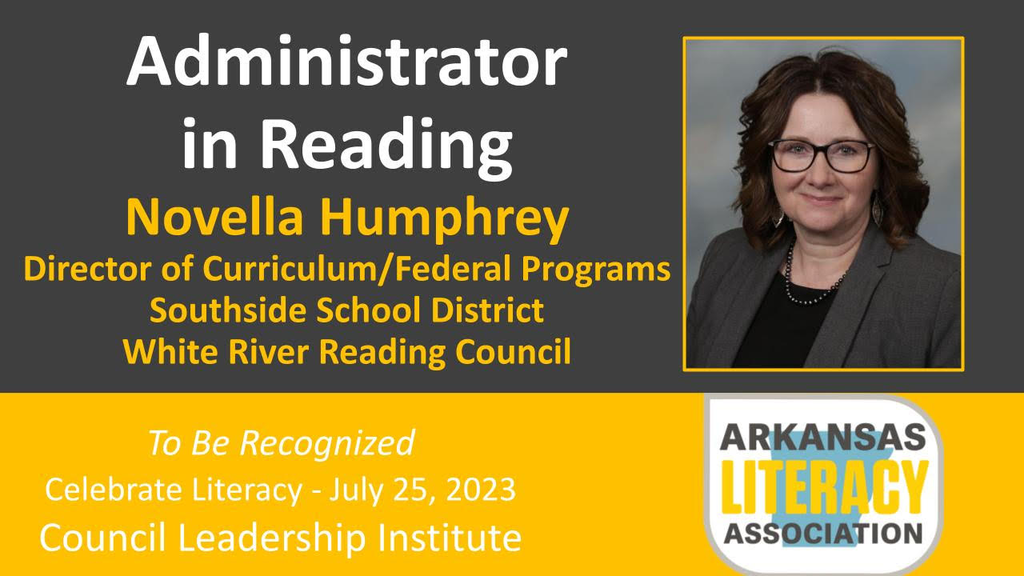 We hope you can join us on May 12th for the Middle School and Junior High Art Show! Our students have worked hard and are proud to show their work.