The Southside School District provides Special Education and Related Services to students between the ages of 5 (Kindergarten) to 21 who qualify for these services under the individuals with Disabilities Education Act. If you feel that your child may be in need of these services, please contact us at 870-251-4018.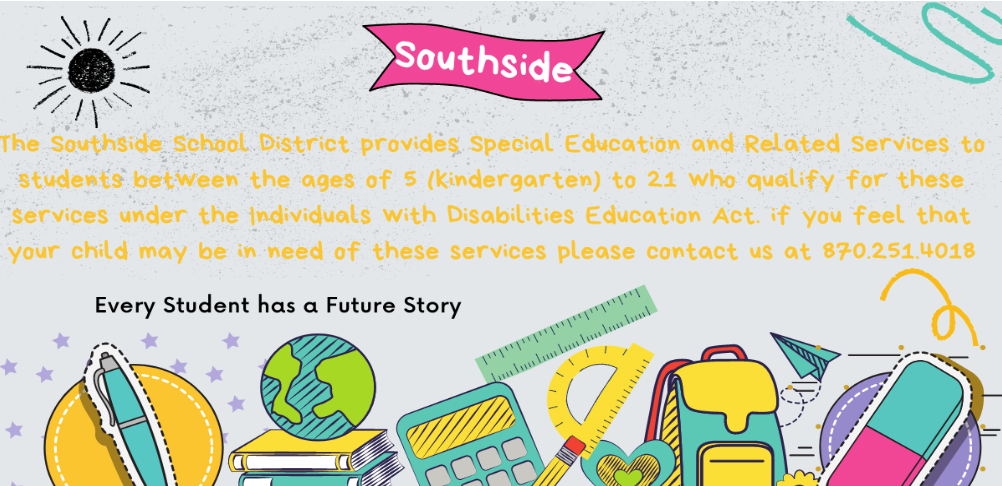 Open house for the upcoming school year has been scheduled for Tuesday, August 16th. Students with a last name beginning with A-L are scheduled for 5:00PM - 6:30PM. Students with a last name beginning M-Z are scheduled for 6:30PM -8:00PM. Date and times apply for all campuses.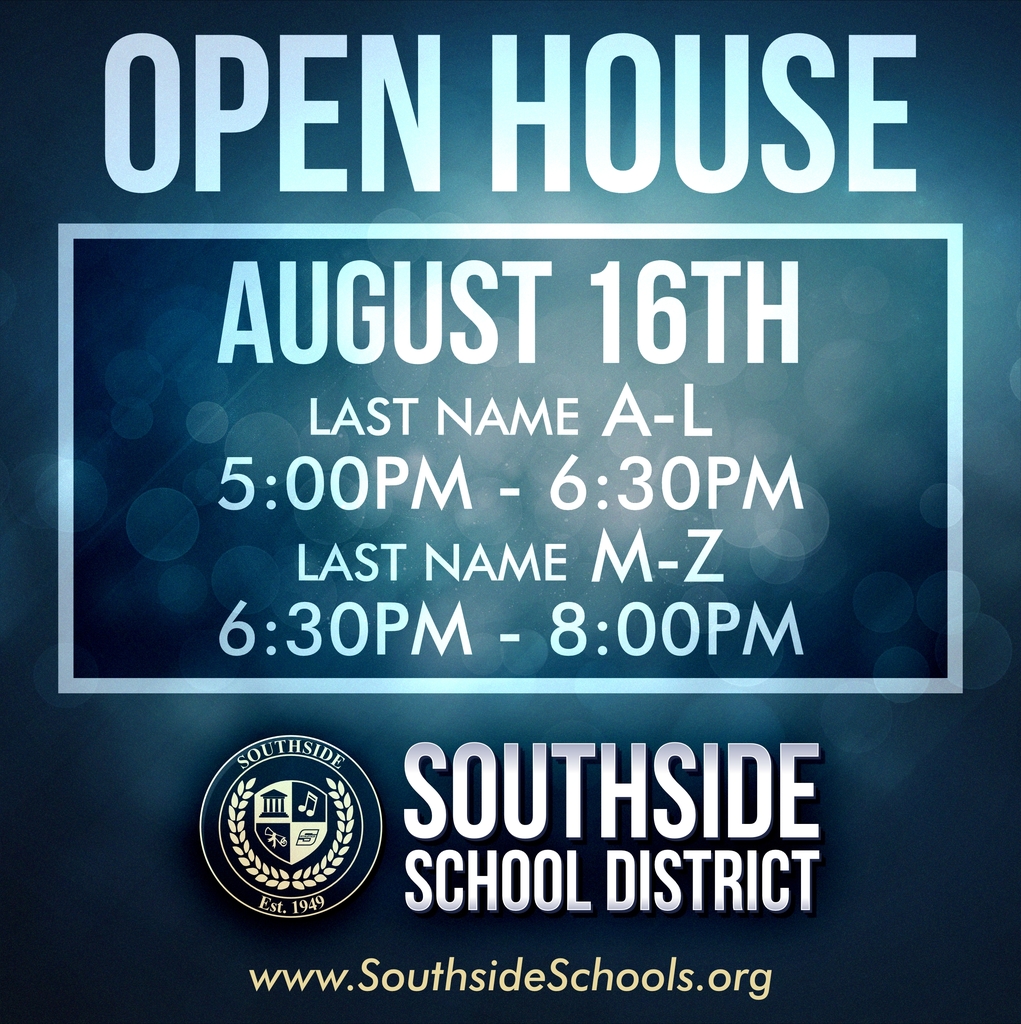 Thank you to Independence County Off Road for allowing the school to demo this awesome Polaris Ranger. Our community partners are very generous and we're thankful for each and every one of them.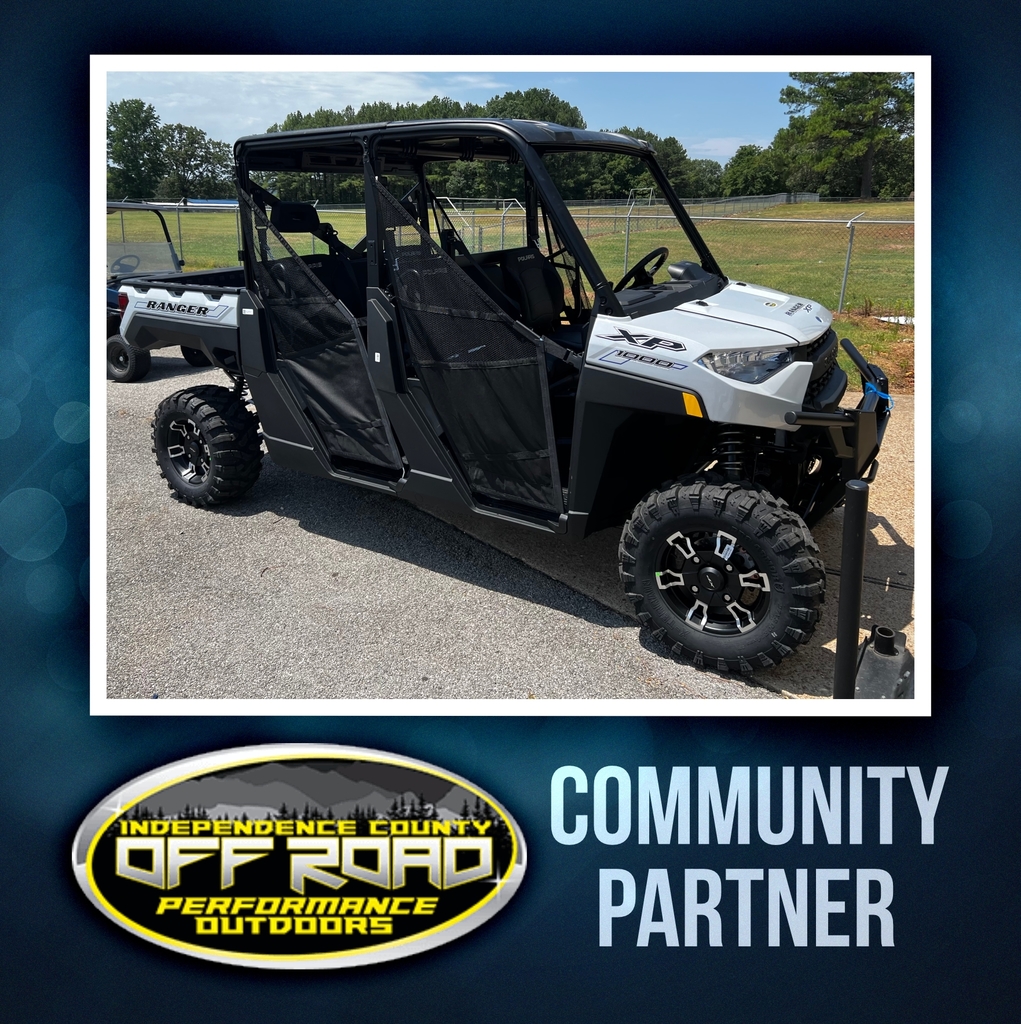 Congratulations to the Southside Junior Beta Club Book Battle team who placed in the Top 10 at the National Beta Convention last month! Jillian Heckel, Heather Johnson, and Camille Kelley brought an 8th place national finish home to SJHS at the National Beta Convention in Nashville after winning first place in the Book Battle competition at the state convention in April! We are so proud of all nine SJHS students who competed in the National Beta Convention. These students qualified for nationals because of their exceptional performance at state convention and represented Southside Junior High in painting, jewelry-making, sculpture, and mixed-media visual arts competitions along with academic competitions. Congratulations to Addie Dunemn, Ethan Graveline, Morgan Hill, Mason Mawhinnie, Katie Pollard, and Katie Ruddell!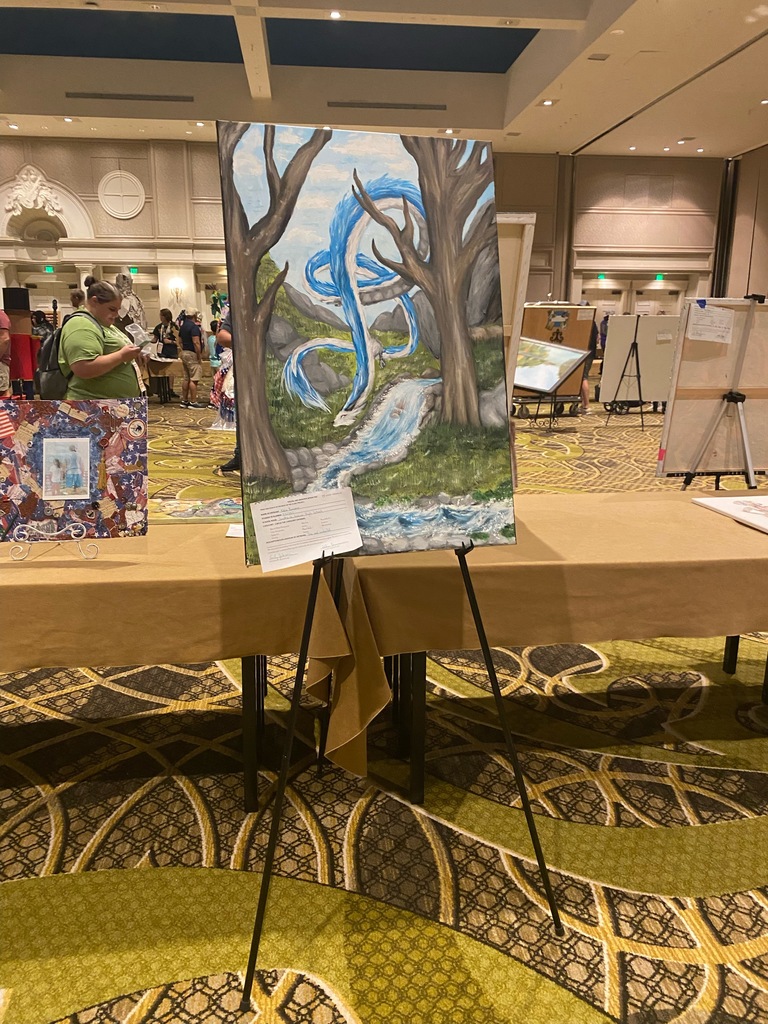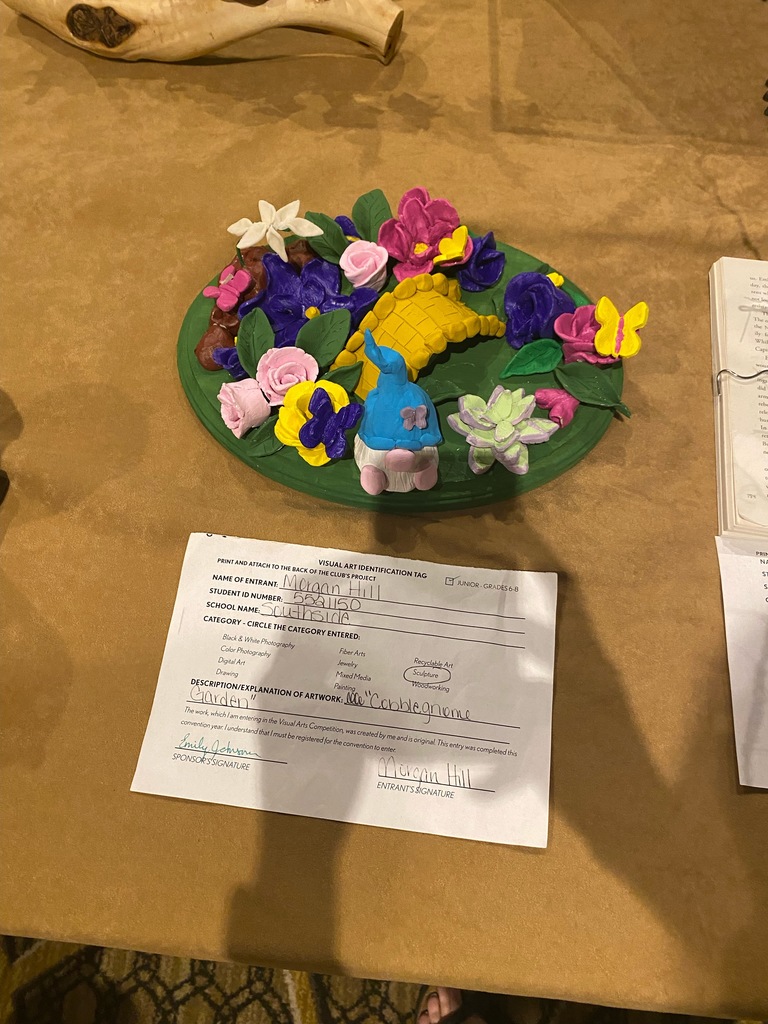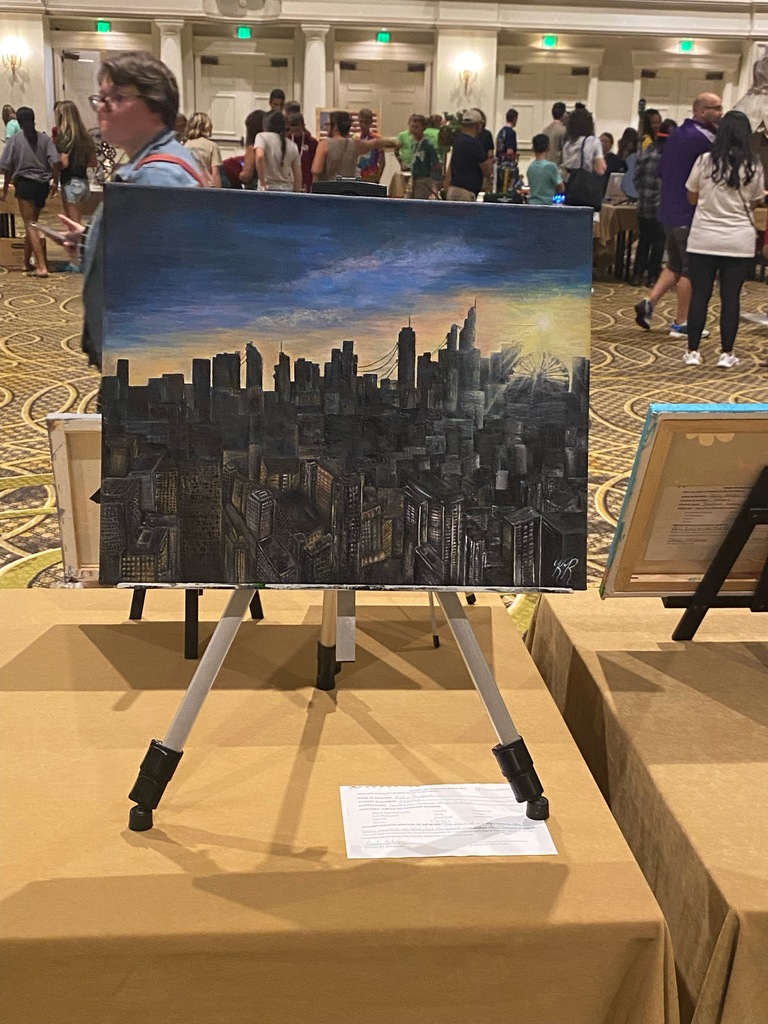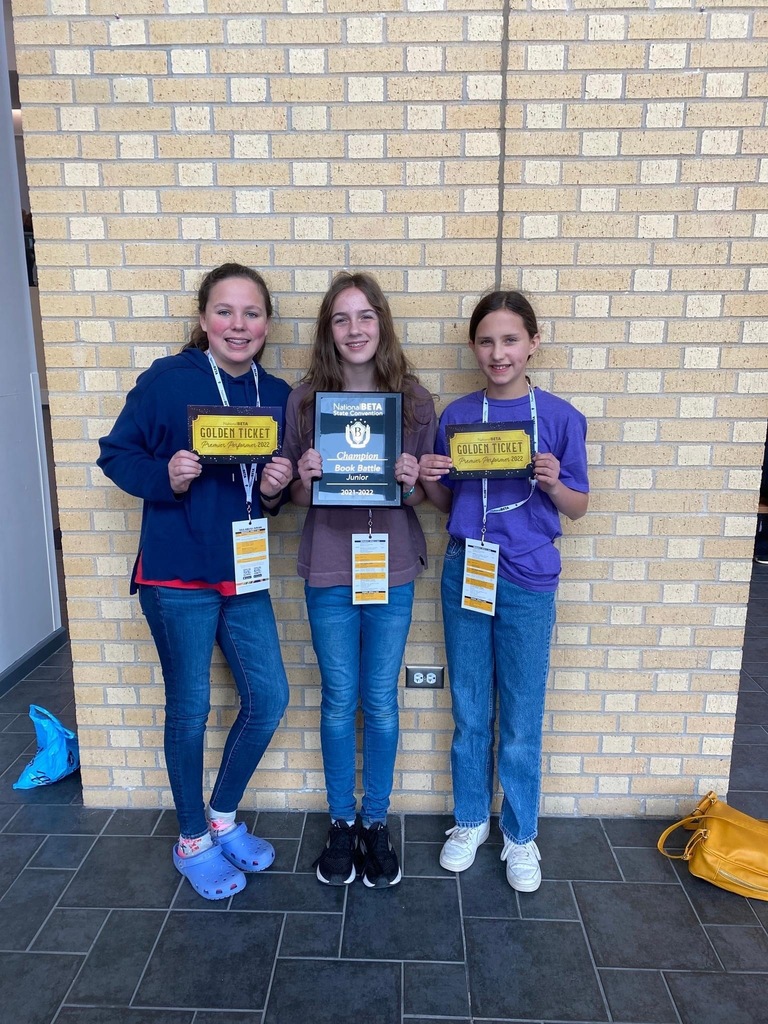 Welcome, Coach Adam Winter! "I was born and raised in Conway, Arkansas. I grew up enjoying sports, and at a young age I fell in love with the game of baseball. I was fortunate enough to play high school baseball at Conway High. I then went on to play at the collegiate level at University of the Ozarks in Clarksville Arkansas. I have now been coaching at various levels for 8 years. Baseball and the outdoors are my passion. I am beyond excited, and blessed to have the opportunity to lead the Southerners baseball program."

Attached is the school supply list for the 2022-2023 school year for those who would like to get a jump start on shopping!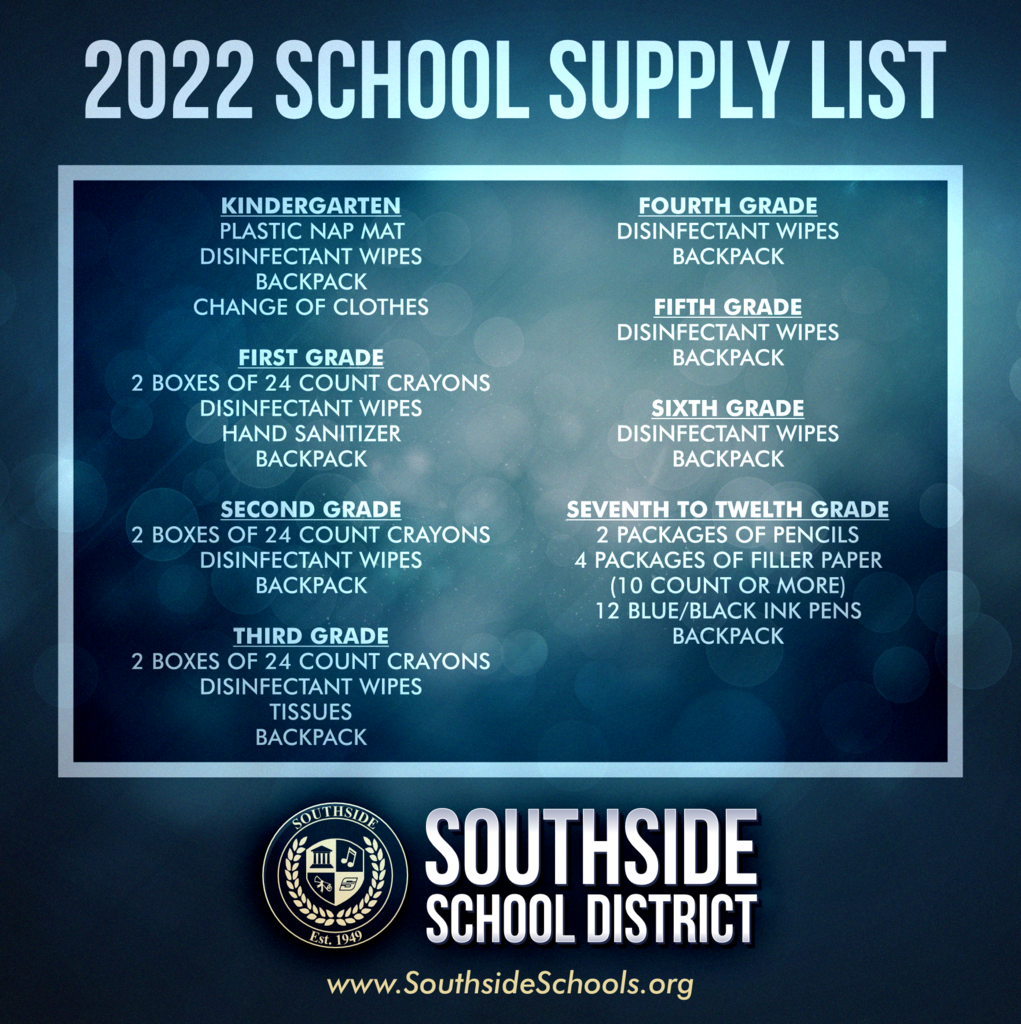 STEM Camp Parents you're invited! Each Thursday of STEM Camp parents are invited to see what your students have been working on all week. Showcase hours are 12:30PM - 1:30PM June 9th and June 16th.

With summer right around the corner, it's time to think about keeping children healthy while school is out. Southside School District provides free meals to children during the summer. This summer, meals will be served at Southside High School Cafeteria at 70 Scott Drive and Southside Elementary Cafeteria at 2460 Batesville Blvd. Starting on May 26, 2022 and ending August 5, 2022. Breakfast time 8:00 am - 9:00am Lunch 11:30am - 12:30 pm. We will be closed on July 4th 2022. Serving days will be Monday - Friday. There are no income requirements or registration. Anyone age 18 or younger may come to eat. For more information, contact Rhonda Fowler or Carrie Douglas at 870-251-2341 or email
carrie.douglas@southsideschools.org
or
rhonda.fowler@southsideschools.org
. Each year, the U.S. Department of Agriculture partners with local organizations like Southside School District, to provide free meals to children when school is out for the summer. For more Summer Meals Sites go to:
https://www.fns.usda.gov/meals4kids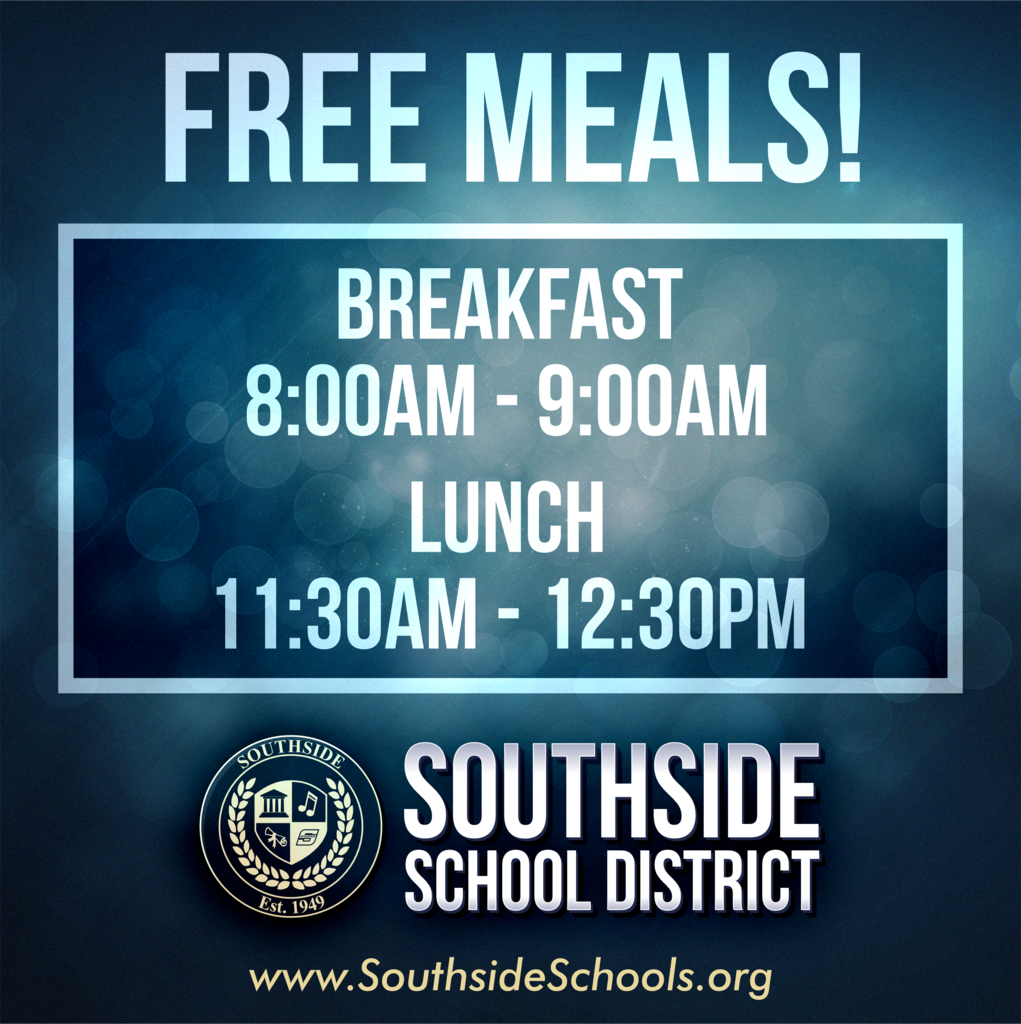 We were blessed today to celebrate these special people and wish them well for their retirement!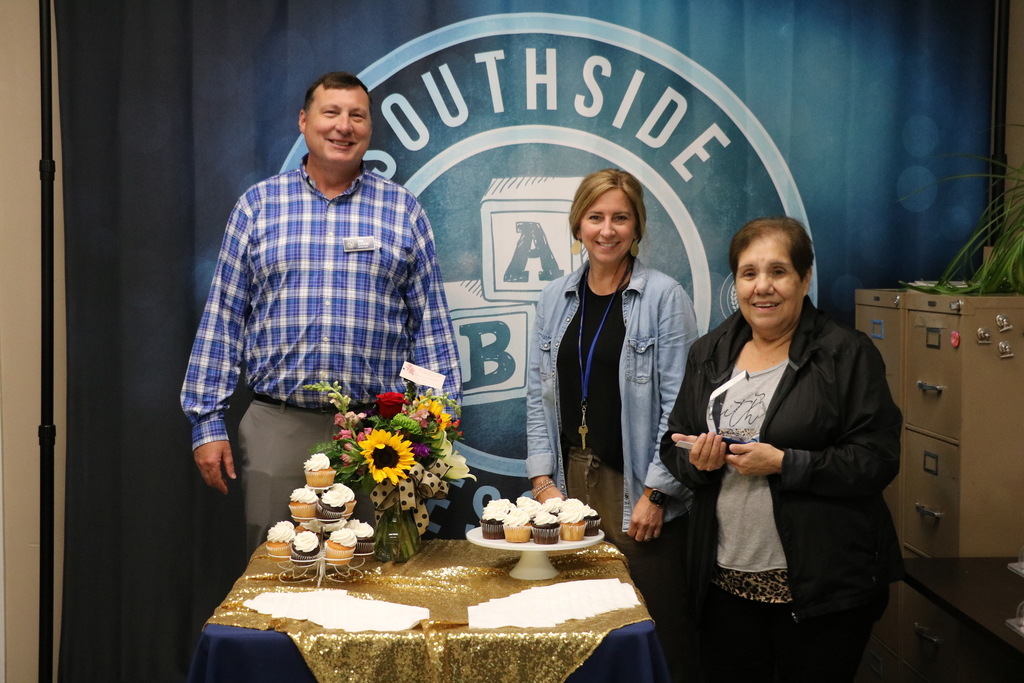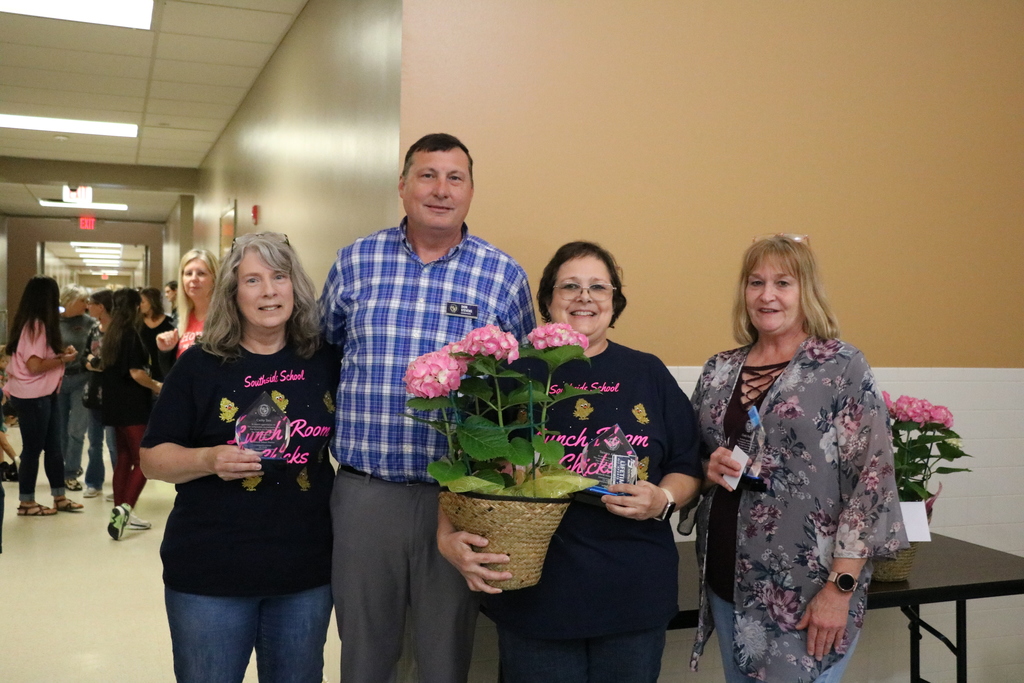 Southside Shoutout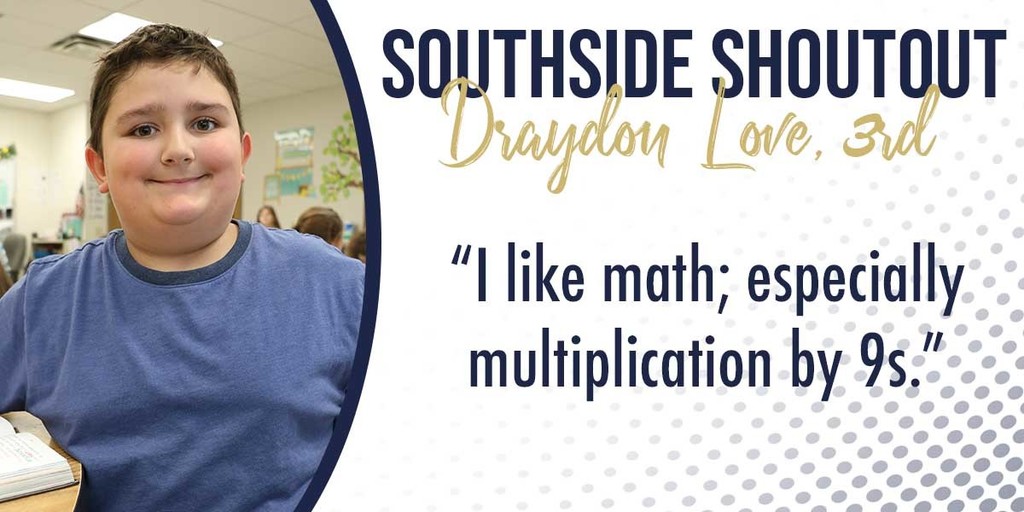 Southerner Spotlight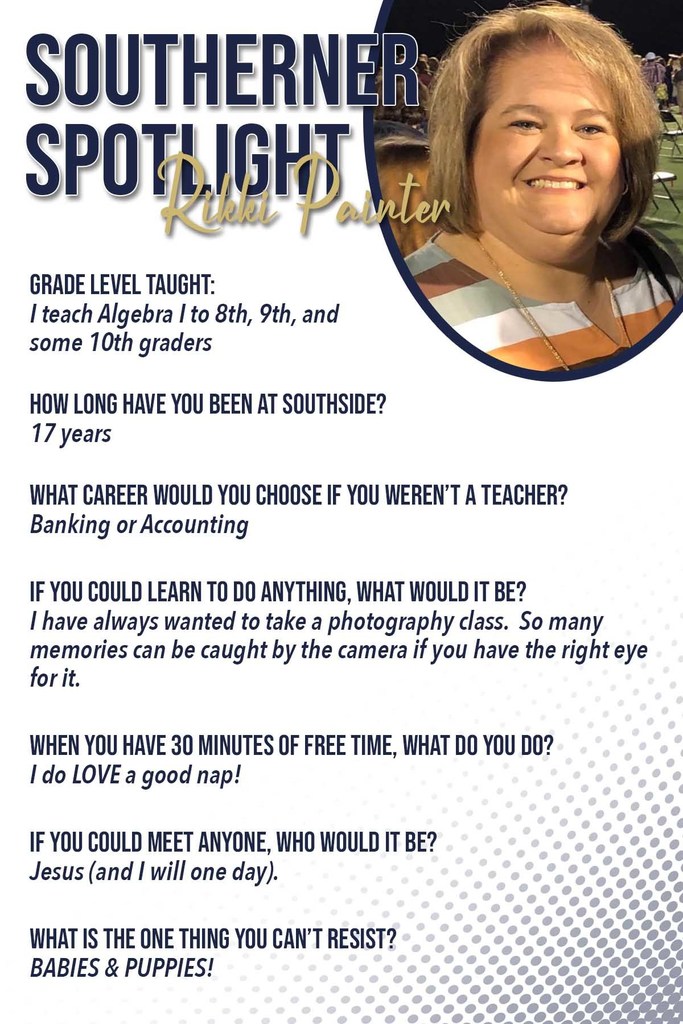 We are so blessed to have had such a wonderful person as a part of our Southside Family!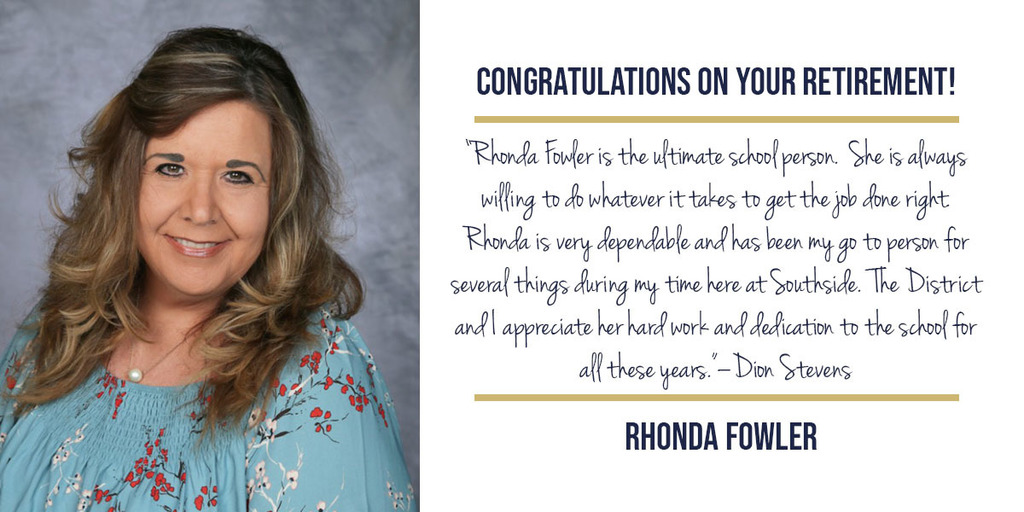 The third grade performance of The Arkansas Traveler was a success! DVDs of the performance can be purchased from Mrs Harris for $5.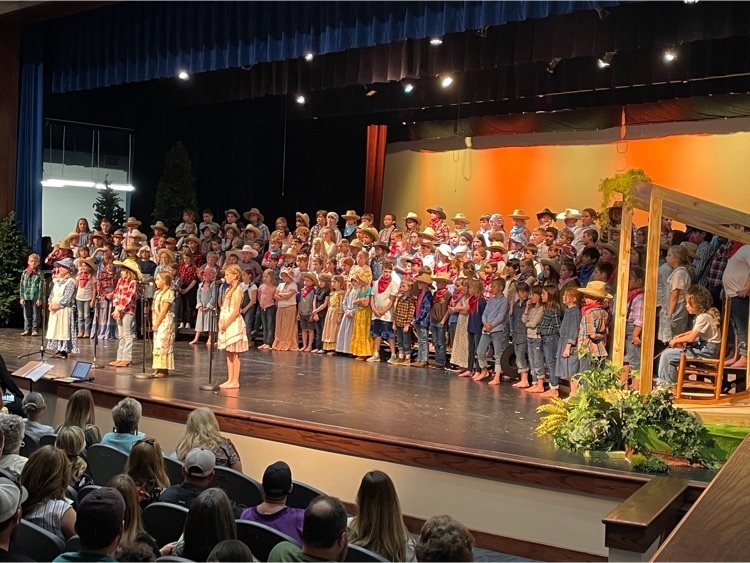 STEM Camp update! Registration is CLOSING SOON! Please note that ALL Elementary spots have been filled, but there are some remaining Middle School and Junior High sports available! Camp website:
https://bit.ly/3yGlkmd
Registration form:
https://bit.ly/3MyAAG0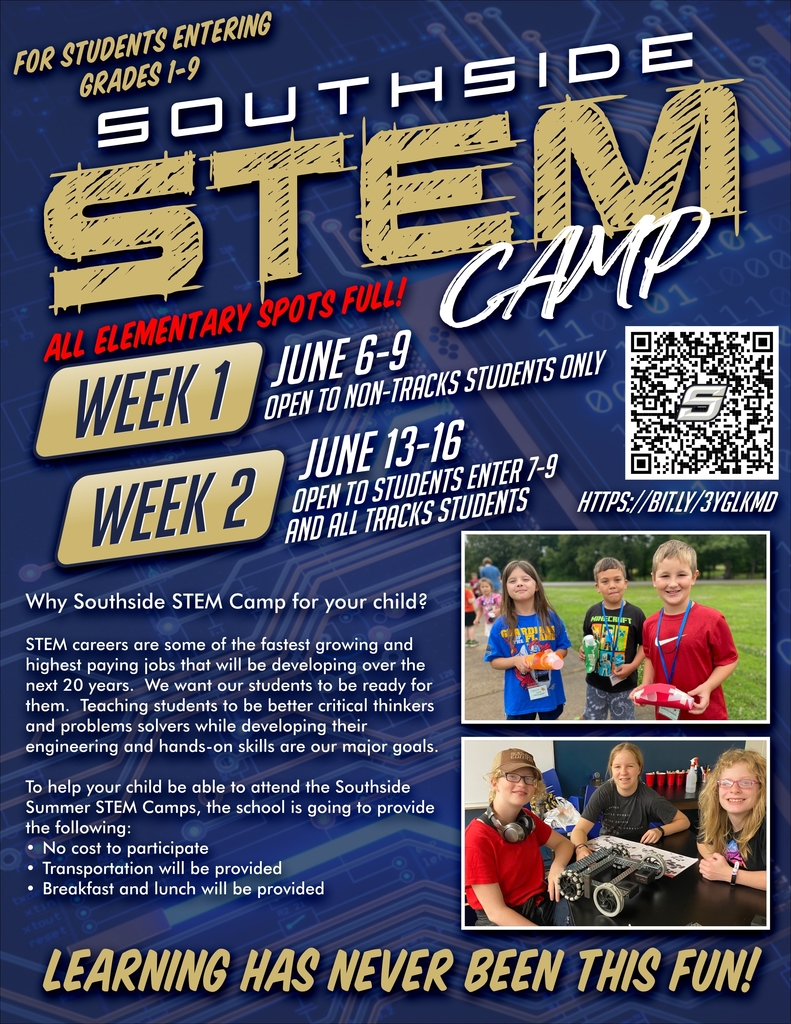 Southerner Spotlight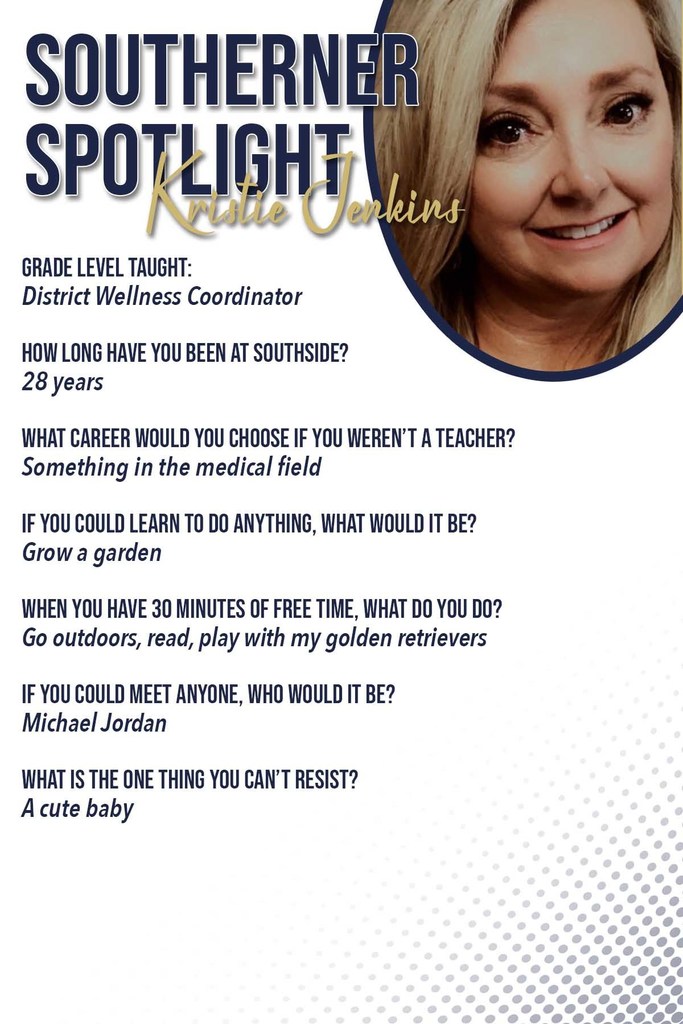 Southside Shoutout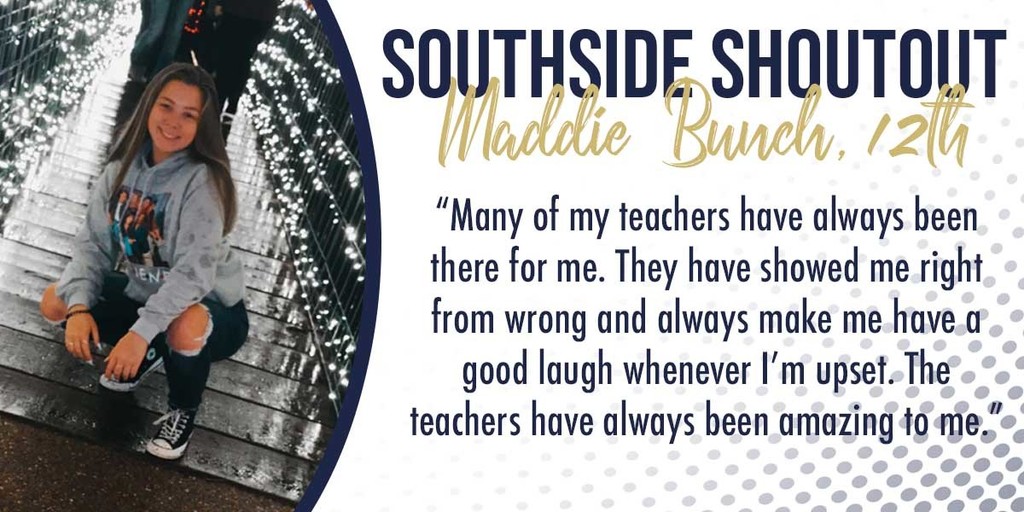 Southerner Spotlight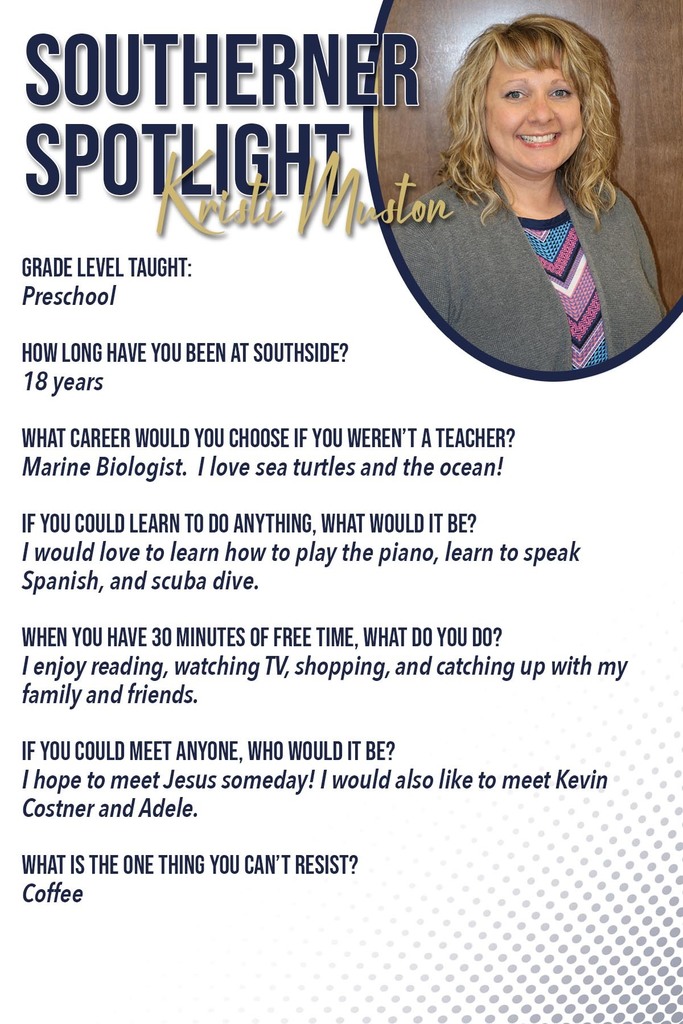 We are so blessed to have had such a wonderful person as a part of our Southside Family!