Southside Shoutout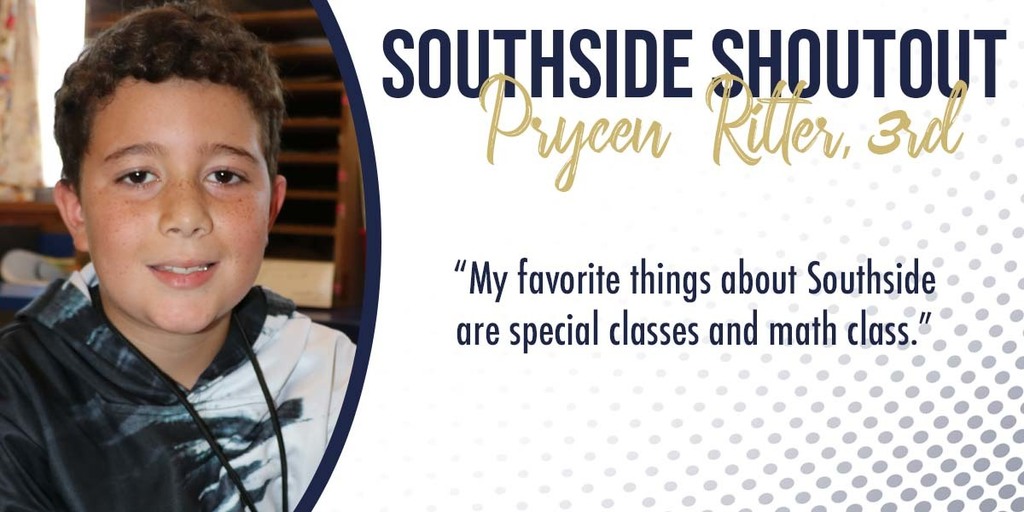 District Golf Tournament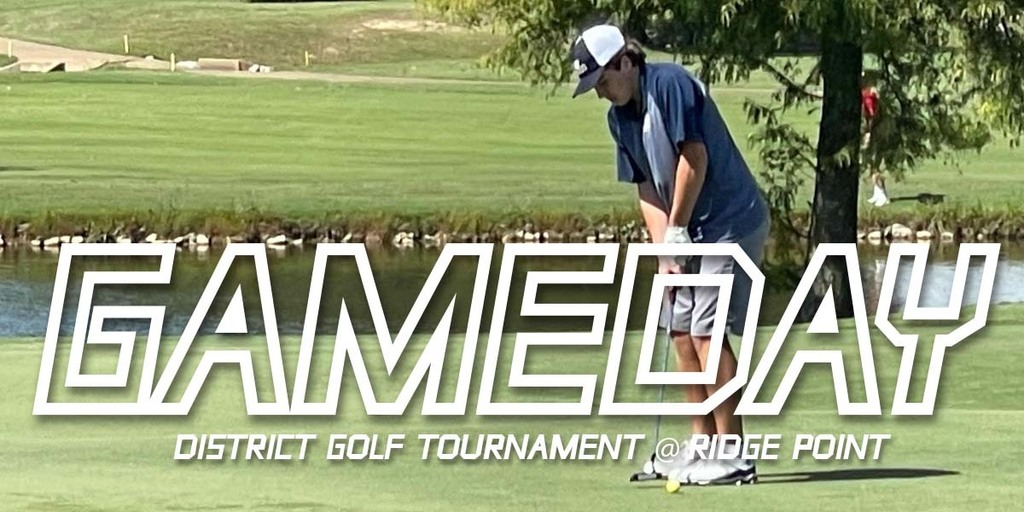 Southerner Spotlight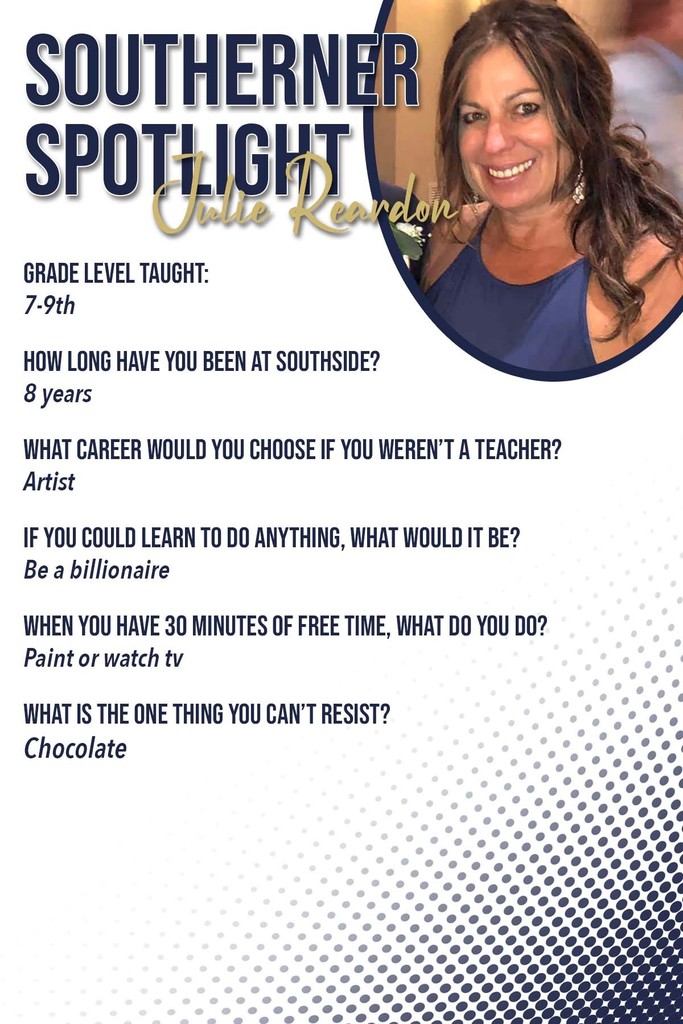 Cross Country Meet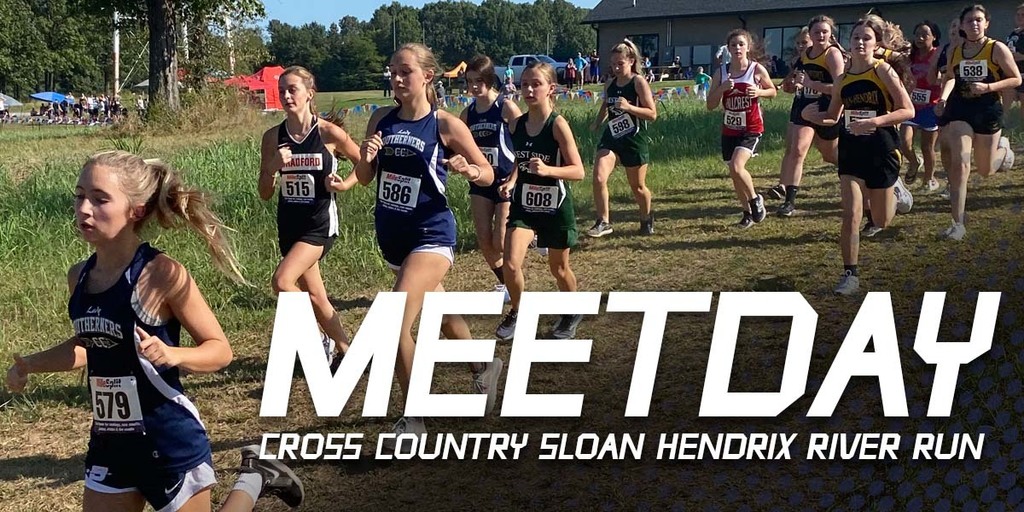 Recently our superintendent, Mr. Stevens was highlighted in the Three Rivers Edition. We are honored and proud to share the article.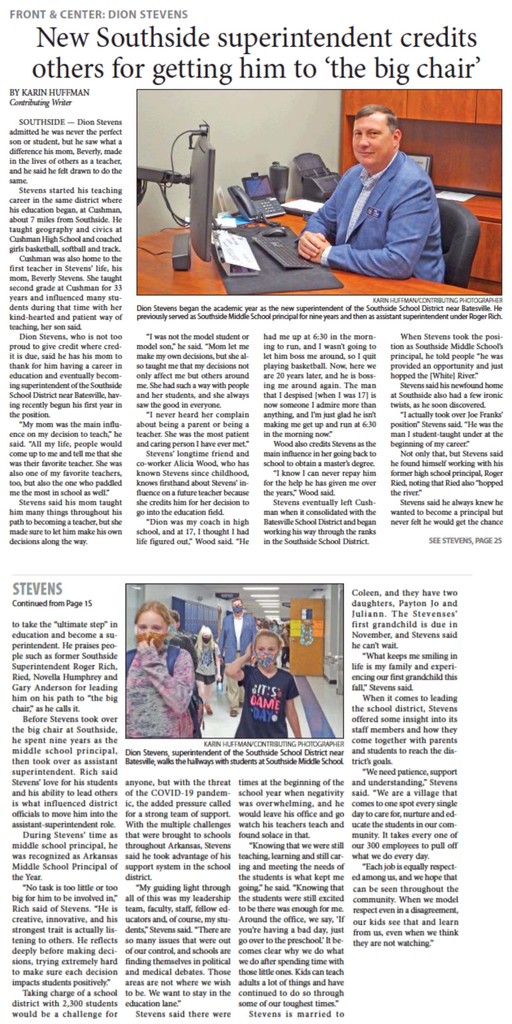 Tennis District Tournament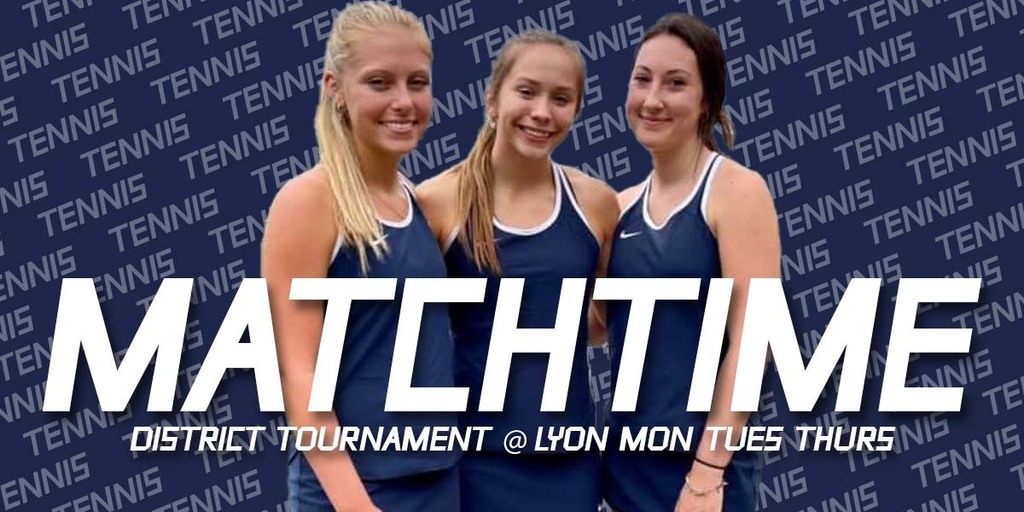 The Southside 4-H Club would like to say a huge thank you to the entire Southside School District for embracing the GO...FIGHT...WIN AGAINST HUNGER Food Drive for our food pantry again this year! You collected 9,324 items in just one week! Southside Southerners most certainly know how to take care of their community! Thank you for helping provide much needed assistance to our friends here in our community! There was a competition between the buildings in our district and the Southside 4-H Club presented a "traveling trophy" to the winning building at halftime during the football game Friday. It was a very close contest, but the winning building was Southside Elementary School, with 3847 donations! Totals from each building: Preschool 1908, SES 3847, SMS 2882, SJHS 209, SHS 478 Total - 9,324 Winning Classes: Ms. Maggie 774, Mrs. Grace 928, Mrs. Dayberry 759, Mrs. Burrow 486, Mrs. Dahl 55 Mrs. Gilliland 183

Athletic Update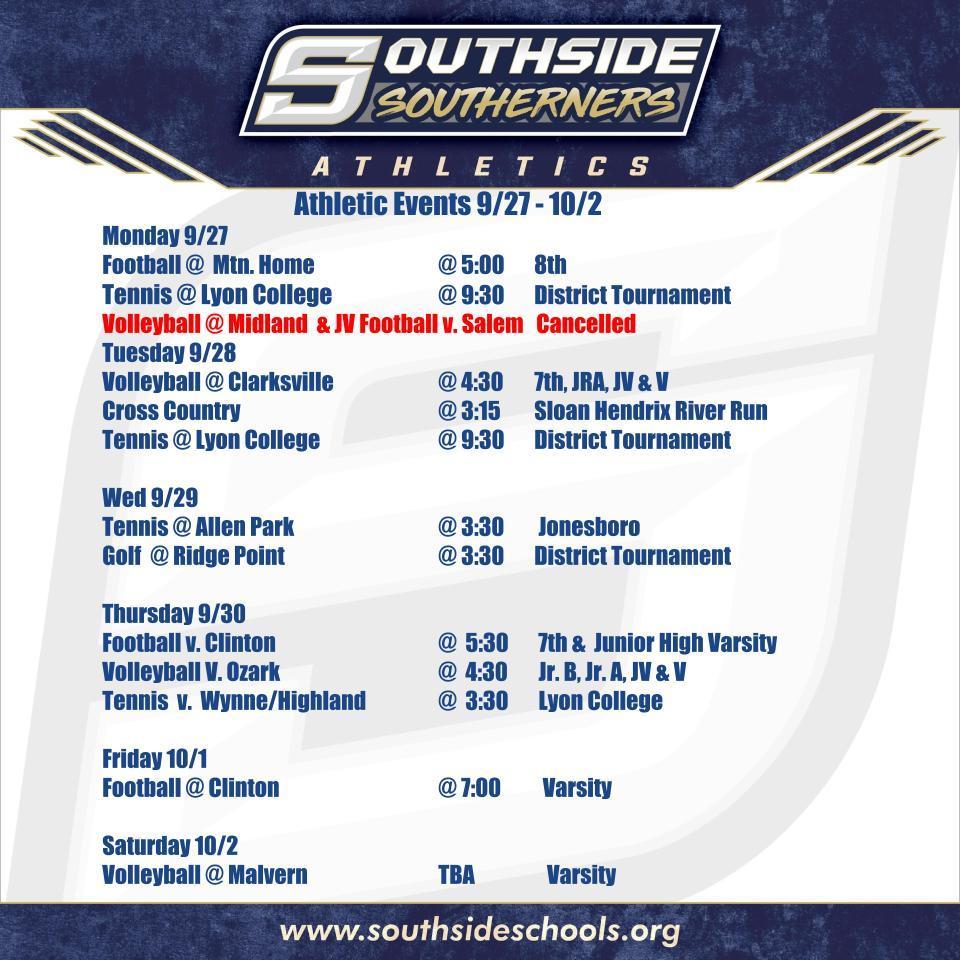 It's GAMEDAY! Come out to Southerner Stadium to cheer on the football team as they take on the Stuttgart Ricebirds! Kickoff is at 7:00PM and if you can't make it you can catch all the action on Southside Live! #GoSoutherners #BeatStuttgart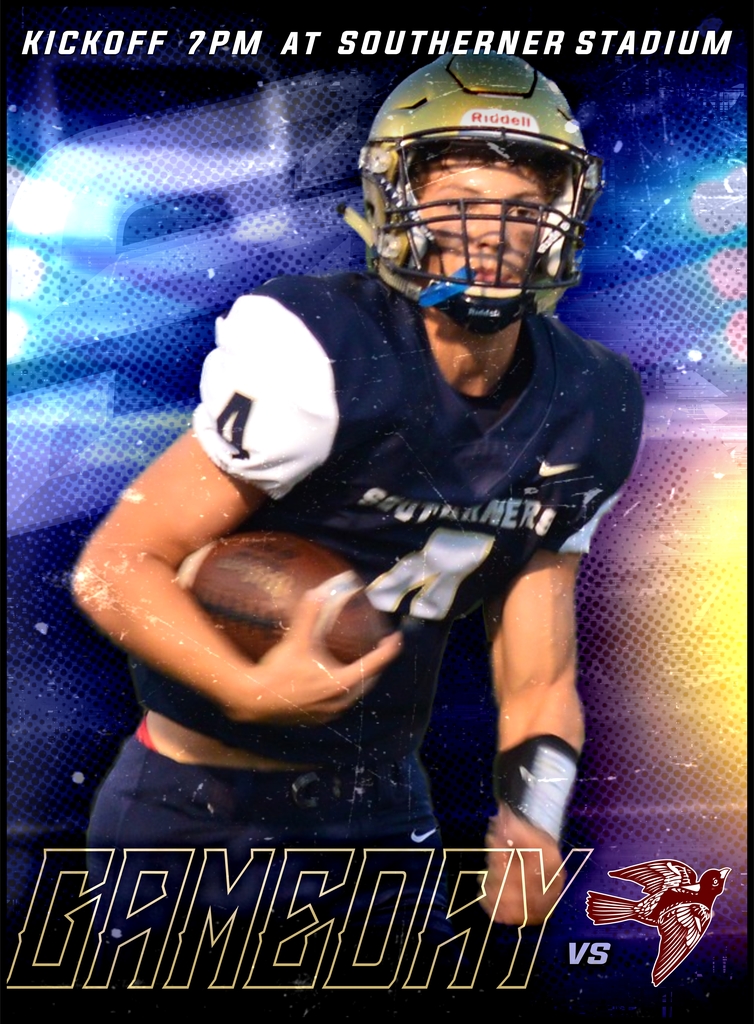 Southerner Spotlight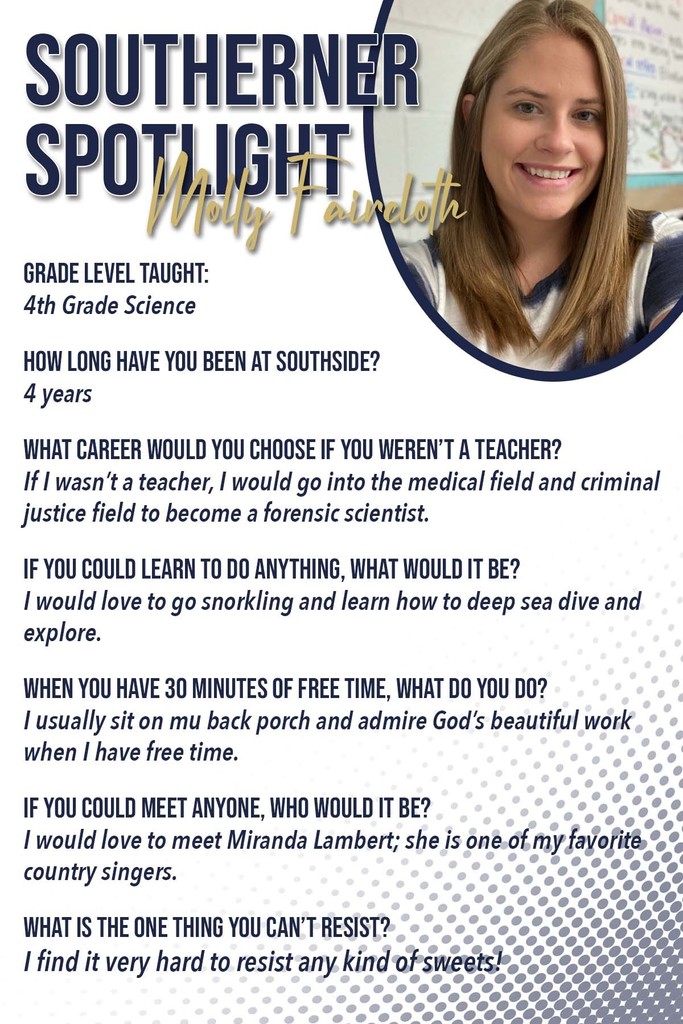 Southside Shoutout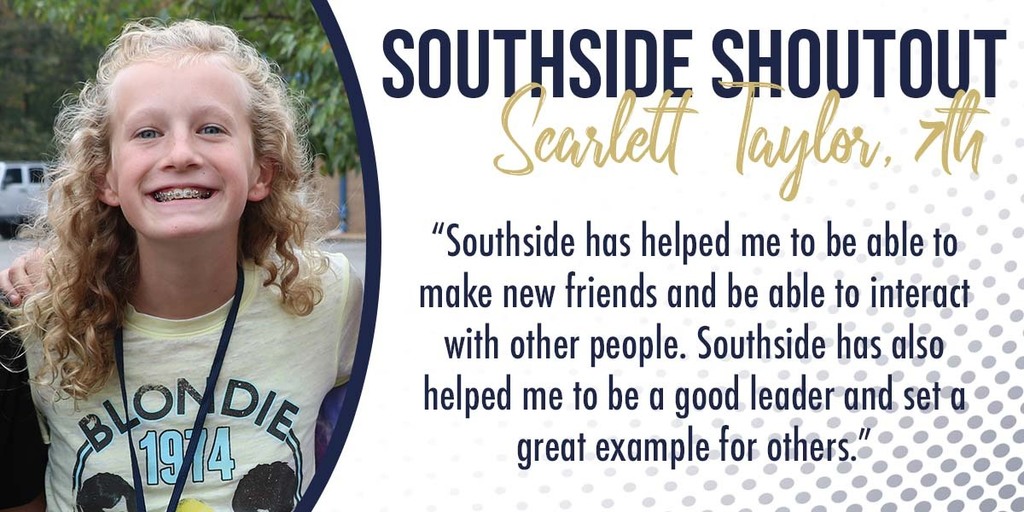 Southerner Spotlight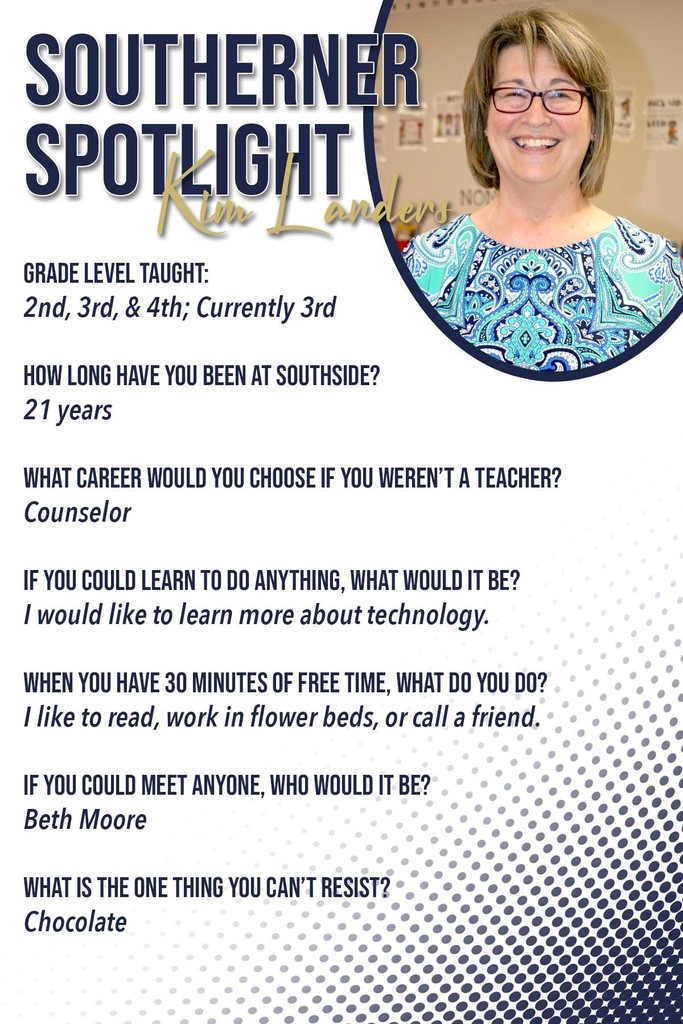 Athletic Update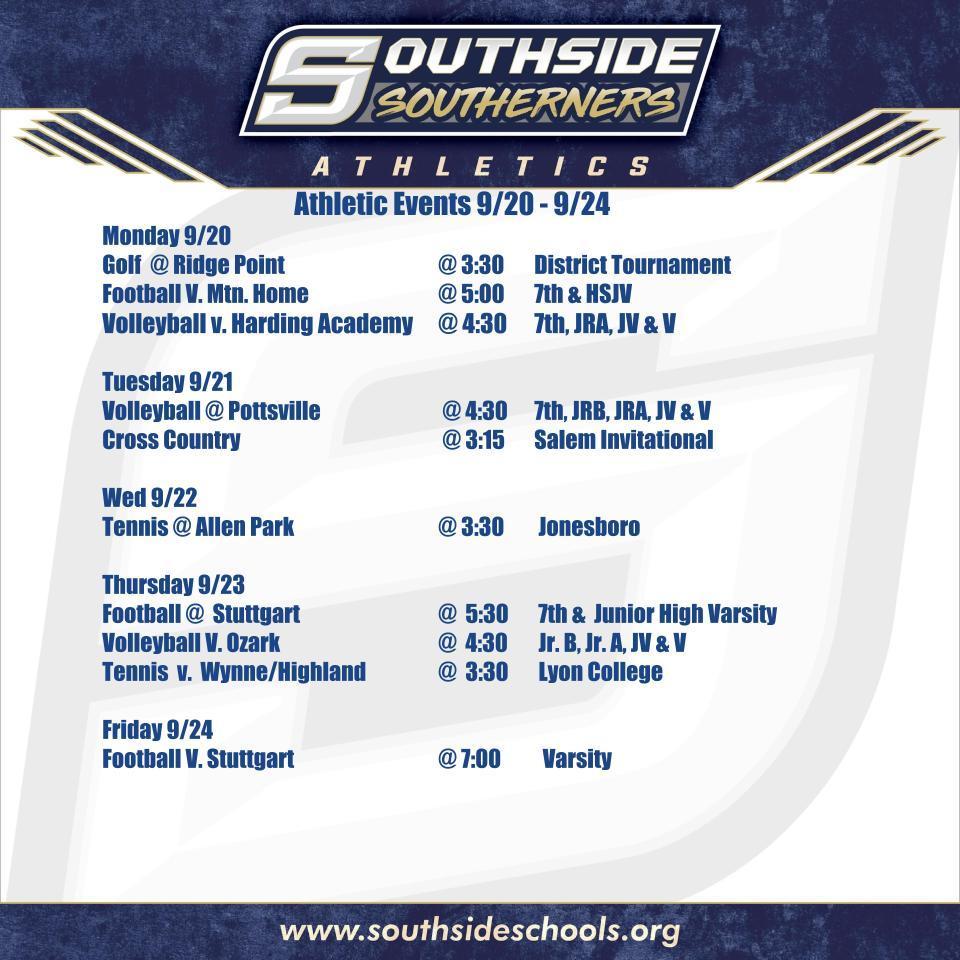 4-H Food Drive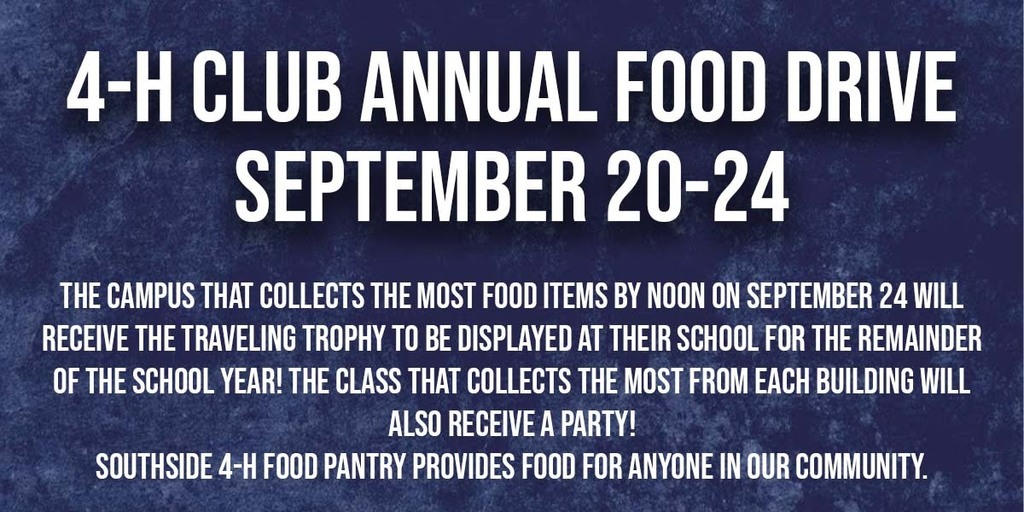 Mark Your Calendars!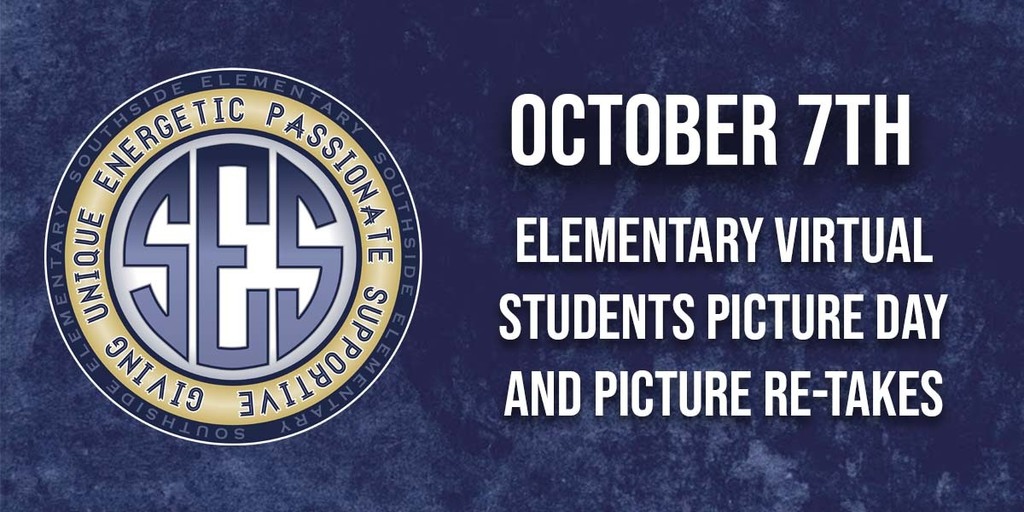 Enroll Today!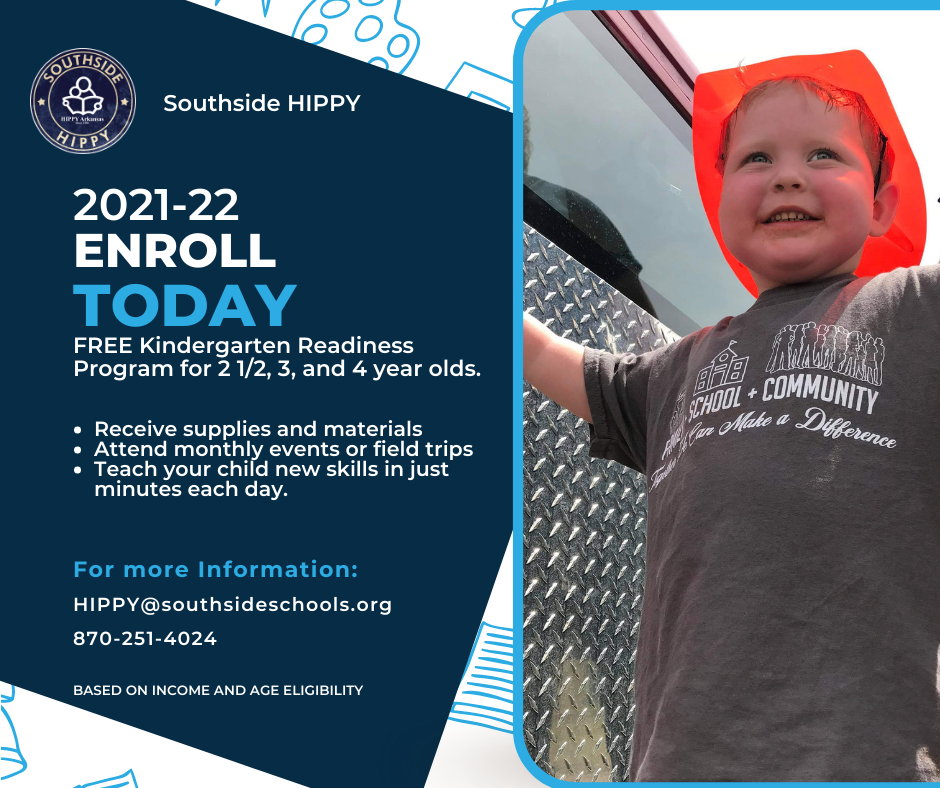 Annual Report to the Public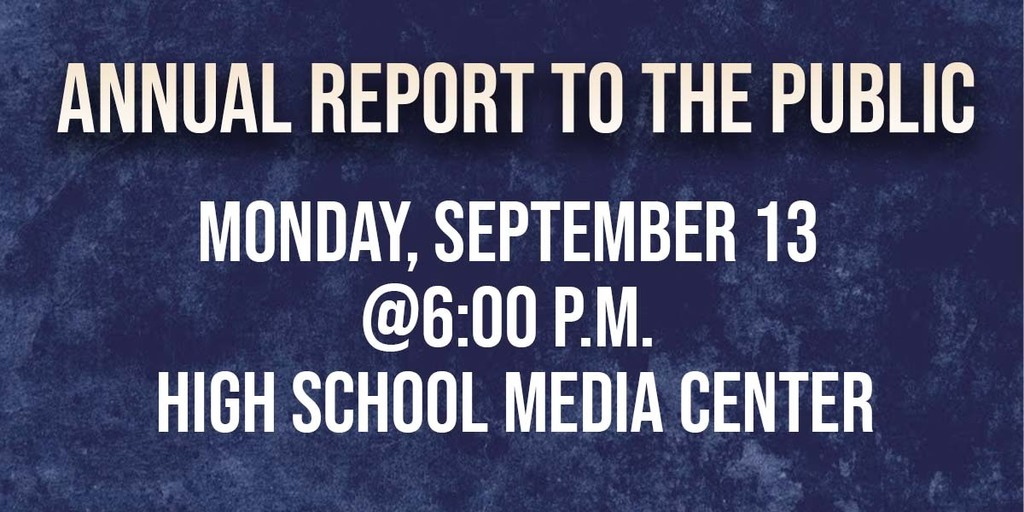 Athletic Update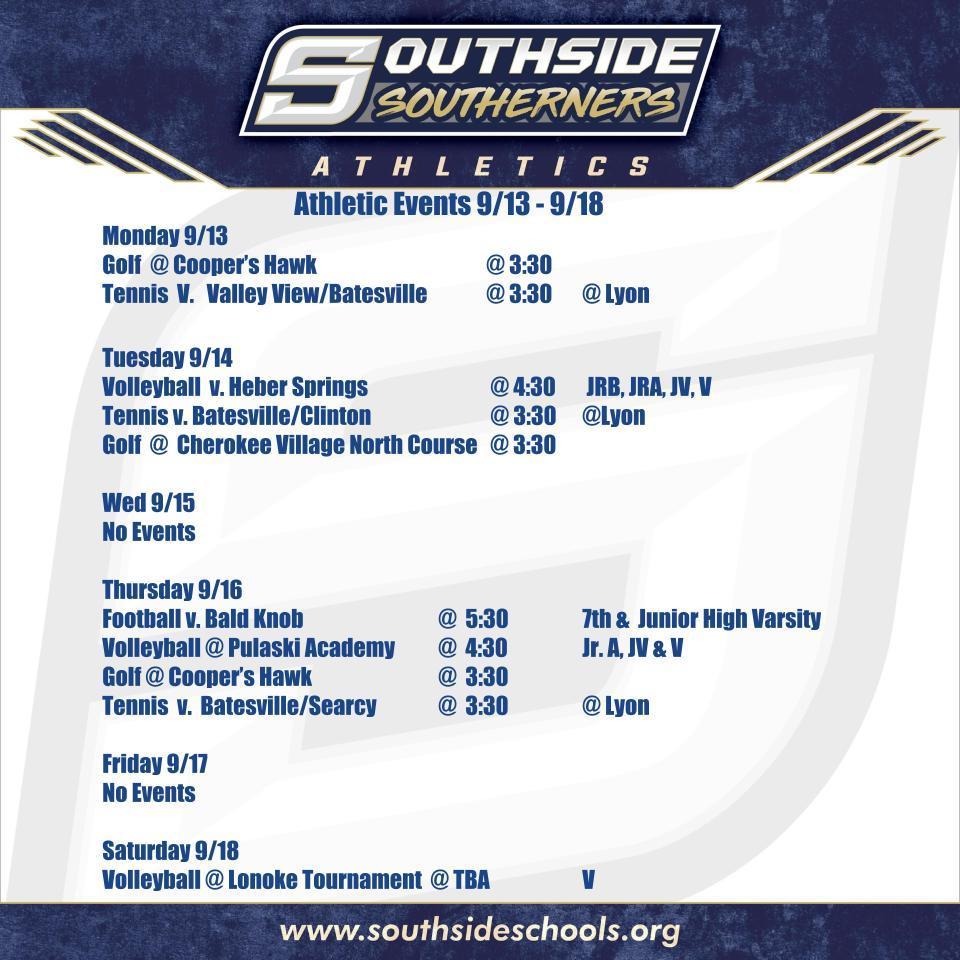 It's GAMEDAY! The Southerners play host to the Trumann Wildcats tonight at Southerner Stadium! Kickoff is set for 7PM and as always if you can't make it to the game you can catch all the action on our student-led broadcast on Southside Live! #GoSoutherners #BeatTrumann