Junior High Volleyball District Tournament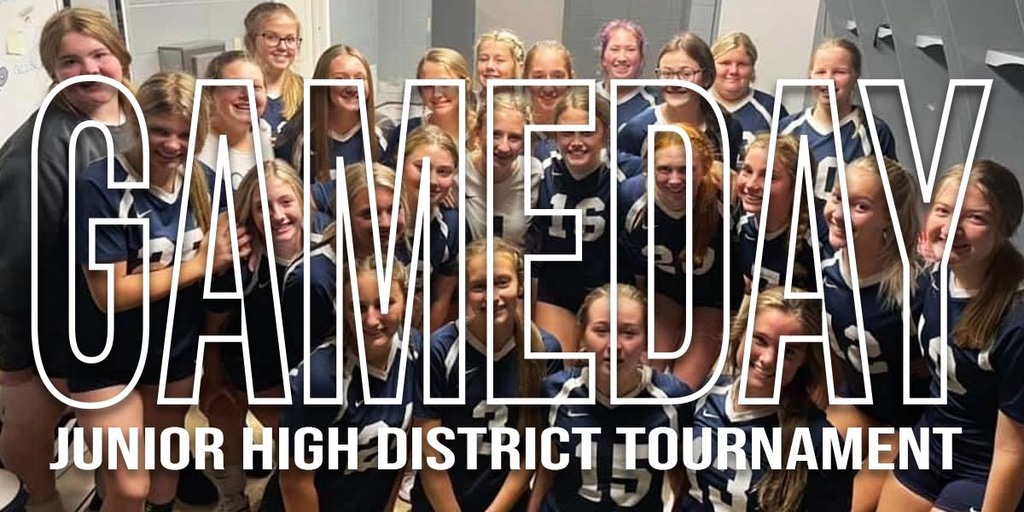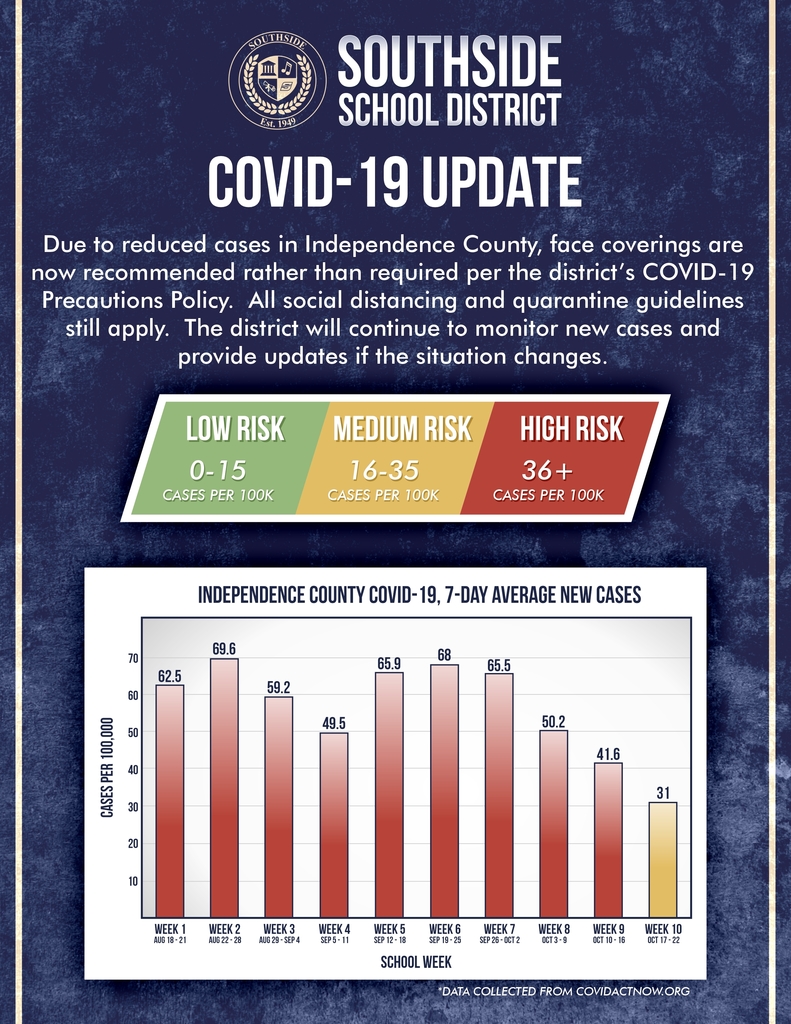 The S.T.E.A.M. Club is hoping to raise enough money through these sales to study at the Dauphin Island Sea Lab. Please follow the link to the store if you'd like to support this exciting opportunity.
http://stores.rawkimprinting.com/sssteam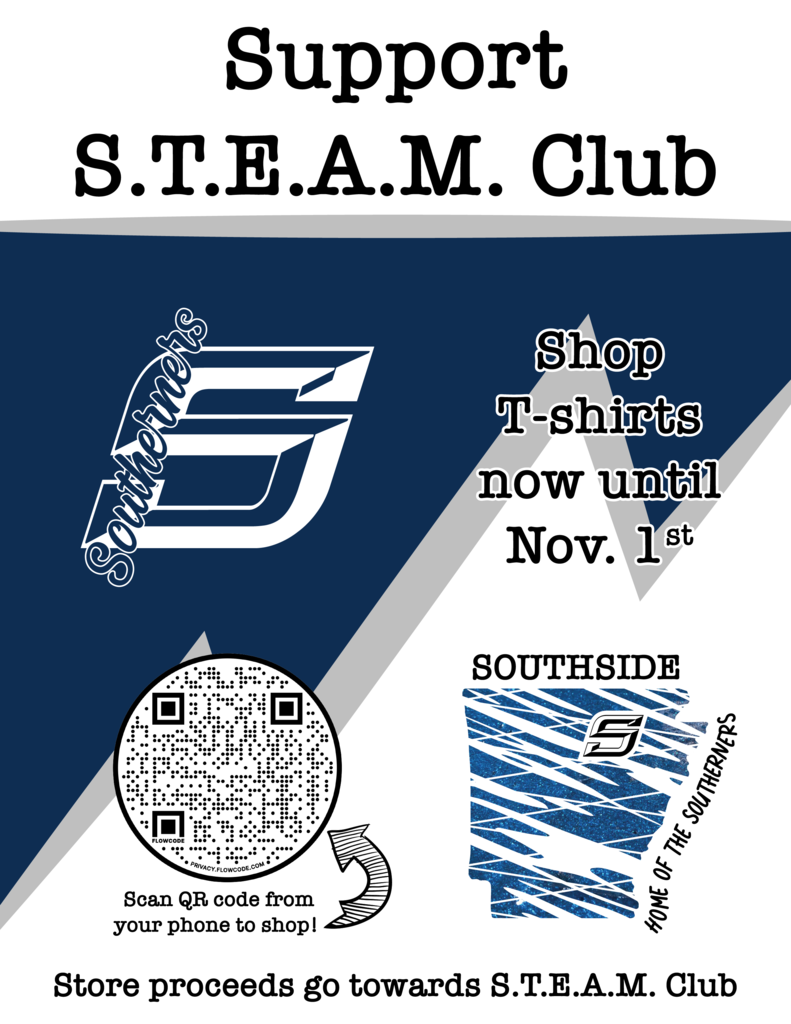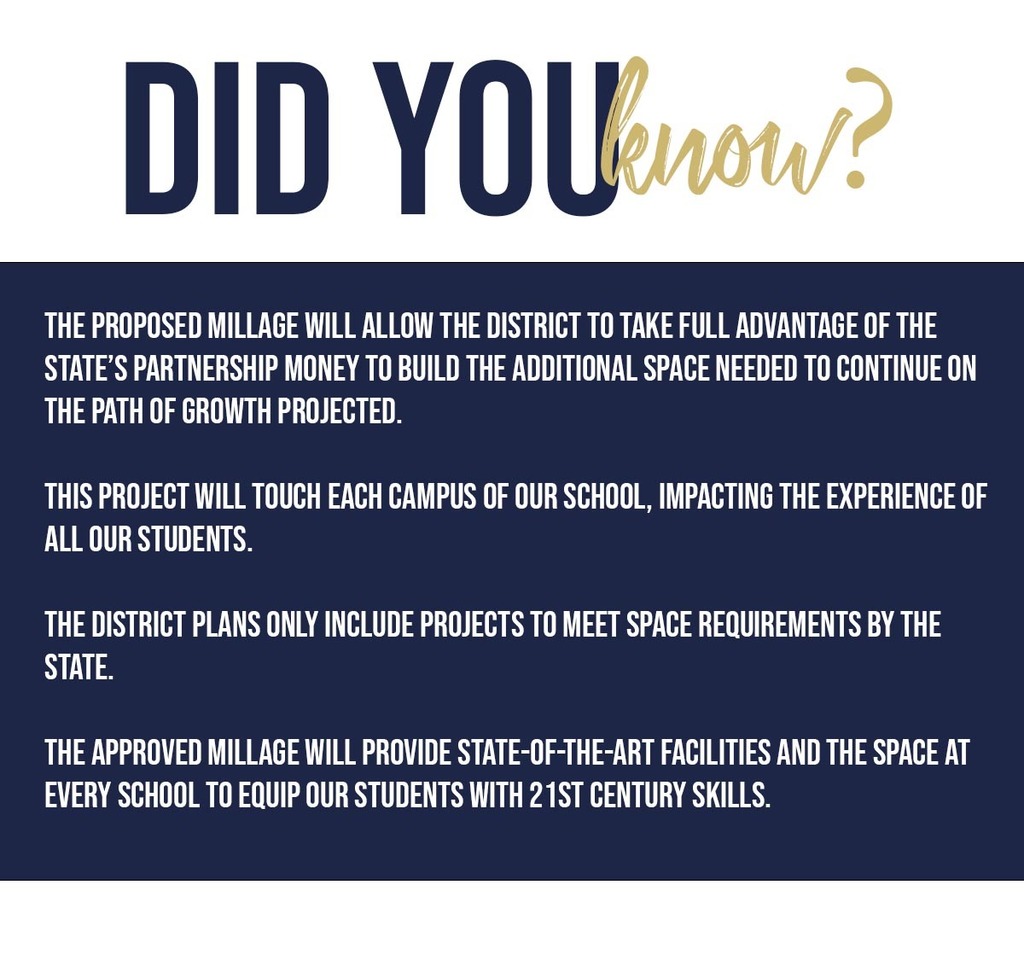 Southerner Spotlight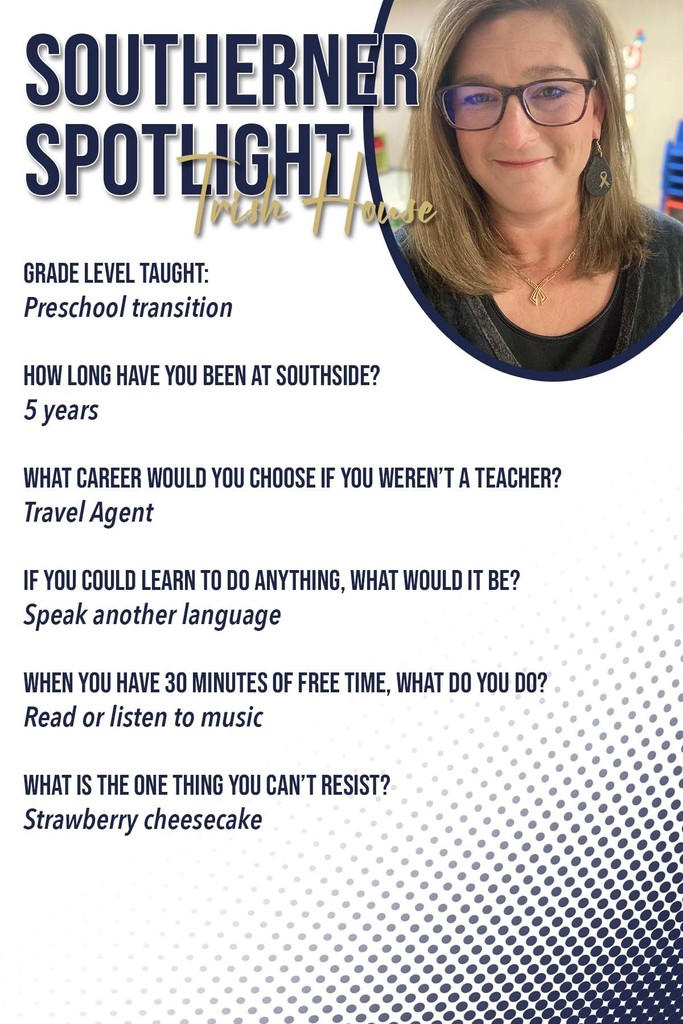 5:30 7th Grade; 7:00 Junior High @home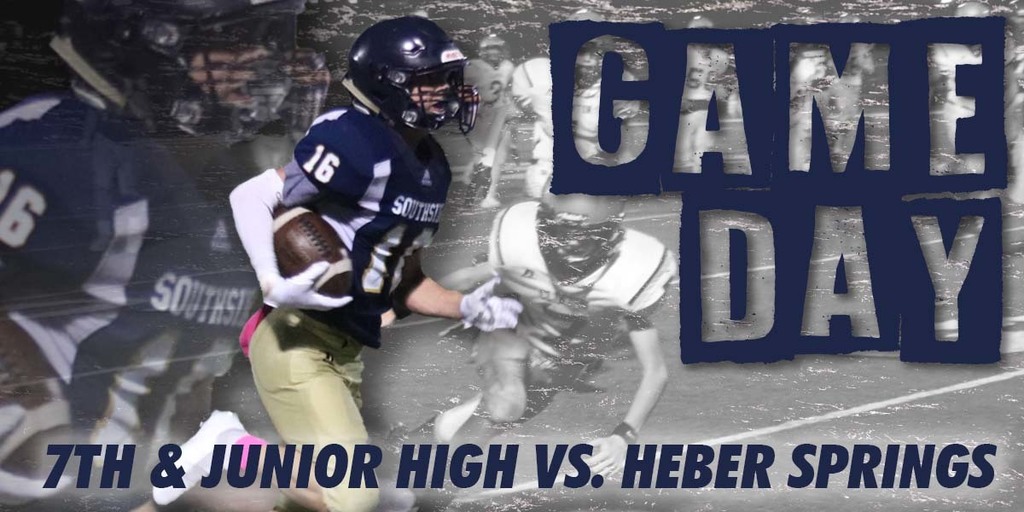 Volleyball: Jr B, Jr A, JV, Varsity start time 4:30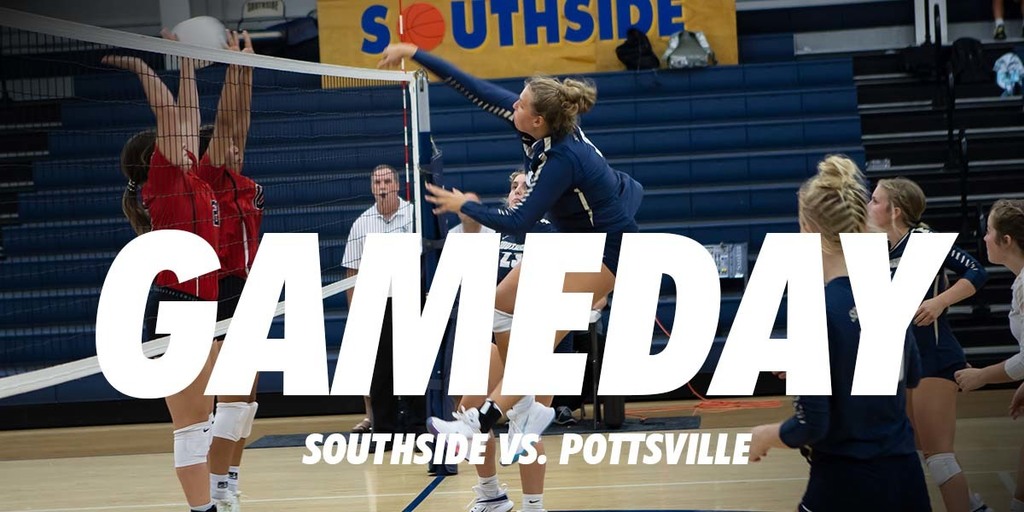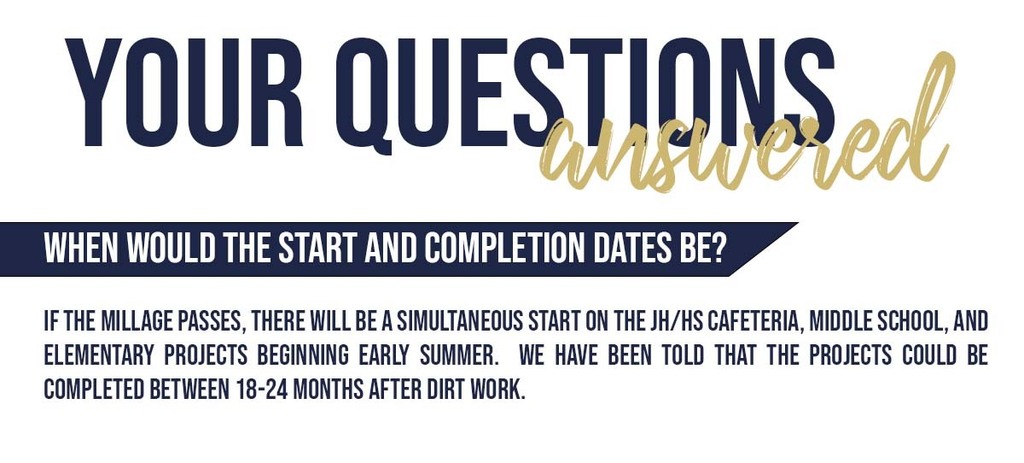 Southside Shoutout

Southerner Spotlight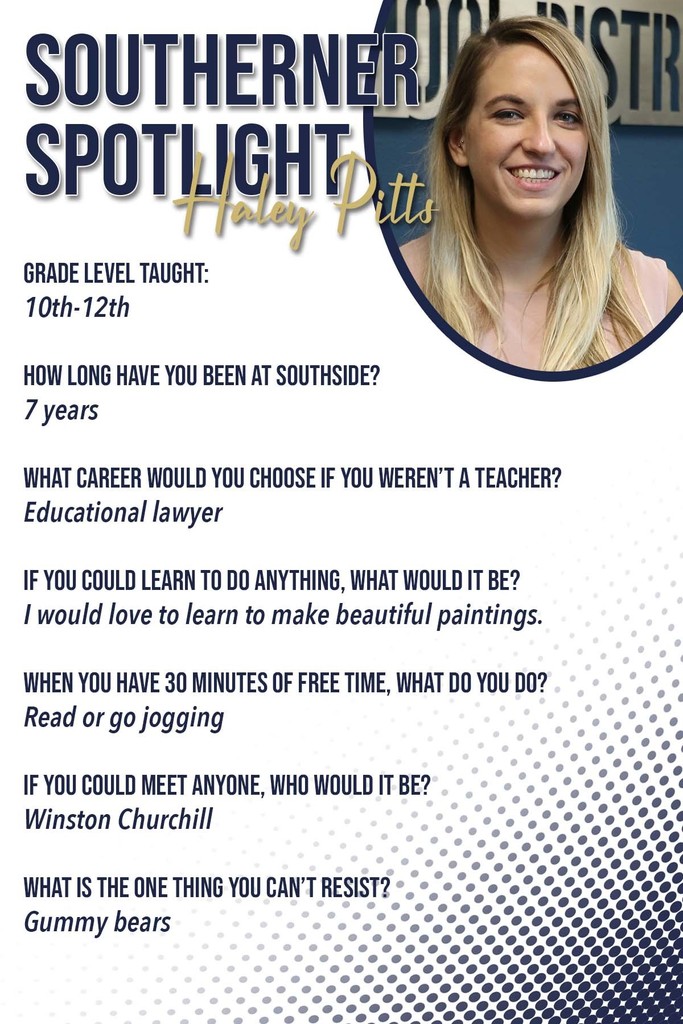 Cross Country 3:15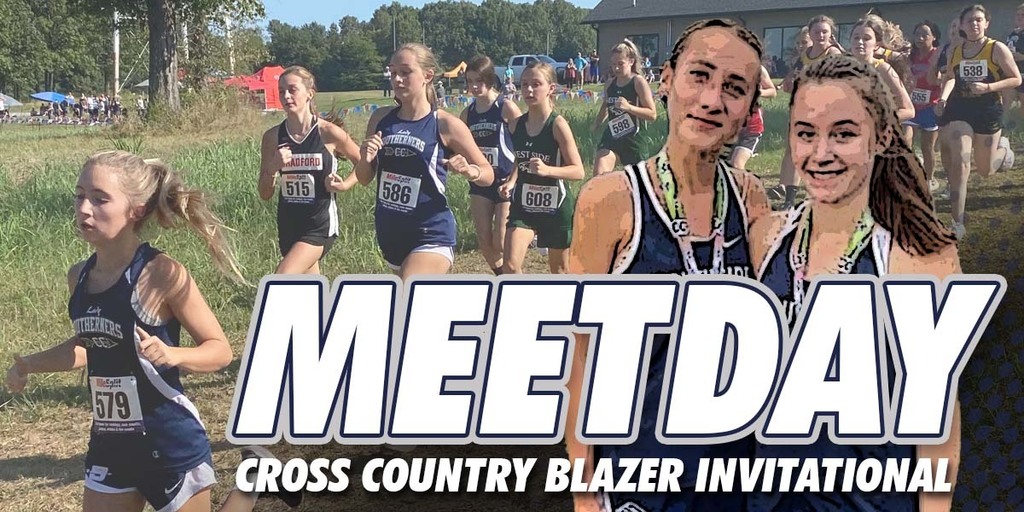 4:30 start time JV followed by Varsity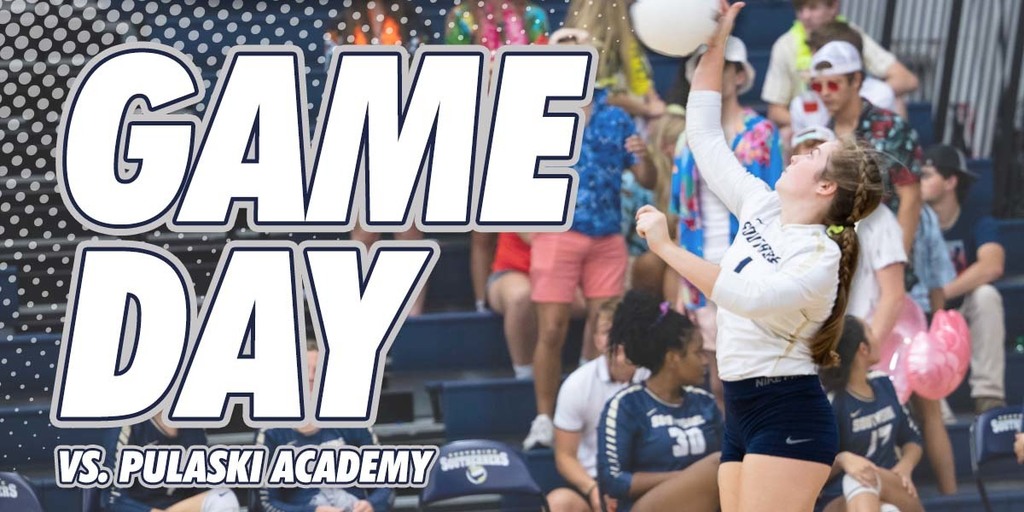 Athletic Update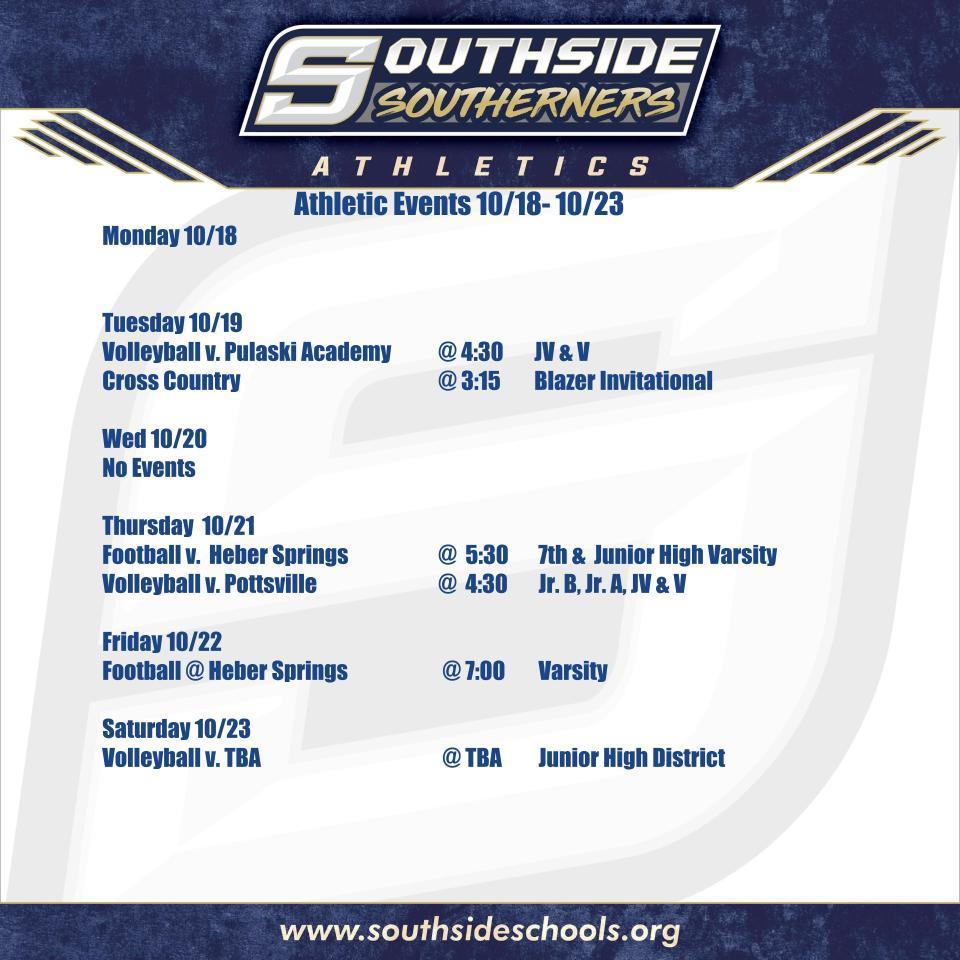 We want to answer any questions you have!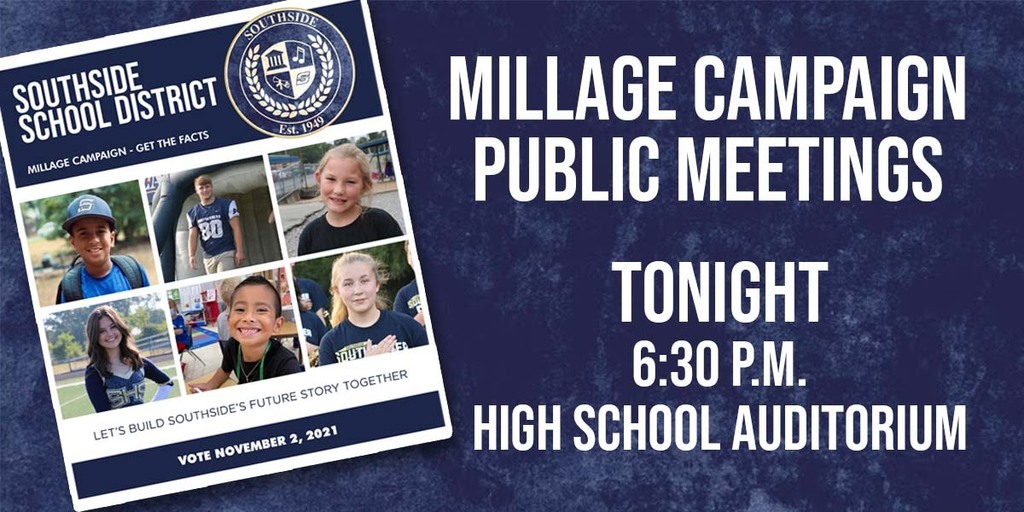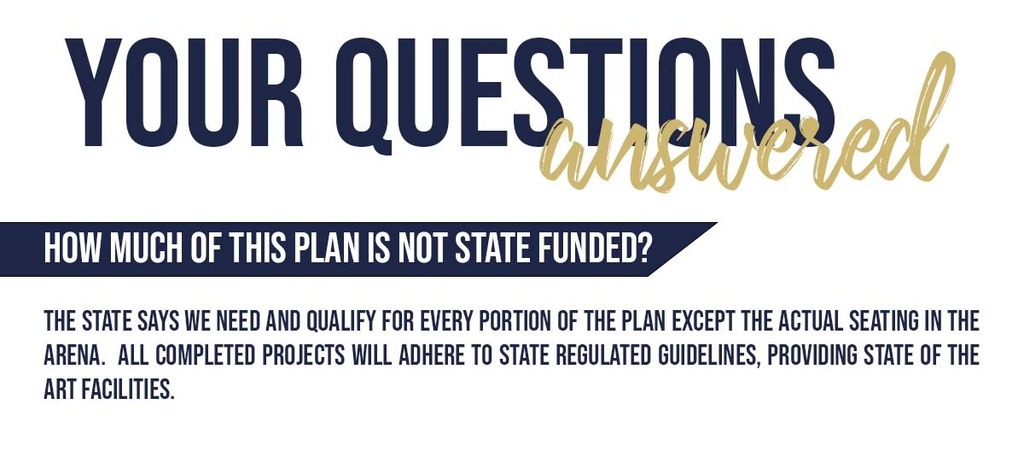 The Southerner Comfort Closet will be open this Tuesday, October 19th from 3:00-7:00 p.m. (During parent-teacher conferences). Stop by for free clothing, jackets, shoes, soap, and other personal care items. Located at 99 Scott Drive, across from the Junior High.

Southerner Spotlight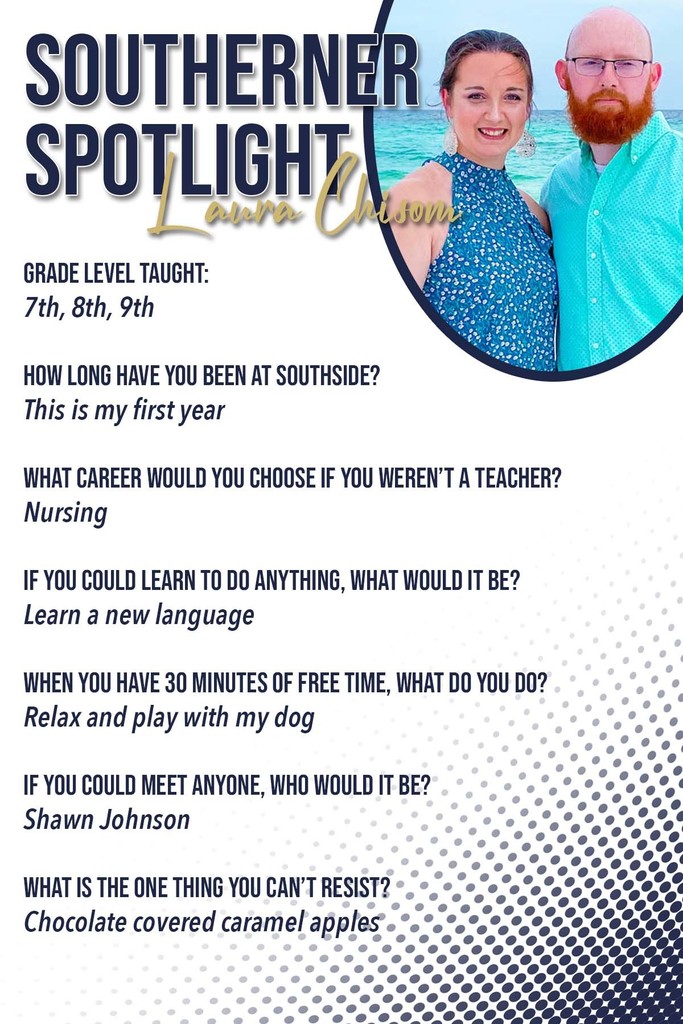 4:30 - Junior B, Junior A, JV, V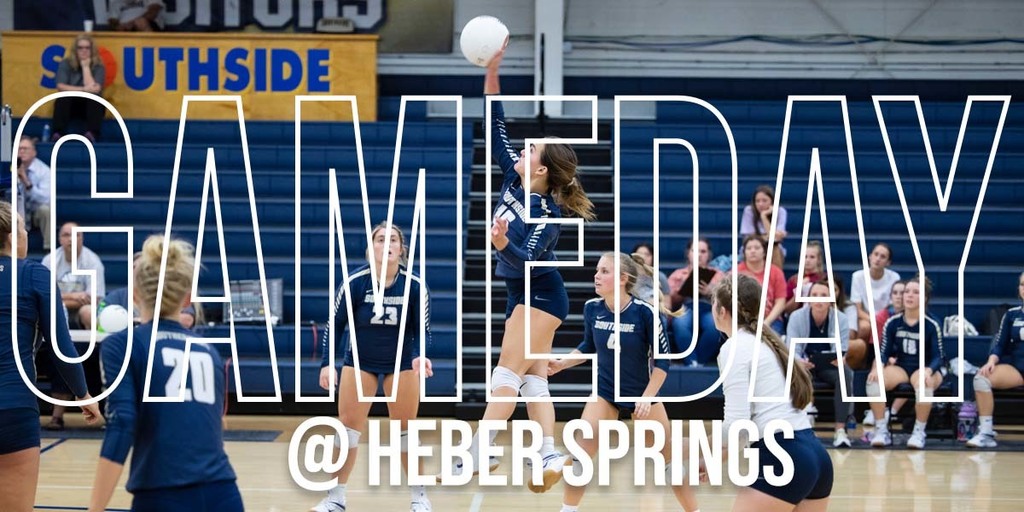 Junior High football at home versus CAC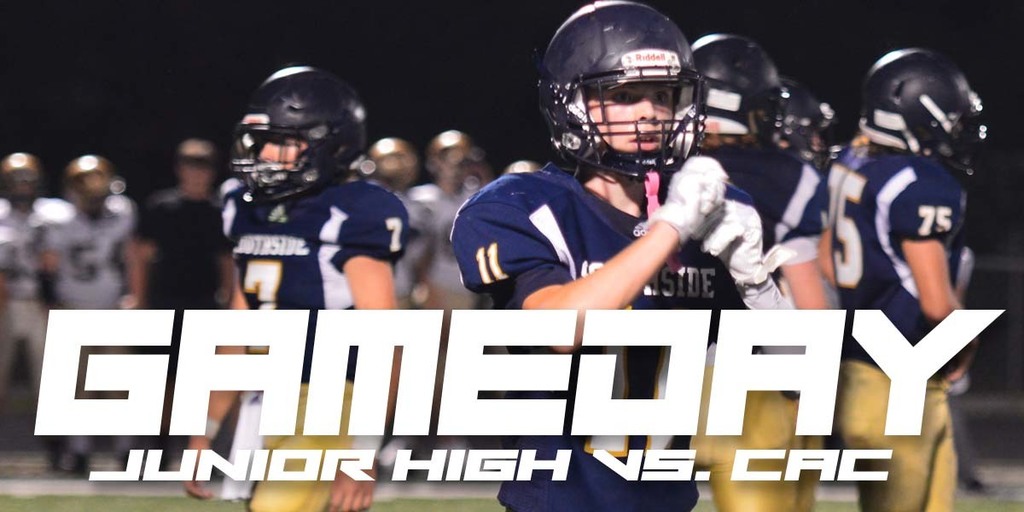 Southside Shoutout