Continuing to find opportunities to benefit our students!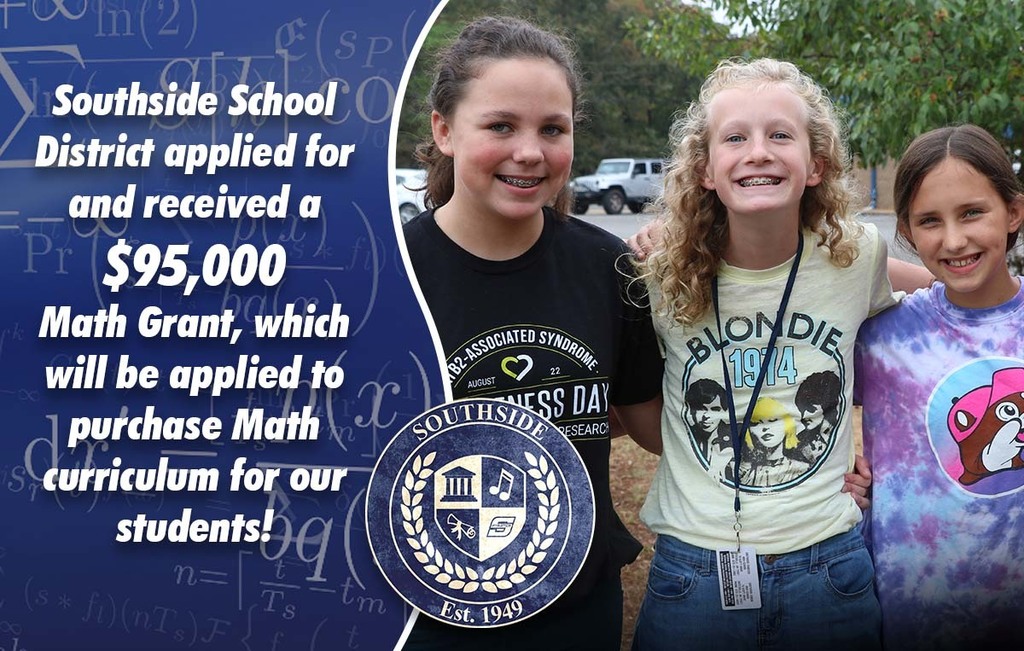 Southerner Spotlight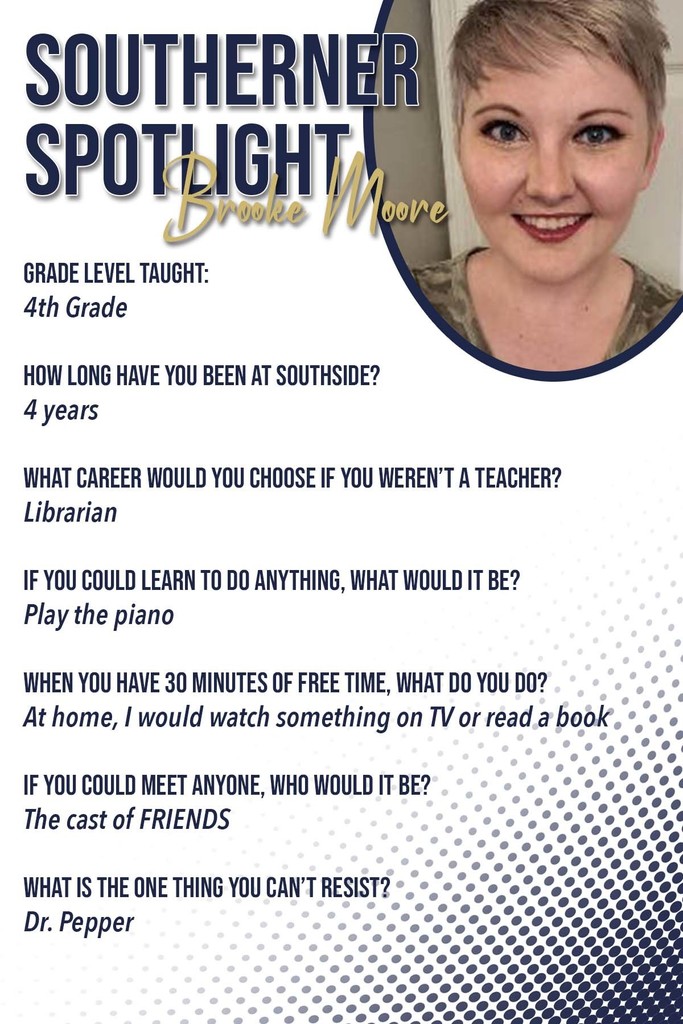 Be Pro Be Proud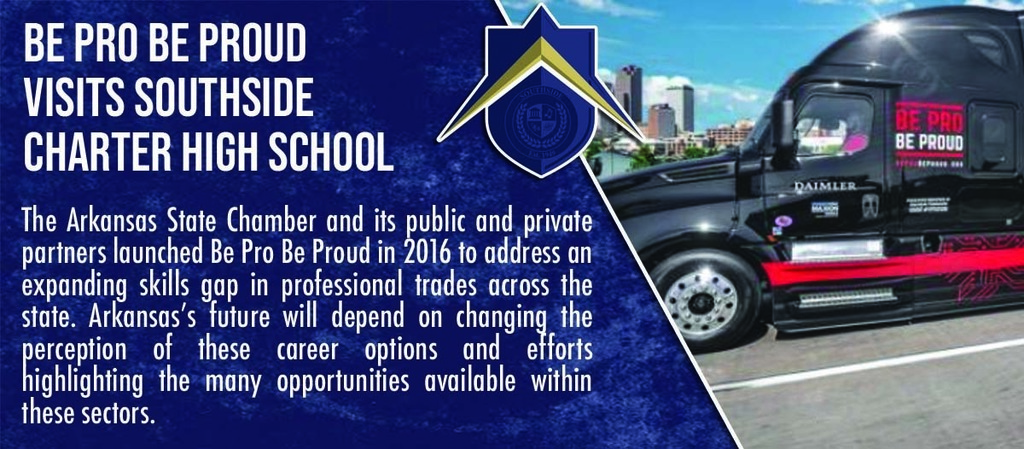 Cross Country Meet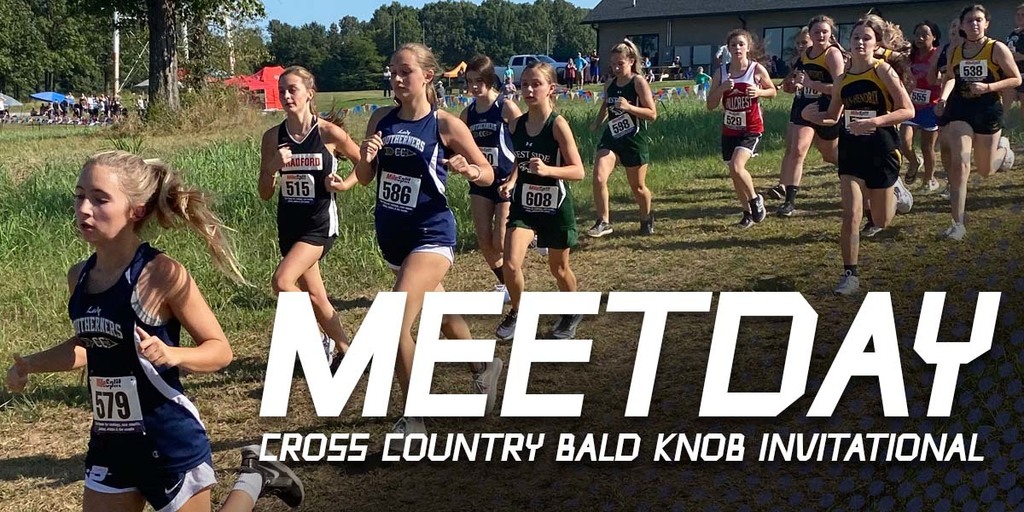 4:30 start time: Junior A, JV, Senior Recognition, Varsity

Athletic Update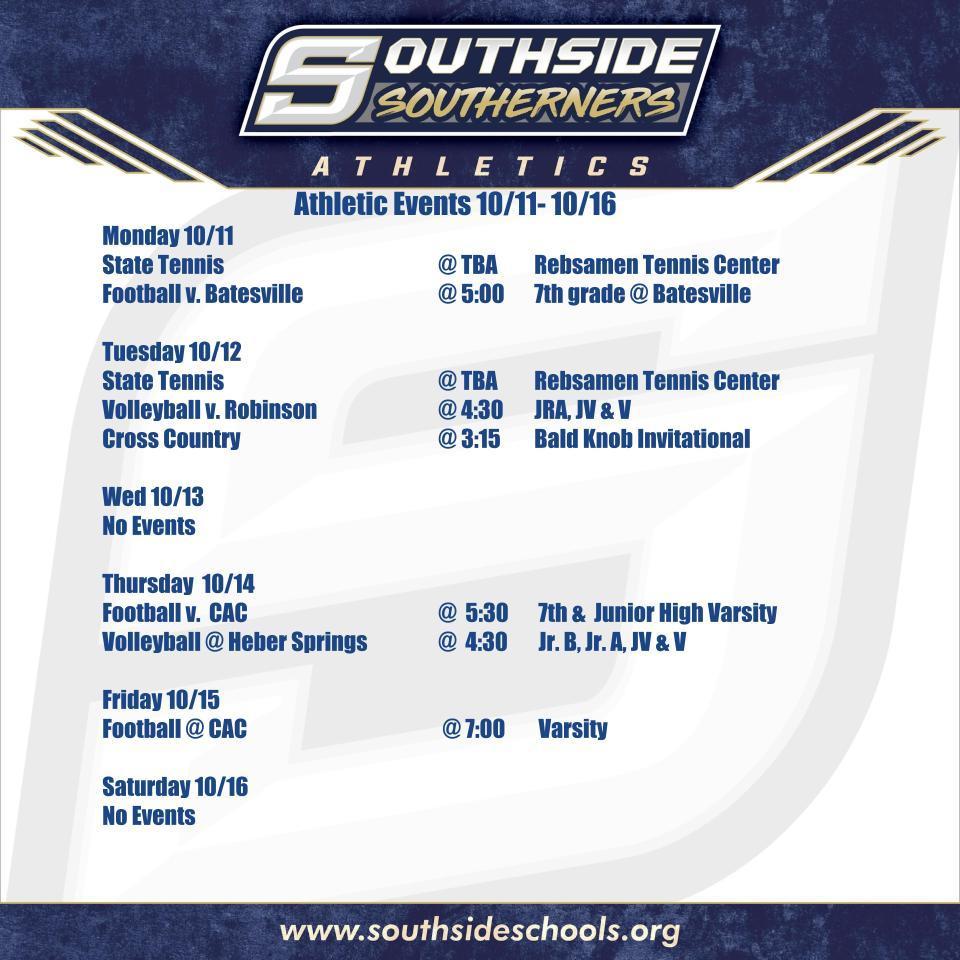 Congratulations to Juliann Stevens and Olivia Allen as they compete in the State Tournament today!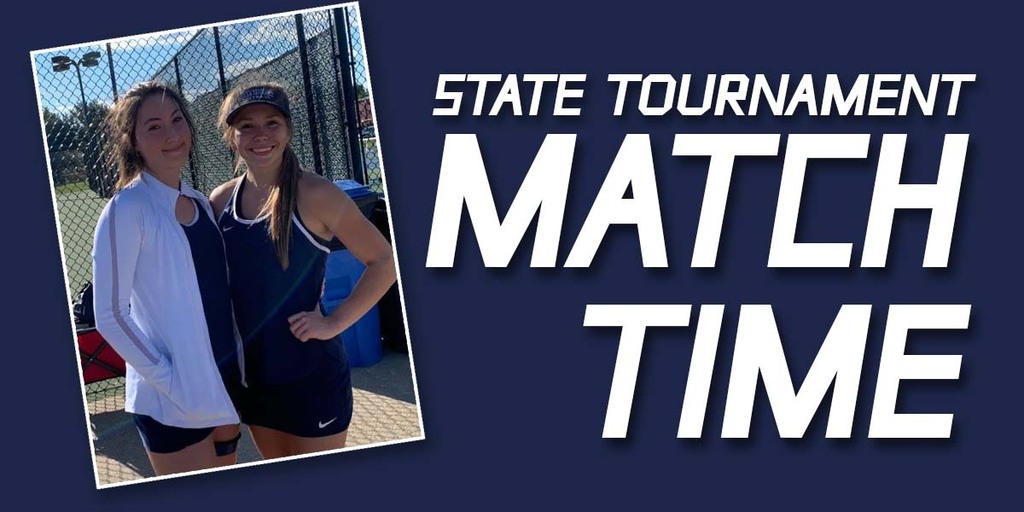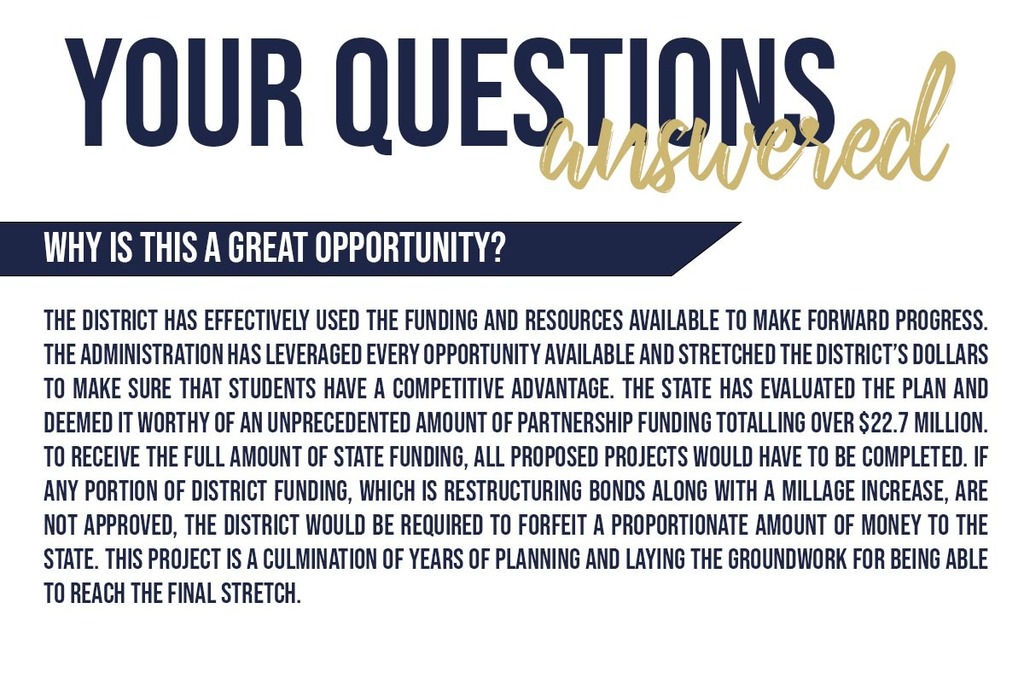 Thank you football players, cheerleaders, dance team, and coaches for welcoming our younger students to school today!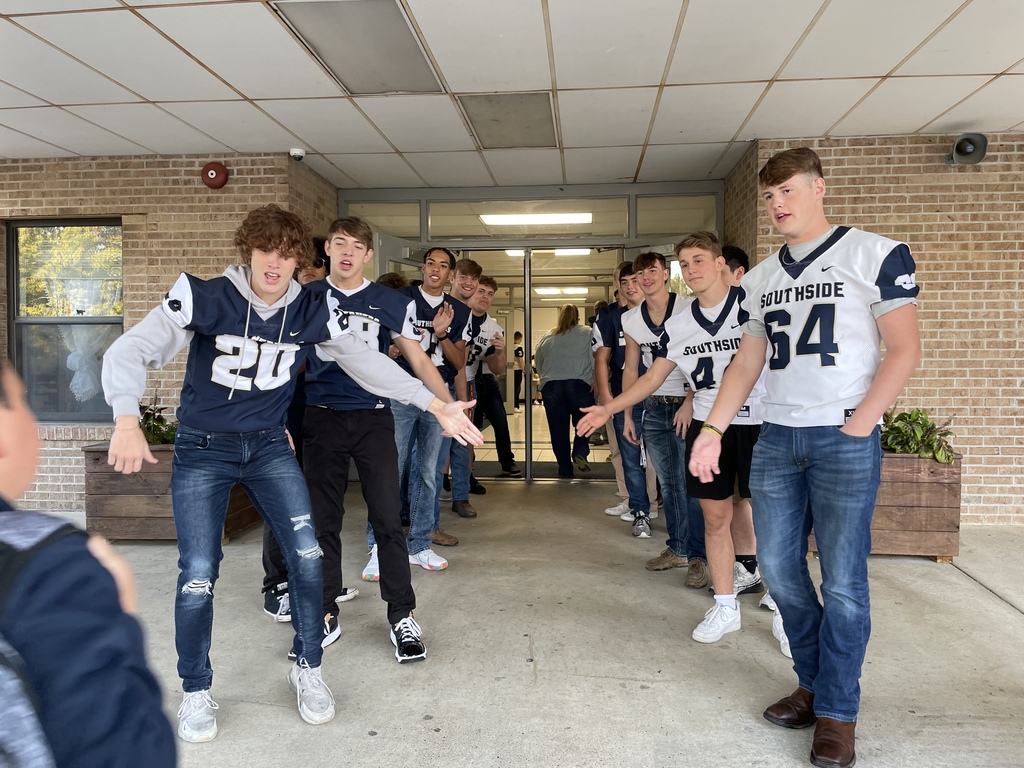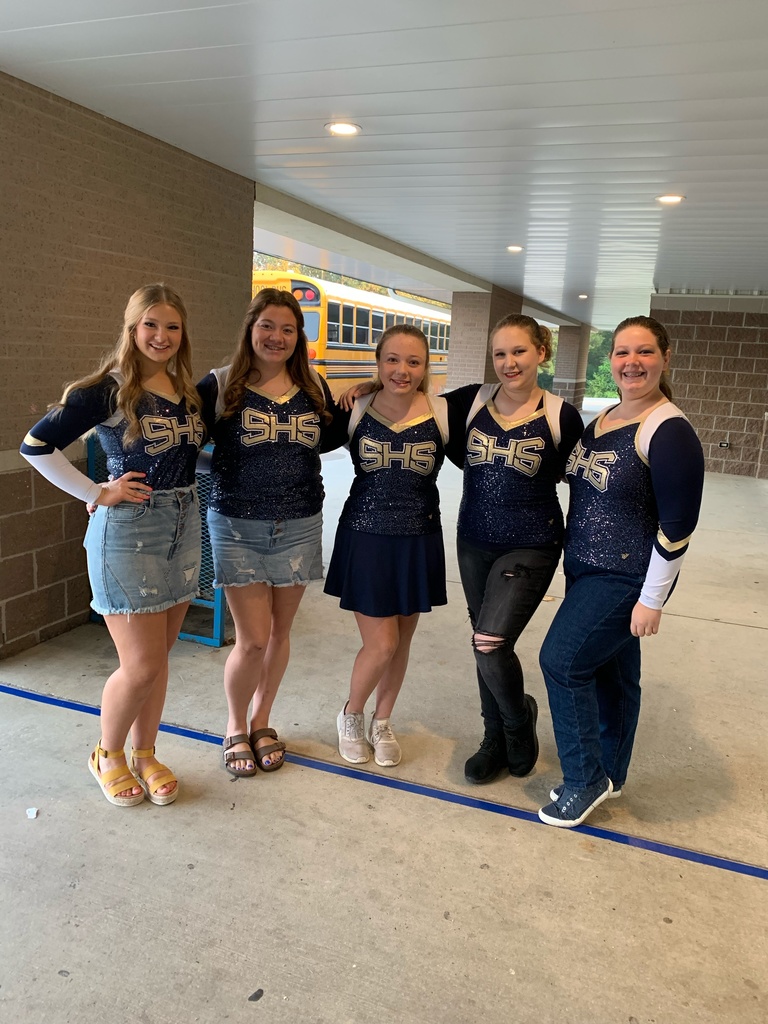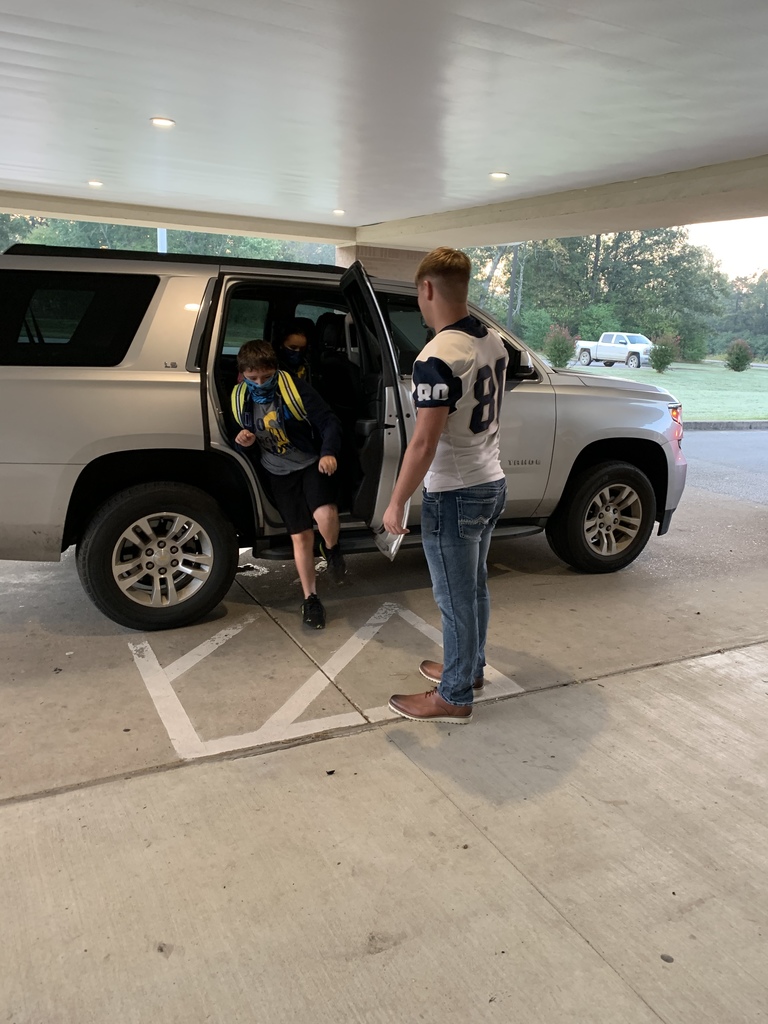 Look for the M&P tent at the game tonight!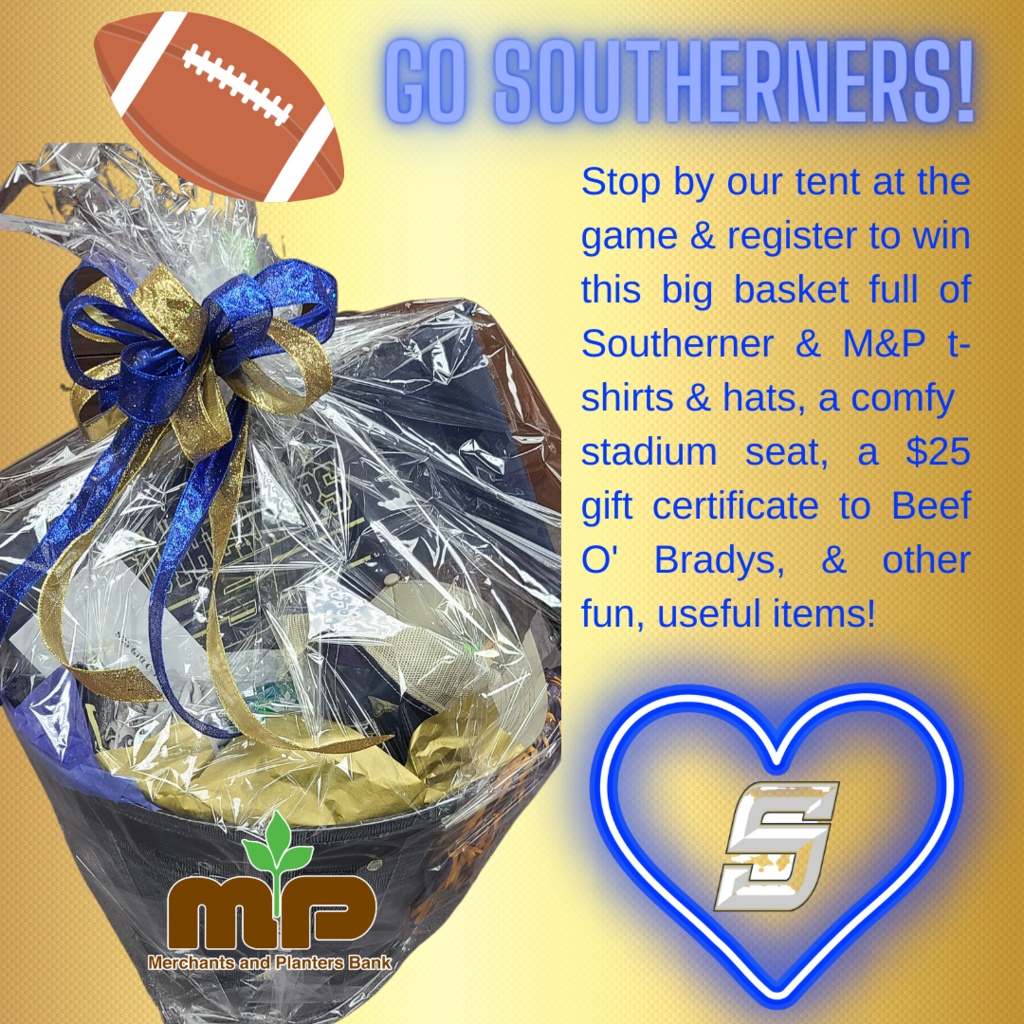 The regular scheduled board meeting for October 11th, 2021 will begin at 7:00 pm in the High School Media Center.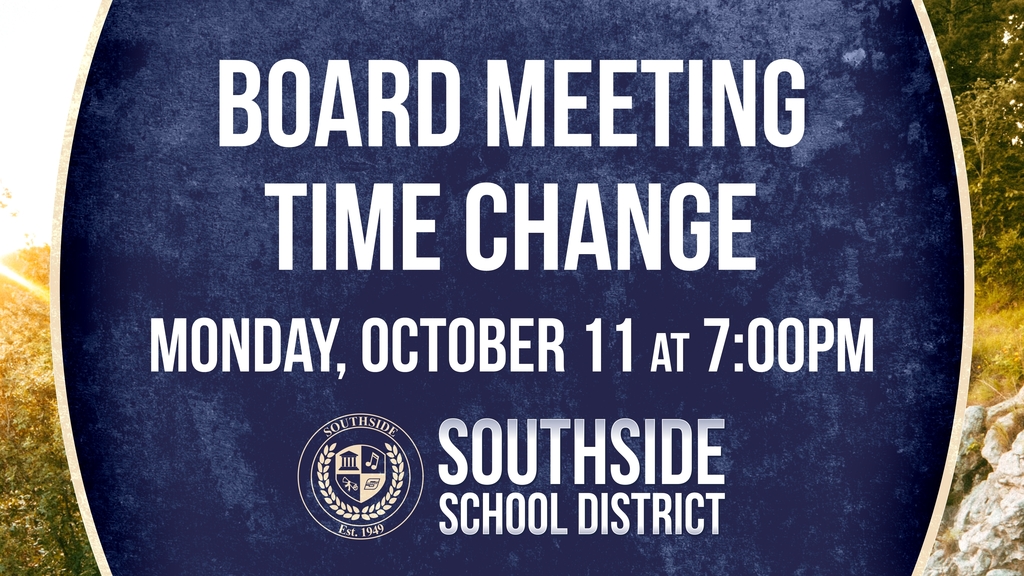 Southerner Spotlight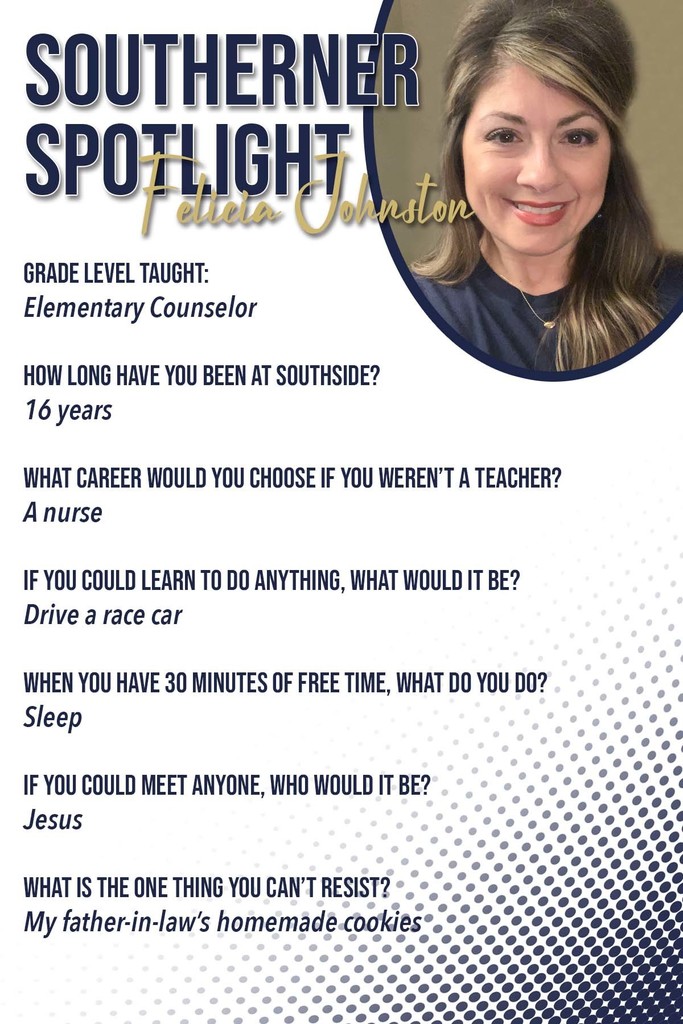 Junior High Football 7:00 p.m.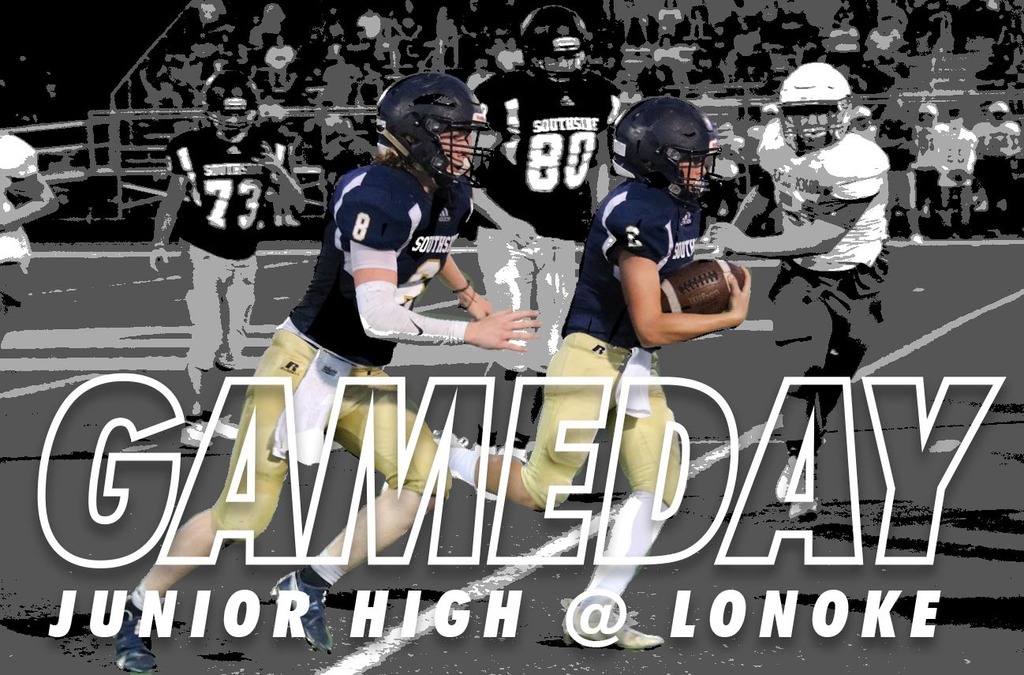 Junior A, JV, Varsity - 4:30 start

We want to answer any questions you may have!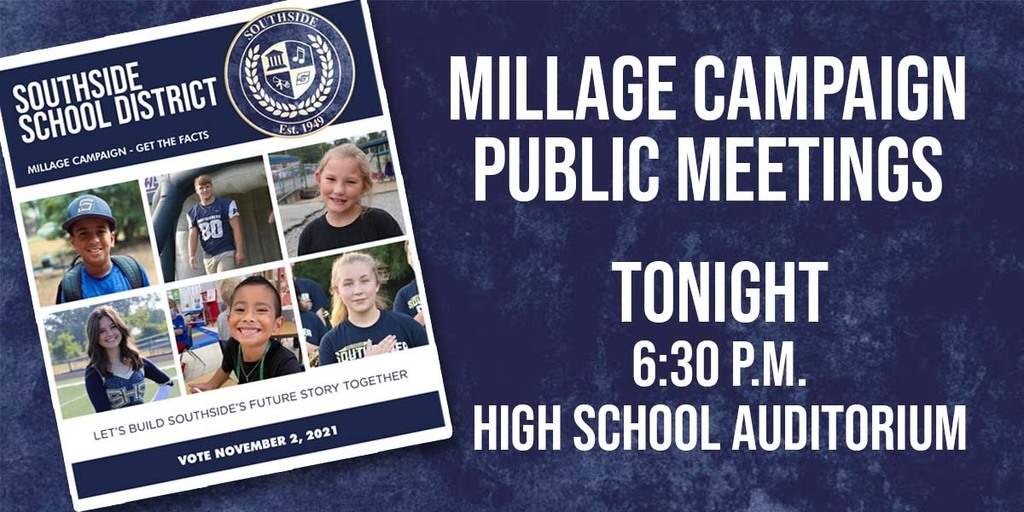 Mark Your Calendar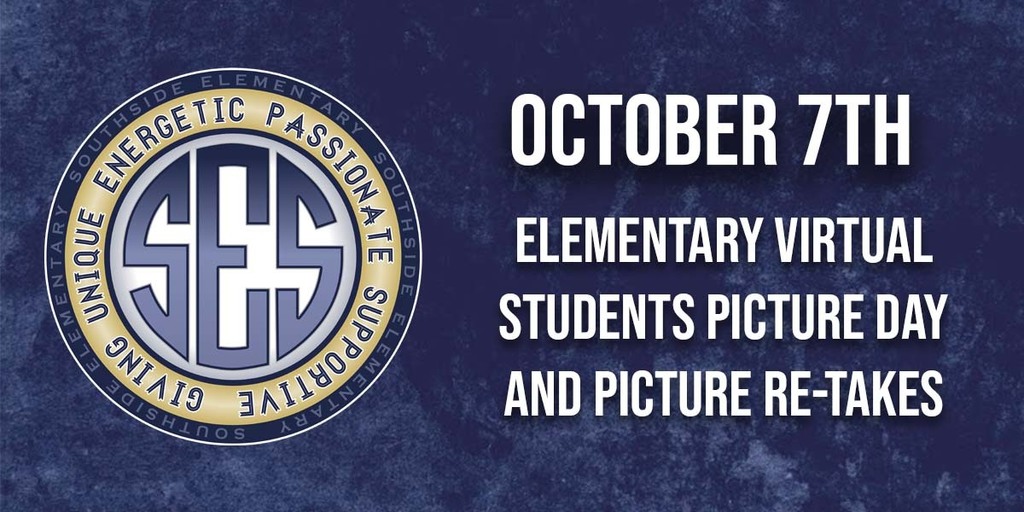 Southside Shoutout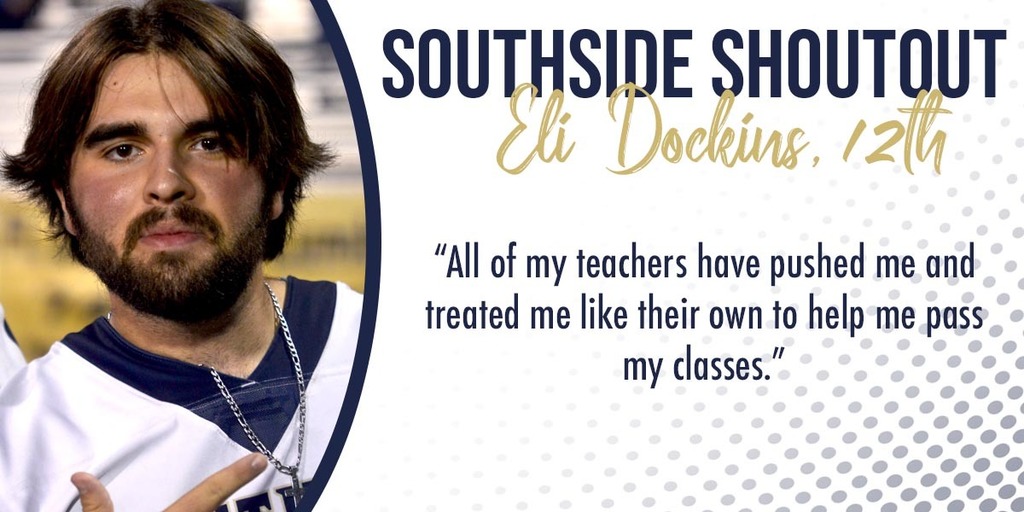 Athletic Update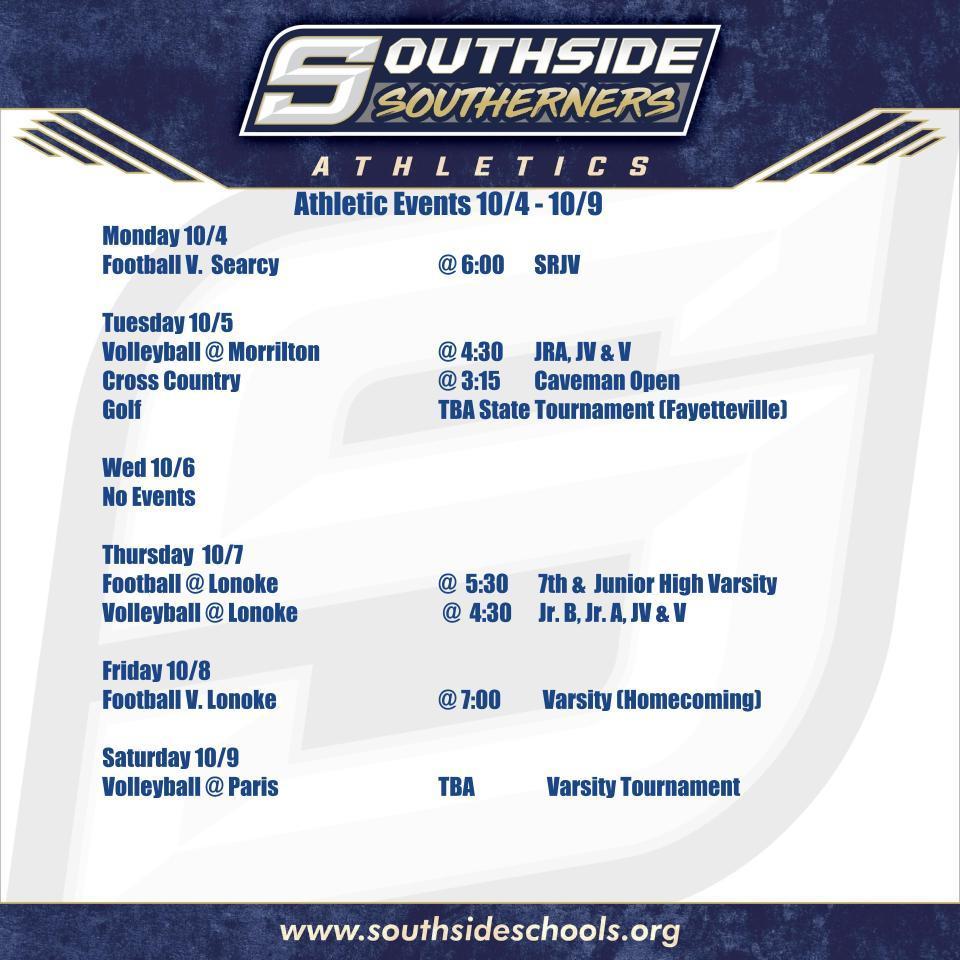 Southerner Spotlight