Southerner Spotlight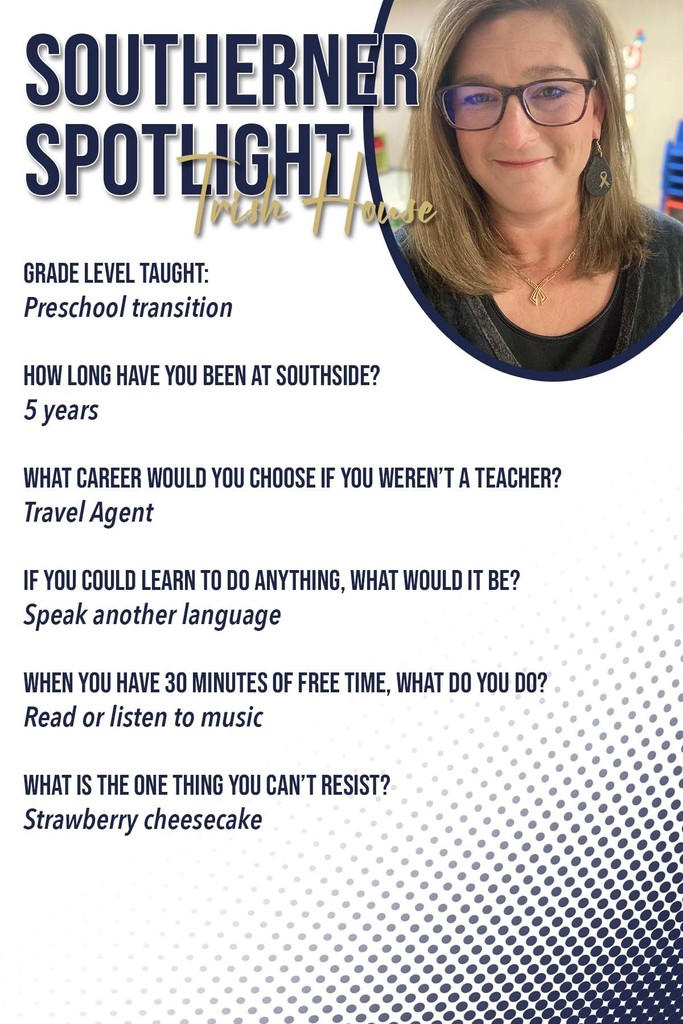 5:30 7th Grade; 7:00 Junior High @home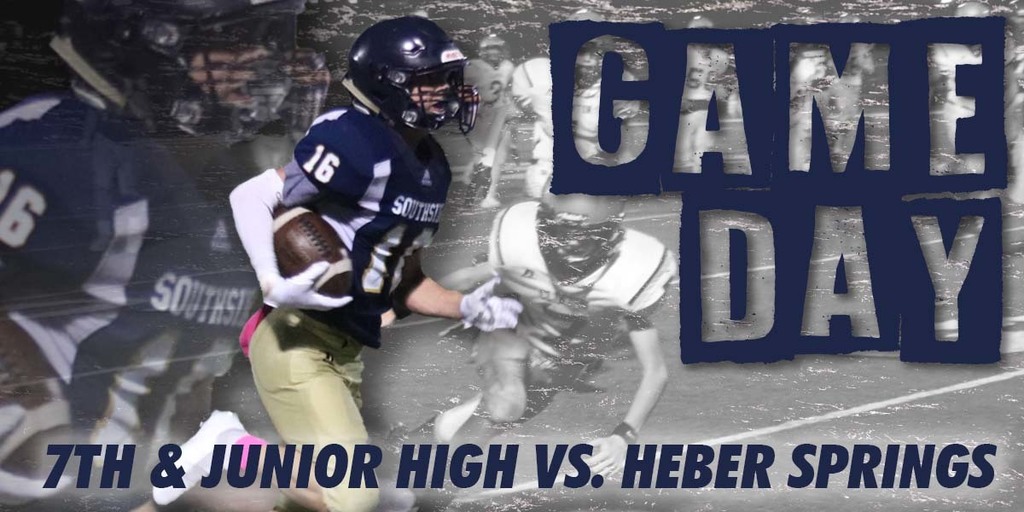 Volleyball: Jr B, Jr A, JV, Varsity start time 4:30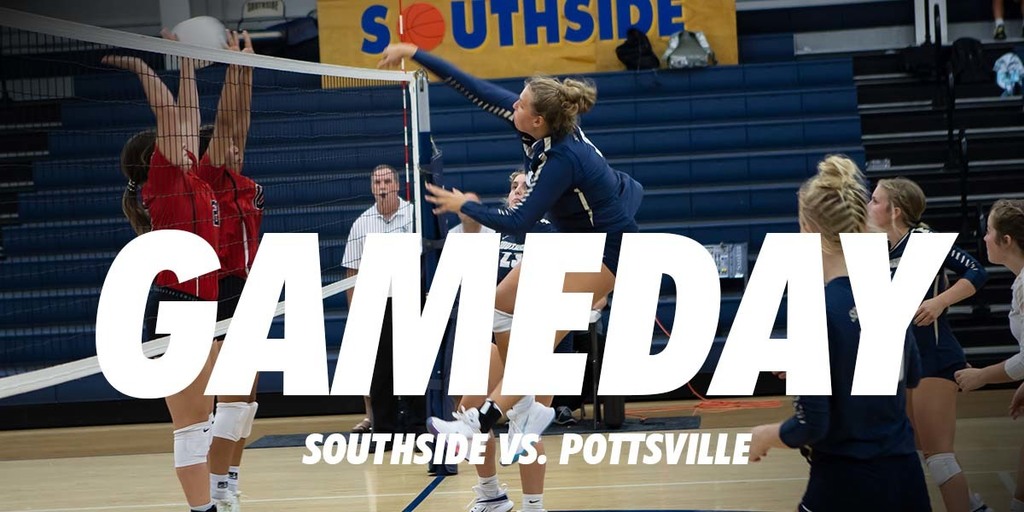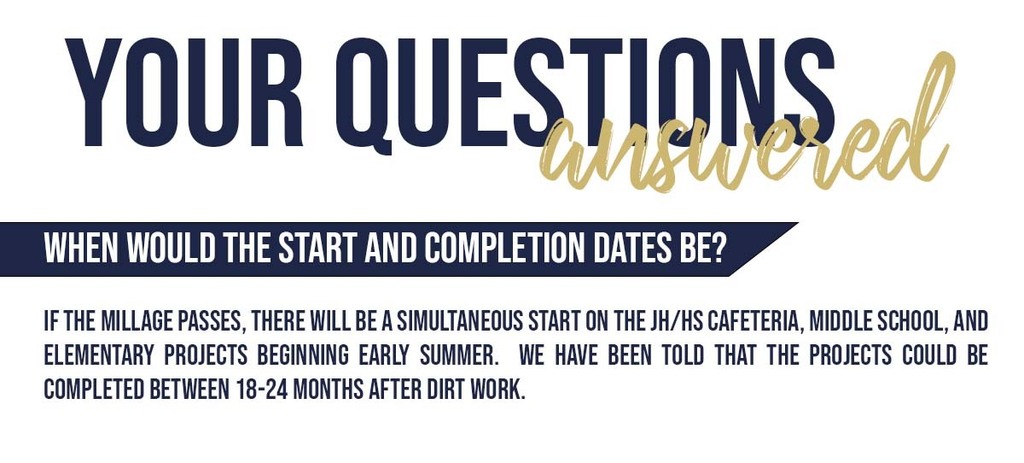 Southside Shoutout

Southerner Spotlight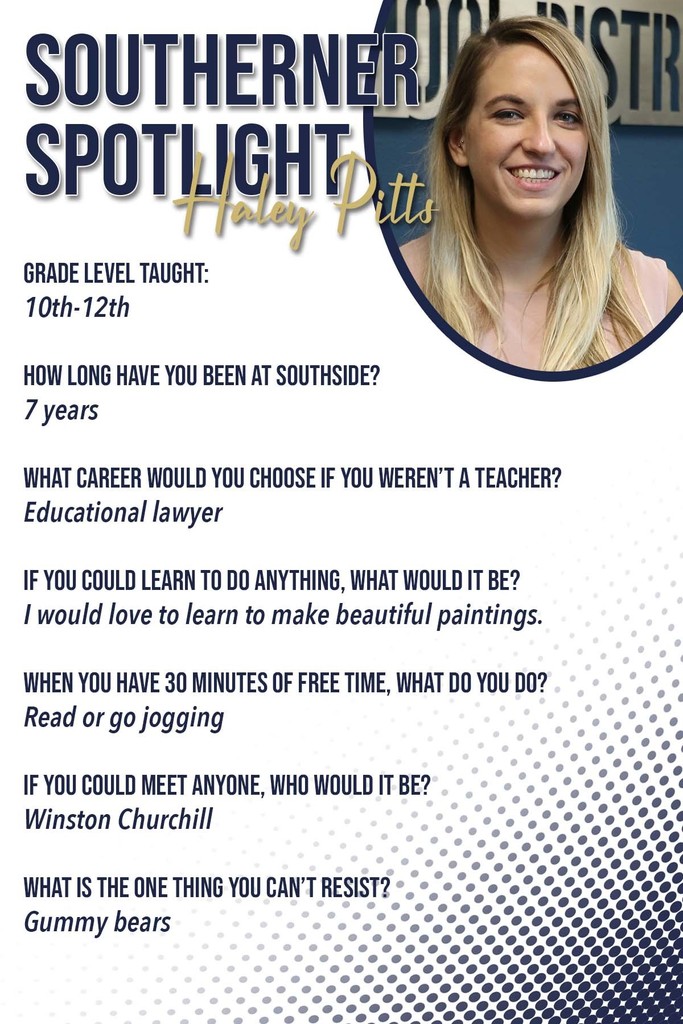 Cross Country 3:15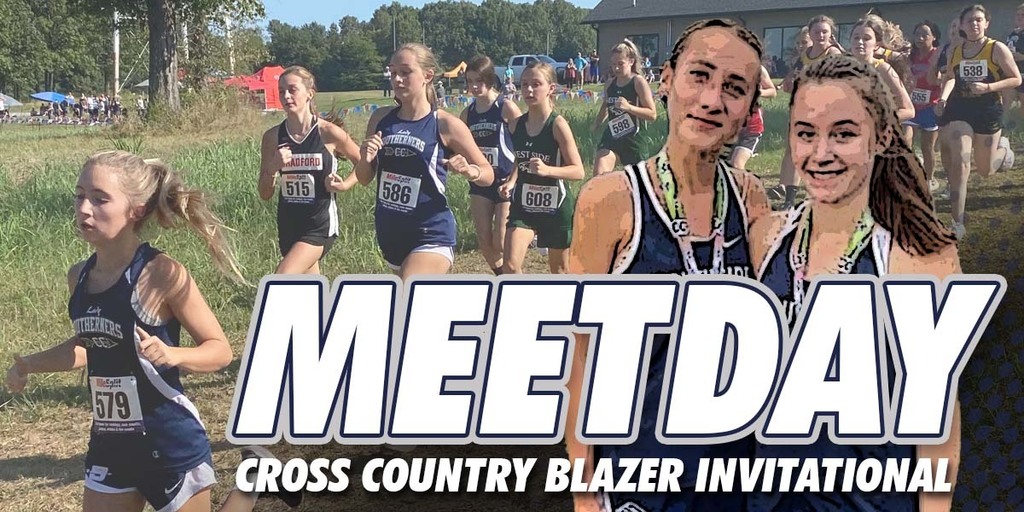 4:30 start time JV followed by Varsity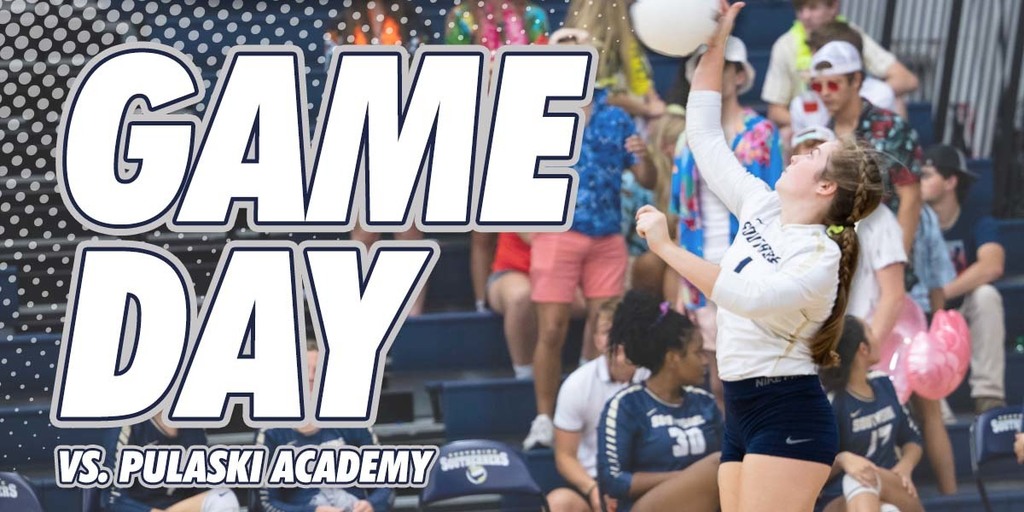 Athletic Update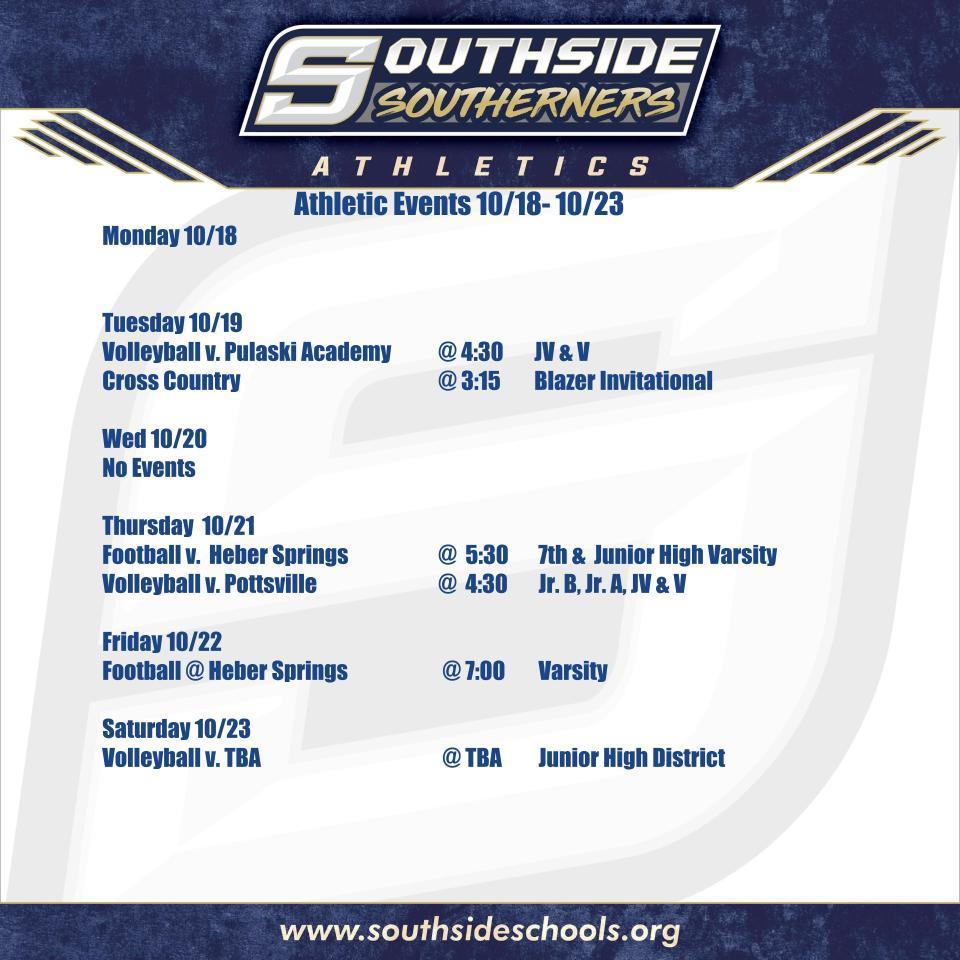 We want to answer any questions you have!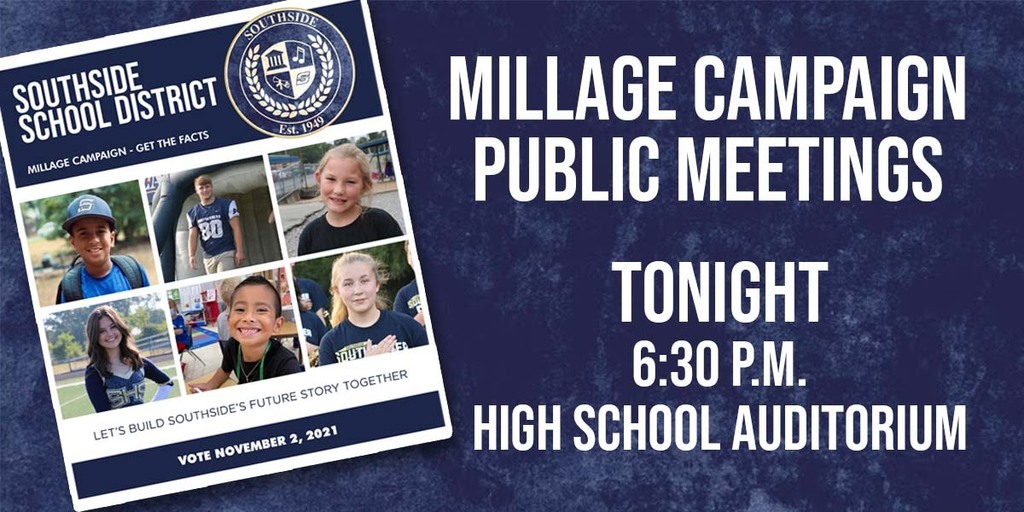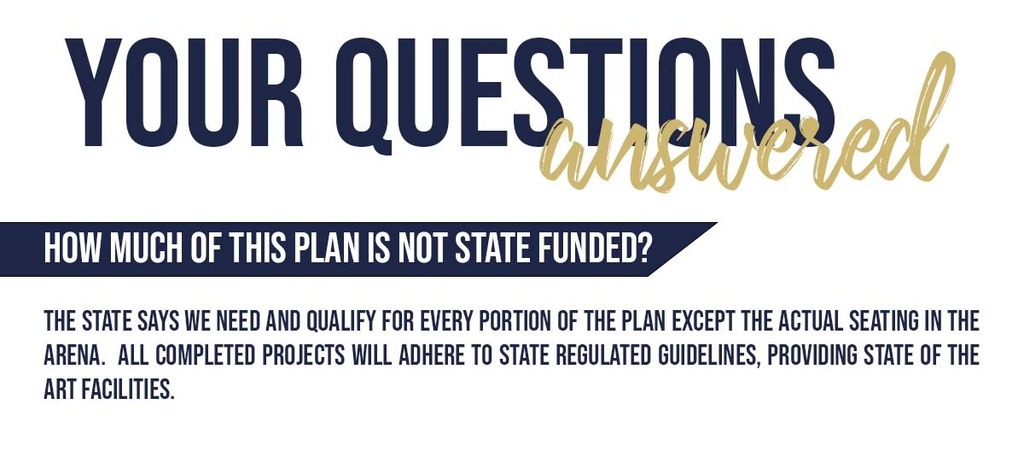 The Southerner Comfort Closet will be open this Tuesday, October 19th from 3:00-7:00 p.m. (During parent-teacher conferences). Stop by for free clothing, jackets, shoes, soap, and other personal care items. Located at 99 Scott Drive, across from the Junior High.

Southerner Spotlight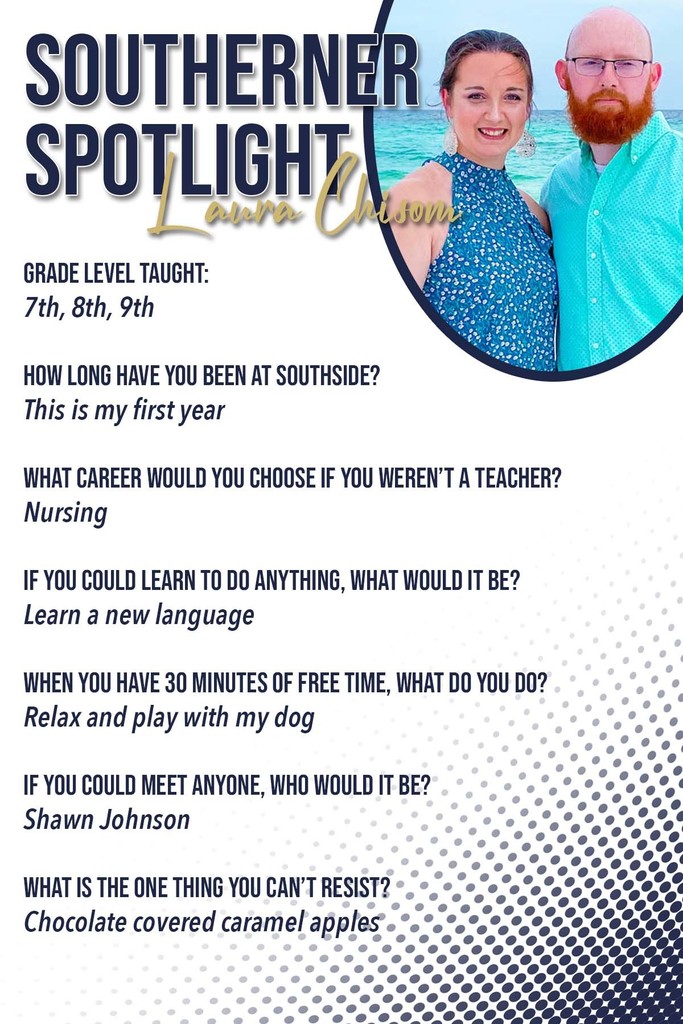 4:30 - Junior B, Junior A, JV, V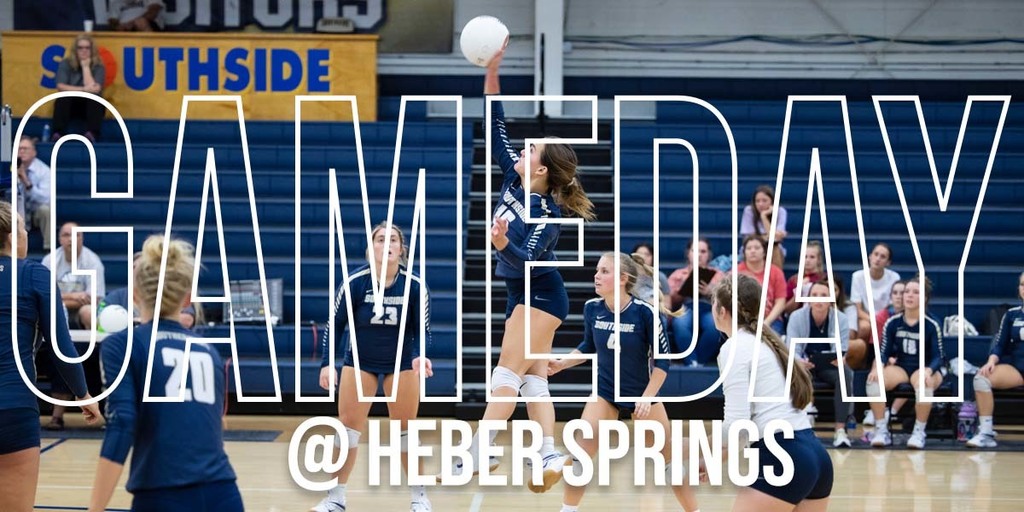 Junior High football at home versus CAC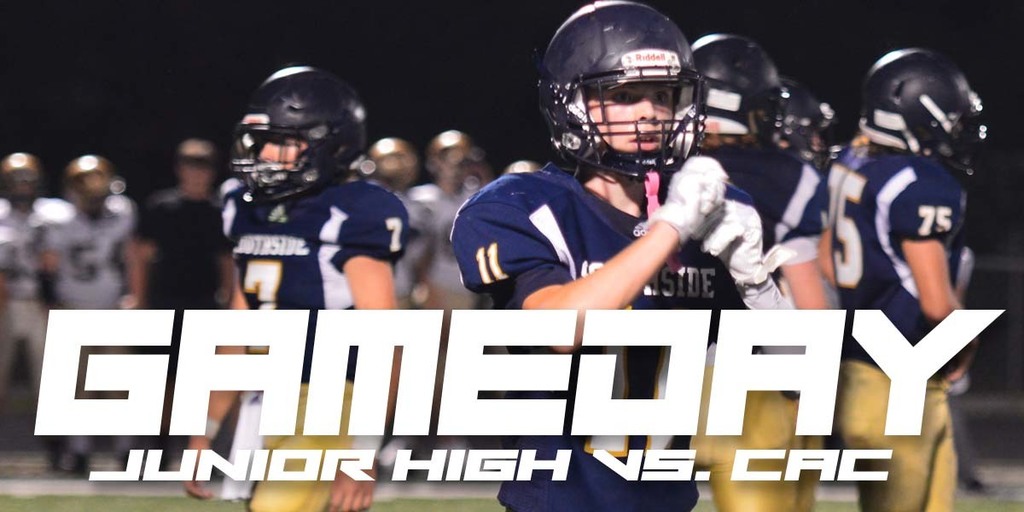 Southside Shoutout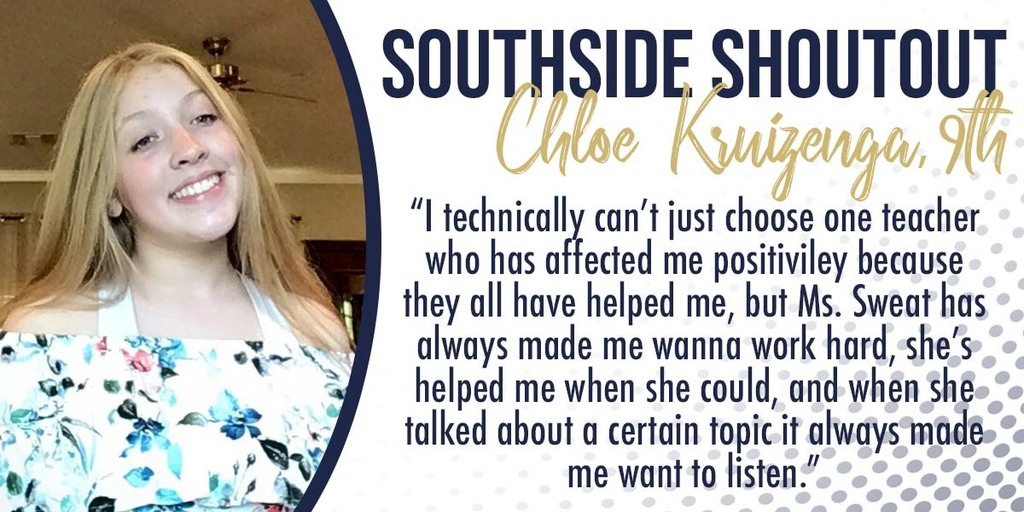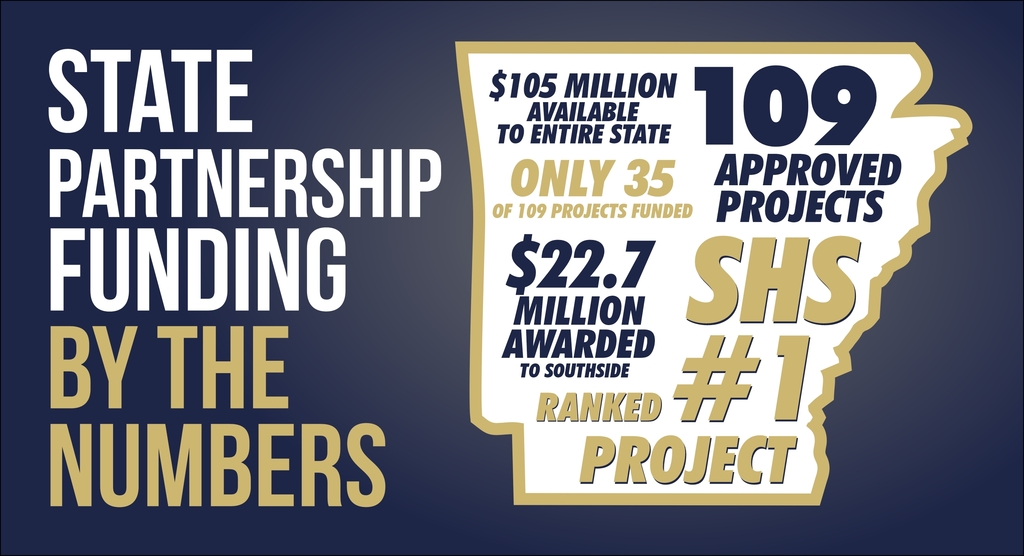 Continuing to find opportunities to benefit our students!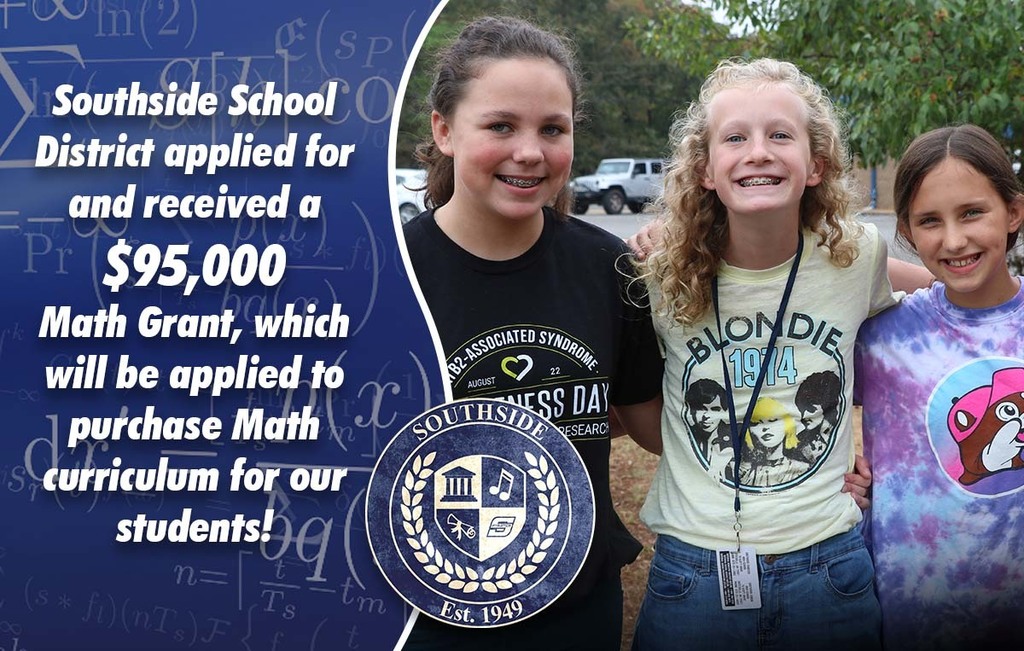 Southerner Spotlight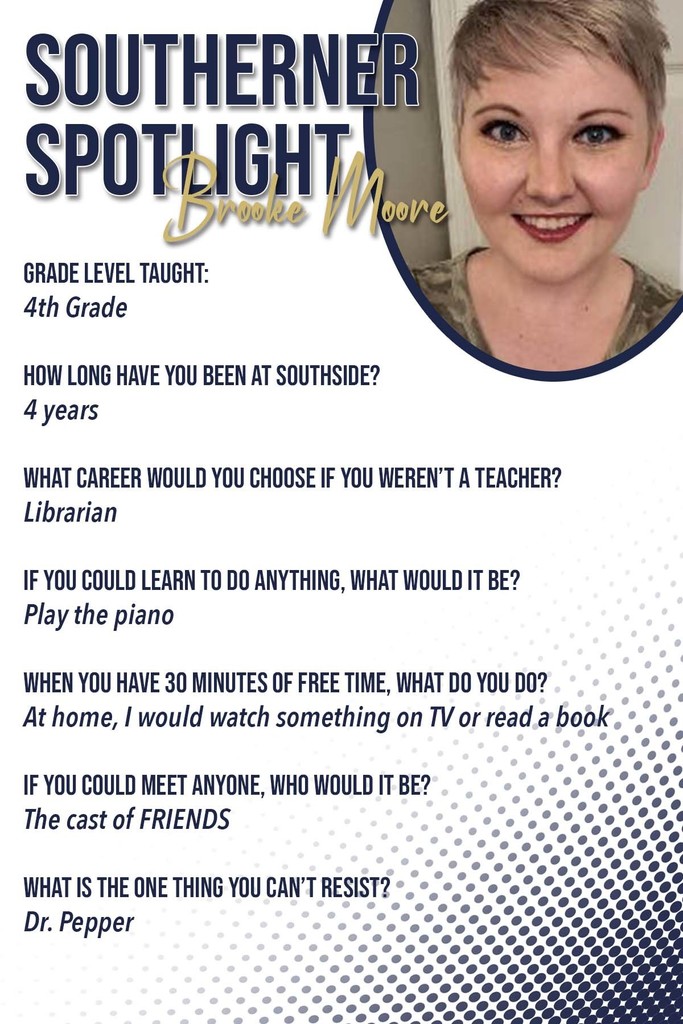 Be Pro Be Proud