The JV and Varsity Baseball teams play at Wynn today, starting at 4:30. The softball teams play at home against Mountain Home tonight starting at 4:00 with JRV, JV, and Varsity. Go Southerners!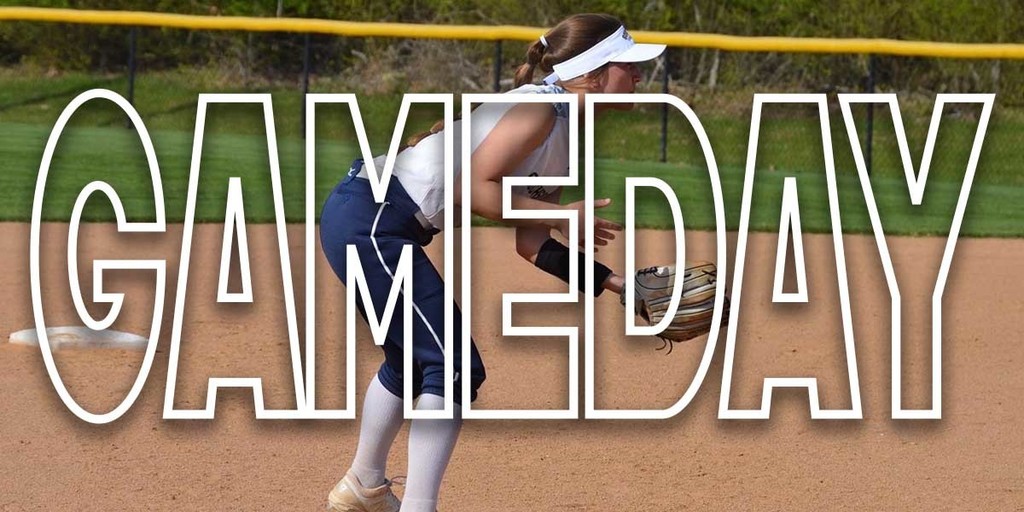 The Junior High baseball team plays at Walnut Ridge at 4:30 today!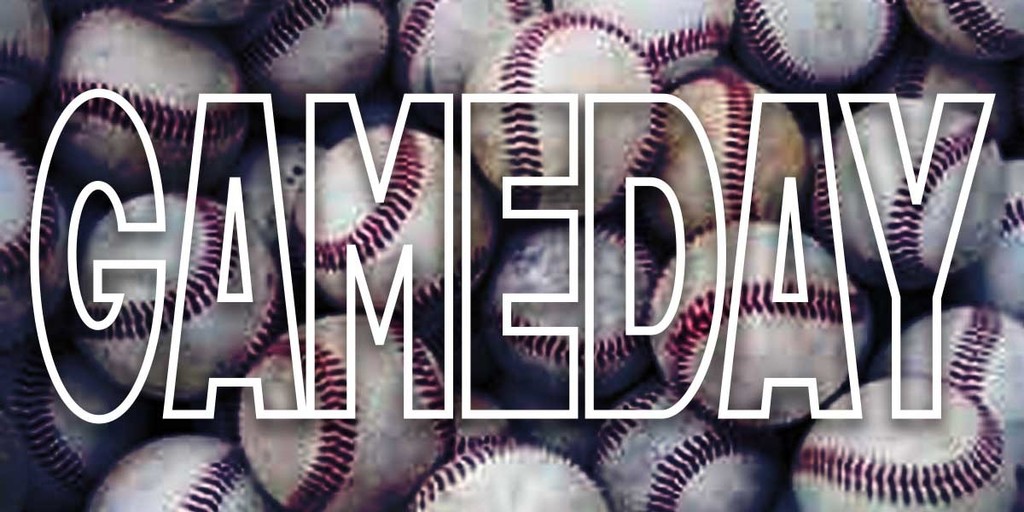 Goodies will be delivered on Thursday, April 14th!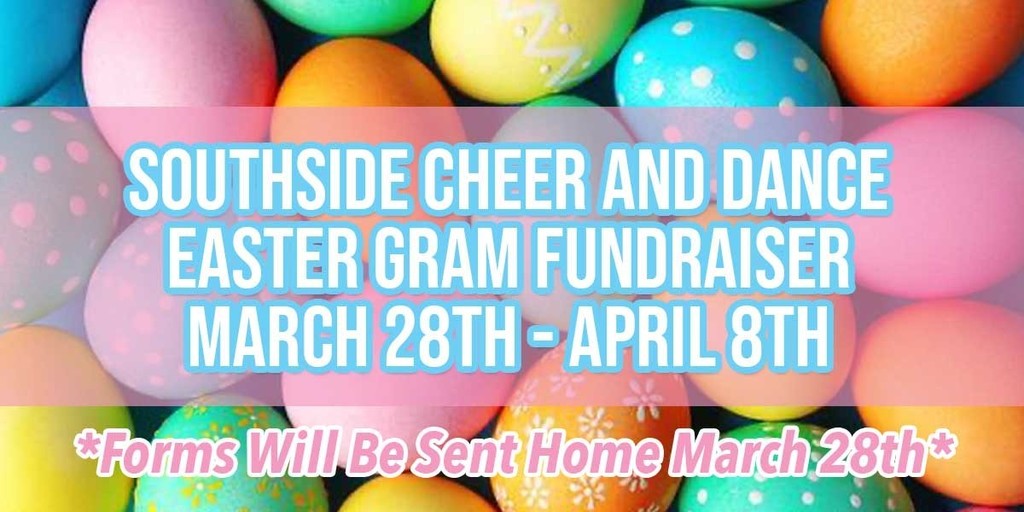 The school board approved the alternate calendar at the regularly scheduled board meeting Monday night. The 2022-2023 school year will begin on August 18th and end on May 12th.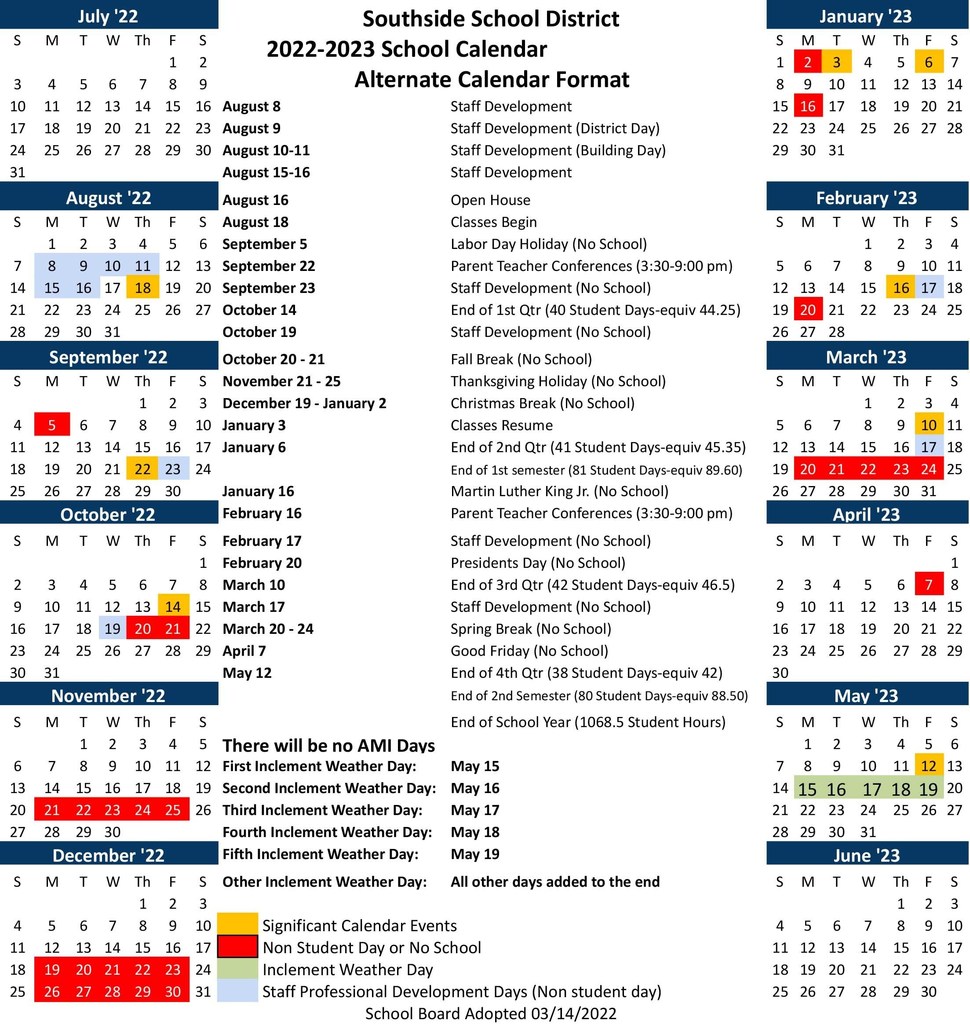 Athletic Update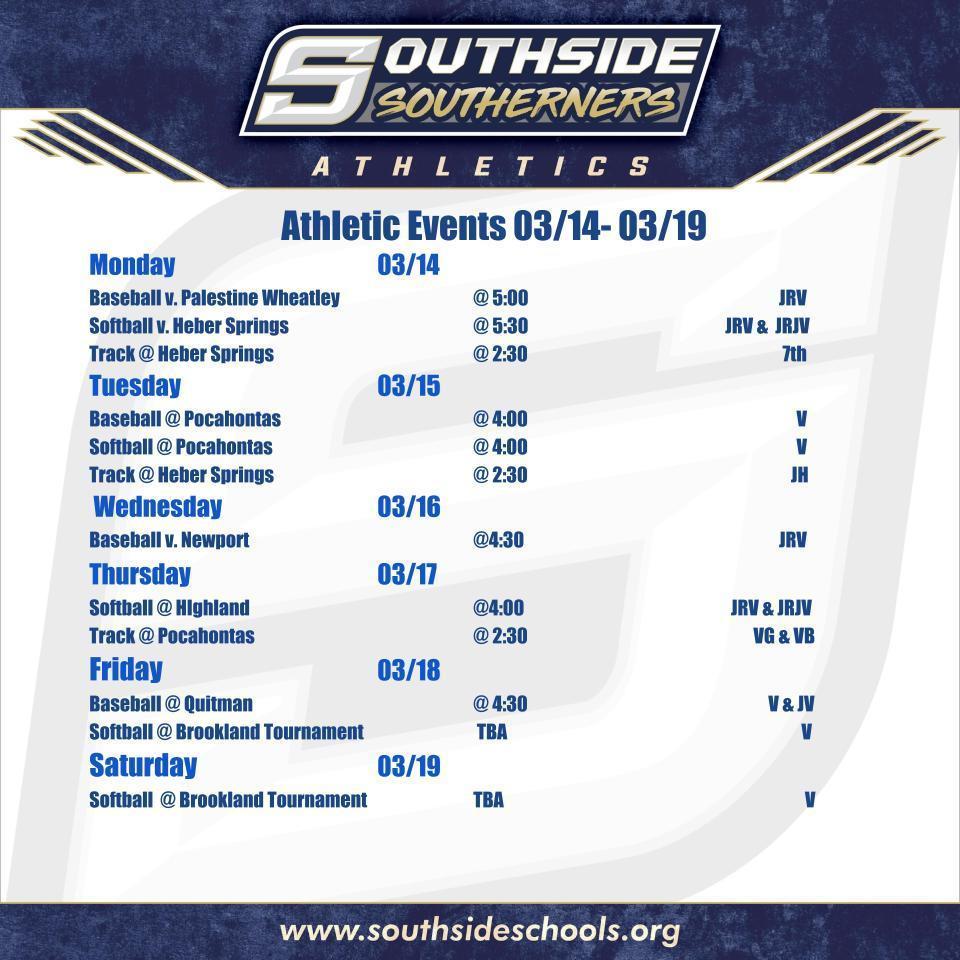 Due to the threat of inclement weather, Southside School District will release student drivers at 2:00 p.m. today. All other dismissals will follow at 2:30.

Lots of teams to choose from to cheer on tonight! Softball JRV plays at Walnut Ridge (TBD time). Baseball V and JV play at home against Beebe at 4:30. Soccer girls and boys play at home versus Mountain View at 4:00 and 6:00. Track has a varsity meet at Searcy, starting at 2:30.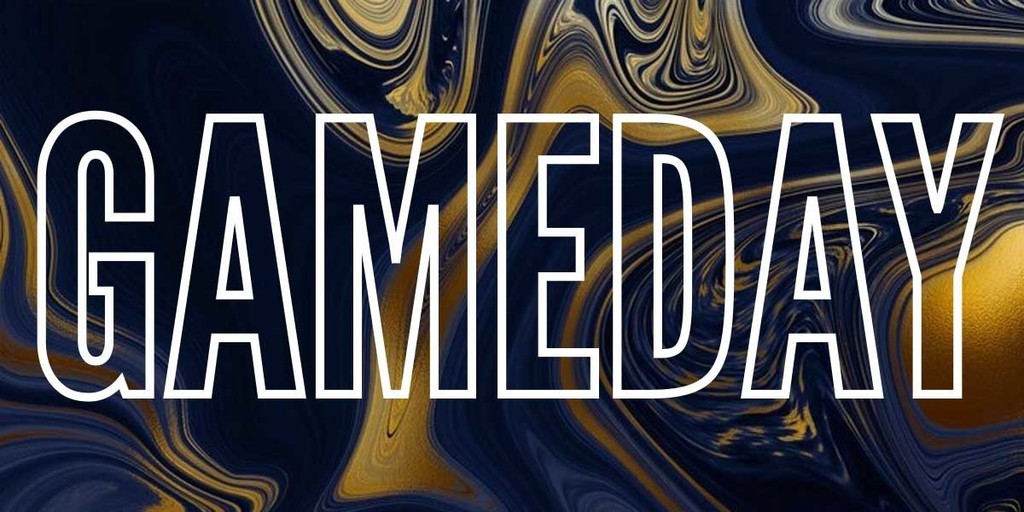 The JRV baseball team plays today at home against White County Central, starting at 4:30!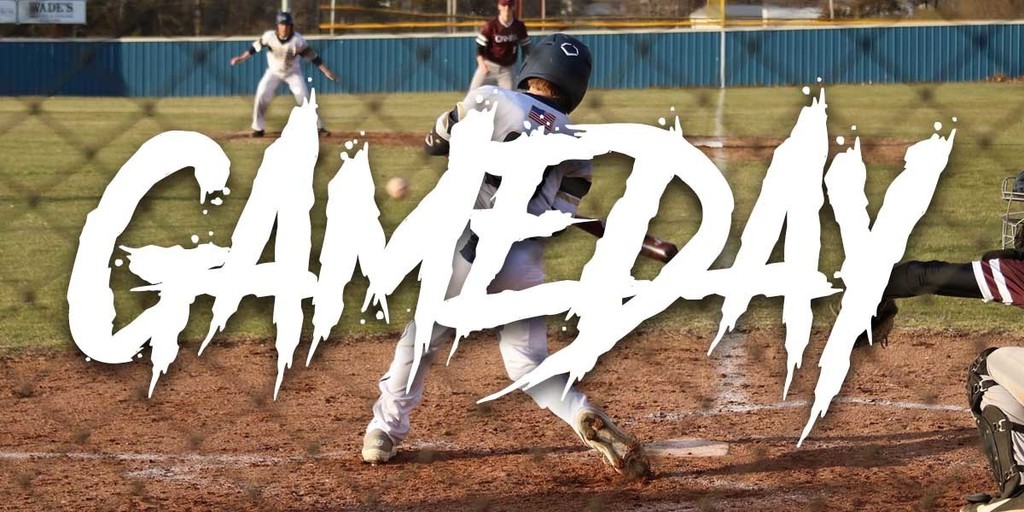 The JRV Baseball team plays at Cedar Ridge today at 4:00. The JRV Softball team plays at Carlisle today at 4:00. Let's go Southside!

Athletic Update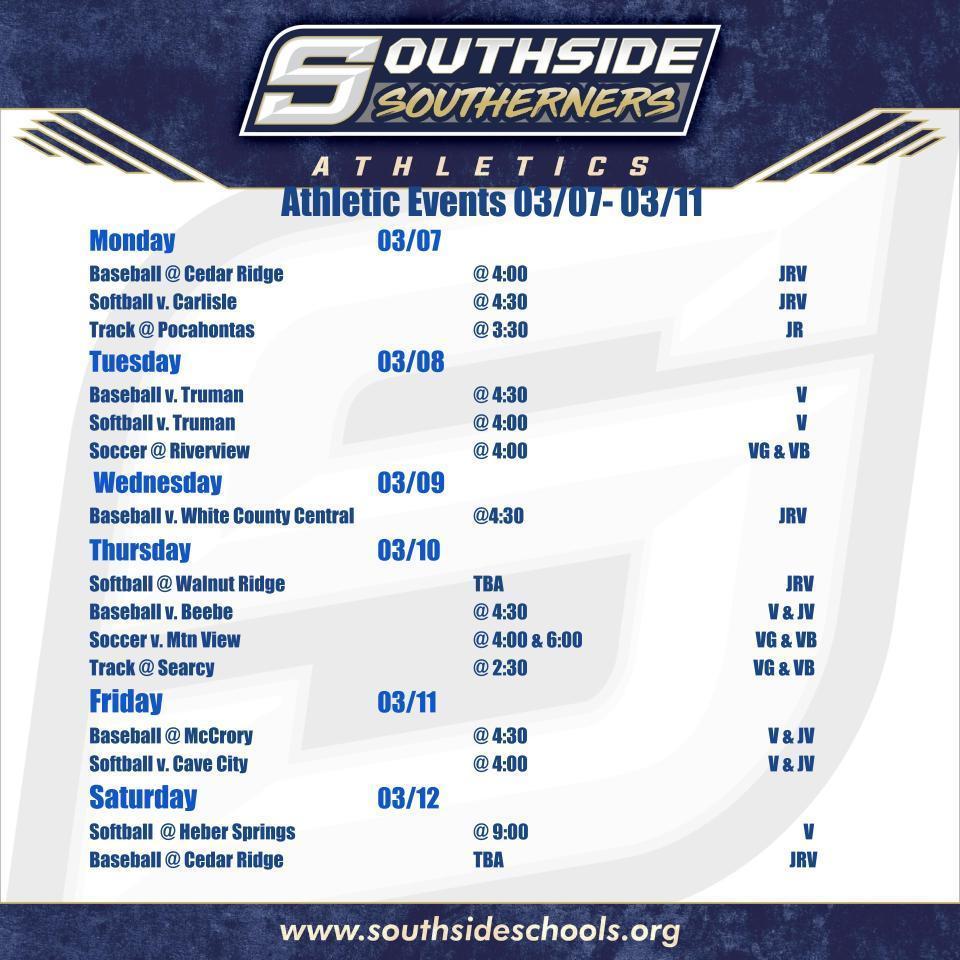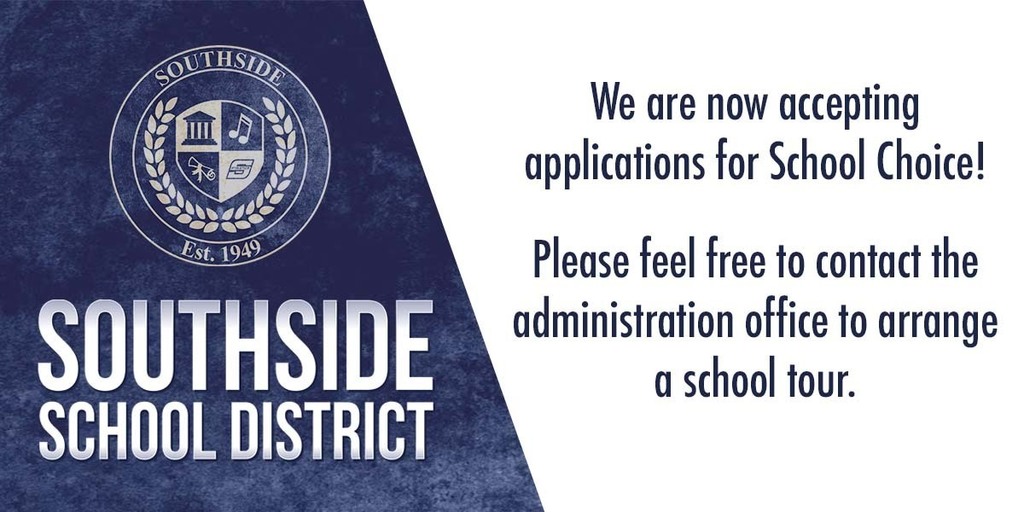 The Softball Jr. V, Jr. JV, V and JV have a Playday today at home at 9:00!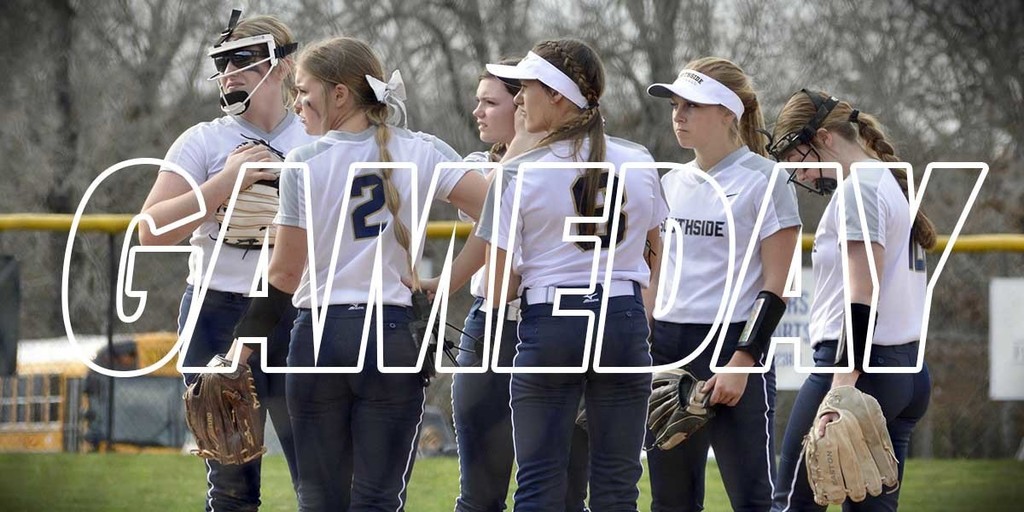 The baseball team takes on Bald Knob tonight at 4:30!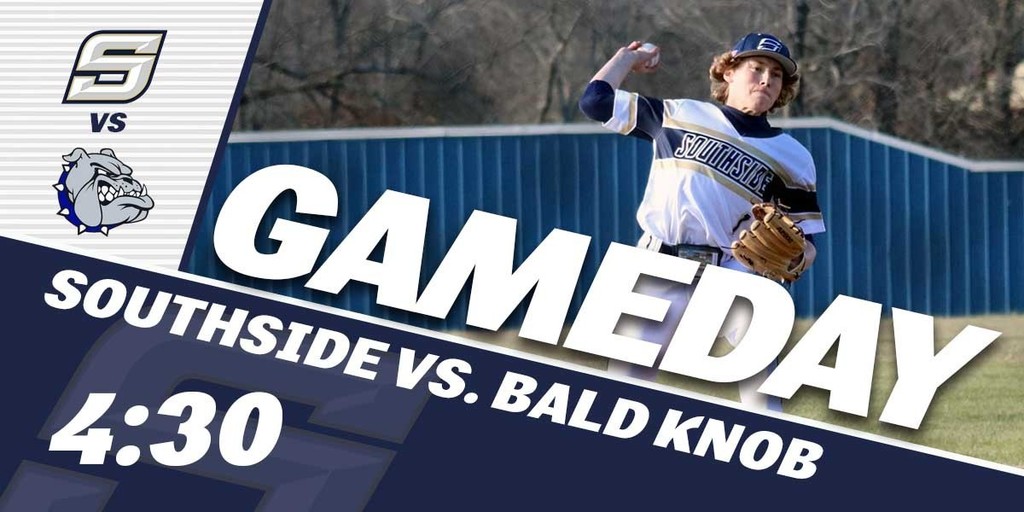 The Softball and Baseball JV and Varsity teams play tonight! Girls play at Stuttgart at 4:30, and Boys play at Newport at 4:30.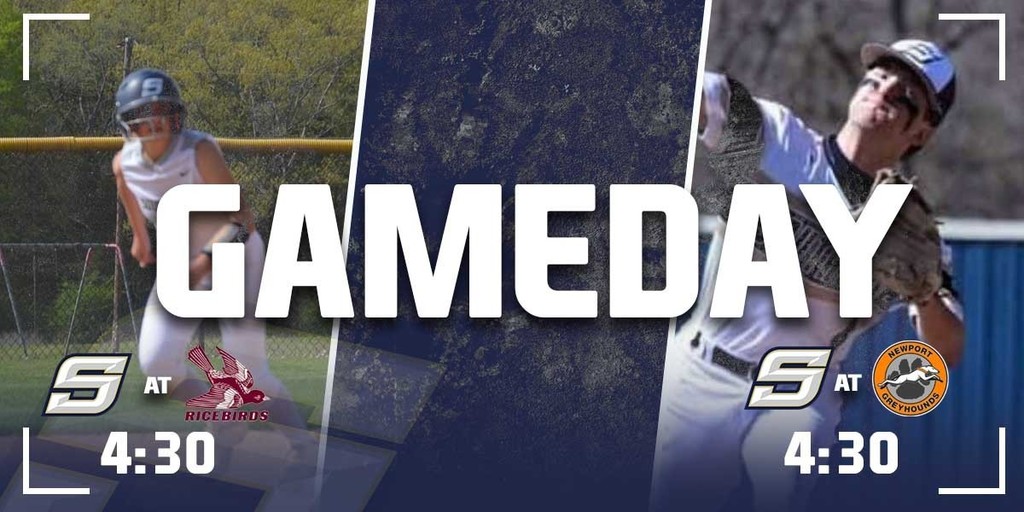 The JV and Varsity Baseball teams play today at home at 4:30! Come cheer on our Southerners!

Athletic Update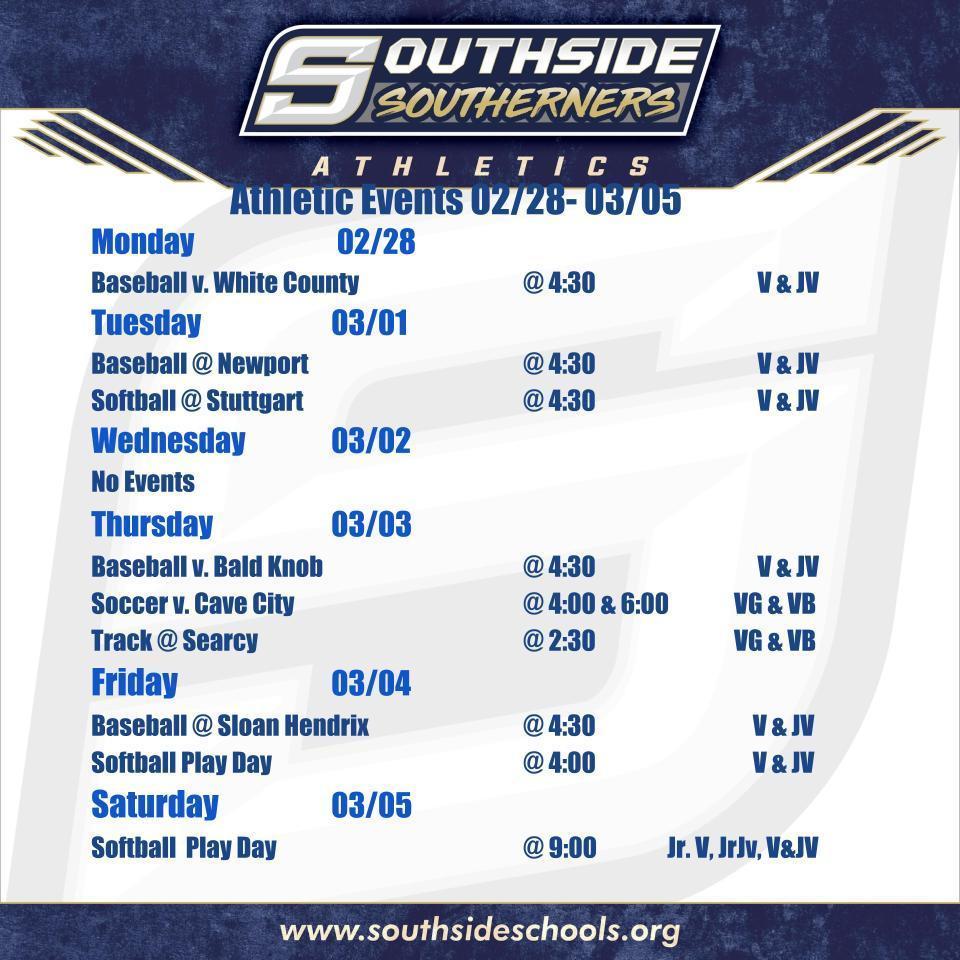 Winterfest Talent/Club Recognition Night is being rescheduled to Saturday, March 5 at 6:30. We are sorry for the schedule conflicts this may cause, but we are erring on the side of caution. If you have any concerns or questions, please contact Angie Weaver at 870-612-2846

The Southside School District will be closed to onsite instruction on Friday February 25th, 2022 due to inclement weather. This will be AMI Day 7.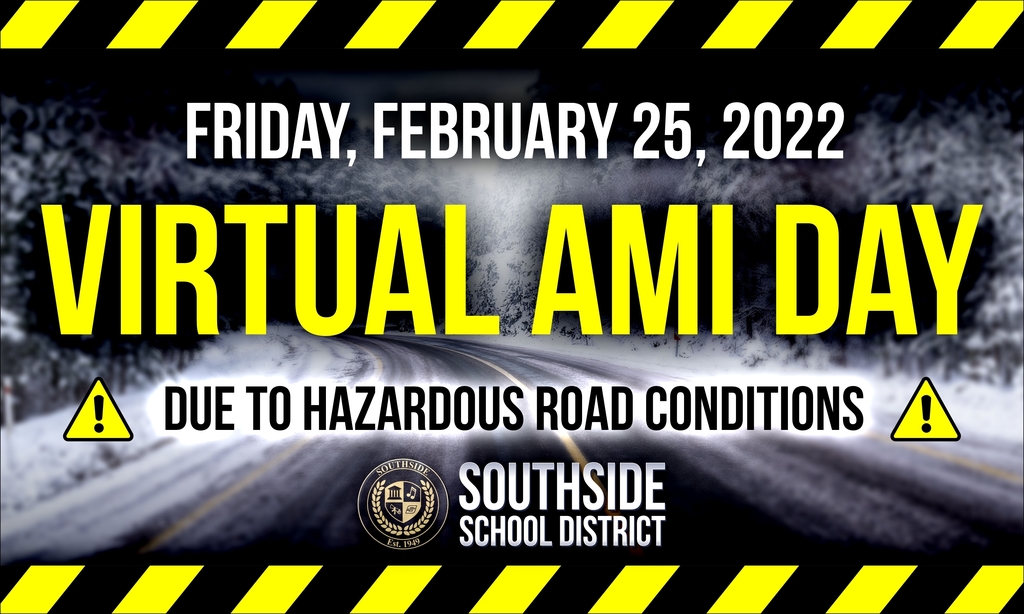 Athletic Update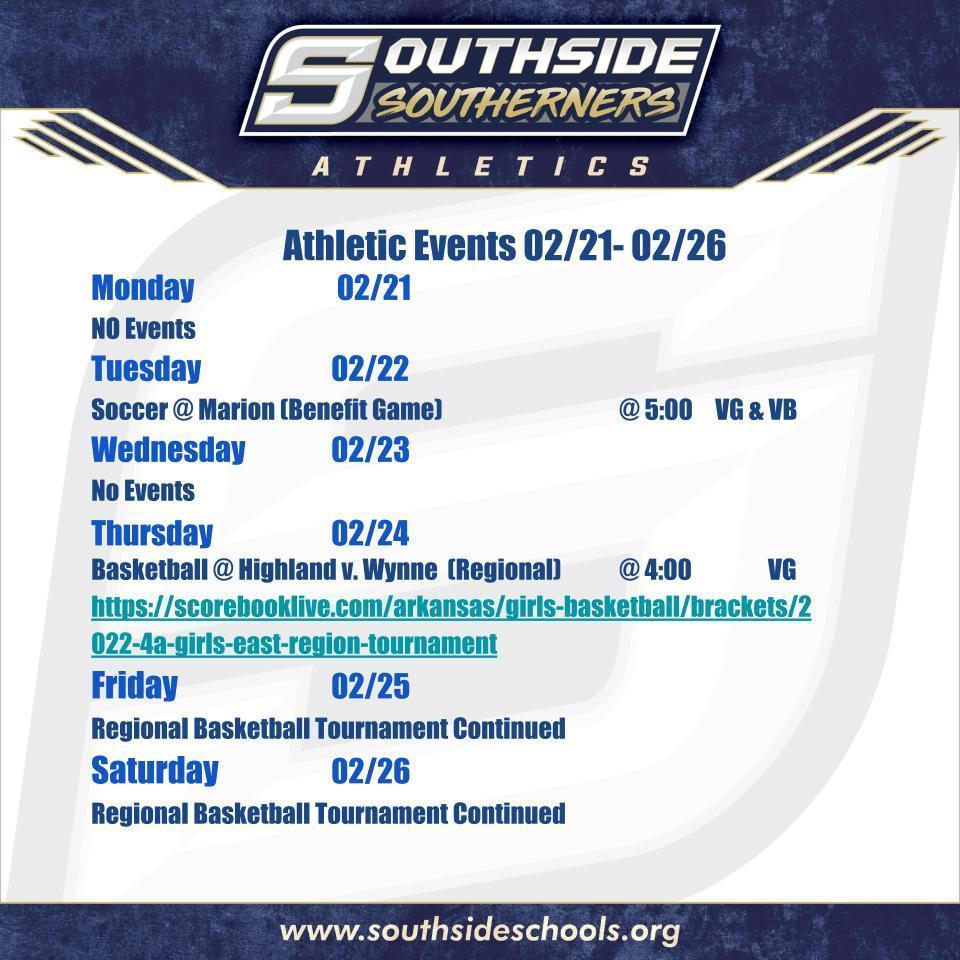 In light of recent updates that Governor Hutchison announced concerning quarantine guidelines in schools, Southside's School Board has voted to suspend its' face covering policy at this time. We appreciate your understanding as we navigate these new guidelines.